Experience Your Perfect Winter in Thunder Bay 2023
From fat biking to ice climbing, saunas to snowboarding, Thunder Bay has tons of family-fun activities to check out this winter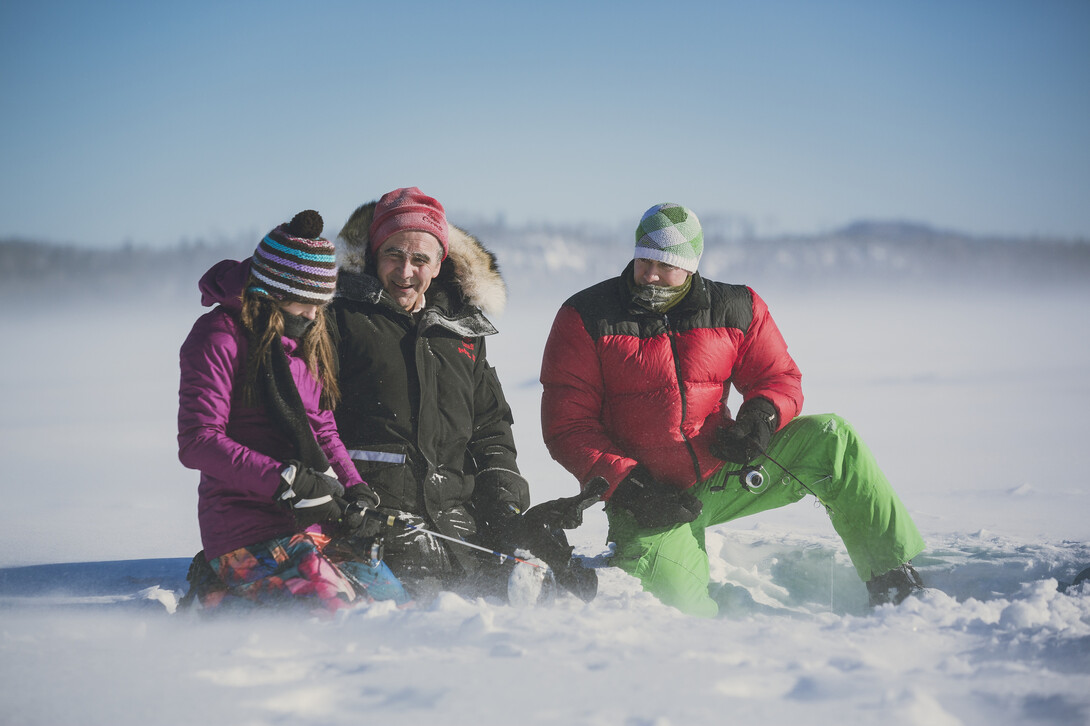 Hello, winter!
It's time to get outside and enjoy everything historic Thunder Bay has to offer.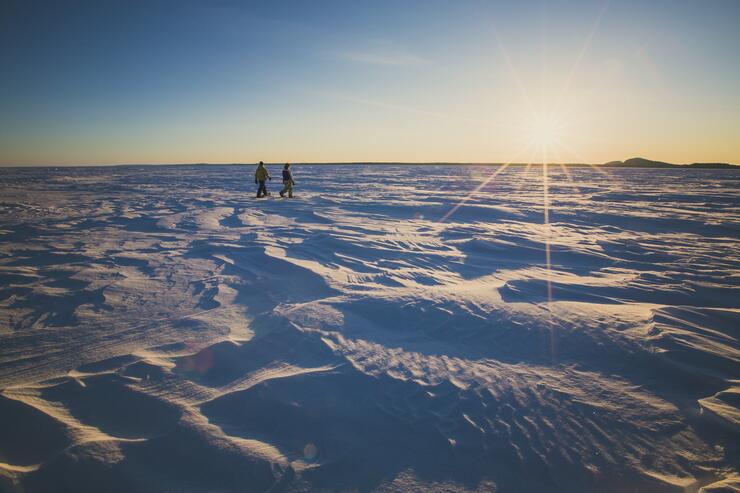 We've rounded up some of the best experiences to check out in our favourite Northern Ontario city–with an emphasis on outdoor fun where the views are scenic and the air is fresh. Try ice climbing on some of the best climbing routes in Ontario, enjoy a day skating at the city's lakefront rink, or explore any one of the region's vast network of fat biking trails. There are lots of new things happening in TBay, too, so check out some things you may have missed since your last visit. 
A is for…
Artisans
Give your creative side a boost. Take a class (either virtual or in-person) or pick up a take-home craft kit at a local art gallery, arts centre or an independent store. This winter visitors can check out the new Goods & Co. Market—this massive marketplace features local artists, designers, and food vendors. Or, find hand-crafted treasures at the Thunder Bay Country Market. For more creative fun check out Creative Kitz, AG @ Home, and DIY Studio, or visit Thunder Bay's culture and events page for current info.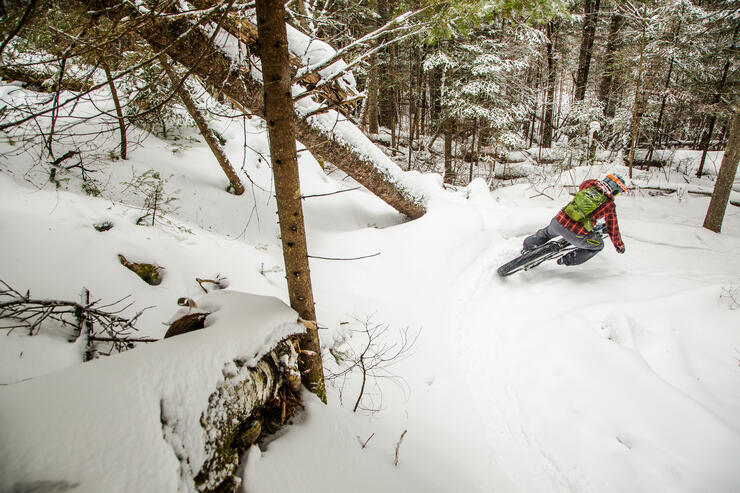 Fat biking, that is. Bring your own or rent a bike with big thick tires to explore hard-packed snow trails on two wheels. Rentals are available at Petrie's Cycle & Sports and Rollin' Thunder.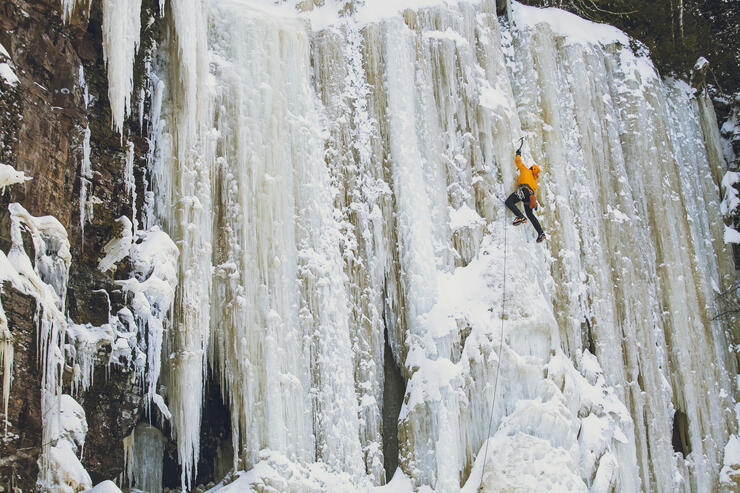 Climb an ice formation with an axe and big spiky boots? Cool! Thunder Bay has some of the best ice climbing routes in Ontario.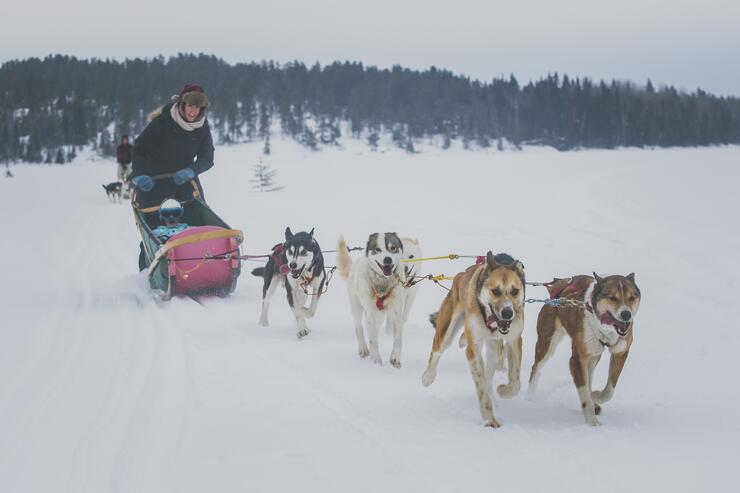 Mush! Bundle up in a sled and skim over the snow with some four-footed friends. 
Eating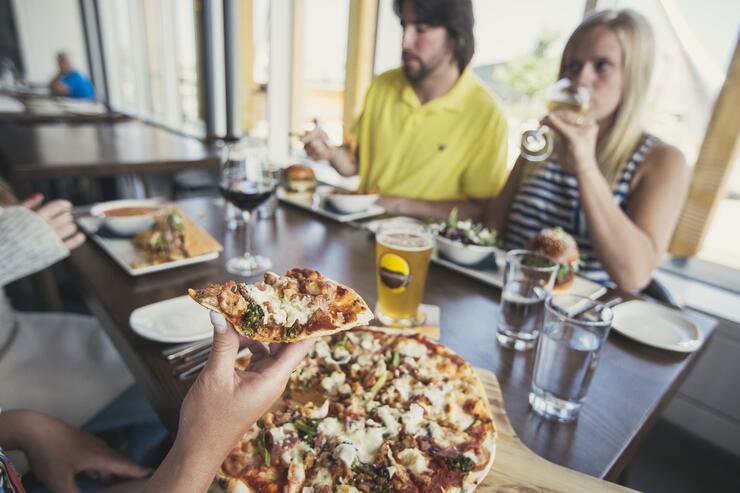 From pizza and poutine to braised beef and vegan cheesecake, winter is the perfect time to order delivery, grab something to go, or dine in at one of the city's hottest restaurants. 
Family Day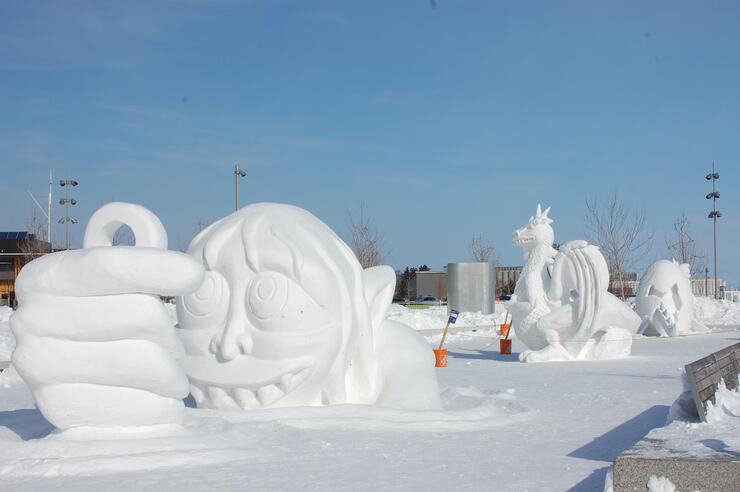 Celebrate with outdoor events, including the Voyageur Winter Carnival at Fort William Historical Park and snow sculptures at Prince Arthur's Landing. Snow much fun!
Book a horse-drawn sleigh ride for a small group or take a romantic cutter ride for two in the Slate River Valley countryside.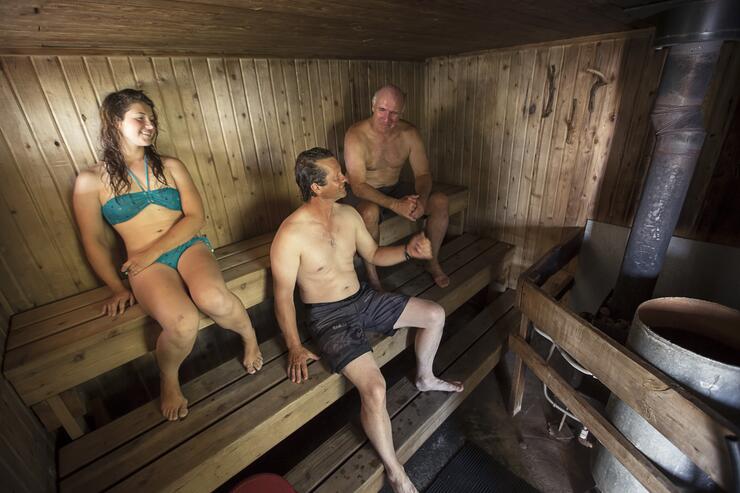 Or hibernation, if you prefer. Either way, it involves warm and cozy relaxation. Scope out a venue with a private sauna or fireplace or rent your own for the day or weekend. Cedar Sauna and Kangas Sauna both offer rentals.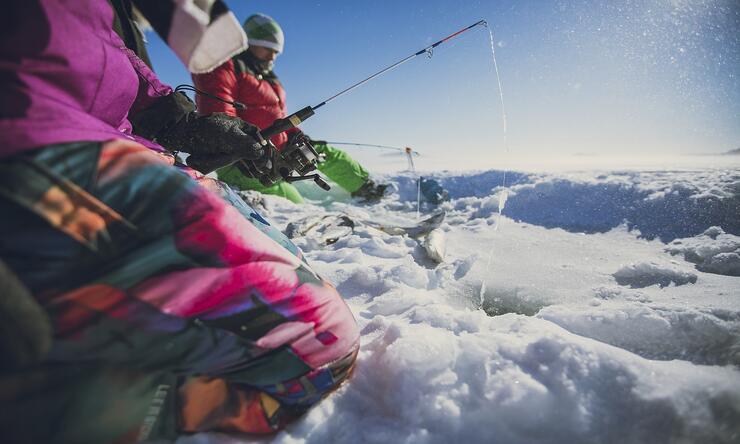 Scoop slush from the hole, drop line, repeat. Both Superior and inland lakes offer opportunities to land fresh fish.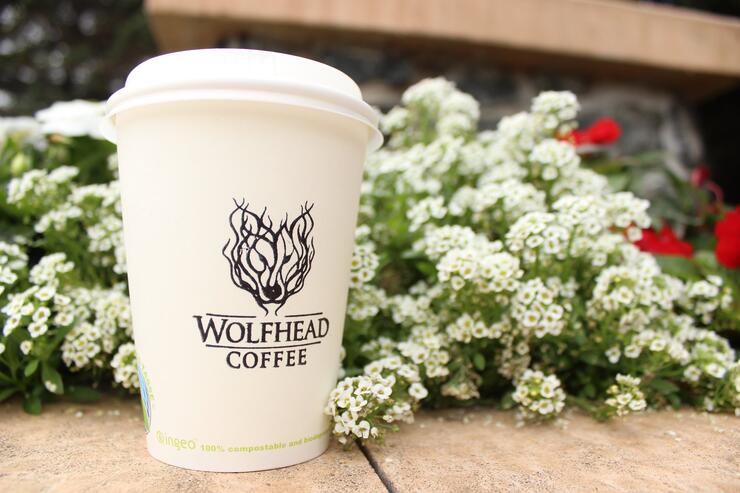 Warm up and catch up over some locally-roasted coffee at an inviting indie café.  
A kite plus a snowboard plus a frozen lake equals snowkiting! Why not take a lesson? Now there's a wild ride…
Live music and theatre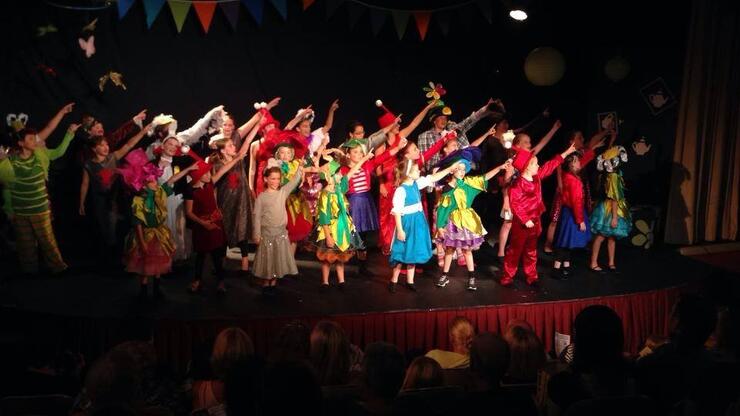 More of the indoorsy type? Why not take in a concert or play? Check local venues' social media sites like Superior Theatre Festival, Magnus Theatre, Thunder Bay Symphony Orchestra, Mood Indigo, or Come Play With Me TBay's Facebook page for details.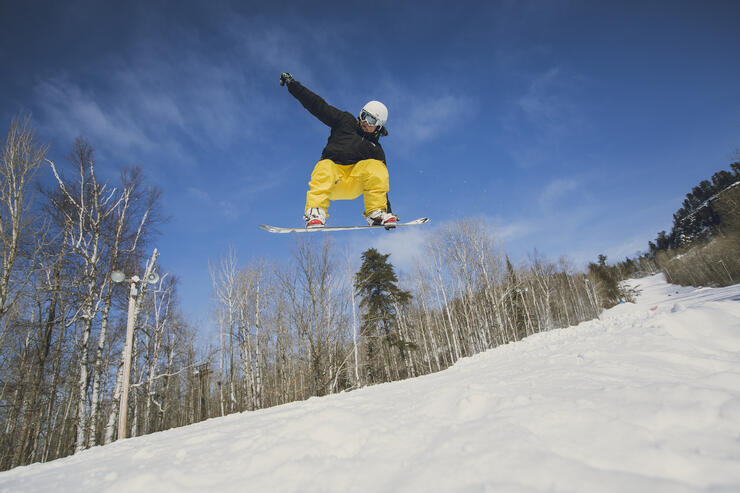 Downhill skiing, snowboarding and tubing…the local mountains are calling your name.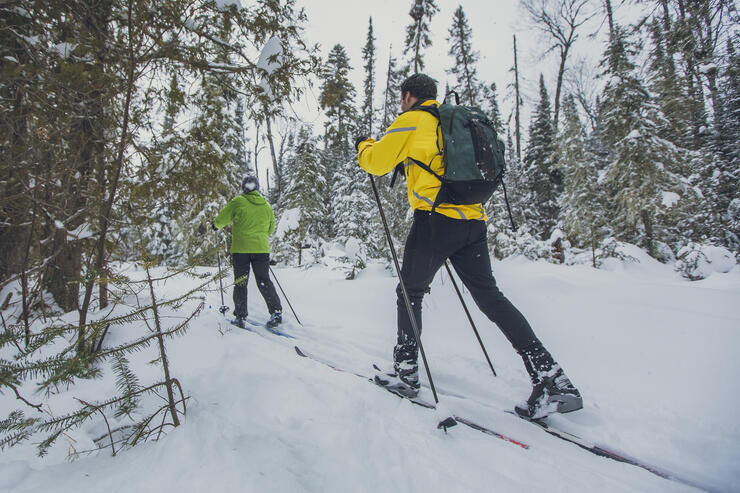 Skate or classic, there are many kilometres of well-groomed trails to explore. 
Oasis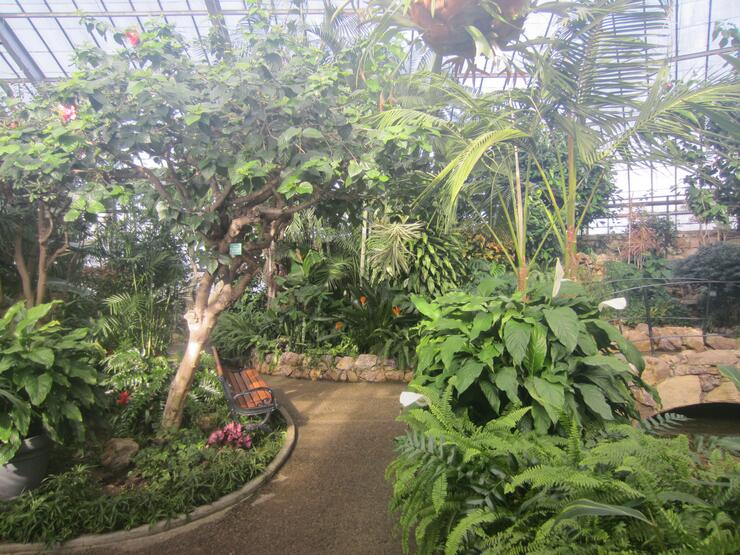 Warm up with a trip to our local float tank centre or a stroll through the colourful tropical gardens at the Centennial Botanical Conservatory.
Pour
Head to a new resto or pub and ask the bartender to recommend their ideal winter cocktail. Or, pick up a to-go cocktail kit from one of the hip non-chain spots like El Tres or Barkeep. Sip, savour and enjoy.
Did you know Quetico Provincial Park has three winterized cabins to rent? They're a fun home base while you ski, snowshoe or play cards by the woodstove.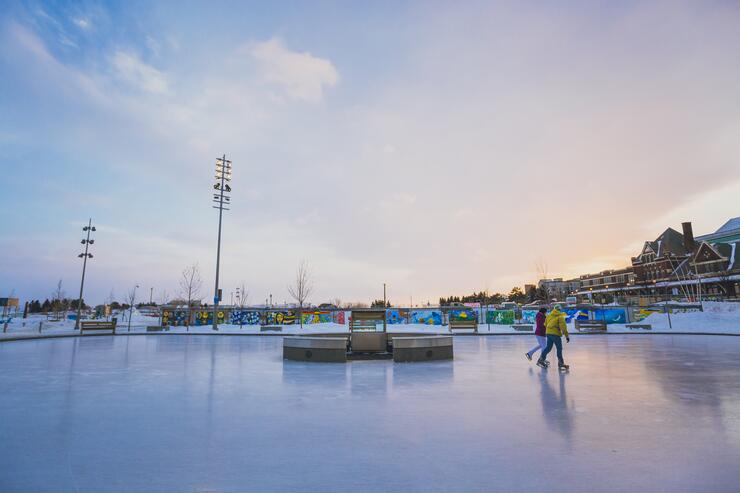 It's said that Thunder Bay has the most outdoor rinks per capita in all of Canada, so you've got plenty of chances to skate or play shinny. Prince Arthur's Landing is a popular place with locals. 
Stargaze
Winter's clear dark nights are the ideal time to watch the stars. And if you're lucky, you may even catch an awesome northern lights display.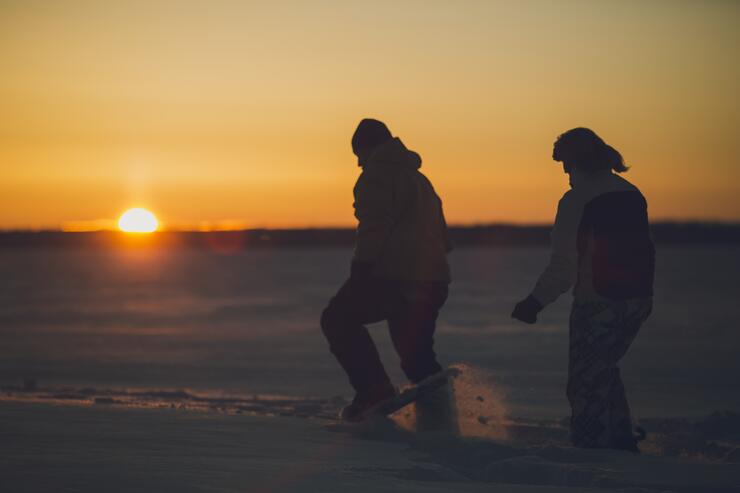 If you can walk, you can snowshoe. Rent or borrow a pair and start exploring some beautiful trails. 
Unique flavours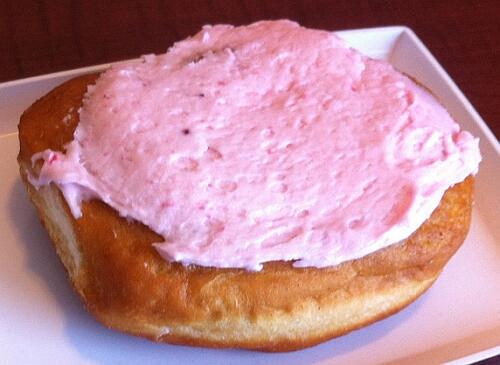 From locally-made canola oil, gouda cheese, and bitters to hometown faves like Coney dogs, Persians, and Sally Anns, try the tastes of Thunder Bay.
Take a stroll through the Thunder Bay Art Gallery. Current exhibits include the art of Itee Pootoogook as well as Piitwewetam: Making is Medicine, a collection of artwork by the Gustafson family, honouring their late son and brother Piitwewetam (Rolling Thunder), also known as Jesse Gustafson.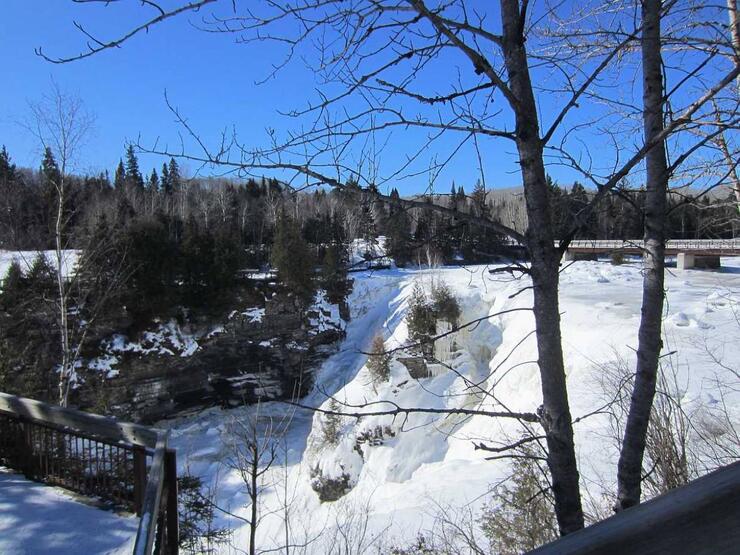 A frozen or partially frozen Kakabeka Falls is a spectacular sight, complete with wild ice formations and billowing mist.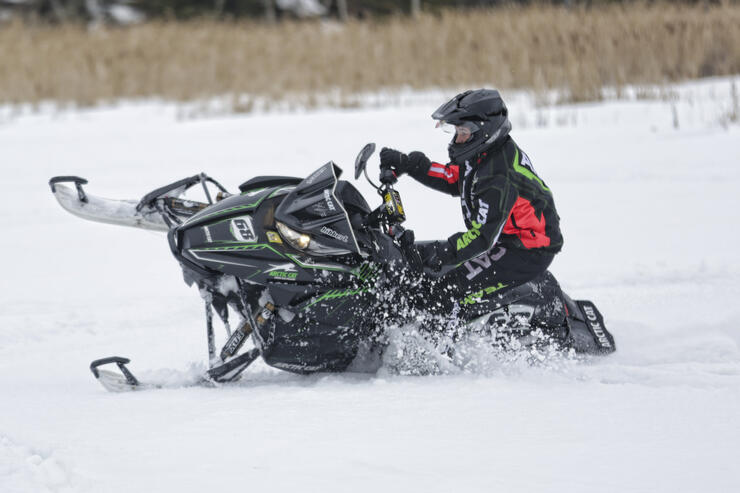 Hit some of northwestern Ontario's +1000 kilometres of snowmobile trails to get a closer look at the vast boreal forest.
Yelling
Find a hill, grab a toboggan and whoop it up! Or how about a "hurry hard!" or two at a game of curling?
Zamboni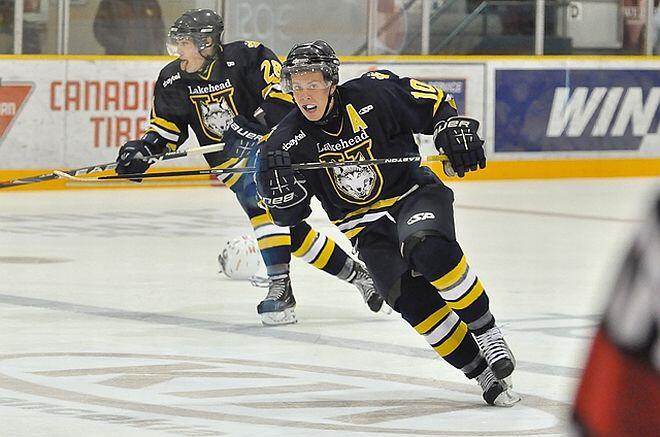 No matter what the brand name, seeing an ice resurfacer signals there's fun to be had watching hockey! Catch one of the local Junior A teams, the Kam River Fighting Walleye and the North Stars, or check out the schedule for Lakehead's Thunderwolves found here. 

There you have it—an A to Z guide of winter fun in Thunder Bay. Have a fantastic winter full of adventure, and don't forget to come back and visit next summer.