New Look, New Owners, Great Coffee
Bay Village Coffee in Thunder Bay's Bay and Algoma District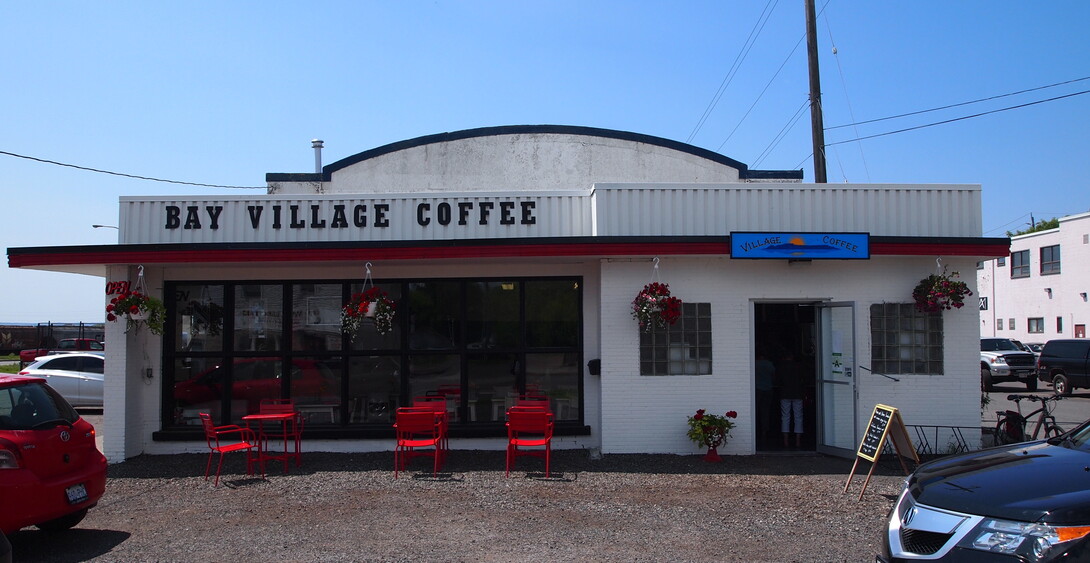 Keeners for coffee in a cool locale will thrill at the bright, clean, and welcoming Bay Village Coffee at the gateway to Thunder Bay's hip Bay and Algoma neighbourhood. Bay Village is like a little Mexican villa at the bottom of the hill. Even though it only just opened in Summer 2018, the new owners—Gary and Alan, the friendliest baristas you can imagine, with Toronto barista training—already have a following after pulling off an amazing renovation in only 10 days.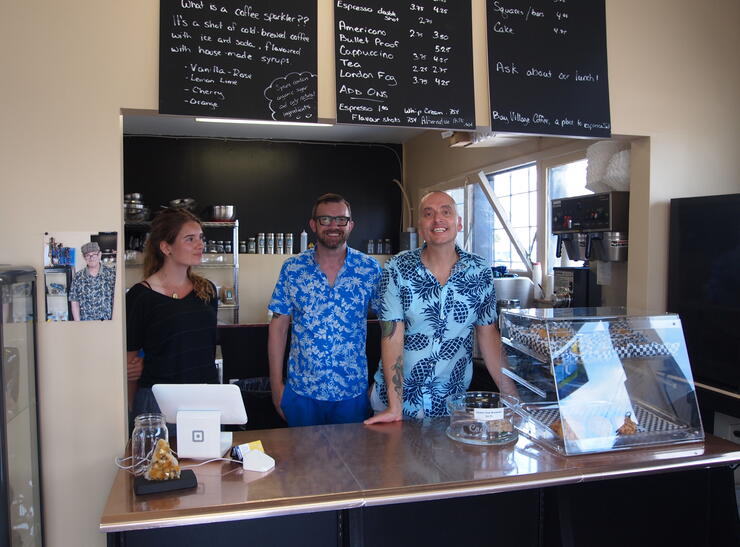 The coffee is organic, fair trade, and locally roasted. A roster of lattes, espressos, cappuccinos, Americanos, and teas are available with their cold drink summer cousins, including Bay Village's own popular creation, the Coffee Sparkler, which is a cold brewed coffee with soda, ice, and their own home-made syrup. Their supplier for coffee is Rose N Crantz Roasters whose Rwandan coffee is a popular favourite. The Kombuchas (cold fermented teas) are locally made.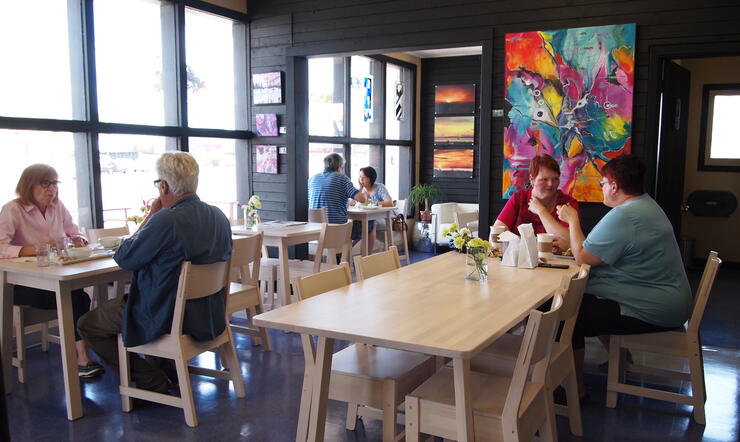 The baked breads, muffins, cookies, and cakes are all from scratch, made by the early-rising owners. Late night shift workers visit Bay Village at dawn for the treats, while early risers who come for the coffee on the way to work will be pleased to learn that Bay Village will be offering cooked, full-meal breakfast options as of mid-August, 2018. Lunch is simple: a variety of sandwiches for meat eaters, vegetarians, vegans, and anyone really trying to avoid gluten.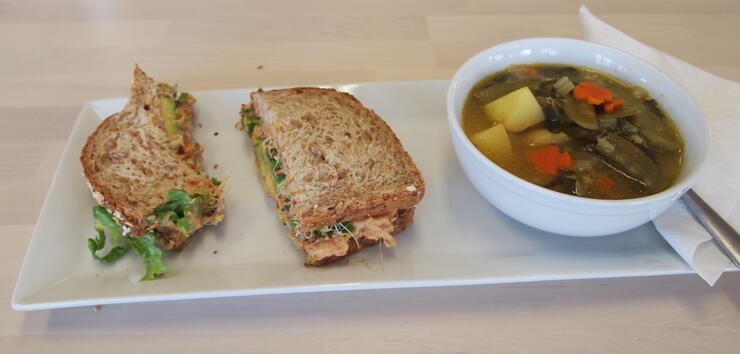 Local art for sale is featured on the walls. A bookcase and odd shelf act as gift shop, offering work made by local crafters.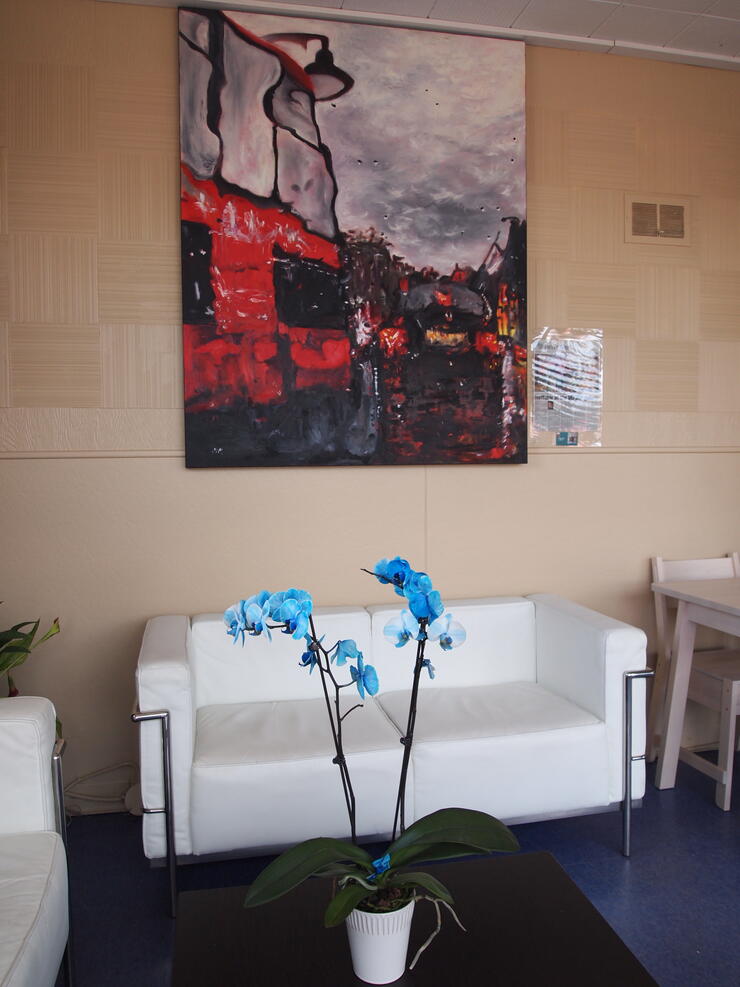 As Gary and Alan get to know their customers better, they are expanding the menu, branching out with food and drink, and may eventually extend their hours into the evening. Something to keep an eye out for at this already popular place!