Ontario ATV Forums, Clubs and Facebook Groups
Get in touch with other ATV, 4x4 and quad fans the easy way—online. The complete list of online quad forums and Ontario ATV clubs on Facebook.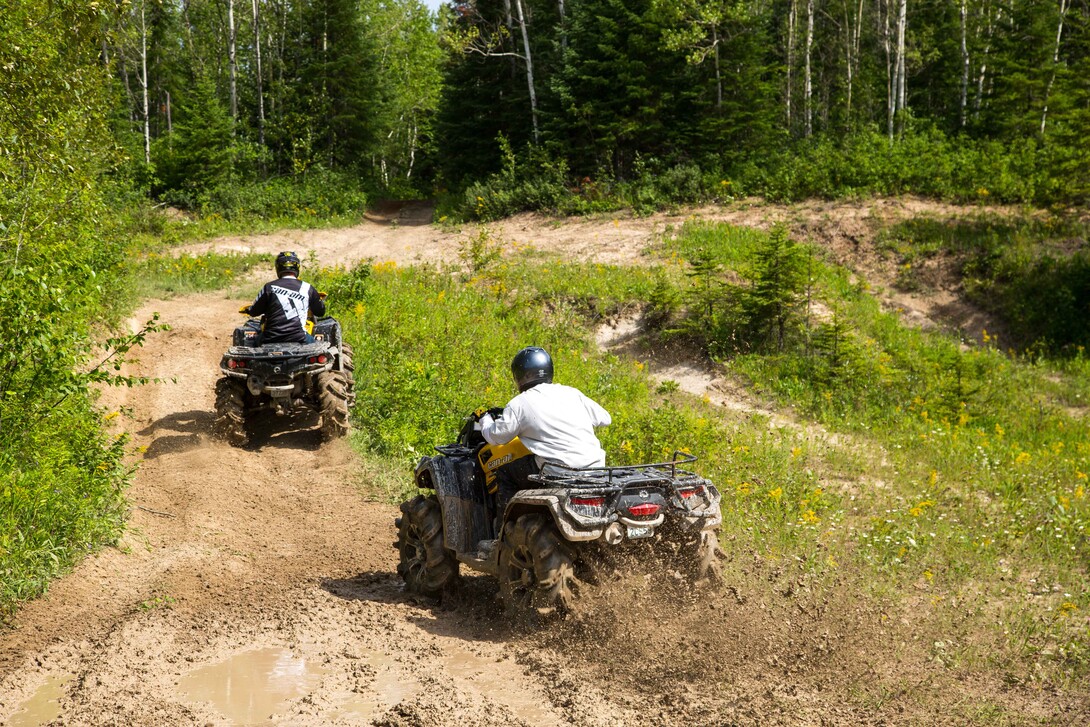 Whether you're just starting out and wondering where to ride or what machine will suit your needs or you're an avid fan looking for new challenges or news on the brand you ride, ATV forums and Facebook groups are a fast way to connect with other fans. 
Below is a list of where you can get up-to-date information on all things ATV-related. If there's something that should be added to the list, let us know at ian@thenewbusiness.ca.
Popular ATV Forums
Arctic Chat - Arctic Cat ATV Forum
Kawieriders - Kawasaki ATV Riders Forum
Ontario ATV Organizations
Ontario Federation of ATV Clubs
The voice for ATVers in Ontario with ATV Clubs across the province. Become a member or join in on a ride!
Places to ATV in Ontario
Facebook group for fans of ATVing in Ontario focusing on "Places to ride, directions, trail conditions, legal, private or not. Upcoming rides and any questions relating to Atv'n"
Ontario ATV Trails
A good source for Ontario ATV news courtesy of Ontario Trails.
ATVOntario
ATVOntario's goal is to advance the Province of Ontario as the pre-eminent ATV tourism destination in North America.
Ontario ATV Clubs on Facebook
Huron, Perth, Waterloo and Wellington
Hamilton, Halton and Brant
Niagara Canada
Southeastern Ontario
Prince Edward County ATV, Sleds, Dirt Bikes & Things with an Engine