ATV dreams come true
Once, fear held him back from deep woods exploring. Now, he helps others realize their ATV dreams too.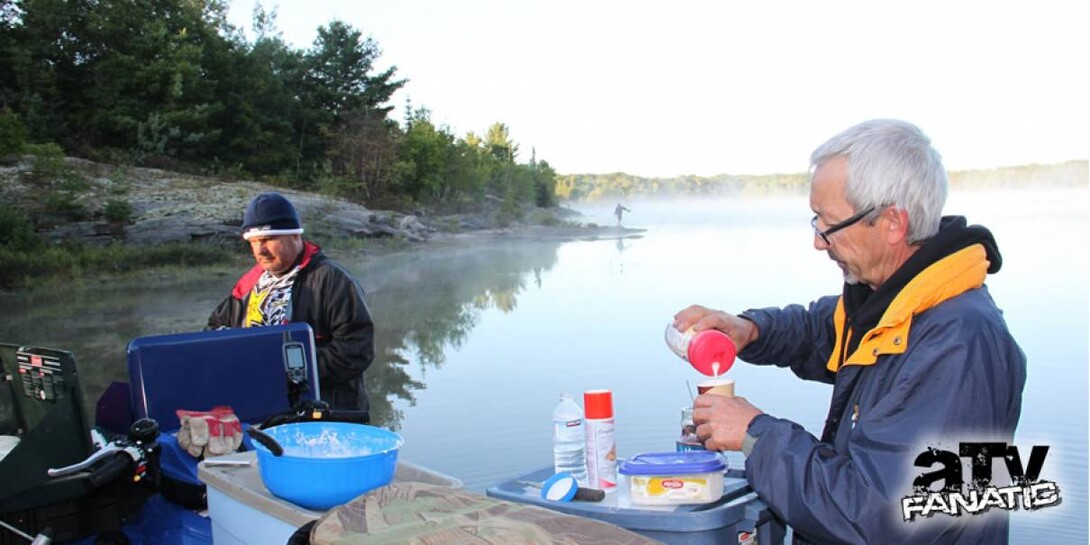 Have you ever watched a movie about someone or a family who lives far from civilization? Have you wondered what it would be like to be self-sufficient, or "off the grid"? As we watch these tales of survival, there is a romantic component that makes us yearn for the feeling of being in complete control of our destiny.
The thought of attempting to experience this on your own can be daunting, even for someone with survival training. Such was the case for Redline Outdoors lead ATV wilderness guide Eddy Van der Meulen. Since the day he bought his first ATV, the plans of heading off into the unknown for days at a time began. With years of experience that began with scouting, and then army cadets, he was well versed in outback camping, canoeing, and hiking.
One of the biggest differences in ATV expeditions from other human-powered endeavors is the sheer distance you travel. It was the thought of this distance and the resulting dangers that held him back for several years before he finally embarked on the first trip. Fear of the unexpected or unplanned when you are a six-hour drive into the bush was his biggest concern.
Now after making numerous trips, he has the process down to a science, and there are no more apprehensions. Each trip is carefully planned, taking in to account almost any turn of events. "You have to pack for all weather, all trail conditions, and all types of riders."
Newcomers are welcomed to the experience, and every trip is planned for the brand new rider to get the full experience. Take advantage of someone else's experience; don't wait, book an adventure today. Redline Outdoors offers an unforgettable Northern Ontario ATV experience.