Which Permit Do I Need to Ride Here?
There are thousands of kilometres of ATV trails across Ontario. Here's which trail pass you need for each area.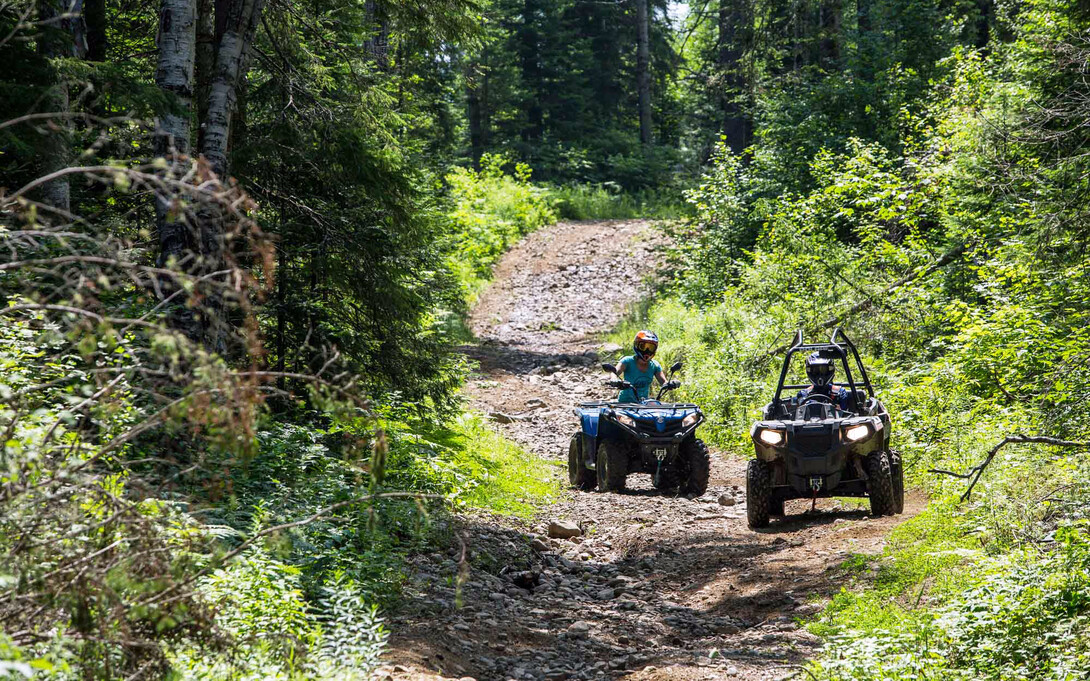 Ontario is an ATV playground, wtih dozens of active clubs maintaining thousands of kilometres of trails near and far. Below is an up-to-date infographic, courtesy of the OFATV, showing which trail passes are offered and which club trails they're good for.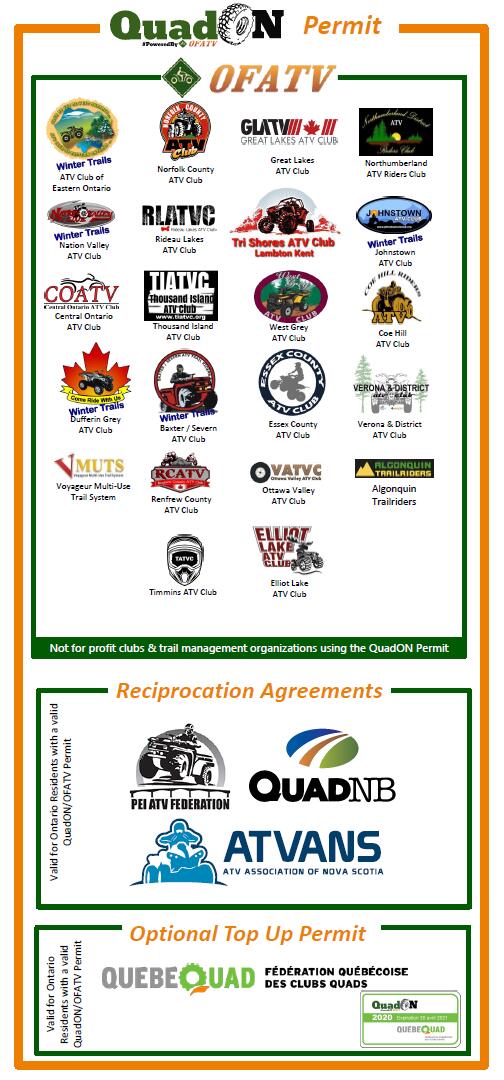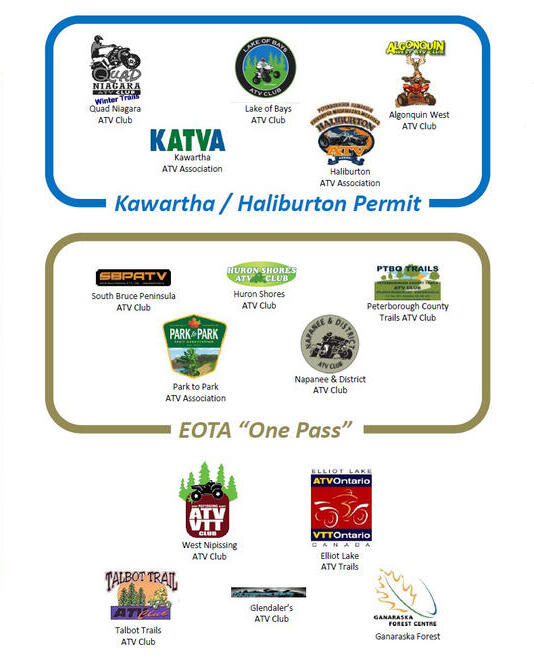 And if you know which permit you need, here's where to get them:
It can be a bit confusing, so when in doubt about whether or not you've got the right permit for the trails you'll be riding, always contact the club.