11 Reasons We Love Northeastern Ontario
From polar bears and bird ladies to trains, golf, and road trips: we reflect on what Northeastern Ontario means to us.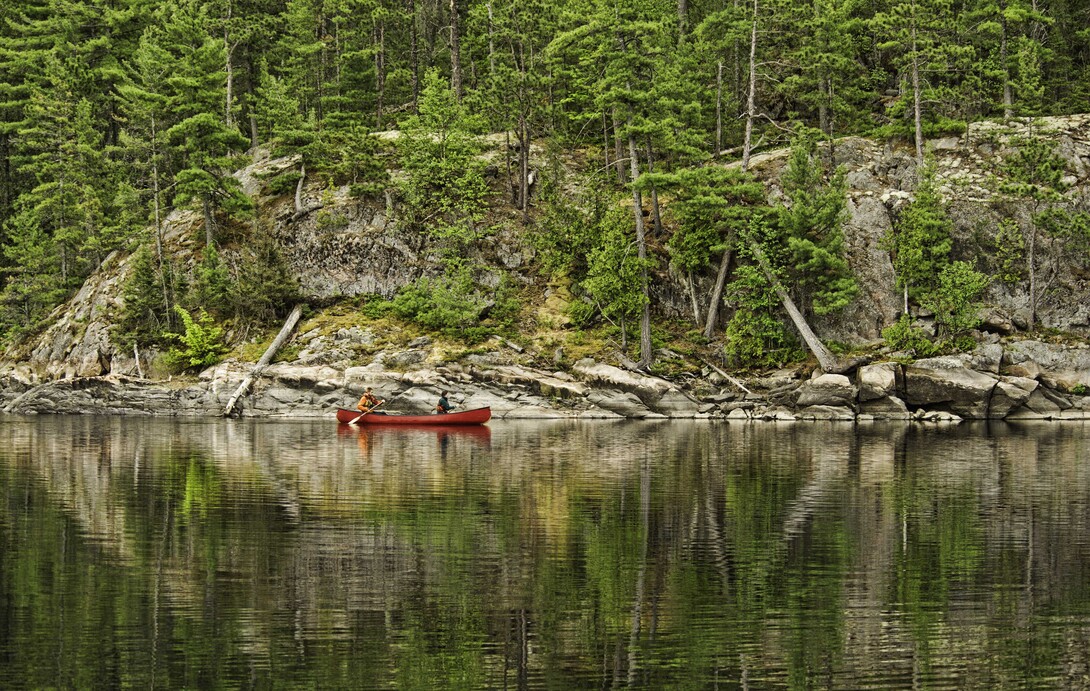 This article was a part of our 2020 #DreamON series. We asked each of our writers to compose a love letter to their Northern Ontario community. During the difficult months spent in isolation, our writers in Northeastern Ontario reflected on why the region is so special, and why they couldn't wait to welcome visitors again.
We've been spending this period of uncertainty reflecting on what it means to be part of a community. We've been thinking about how we're all connected up here. The lodges in the wilderness, the canoe outfitters, the bait and tackle shop and the general store—these family-owned spots all depend on visitors that come from all over. Just as our visitors, who travel great distances to spend time here, depend on us.
This year, of course, everything has changed. But we're no less connected. All of us are taking part in a massive global effort to support our hospitals and healthcare workers, ensuring they're able to do their jobs, and that we all come through this together. 
In the wild open spaces of Northeastern Ontario, we know we're lucky to be practicing social distancing in one of the most beautiful regions in the world. Now that we're able to travel in Ontario again, we know visitors will be seeking out our vast, endless green spaces, private lakes, long winding roads, and fresh air. 
With that in mind, we've rounded up the top 11 things we're grateful for here in Northeastern Ontario. Read on, and imagine the possibilities.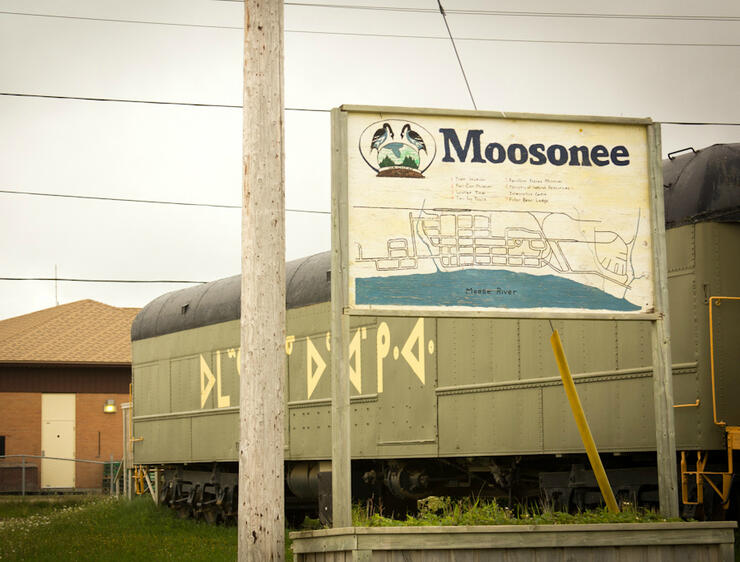 This train trip is a once-in-a-lifetime experience. Hop onboard in Cochrane, where you can check out the Cochrane Polar Bear Habitat and enjoy the journey north to the town of Moosonee, Canada's Gateway to the Arctic.  
One of earth's most magical mysteries, the aurora borealis is on every traveler's bucket list. Check out the above video—all taken in and around the Sudbury area.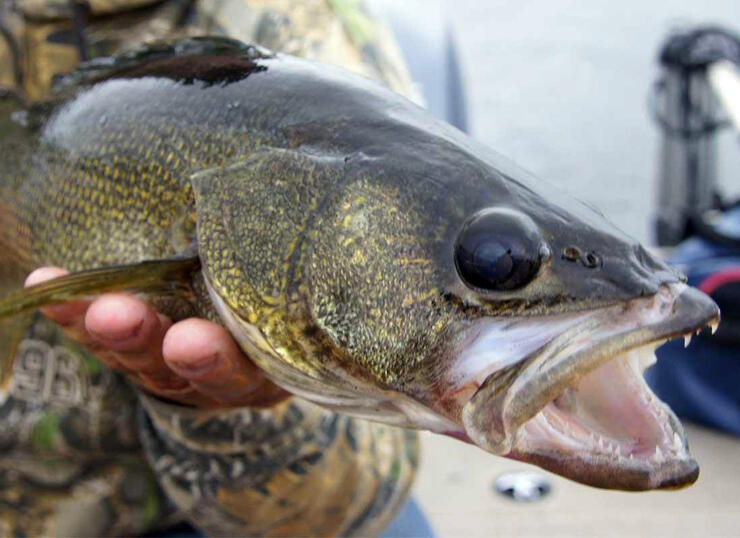 You can probably guess walleye and northern pike, but can you name the rest? If you've yet to catch all of these, we see a fishing trip to Northeastern Ontario in your future. 
4. We love our American visitors, who return here year after year.
Like the famous sportsman Donald 'Babe' Winkelman, who took viewers on a three-day waterfowl hunt when he filmed his show Outdoor Secrets here awhile back.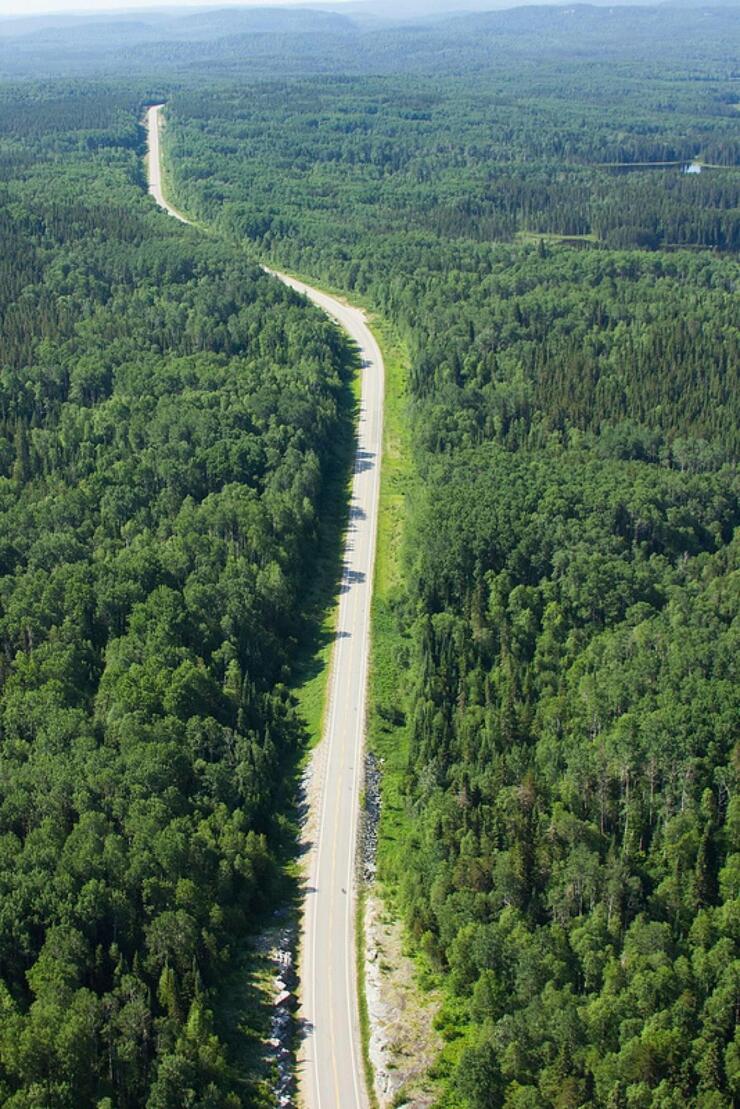 Check out our top recommendations exploring by car or RV. Take a selfie at the Big Nickel in Sudbury, meet some alpacas in Matheson, and hike the nature loop in Hersey Lake. Whatever you're looking for, you'll find it here. Probably at a roadside stand selling homemade pies. 

Northeastern Ontario is home to some amazing railroad history the whole family will love.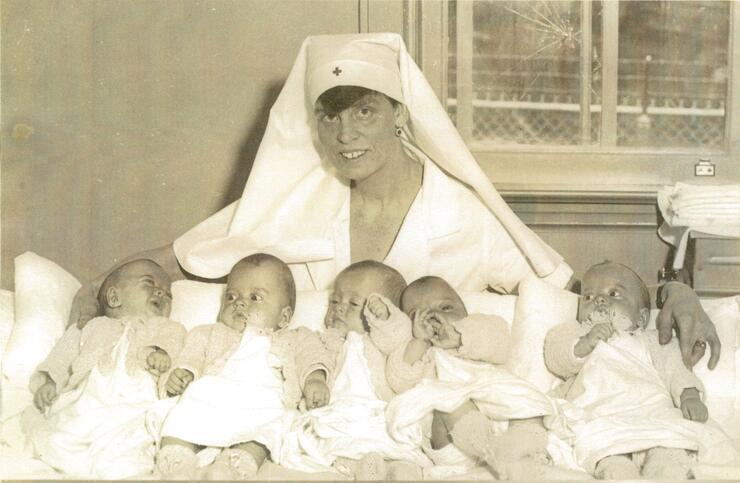 The goddaughter of Princess Louise of Denmark, this Swedish ornithologist moved to an Ontario cabin near Pimisi Lake where she wrote numerous nature books. She was also, weirdly, the head nurse in charge of looking after the Dionne Quintuplets. 
8. Did you know our landscapes are an antidote for Urban Rage Blackout?
Read how Northeastern Ontario's wilderness saved one Toronto woman's sanity.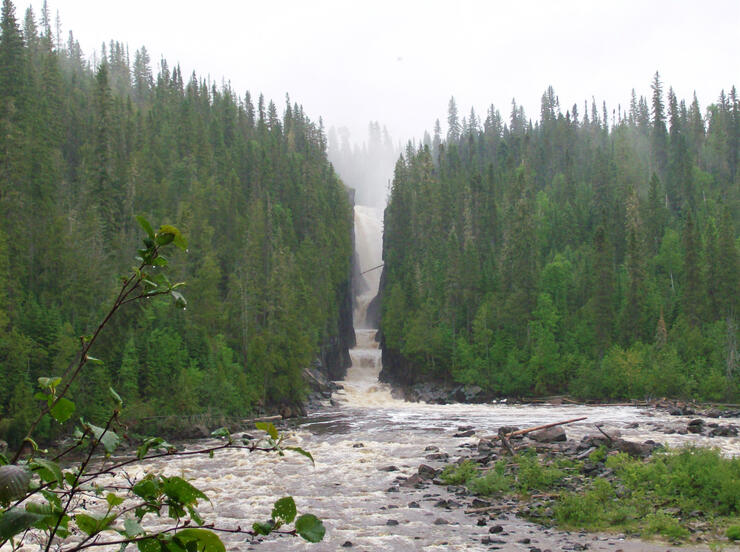 9. We're even proud about things that could have been, like the Georgian Bay Ship Canal.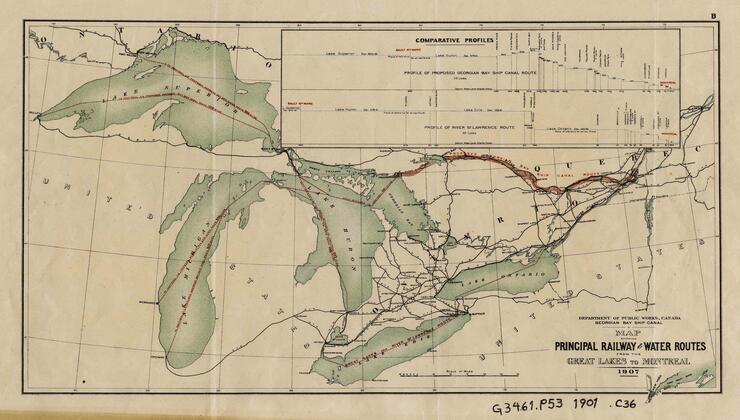 We've got lots of dreamers here in Northeastern Ontario. And dreaming is the first step to making things happen. 
We pride ourselves on our variety of scenic, challenging courses that keep players returning year after year. And the clubhouses are nice, too. 
11. Oh, and it's a great place to take a "rest cure in a canoe."
You'll need it, once these strange times are behind us. The Ojibwe Lodge can help, when you're ready.
We love where we live and we can't wait to share our region with you again. And in this period of global uncertainty, we're taking comfort in the knowledge that so many people are coming together to keep one another safe. It's inspiring. It's hopeful. And we remain hopeful as we look toward the coming weeks and months, when we will all be together again. 
Please consult provincial guidelines here to keep up to date with the latest travel regulations.