RV Touring in Northeastern Ontario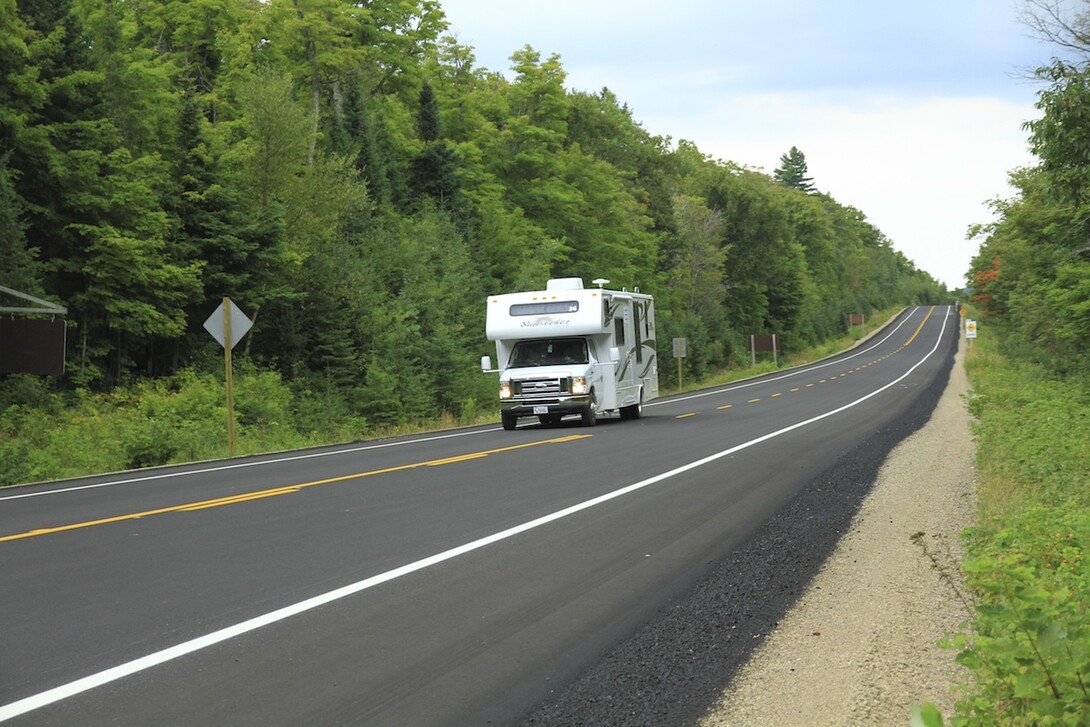 RVing combines the best of both worlds. There's access to prime camping spots on lakes, next to marinas, on beach fronts, and surrounded by towering pine. At the same time, you're assured many of the same amenities and comforts of a hotel room… and it's a hotel room you can take with you. Plus, RVing can start earlier and end later compared with the traditional camping season of May through September. 
Northeastern Ontario boasts some of the province's best RVing options – both privately owned sites and provincial parks. Here is a sample RV loop that takes in the best that the Region has to offer from wildlife to wide open spaces.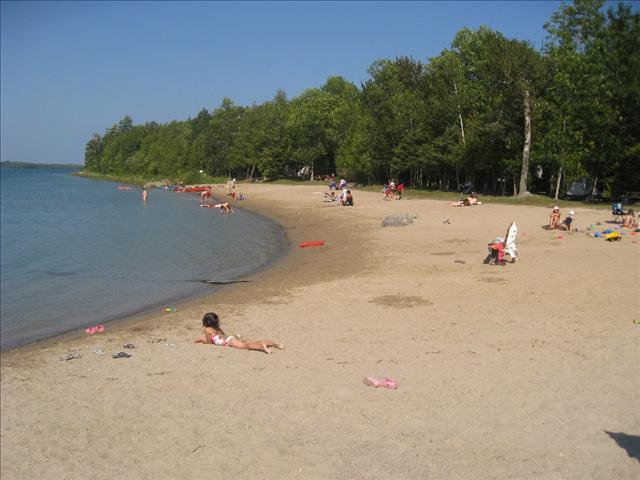 Manitoulin Island – where traffic is nearly non-existent and the RV parks are plentiful. There are several great RVing options on Manitoulin, and Batman's is one of them, particularly for those taking in northern Ontario as the park is found in the northeast corner of the island. If you're travelling with a group, there's plenty to keep you busy—a rec hall with pool table and ping pong and outdoor badminton, volleyball, basketball, and Sunset Beach. RVers show up for short trips as well as seasonal stays, often picking prime spots on the water. 
When you head north from Manitoulin, be sure to check out the nearby Chutes Provincial Park with its six-kilometre trail next to the park's famous waterfalls and gorge. 
There are the spectacular fall colours viewable from the fire tower. And in summer there are endless lakes to fish, canoe, and explore. There's always an amazing outdoor adventure to be had in Temagami. On your next visit, why not park your RV at Finlayson Point Provincial Park? 
While the sites are more open and not as private as those in some provincial parks, visitors still find the park a quiet retreat on popular Lake Temagami. This is a perfect spot to use as your gateway to Temagami's attractions. Take a hike to Caribou Mountain/White Bear Forest Conservation Reserve or head over to Marten River Provincial Park in July for their annual Lumberjack Days. And definitely don't miss historic Cobalt and Haileybury, which are great day trips.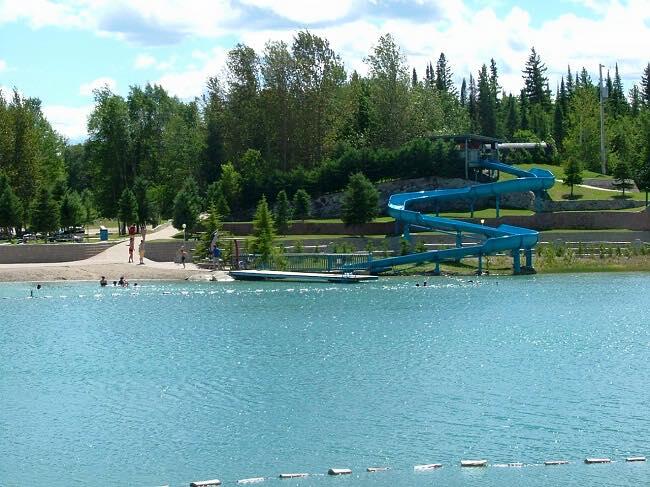 If you're RVing with kids, Twin Lakes Camping is a must-visit destination. This campground is found in Moonbeam, which, apparently, is named for the Northern Lights as seen by early pioneers in the area, and proud home of the giant flying saucer landmark. There's also the nine-hole Moonbeam Golf Club, which is worth checking out if you're in the area. 
This campground is definitely designed for socializing as opposed to the quiet seclusion you will find in the backcountry. During the summer, the beach is bustling with families making use of the 220-foot water slide, chip stand, playground, and public facilities (including showers). 
And dust off your French-English dictionary before your trip as this area has a high percentage of French-speaking Ontarians. If you visit in late July, check out the Kapuskasing Lumberjack Festival. 
Found between Timmins and Gogama on Mattagami Lake, this privately-owned spot offers more treed, private sites than most RV parks. Perfect for those interested in fishing and enjoying the peaceful atmosphere of the Canadian north, Minakwa offers a marina and a sandy beach. It's a great spot to stop over on your return journey south.