Up and coming no more
The food scene in #TheSoo has arrived and it's packing a memorable, flavourful punch.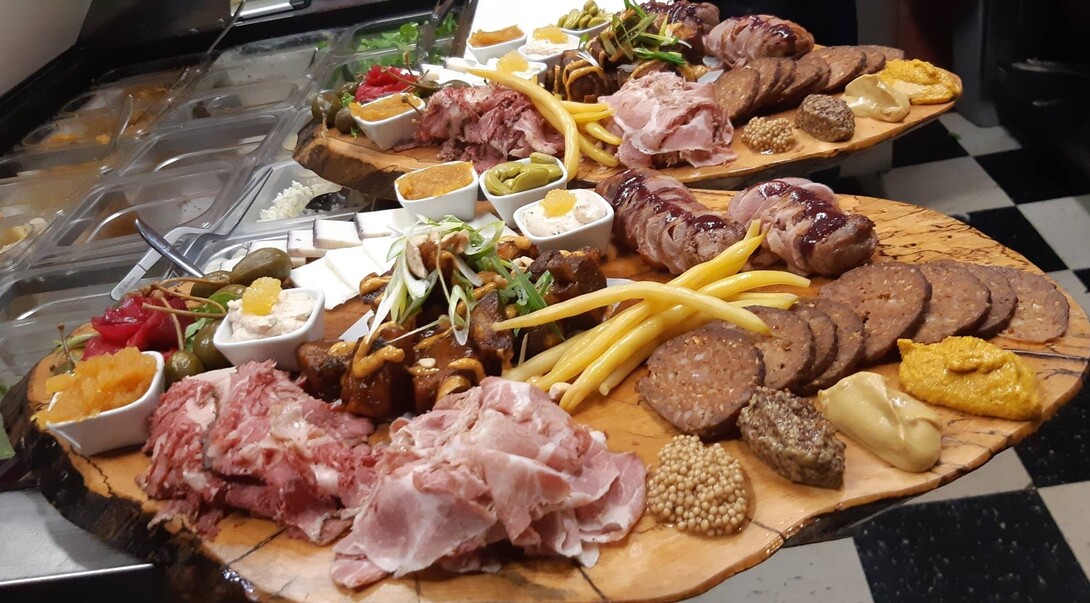 From cozy and comfortable to rustic and real, these five restaurants have helped take the city to new culinary heights, making locals proud and visitors take notice. They come equipped with delicious diversity and big-city style flare, in turn elevating the standard for what great food is all about.
It's fair to say that as soon as Angela Caputo opened The Breakfast Pig in 2015, the community instantly fell in love with her, the space and of course, the food. This self-styled "badass eatery" is one of #TheSoo's best breakfast joints, and combines a relaxed dining environment with an unrelenting passion for using local products and supporting local farmers. Lineups are common here, and if you ask any local if it's worth the wait, you'll get a resounding yes!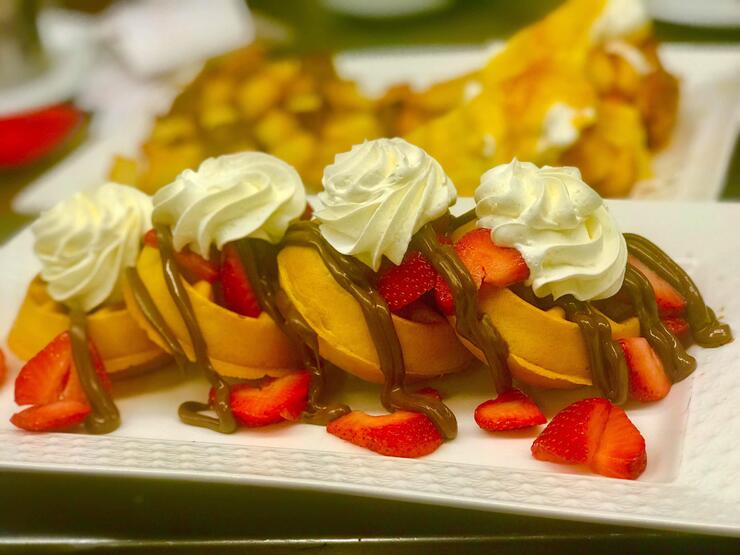 Traditional comfort classics or new and out-of-the-box favourites, the Breakfast Pig has your morning sweet and savoury cravings not only covered but satiated. The Angela features grilled potato hash with asparagus, mushrooms, and goat cheese topped with a balsamic glaze and two poached eggs, while the 5-0 is a grilled, glazed donut with an over-easy egg, bacon, and cheddar. Whether you decide on a benny, crepe, French Toast, waffles, or even buttermilk pancakes, one bite from The Pig, and you might want to wake up early and make it a mission to be the first in line the next morning.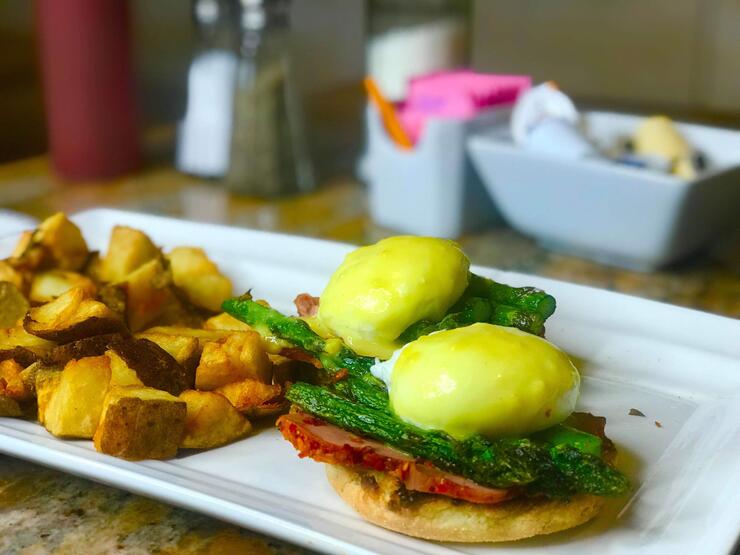 Upscale yet unpretentious, eclectic yet homey, Embers does an amazing job of combining a refined dining experience while providing a sincerely welcoming, family-friendly vibe. Owned and operated by the wife-husband team of Brandi and Shayne Bell, this farm-to-table smokehouse, #TheSoo's first, has been tantalizing guests with locally-inspired flavours and unique cocktails and spirits for years.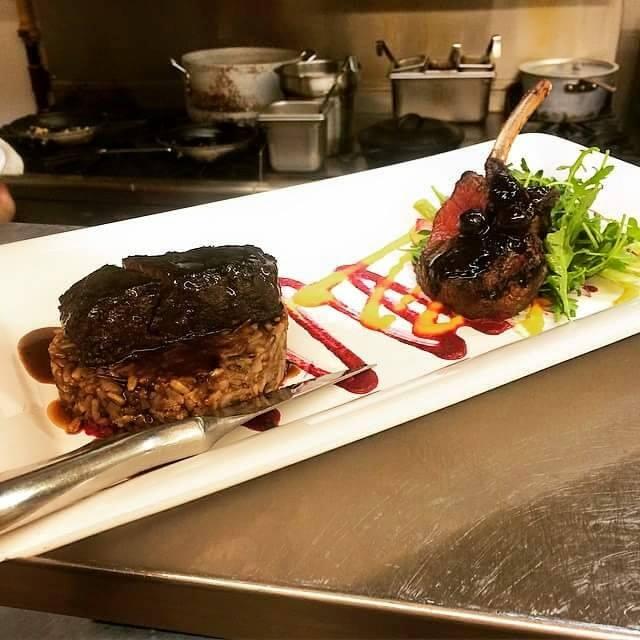 The devil is in the details and with over 20 years of food and hospitality experience under their belt, the crew at Embers have meticulously perfected each one. Their motto, "a happy guest makes for a happy quest," is relevant in that the menu is as dynamic as the flavour each dish offers. After all, Embers is one of the first in the city to prepare dishes using locally sourced ingredients from local Algoma farms. Combine that with the fact that everything from their sauces, dressings, breads, and desserts are all made from scratch, in-house, you understand why Embers is a local favourite for everything from date nights to girls' nights.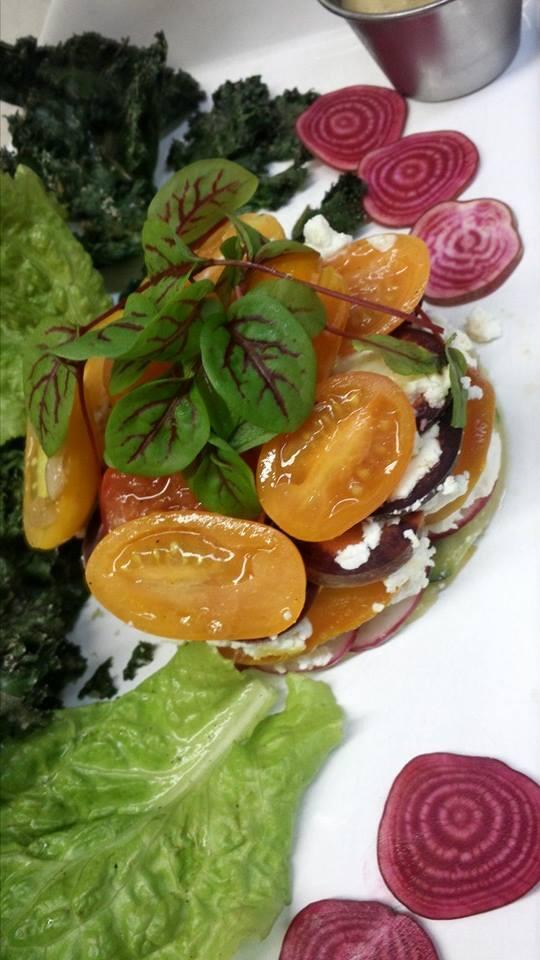 The new kid on the downtown block, Broers Jansen offers an exceptional wine selection and craft beers paired perfectly with excellent charcuterie boards filled with the most deliciously delectable meats and cheeses (they serve two but big enough for four). An eclectic, funky decor with ambiance that's tough to beat, Broers Jansen is blessed with natural light filling the interior, which in turn is adorned with wooden furniture and a fireplace, putting an extra touch of warmth into this already tiny hot spot.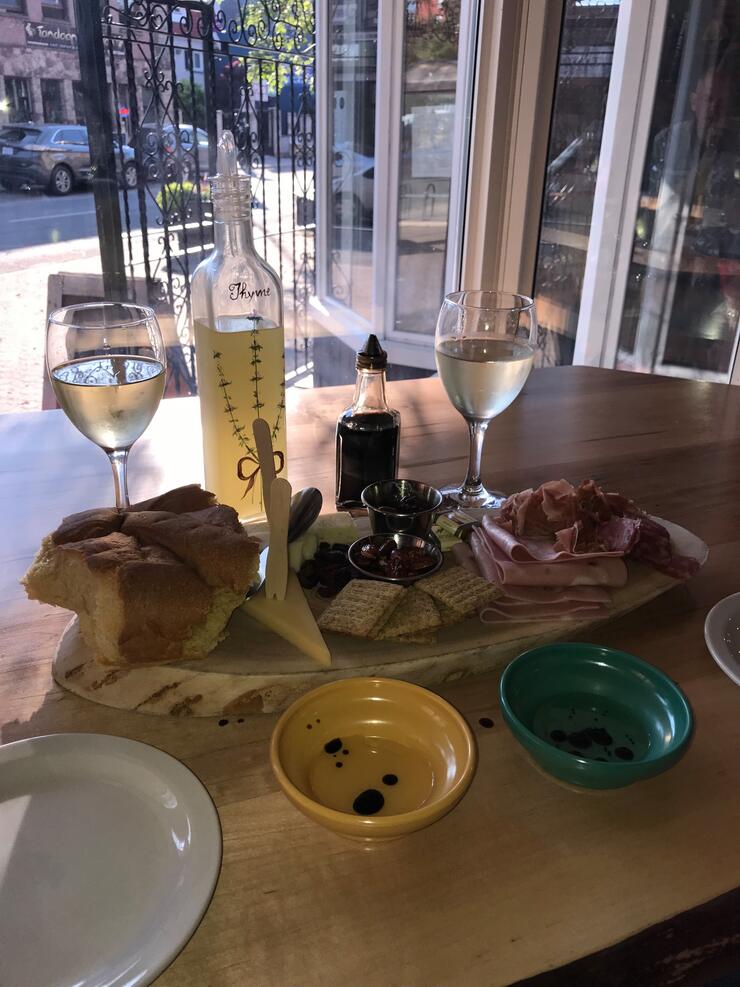 Owners Joshua and Stephen Jansen—who also own The Wine Barrel immediately next door—put great emphasis on providing guests with more than just a night out. Instead, the aim is to provide an overall amazing experience that you'll not just want to relive but tell your friends about. Rustic chic, refined casual, Broers Jansen inspires and impresses with their uncompromising devotion to great taste, positive, polite and friendly vibes, and great spirits, both in a glass and in the air.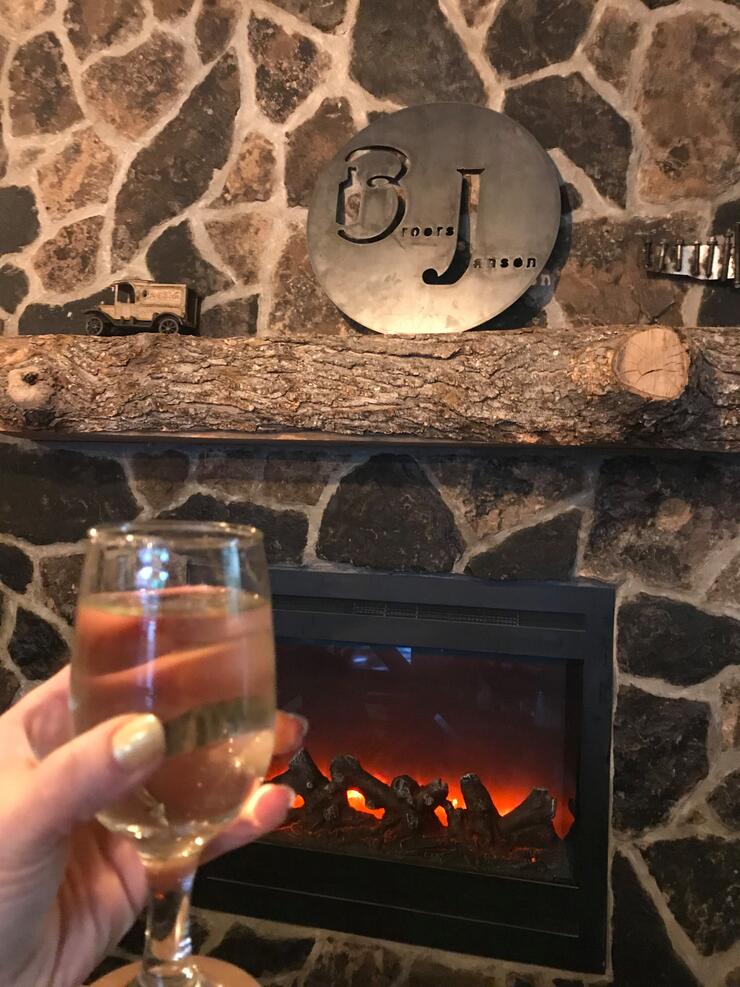 With a very lengthy and impressive whiskey selection, along with plenty of Ontario and Scottish craft beer and draught options, the Whiskey Barrel is one of those proper and classy big city-style bars that Soo locals hoped, even yearned for, and finally got. The stylish, rustic yet sleek interior pairs perfectly with the incredibly friendly, laid-back staff and grub that completely disarms you, makes you weak in the knees with Scottish delights.
Speaking of the food, the wife-and-husband duo of Melissa and Dunbar Thompson have put together menu items that feature the best and most delicious in Scottish favourites, including Scotch Egg, Haddock Fish and Chips, and Scotch Pie. Don't forget about Haggis with Neeps and Tatties, served with a side of mash and seasonal turnips, and the Scotchman's Shepherd's Pie which features ground lamb, peas, carrots and onions in Innis and Gunn gravy and topped with mash, cheddar, and paprika. One bite, one sip, endless memories at the Whiskey Barrel.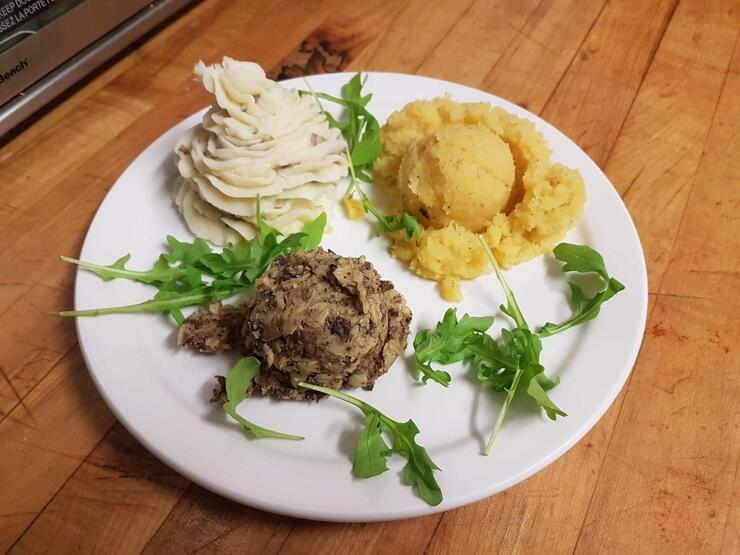 Now it's your turn to step outside, explore the food scene, and experience new flavours!