Northeastern Getaway Contest for Ontario Snowmobiling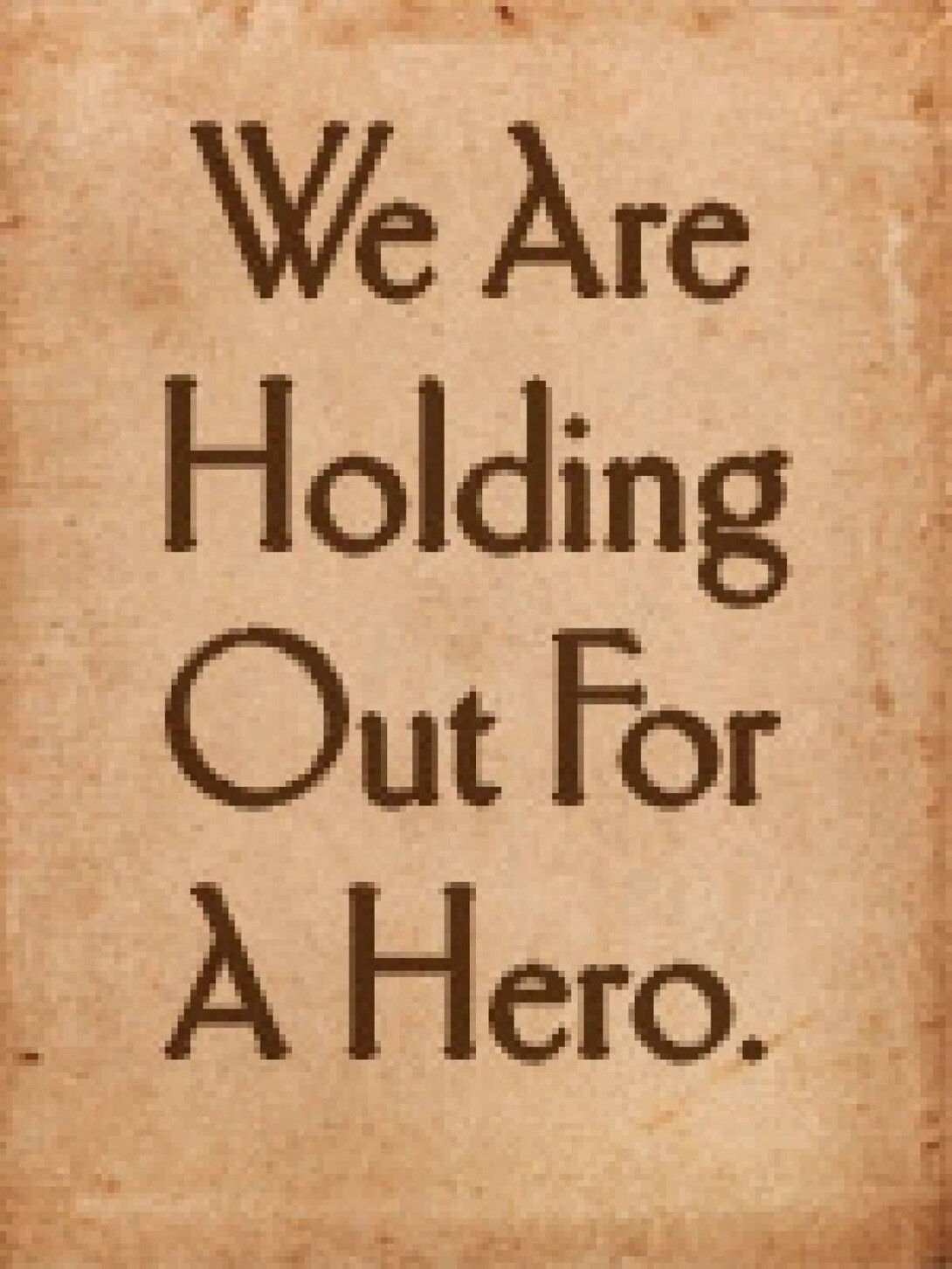 By Jamie Dallaire, Ontario's Wilderness Region
*****CONTEST CLOSED
You could win a Gold Rush Tour for two in our Legendary Snowmobile Getaway Contest!
Northeastern Ontario is a place home to snowmobile routes, historic loops and outstanding accommodations. Fall fades its colours into winter, when white covers the tallest of trees and the oldest of rocks, rivers and waterways, revealing one of the world's largest winter playgrounds.
Welcome to Northeastern Ontario where a legendary snowmobiling adventure awaits – and this winter, "We are Holding Out for a Hero". A snowmobile legend. Someone who will help us conquer one of the most historic snowmobile adventures in the world – the fabulous Gold Rush Tour.
Gold Rush Tour
The Gold Rush Tour is a 650-kilometre journey, spanning seven northern communities, and a total of four nights. We are looking for a legend in the making – a leader capable of travelling long distances, staying in the finest rustic accommodations, eating the tastiest local cuisine and making this conquest with a companion of their choice.
Prize Package
The Legendary Snowmobile Getaway Contest prize consists of: riding the Gold Rush Tour, one of the most historic snowmobile loops in Canada, where winners will receive an all-inclusive snowmobile getaway for 3 days (4 nights) of riding the snowmobile trails in Northeastern Ontario. Provided amenities for two included: snowmobiles (courtesy of sleddealers.ca), accommodations, meals, transportation and fuel. A personal photographer / videographer will accompany the winner to capture all your memories. Historic guest riders who helped establish the legendary Gold Rush snowmobile tour will also ride alongside the winners to share their stories and knowledge of the region.
Register Online
Register today for your chance to become our "Snowmobile Legend". Contest entries close on December 18th, 2012. Get information on snowmobiling in Northeastern Ontario or the Legendary Snowmobile Getaway Contest.
Snowmobiling Tourism Contacts:
Contributing partners for this Ontario snowmobiling site about great Ontario snowmobile trails and snowmobile conditions include: Intrepid Snowmobiler, Murphy Insurance, Ontario Federation of Snowmobile Clubs, Ontario Tourism, Snow Goer Media, Supertrax Media.