Top 10 Reasons Why We Love Sudbury
In no particular order… Here is why we love Sudbury!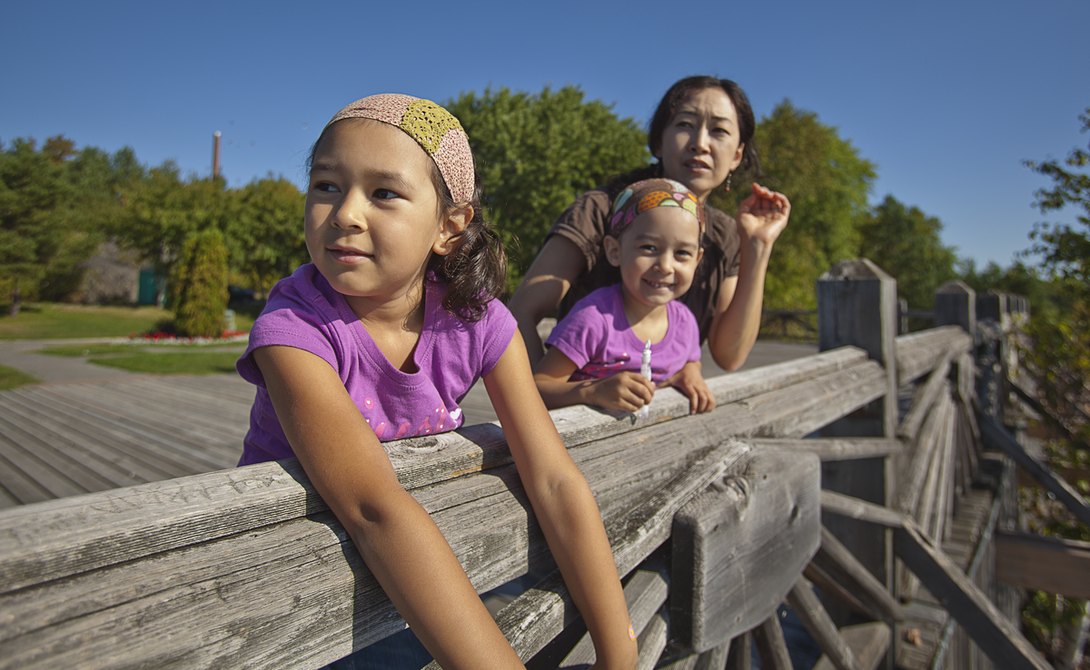 1. Arts & Entertainment
A vibrant performing arts and cultural scene with a dynamic energy that brings our community to life. Including events such as Cinéfest Sudbury which has become one of Canada's premier film festivals. 
 
2. Culinary Delights
Sudbury's restaurant scene has exploded in the last decade. Sudbury boasts some incredible and perse restaurants to satisfy anyone's' appetite. Click here for a complete listing of local restaurants. 
 
3. The Outdoors
We have over 330 lakes and close to 200 kms of formalized hiking trails that stretch and wind their way through Sudbury. No matter which path you choose you'll discover spectacular scenery, nature and history while trail hiking in Sudbury.
 
4. Bilingualism: (Discover <<le Grand Sudbury>>)
With one of the largest French speaking populations outside of Quebec, Greater Sudbury is the centre of Franco-Ontarian culture.
 
5. Go Green
Sudbury has received numerous awards for its aggressive land reclamation program. Regreening has resulted in the planting of approximately 10 million trees.
 
6. Lifestyle in Greater Sudbury
Imagine having the opportunity for work-life balance, with a 10 minute commute to work and a short drive to your weekend escape. 
 
7. Underground Adventures
Home to two of Canada's largest and most innovative science centres, where you will encounter explosive science and underground adventures. Where else can you go underground other than Dynamic Earth?
 
8. Our Community
Greater Sudbury is a "people" place that welcomes and encourages perse cultural backgrounds and lifestyles. 
 
9. Porketta – Sudbury's signature dish!
Inspired by an old Italian recipe Porketta has become a "must have" dish when you visit Sudbury. Visit the Beef N' Bird to play a round of Porketta Bingo with your friends on Saturday nights.  
 
10. Bell Park
A beautiful park in the middle of the city and one of Sudbury's most popular destinations, Bell Park features a 2km boardwalk on the edge of Ramsey Lake with magnificent views of the lake.