A Diamond in the Rough: Sioux Narrows Provincial Park
If you're looking for a campground on Lake of the Woods, then Sioux Narrows Provincial Park is a great choice.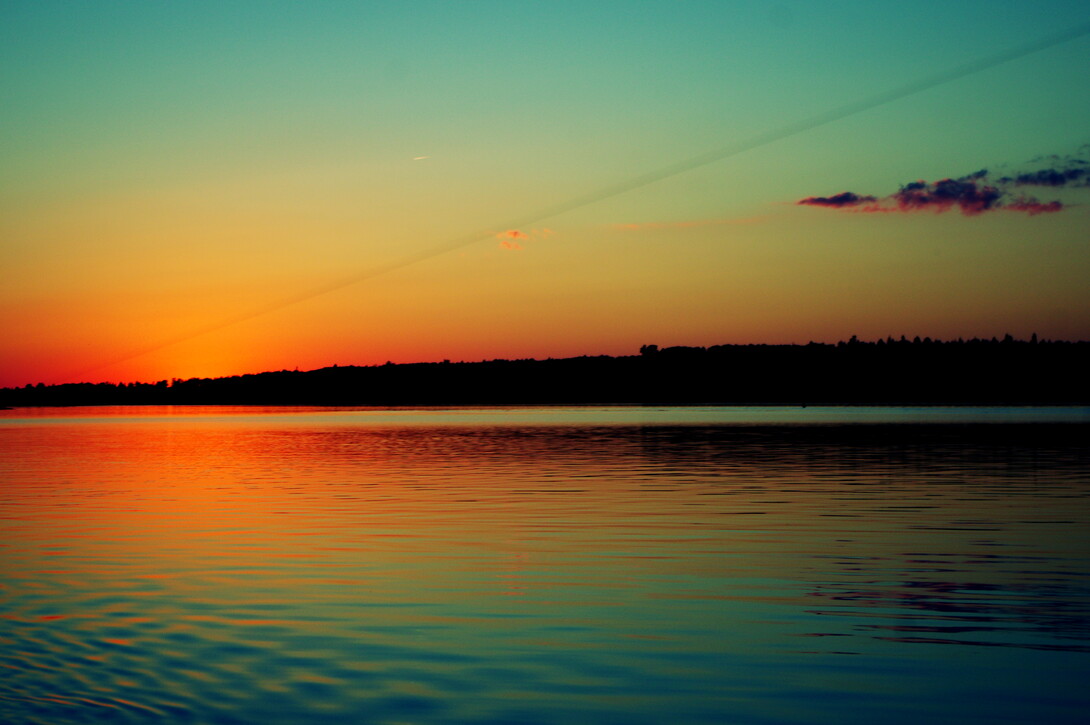 Sioux Narrows Provincial Park is a historic Northern Ontario destination that's perfect for family adventures. It is located on the famous Lake of the Woods—visitors are just a short boat ride away from ancient red ochre pictographs and spectacular fishing. the park is equipped with 71 campsites, most of them along the water's edge. What more could you ask for?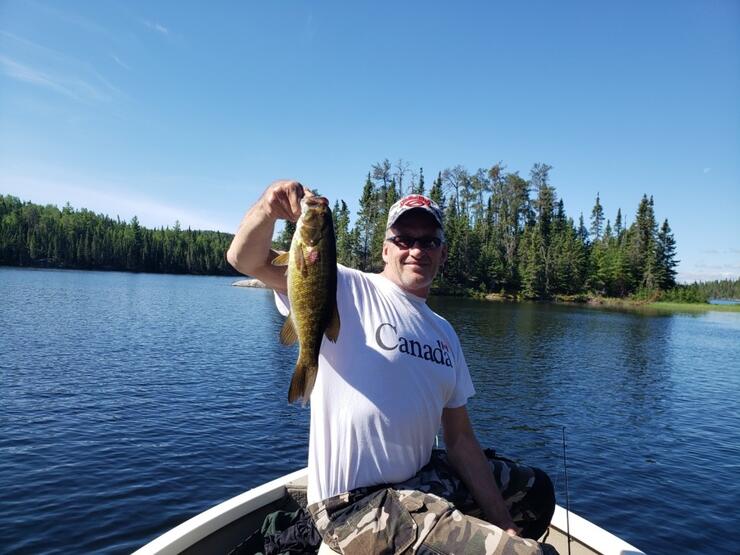 Where is Sioux Narrows Provincial Park?
This park is located at the historic Narrows on Lake of the Woods. The site is said to be the location of a battle between an invading group of Sioux warriors and the local Ojibway people. It was at the Narrows where the Sioux were ambushed and defeated. The rock petroglyphs that are hundreds of years old also offer a glimpse into the local Ojibway history.
There are many interesting features to this park. A real highlight is a 2-kilometer-long hiking trail loop that winds through the boreal forest up to the shore of Lake of the Woods and then back again. There are many great photo opportunities along the way. if you like to go fishing, Lake of the Woods offers some of Ontario's best fishing for a variety of species. Canoeists will love skirting along the shoreline to see the petroglyphs as well as the rugged rock outcrops of the Canadian Shield. Again, the opportunities for nature photographers are unsurpassed.
There is a multitude of wildlife in and around the park. See chipmunks, squirrels, beaver, black bear, and whitetail deer. Bird species include majestic bald eagles, white pelicans, and the common loon. As you wake up in the early morning you will no doubt hear a symphony of songbirds welcoming the day - beats the sound of traffic that's for sure!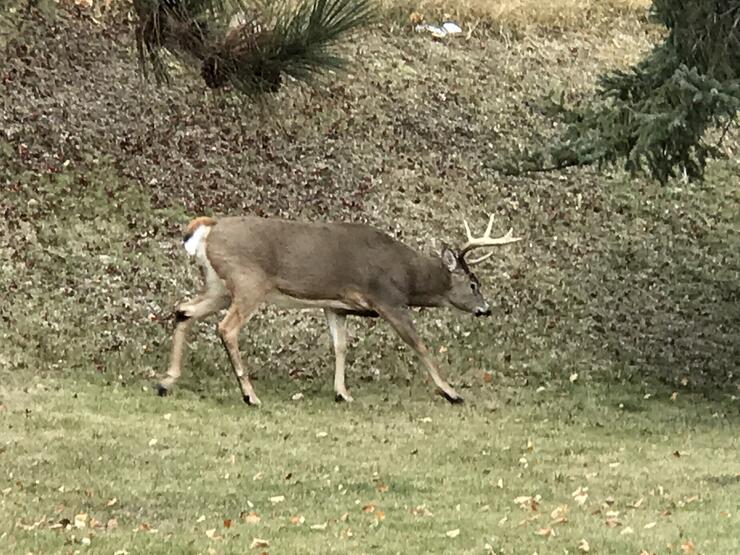 The nearby town of Sioux Narrows offers some awesome gift shops for the souvenir hunter and has all the retail outlets you need to stock up on any supplies that you may need.