You know you're from Northwest Ontario when...
Far from Toronto, and close to Manitoba, Northwest Ontario has its own unique sayings and ways of doing things.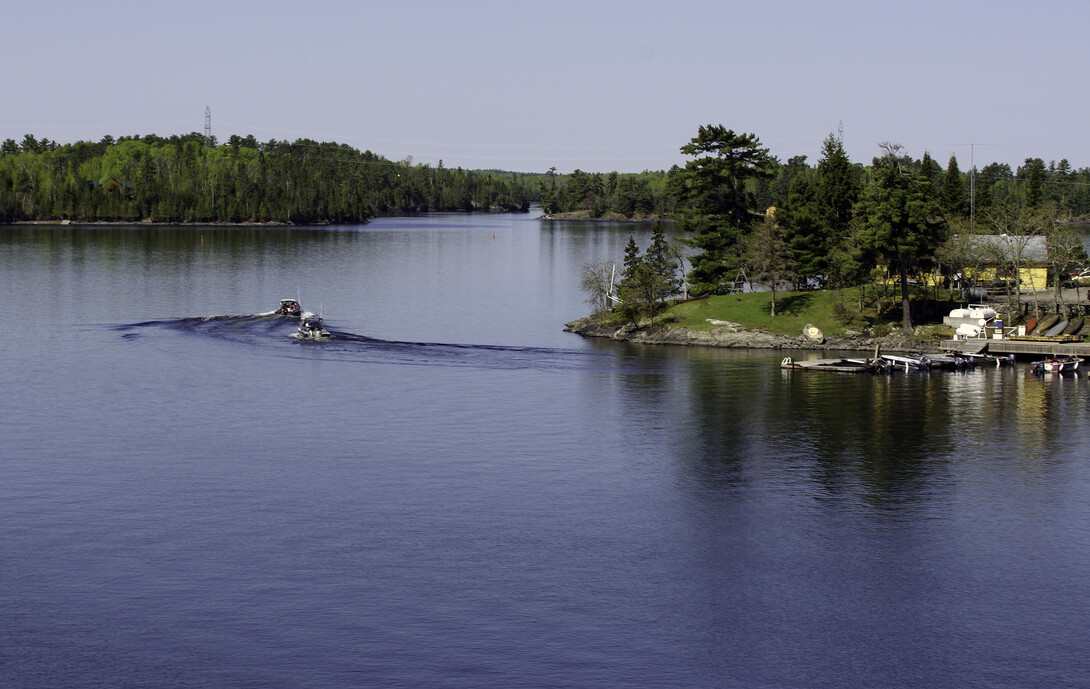 Up here, Northwest Ontario is known as God's Country. If you've been here, you know why. You may also know some of the things unique to Northwest Ontario - better known as Ontario's Sunset Country - or maybe not. How many of these do you do or say? 
You're going to "camp" this weekend
Meaning your personal cottage or cabin. Many other areas say they are "going to the cottage," but here it's a "camp".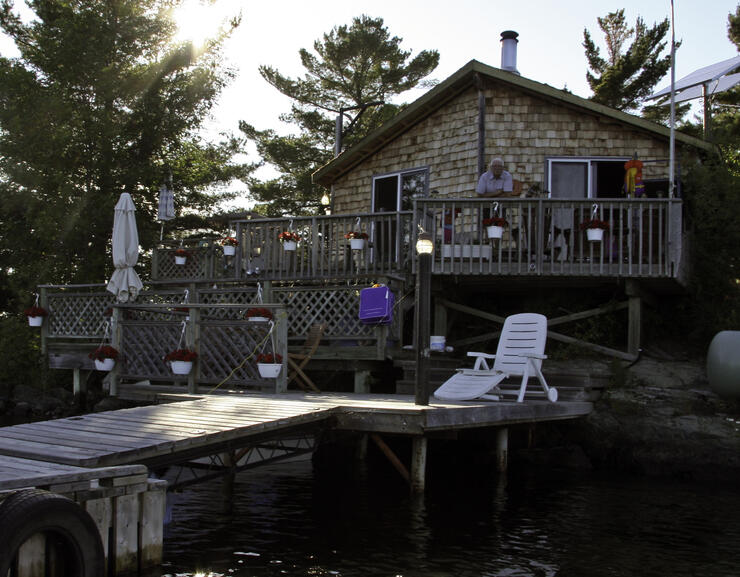 It's a "Social," not a Stag and Doe
When a couple is getting married, their bridal party usually throws them a big party beforehand to help them out with the cost of their wedding. In many places, it's called a Stag and Doe or a Jack and Jill, but in Northwest Ontario, it's called a "social." Our friends in Manitoba also call it the same thing. 
You can't have frozen fries anymore
It probably started with the yummy fresh, hand-cut fries from Ye Olde Chip Truck, which has been in business for over 50 years. But now, it's really hard to go into a restaurant in Northwest Ontario and not expect fresh, hand-cut homemade french fries. Luckily, most restaurants in the area offer them!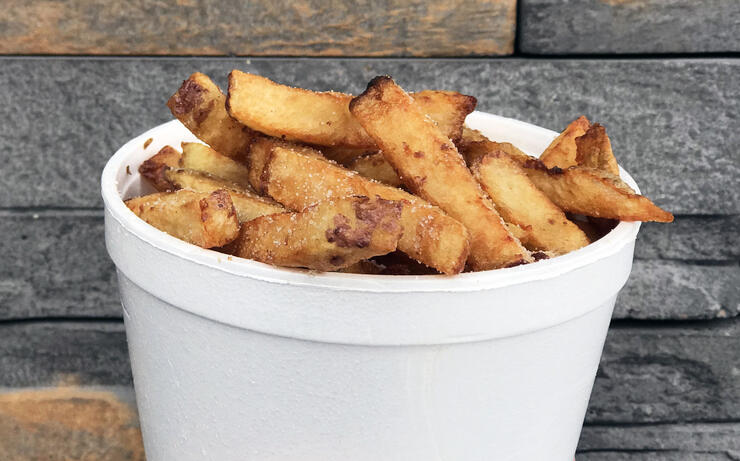 You know how to drive a boat
With 70,000 lakes, rivers, and streams, you learn to drive a boat long before you can drive a car. 
It's a walleye, not a pickerel
Growing up, we called those sweet-tasting fish "pickerel," like they do in Southern Ontario. Somewhere along the way, we started calling them walleye, as the Americans do. Whatever you call them, they are delicious!
You have a "Kenora Dinner jacket"
The trend has caught on and now even the Canadian athletes at the 2018 Winter Olympics seem to have followed suit, but for years we've called it the Kenora Dinner Jacket. #kenoradinnerjacket
May 2-4
The May Long weekend is often called May 2-4. Why? Well, the annual holiday is historically a national holiday to celebrate Queen Victoria's birthday which was on May 24th. However, I think it's really about the 24-pack of beers many northerners consume that weekend. This leads me to…
Two-Four
A two-four is a case of beer. When you hear, "Please pick me up a two-four," it means to buy a 24-pack of beer. This may also be the case in other regions like say in Manitoba, but we'll take credit for it anyway!
You go camping May Long (May 2-4)
It doesn't matter what the weather forecast is, the May long weekend is the official start to the camping season in Sunset Country. You go whether it's snowing, raining, or blistering hot - sometimes it's all 3 of those on the same weekend!
You wear flip-flops much earlier in the season than anywhere else
If it's above freezing you know you'll undoubtedly find someone wearing flip-flops (or thongs, as they are sometimes called). Many of our hardy citizens also wear shorts in the early spring - crazy!
You get excited about the return of the seagulls
Once they migrate back to the area, you know spring is near. It is usually only 7-10 days before the ice melts once you see the gulls - they have this uncanny ability to know when old man winter is done!
You own a "snowmachine"
Although when I was a kid we'd go "Ski-Dooing," and some of the younger generations now also call them "sleds," we all go sledding. It is a fabulous way to see the Boreal and access areas you can never get to in the summer. Groomed trails courtesy of our volunteer snowmobile clubs!
We cheer for the Winnipeg Jets and not the Toronto Maple Leafs. 
Sure, some people have their other favourite teams, but being so close to Winnipeg, as opposed to Toronto, we cheer for them as our home team. Go Jets go! 
Do you know any other things we do in Northwest Ontario that are not so common elsewhere?