Museum Madness
These communities are small but mighty, especially when it comes to their heritage and history. For those travelling through Superior Country and wanting to learn more about the history along Lake Superior's North Shore, check out these museums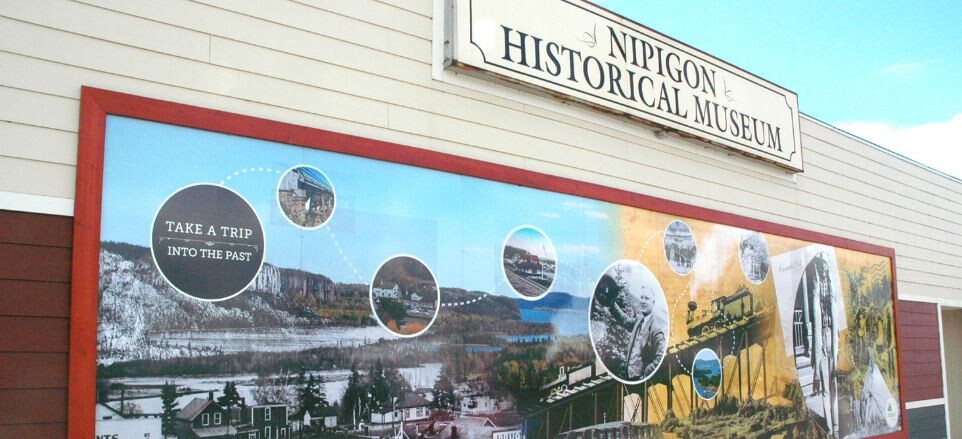 The majority of Superior Country's population is divided into smaller rural communities. These communities are small but very mighty, especially when it comes to their heritage and history. Each municipality has faced its own successes and struggles and no matter what, they are always proud to share their story.
For those travelling through Superior Country and wanting to learn more about history along Lake Superior's North Shore, check out the museums listed below…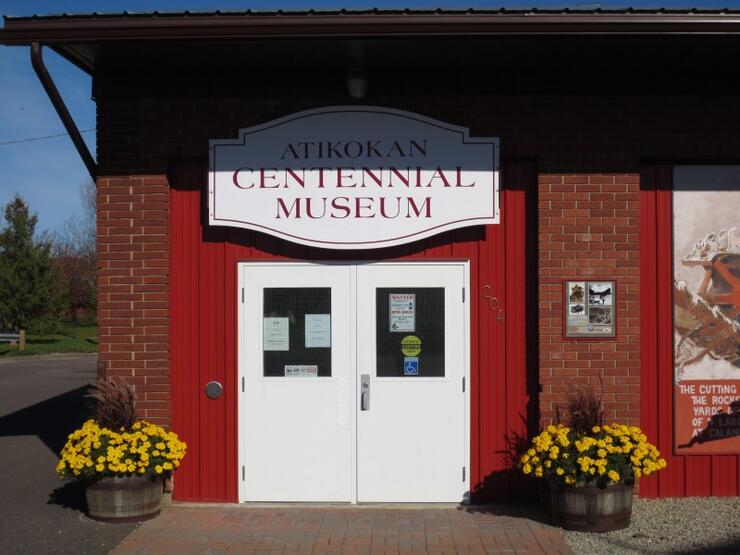 Atikokan is a community located 206 km west of Thunder Bay along Highway 11. Atikokan began its official journey as a municipality in 1899 and is truly a hidden gem along the North Shore. It is the canoeing capital of Canada, and in close relation to the beautiful Quetico Provincial Park. You can't go wrong visiting the wonderful community. Once you are there, one of your stops should include Atikokan's Centennial Museum and Heritage Park.
With such a vast and intriguing history, you will not regret taking a walk down Atikokan's memory lane, with a variety of displays to explore, including a Natural History Exhibit, Aboriginal Exhibit, and Hospital Exhibit. You'll learn about Tom Rawn, the very first European to settle in the area, and about the development of Steep Rock Iron Mine which attracted miners from around the world in the 1950s and 1960s.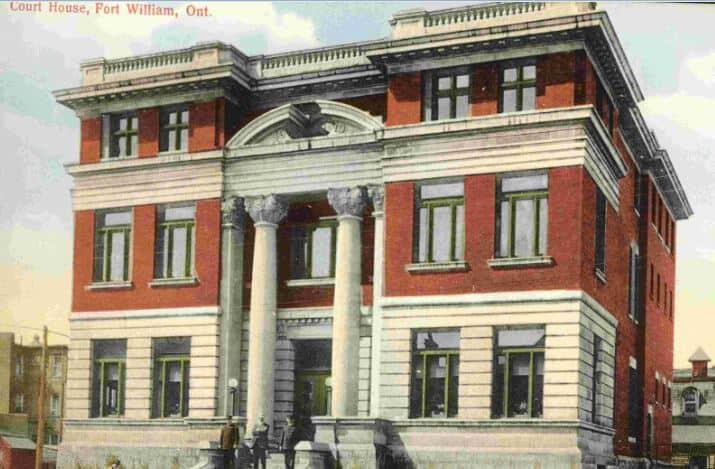 As the hub and one of the main points of the North Shore, Thunder Bay almost encases all these smaller communities' history into one whole story of how they all began. The municipalities of Port Arthur and Fort William were amalgamated to become the City of Thunder Bay officially as of January 1, 1970.   
The Thunder Bay Museum is a must-see, as it used to be the city's police station and courthouse, reflected in its building design. It has a unique history and is now filled with artifacts and stories that will have visitors captivated instantly. If you are interested, there is a detailed section on Terry Fox, who ended his journey just east of Thunder Bay.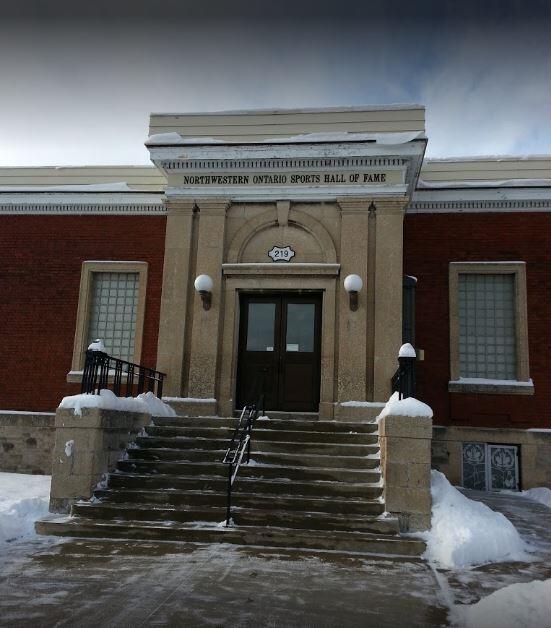 One thing that locals from the region take pride in is the success stories of athletes bred here in Northern Ontario. Sportsmanship, teamwork, and simply "the love of the game," whether that be hockey or long-distance running, continues to be a passion of the community and well celebrated. You can learn more about all these athletes in Northwestern Ontario's very own Sports Hall of Fame, located in Thunder Bay, Ontario. 
There you can find seasonal exhibits which include winter and summer sports. A wall of fame features over 200 men and women who have been inducted since 1982. The museum also has its hall of fame featuring many photos and newspaper clippings to read through. There is even a section for those who have made it as far as the NHL.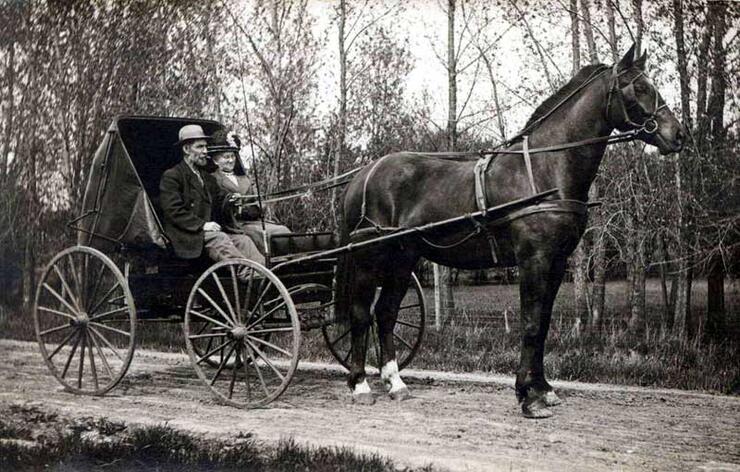 Dorion is a community that sits in between Thunder Bay and Nipigon, Ontario. Dorion is approximately 75 km east of Thunder Bay and 40 km west of Nipigon. This community has a great history and the township was officially established as of October 11, 1893. Throughout the years Dorion grew, and its economy was sustained mostly by agriculture and farming. The Township of Dorion is resilient, as it has experienced many struggles along the way, but it is still standing today, and you can learn more about this strong but small community in their very own museum.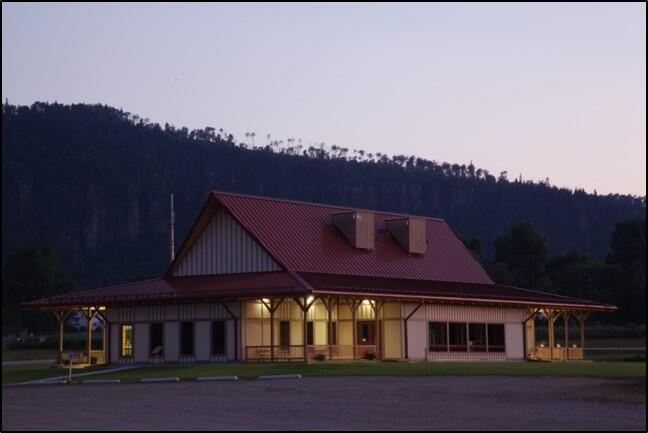 Red Rock, Ontario is a small but beautiful community along the North Shore in between Nipigon and Dorion on Highway 17. Red Rock is known for its stunning waterfront sitting in a small bay leading out onto Lake Superior. Just behind the breathtaking views of its marina and waterfront is the Red Rock Interpretive Center. This is a recent addition to the Township of Red Rock, and a great one for tourists who want to learn more about the community itself and Lake Superior. It is also home to the Lake Superior Circle Tour Headquarters.
In Red Rock's Interpretive Center, you can find a large amount of information about the largest great lake itself and the community's history. There you can visit many exhibits such as historical, biological, and geological aspects unique to Red Rock, as well as an underwater virtual submarine ride, Prisoner of War exhibit, and Boreal Forest exhibit. This really is a necessary stop for all history buffs, or those who just love to learn.

Nipigon is located 114 km east of Thunder Bay, and you can't miss it because you will see the Nipigon River Bridge appear; on the right-hand side of the highway is the turn off into town. Continue down Railway Street and turn left at the first intersection, you cross the train tracks and will be on Front Sreet. It's also known as the community's "main street" where you can find the Nipigon General Store, La Luna Cafe, the Municipal Office, and most importantly, Nipigon's Historical Museum. 
"The Nipigon Historical Museum collects, protects, and displays artifacts representing a time period of before European contact to the present day."
- Township of Nipigon 
The museum has a variety of displays and things to catch your interest, from the story and replica of the world record brook trout to the fur trade. The museum is open daily throughout the summer months, and staff members are present to help guide you or answer any questions you may have.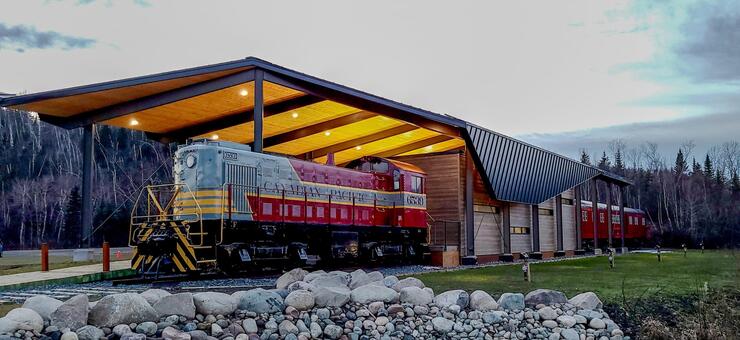 Schreiber is extremely unique as it is the "oldest railway community along the North Shore of Lake Superior," according to the Township of Schreiber.
The township of Schreiber has a long and important connection to the railway, and what better way to celebrate this than opening the Schreiber Museum? The community is located along Highway 17 almost right next to Terrace Bay, Ontario. It is approximately 204 km east of Thunder Bay and 500 km west of Sault Ste. Marie.  
Schreiber was established in 1880 and named after the railway engineer Sir Collingwood Schreiber. Originally the town was a railway construction camp, and slowly grew as the years went on. For all those who love the railway or love to learn about important Canadian history, then this museum is the perfect spot for you! 
Like all these other communities on the North Shore, Marathon has very interesting background story. Originally Peninsula which is now the Township of Marathon was first "constructed as a whistle stop watering station for the steam locomotives," according to the Township of Marathon.
In 1945 Peninsula officially became what it is today Marathon. Marathon has a very vast history which includes their ties with the railway, prisoner of war camps, and the early beginnings of their pulp and paper mill. Make sure to check out their museum.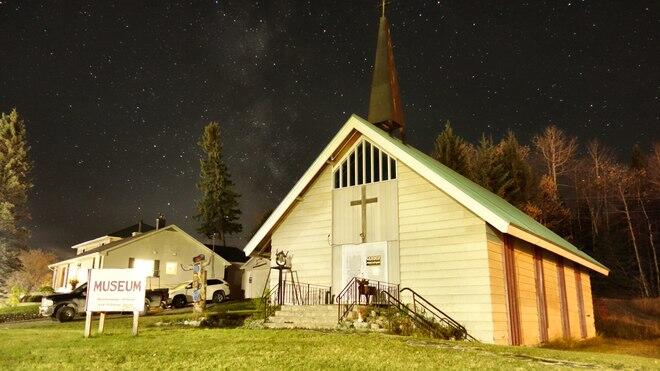 Manitouwadge is a community located in the heart of the North Shore, which you can access the easiest from Highway 17. Manitouwadge sits aproximately 63 km north of Hemlo, Ontario when you turn left off Highway 17 on Highway 614. The town has curated museum, which is open all year round, but during the summer months it also serves as a tourist information center, making it the perfect stop for travellers. 
The museum focuses on the community's history, which has a lot of Indigenous heritage; the word "Manitouwadge" derives from Manitouwadj, an Ojibway word meaning "Cave of the Great Spirit." It is a testament to the early inhabitants of the area. You can also learn about the town's relationship with early mining and geological aspects of the area.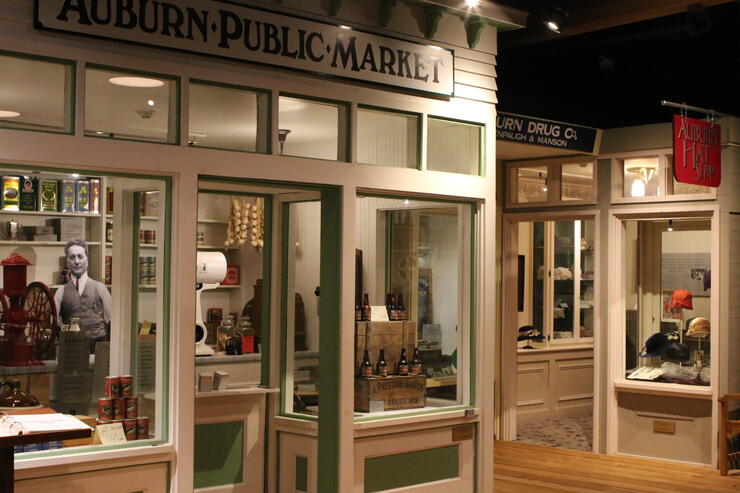 White River is a community located 272 km east of Nipigon along Highway 17. It is not only the home of Winnie the Pooh, but also has a rich history of the area that you can learn about in the White River Heritage Museum. This museum is great for all ages with a variety of things on display such as early CPR artifacts, antique household articles, artwork by the Group of Seven's A.J. Casson and, as noted, an extensive Winne the Pooh display.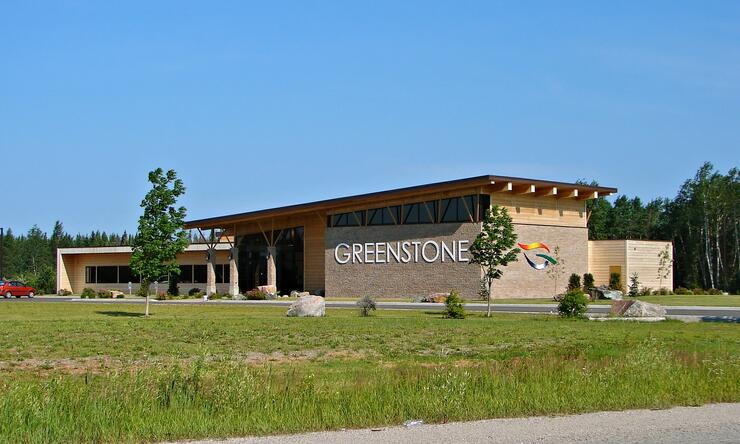 Another great place to stop and learn along the North Shore is the Geraldton Interpretive Center, Geraldton is located along Highway 11 approximately 164 km north east of Nipigon. Geraldton is a part of a region referred to as Nature's Hometown, also known as Greenstone. Geraldton has a history that involves the beginning of the fur trade, the mining industry, and firefighting, which has now become its legacy from many successful years running fire services. You can learn more about all these things in the community's very own interpretive center.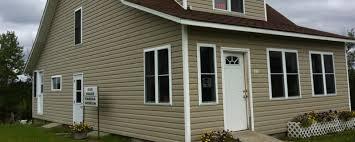 Nakina is also a part of Nature's Hometown in Greenstone along Highway 11. It is approximately 65 km north of Geraldton, so once you're done visiting their interpretive center, make sure to head up north to the museum of Nakina. Now this museum is a special one, as it has just celebrated its 95th anniversary in August of 2018. The museum has officially been titled "our house," and from the outside looks like a normal home of a resident in the area. Inside however it is not; it has a variety of historical items donated over the years from residents who were there from the very beginning. From the Hudson's Bay fur trade to the Canadian Pacific Railway, it has it all. 
In Ontario, there may be Covid restrictions on opening and capacities. Call ahead to ensure your visit to a museum within Superior Country..