It's All About The Cheese, Famous Thunder Oak Gouda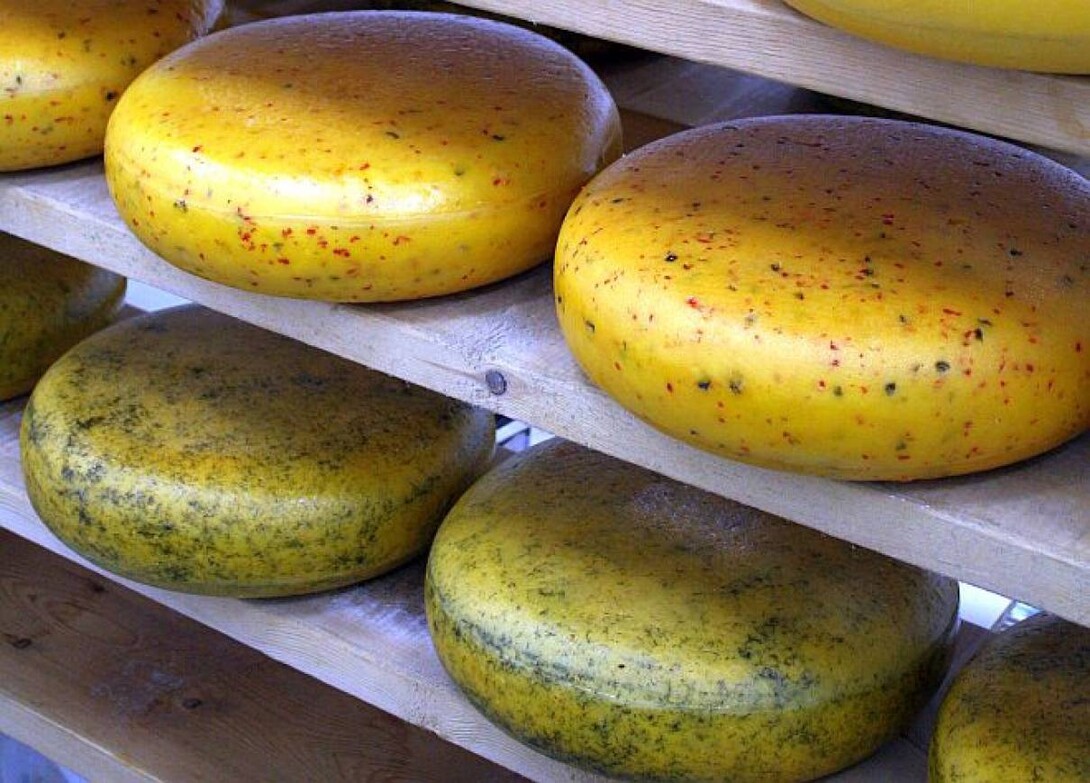 The Thunder Oak Cheese Farm is a place many visitors stop when they visit Thunder Bay to sample this famous, locally made cheese. Thunder Oak gouda has developed an international recognition which draws people to the farm's rural location in the Slate River Valley on Boundary Road just south of Thunder Bay. As local writer Heather Peden, explains it all about the cheese….
New Look, Same Great Cheese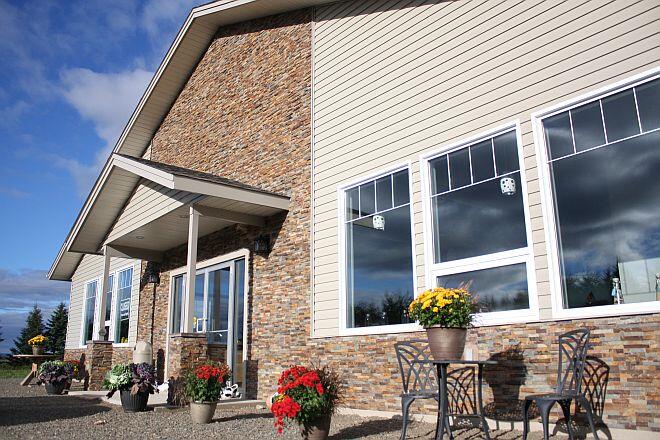 Thunder Oak Cheese Farm store, I am struck by its size. It is big and bright and open. Light pours in through the large west facing windows across café tables decorated with posies of fall flowers.
Beneath the soaring ceiling, this brand new store is filling up with the imported Dutch treats and goodies found in the original store. There are candies and cookies and spices, jams and ceramics and tea towels, but what I am looking for, and what most people who venture out to the Slate River Valley come for, is the cheese.
Thunder Bay restaurants that serve Thunder Oak Cheese.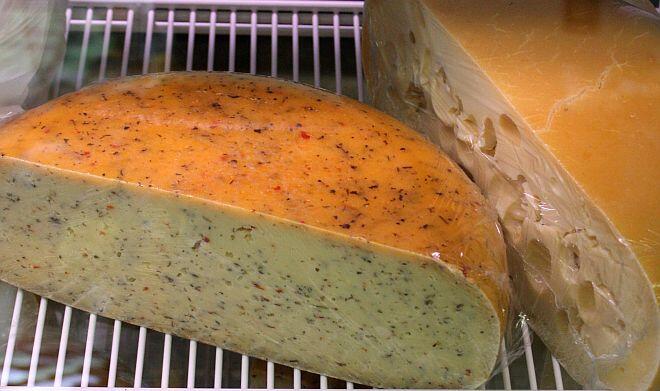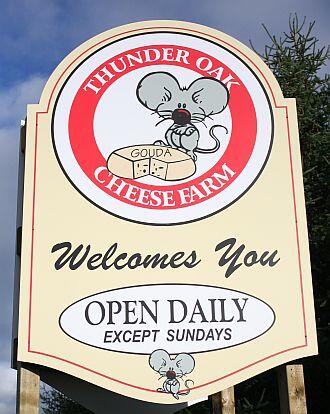 Schep family who makes the cheese, and have been making it in on the outskirts of Thunder Bay since 1995, love what they do.
They love it so much in fact they have had to expand their operations to accommodate the growing demand for their cheese. Hence the new store, complete with ample parking space and a much larger area for increased cheese production. And for your convenience, you can order your Thunder Oak Cheese online.