From Prison to Park
Unveiling a storied past at Neys Provincial Park
The history in Thunder Bay and Northwest Ontario is deep and storied and much is able to be explored today. From prison to playground, Neys Provincial Park, located 60 km east of Terrace Bay on Highway 17, is a study in contrast. Beneath the soft carpet of moss hides the ruins of German prisoner of war and Japanese internment camps of World War II.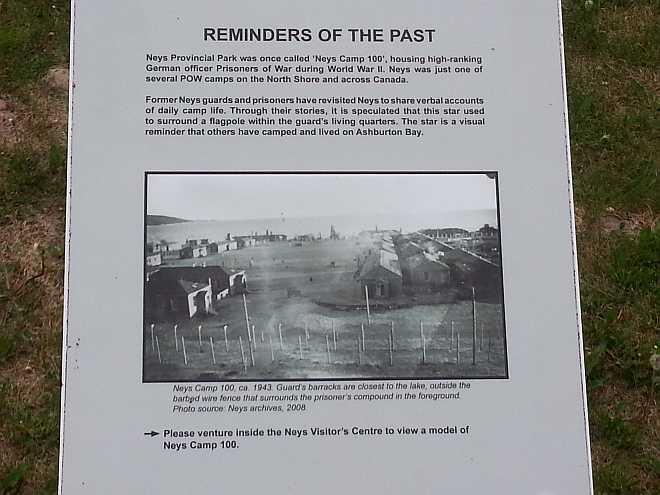 Off season, the visitors' centre is closed; however, one can still hike and explore as a day visitor. Just outside the centre are a plaque and a mounted informational photo that set the scene of the past: beautiful sandy coves of Lake Superior were lined with warehouse style barracks and barbed wire fences for working prisoners during the 1940s.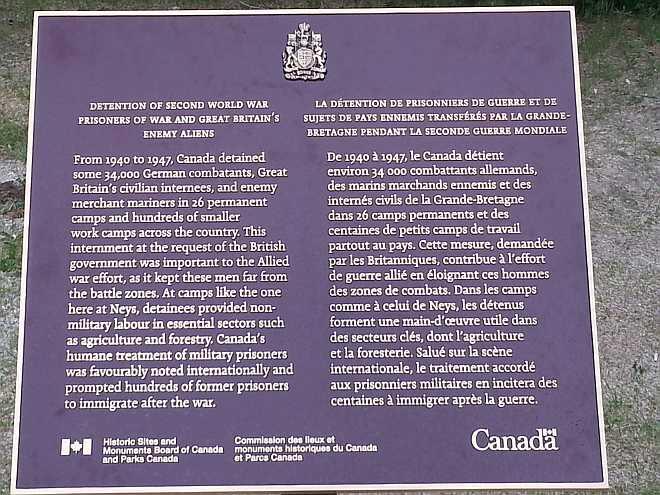 With the photo as a reference, I set out to find any remains of the POW camps. Within the landscape of neatly planted, evenly spaced pine trees that stand at attention is posted trails to hike. But I was looking for ruins.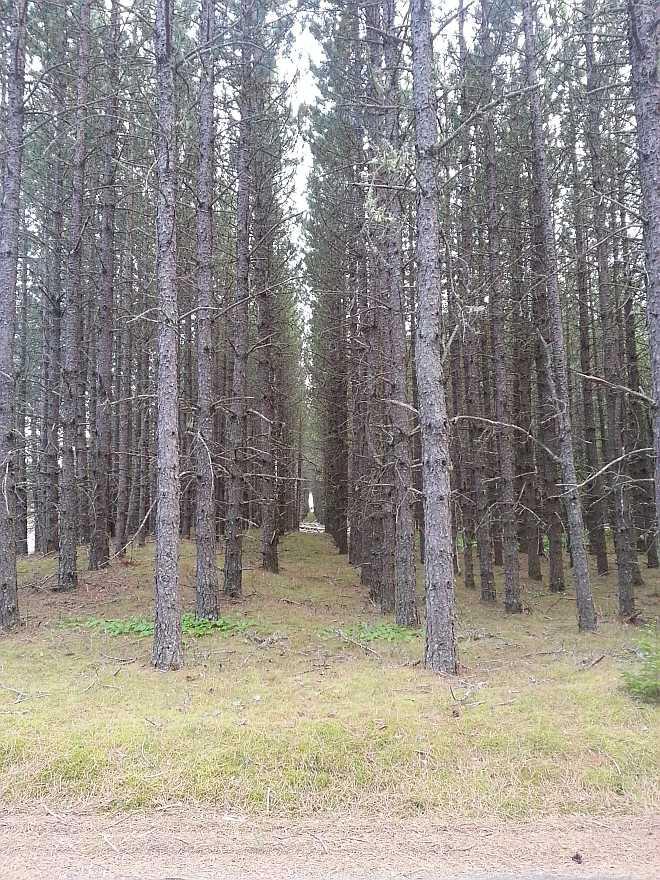 I walked along the paved road from the visitors' centre towards the camp sites and periodically stepped into the forest to scout. I was about to give up when I was tripped by something hiding in the deep moss. My foot caught on a piece of barbed wire as if calling out "We're here." Nearby, the concrete bases of buildings began to reveal themselves from the forest floor.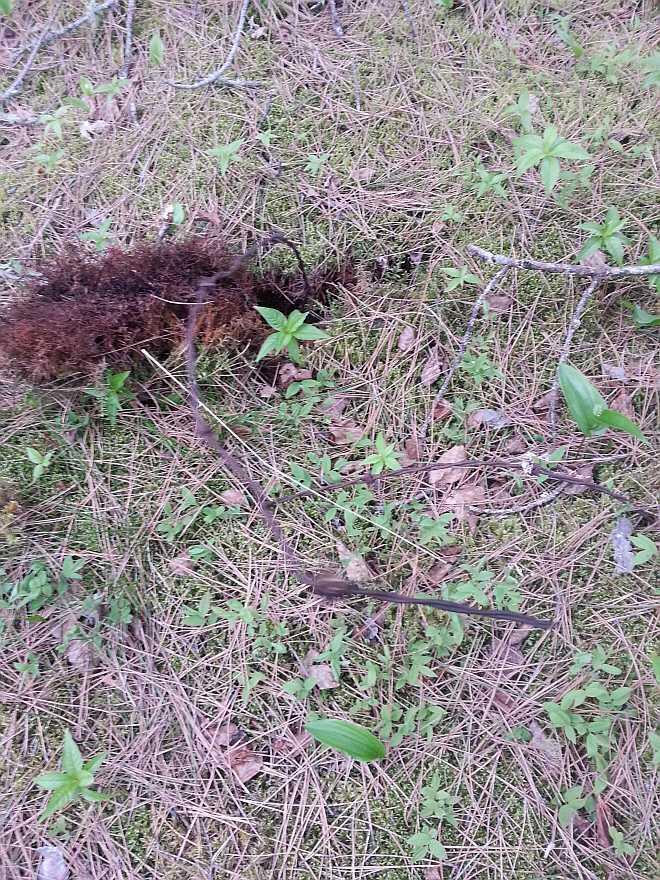 As I freely explored and took pictures, I was struck by the irony that I was at the very same place where others were held prisoner so many years ago.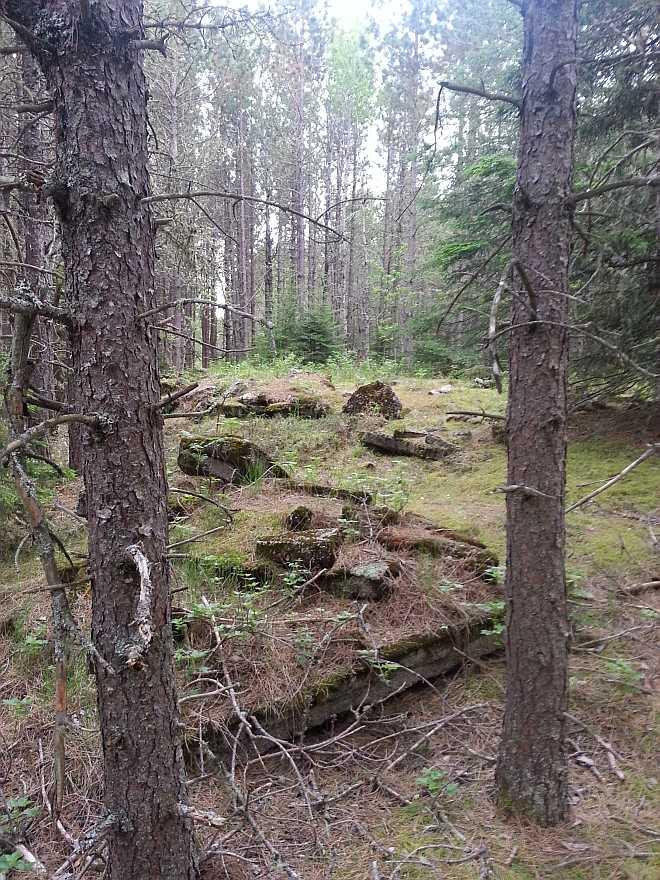 The public is welcome to visit Neys Provincial Park even though it is closed to overnight camping as of September 21. Take note that you should walk into the park – do not drive – even if the gates are open; there may be a crew working inside and they will lock the gates behind them, holding you captive inside.