The 2015 Fall ATV Rides Continue
Renfrew County ATV Club Thanksgiving Ride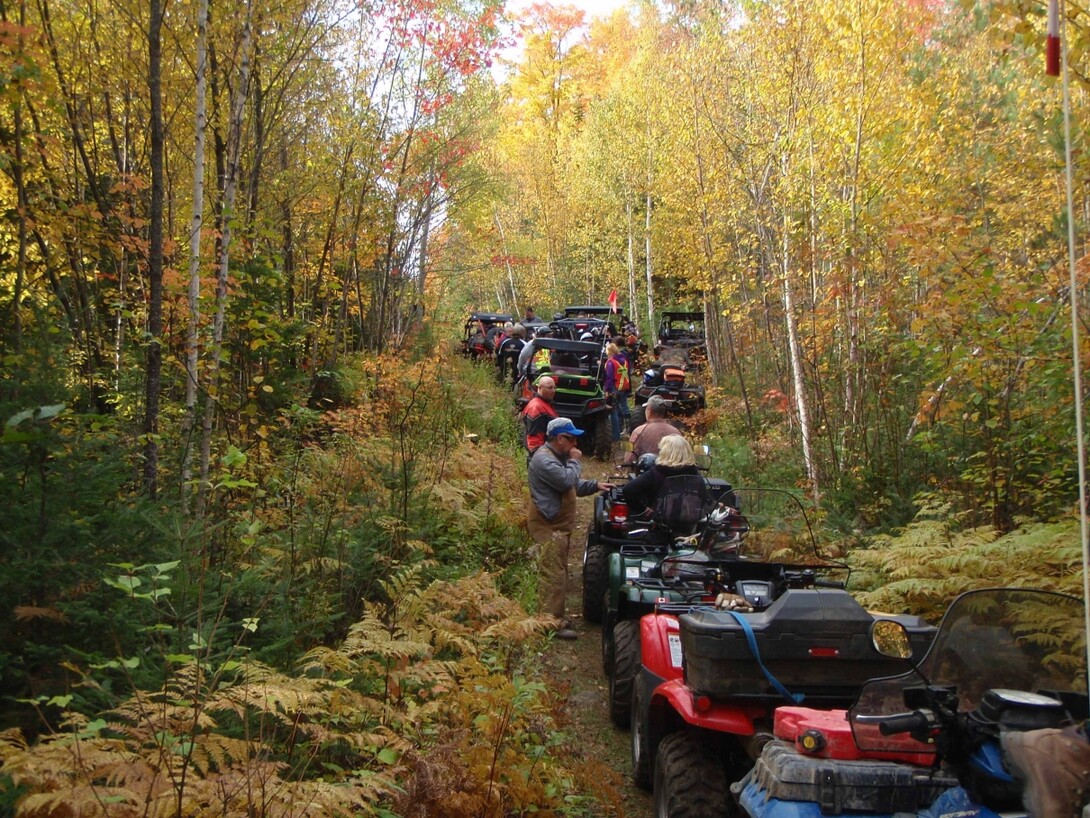 Editor's Note: Winter is taking its sweet time to get started this year, so the ATV events in Ontario are going strong! Check in with your local club to see what they've got planned for the rest of the year.
It was springtime of this year when we first met the Renfrew County ATV Club in Stonecliffe, Ontario for the Missing Link's Geocache ATV Poker Run. They had tagged along with us on our adventures to Elliot Lake, Ontario, and they had come down and participated in Nation Valley ATV Club's 8th Annual Fall Rally. It was time for me to return the courtesy and join them for a ride. So we headed over to take part in the Renfrew County ATV Club for their 2015 Thanksgiving Ride!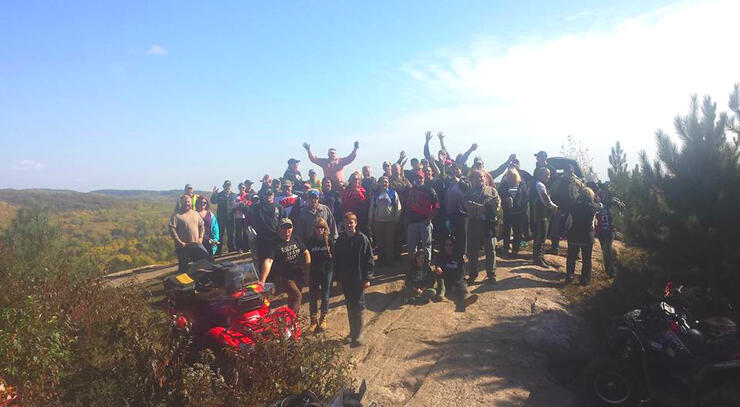 To accommodate participants from out of town, this ride was held on Thanksgiving Sunday. It was a long haul, but this was going to be a day's ride for us, so in the wee hours of the morning on Sunday, we gathered up and headed down the highway towards Barry's Bay, Ontario.
No strangers to the TransCanada Highway, we hit Antrim Truck Stop for breakfast—always accommodating for our style, with ample parking and fast service, we had a breakfast of champions.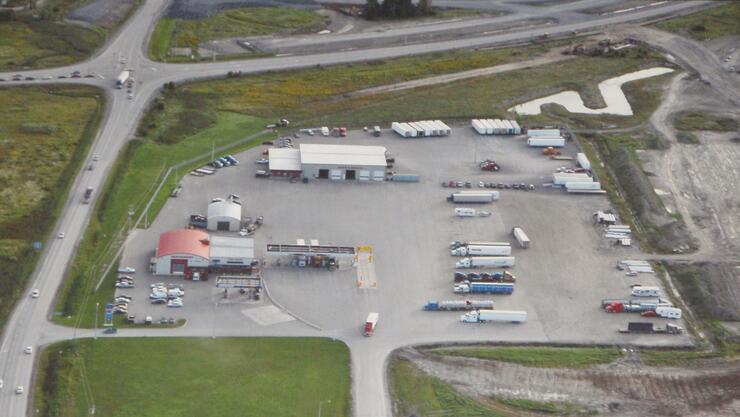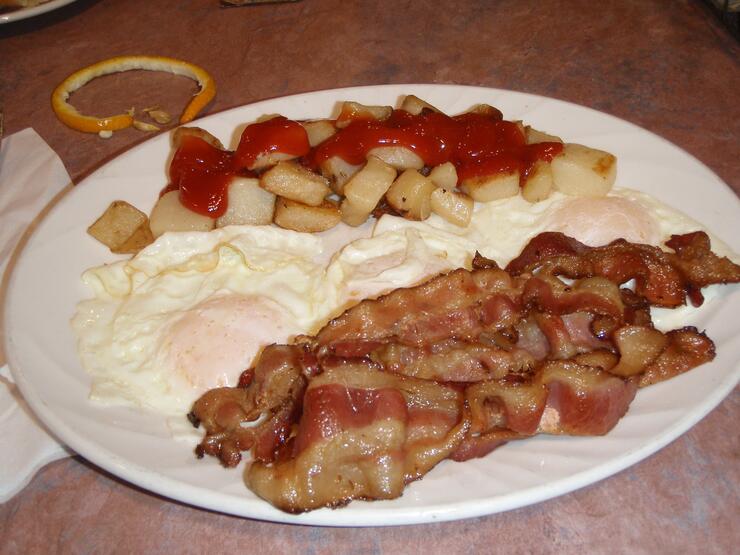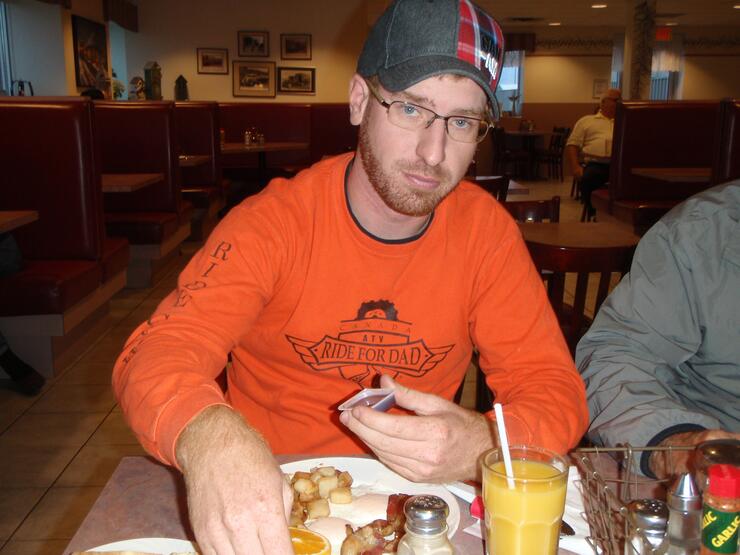 In Coben, Ontario we veered off of Highway 17 and headed into the scenic hills towards Barry's Bay, enjoying the view and small businesses found in this area of Renfrew County. Our directions were stellar, and in short order we found the signs leading us to the staging area for this ride.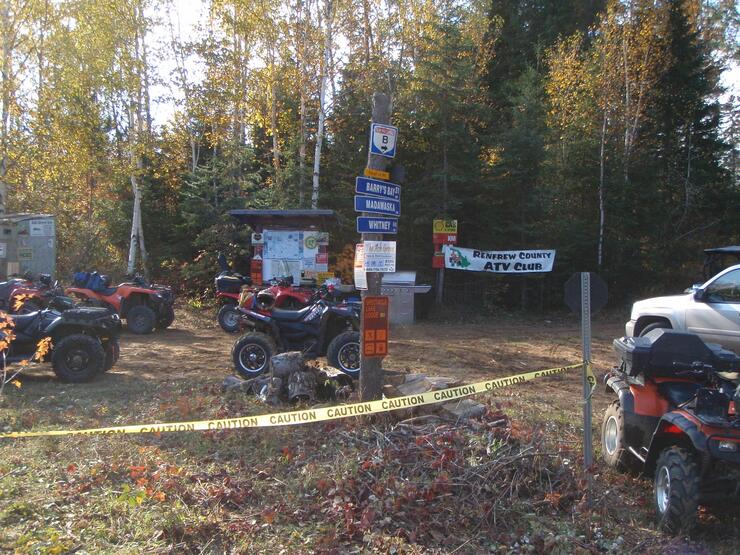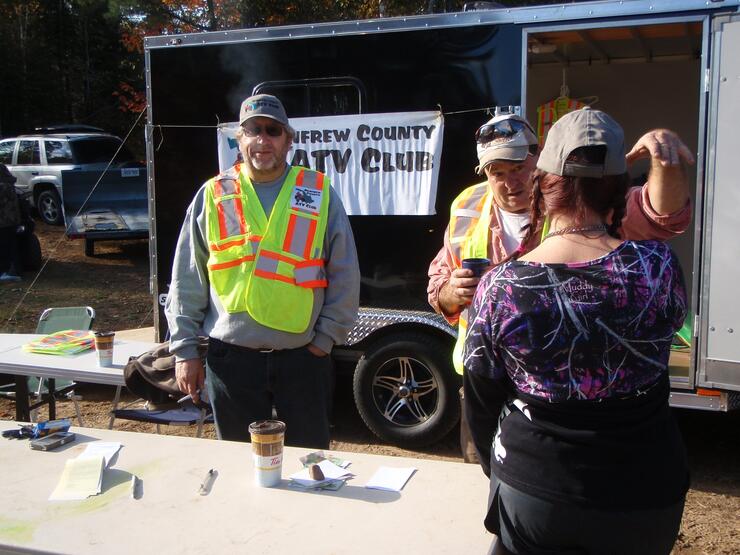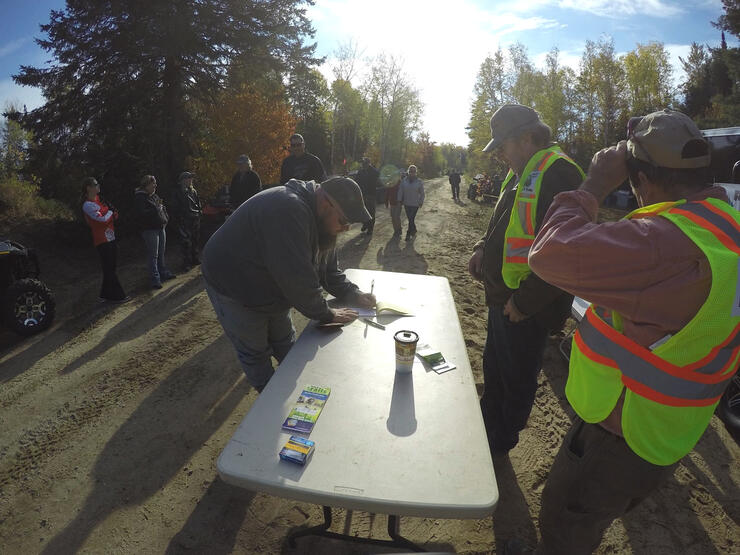 Once we were unloaded, we hit the registration table and got ourselves registered up for the day. As the bikes poured in, we all started to get lined up to depart on this adventure. Terese Gamble of RCATVC gave us a rider's speech and broke us up into two groups, a fast group and a slower group, to keep things moving along at a moderate pace.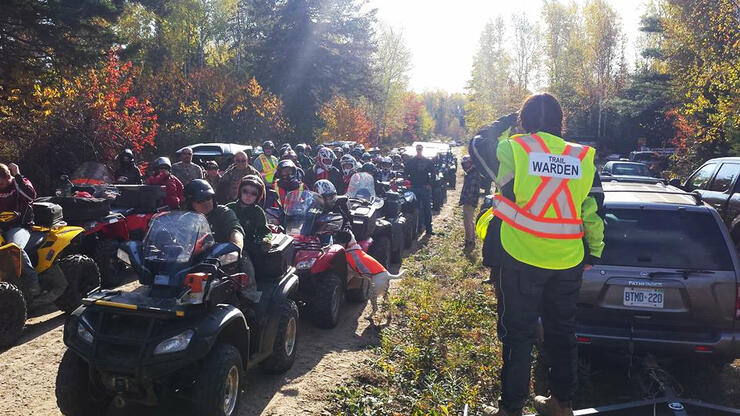 Then we hit the trail! The fall colours had really started to blossom, and Barry's Bay had some beautiful scenery to offer us. The morning consisted of some easy-going trails, winding through the beautiful colours the forest had to show us, up and down some nice hills and along some lake shores.
Right before the lunch stop, there was a bit of a water hole to get through that made the morning an adventure. There were many super-stoked participants who were excited to make it through the mud-hole!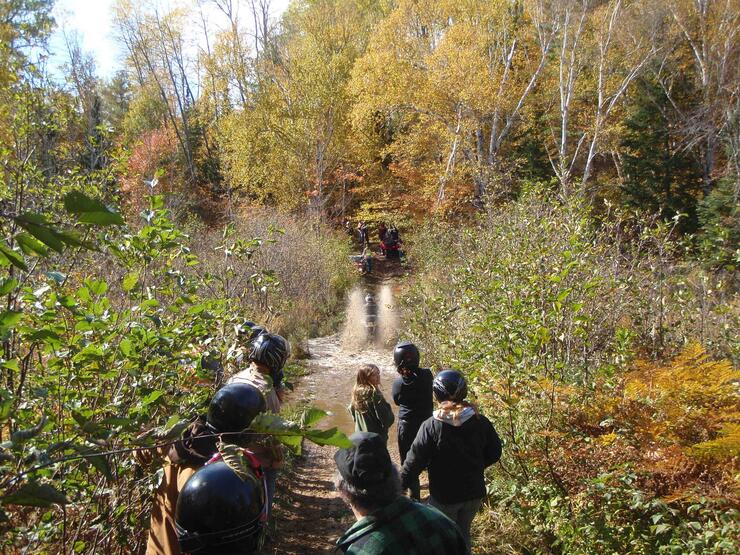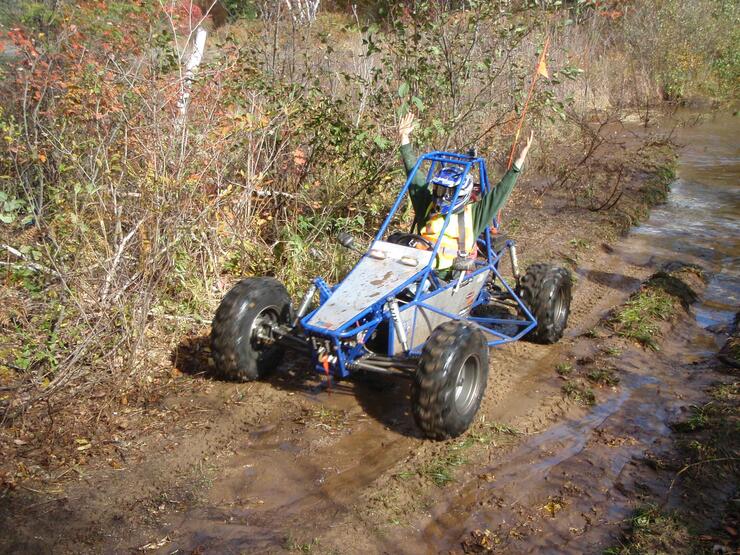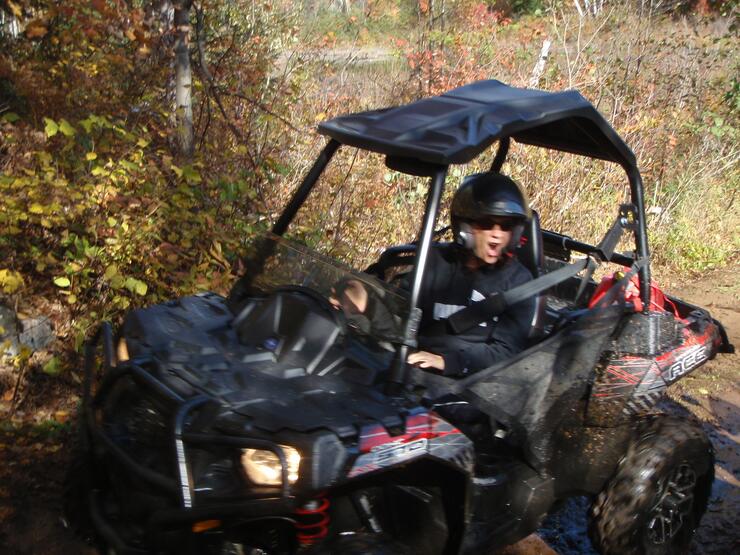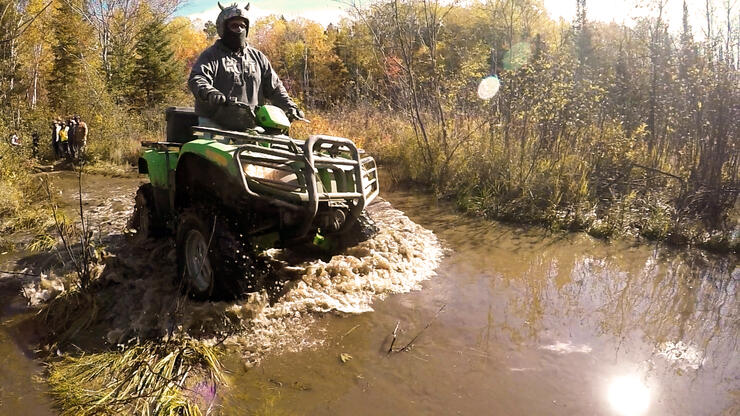 After the water adventure, a significant climb in altitude brought us to the scenic lookout. This is where we stopped for lunch. It gave everyone an opportunity to grab their bagged lunch and take in the view, or, for the more culinary ATVers, to prepare their trailside lunch. Either way, the view was fantastic with all those beautiful colours.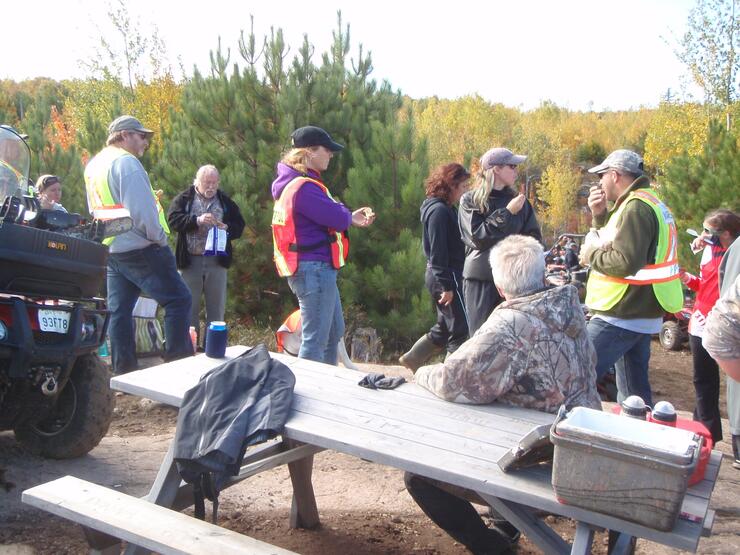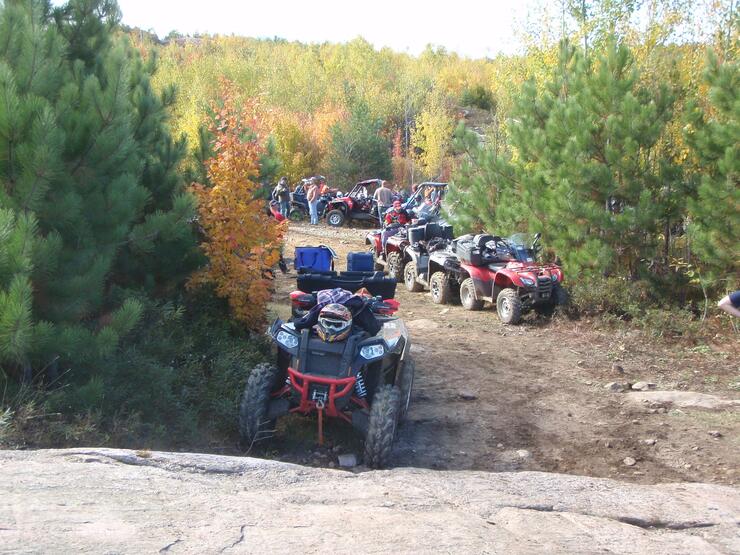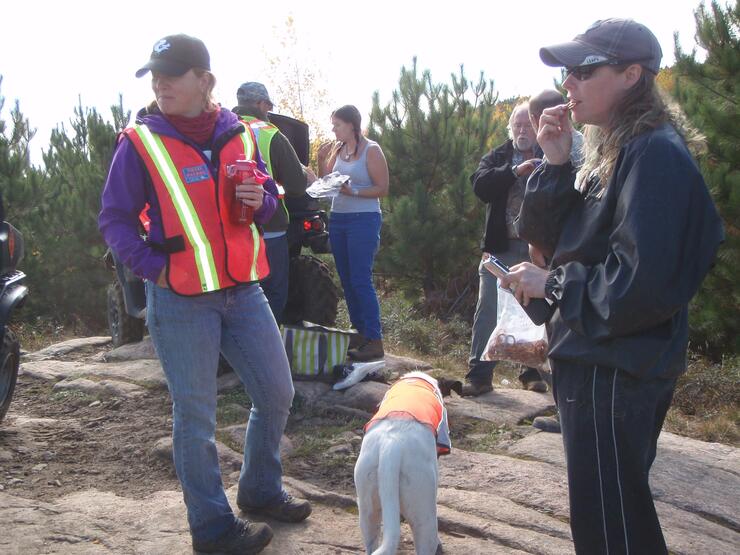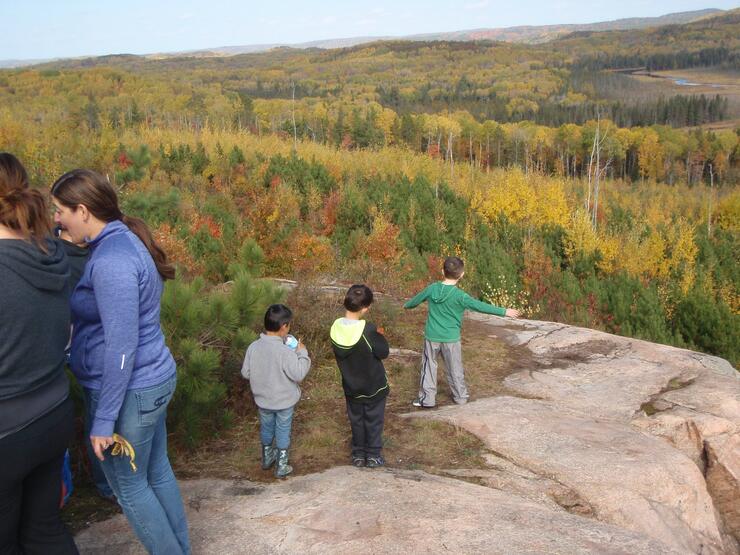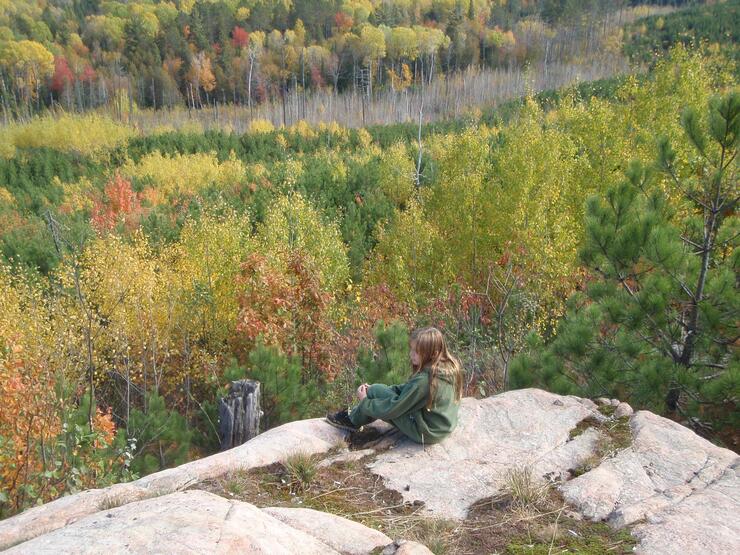 After lunch, we got to go back down that climb, before hitting a large section of more easy-going rail trail. Then we veered off the abandoned rail line back onto a more twisty and turny forest trail.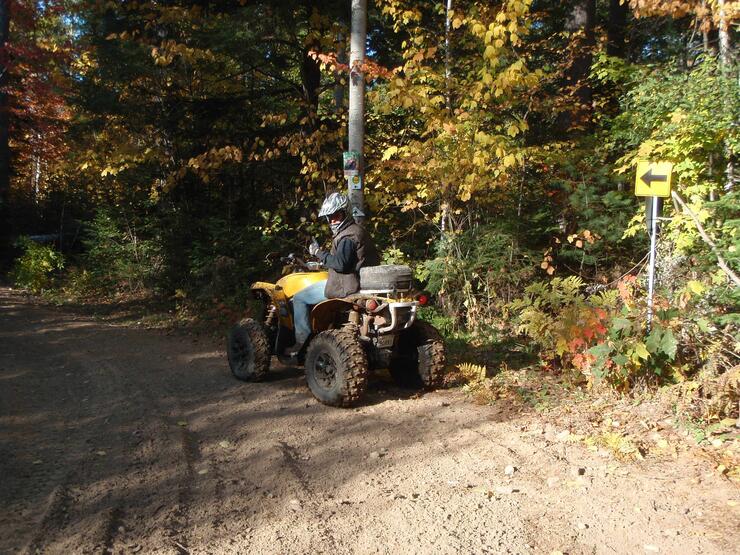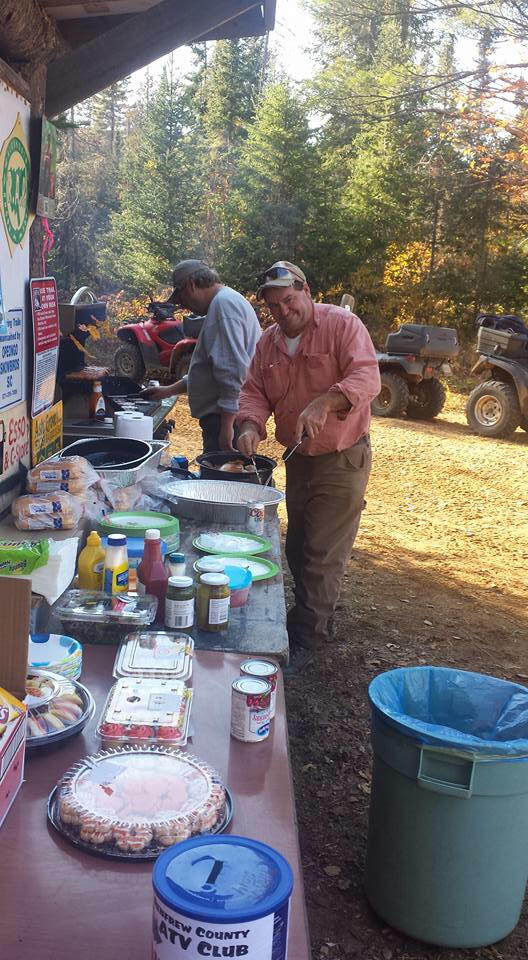 We couldn't have asked for a more beautiful day to be out for a ride, and all too soon, we found the trail led us back to the staging area from a different direction, where RCATVC volunteers set to work BBQing up a nice dinner for everyone: chicken, burgers, hotdogs, and salads galore, and even cake for dessert!
While the burgers were grilling, some participants took advantage of the sandpits to go round and round and round, and see who could kick up the most sand. Not sure there was a clear victor in that adventure, but they looked like they were having a blast!
Interested in getting involved in an ATV Club? Click here for a list of every club operating in Ontario.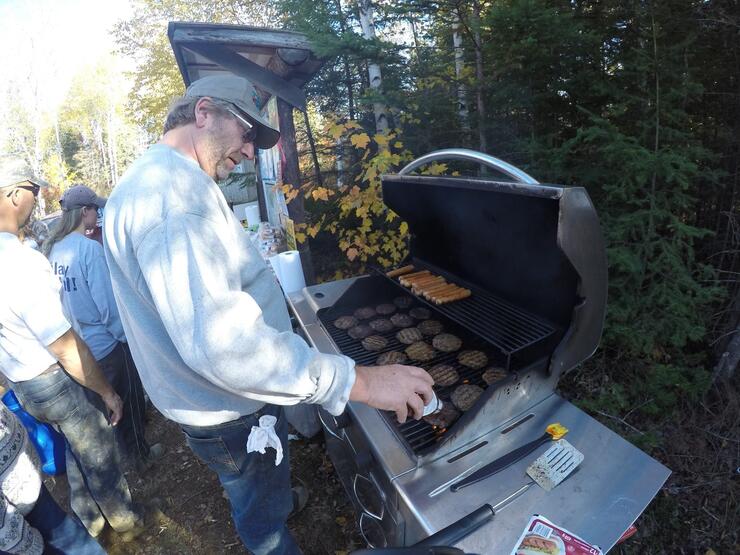 It was great to finally get to join RCATVC for one of their rides and see what they had to offer, and we were not disappointed. With a belly full of burgers, we said our goodbyes and hit the road for the long trip home, knowing we would definitely need to get out and join them for another ride or two next season!