ATV Safety During Hunting Season
3 simple tips every rider has to know. Including how, when and where to ride in Ontario this fall!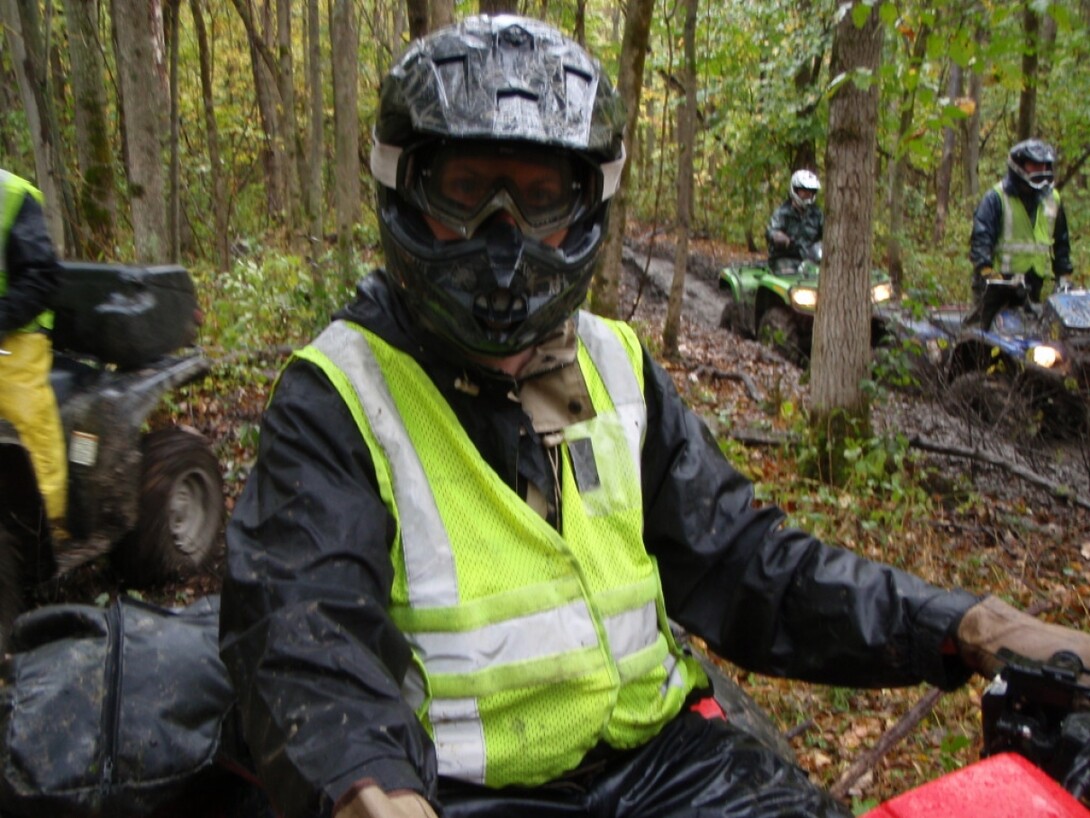 Fall has arrived! With the iconic colours just beginning to change, temperatures generally very pleasant, and at last, very few bugs out on the trails, this is easily the best time of year to get out and ride your ATV. It's particularly scenic in central and Northern Ontario.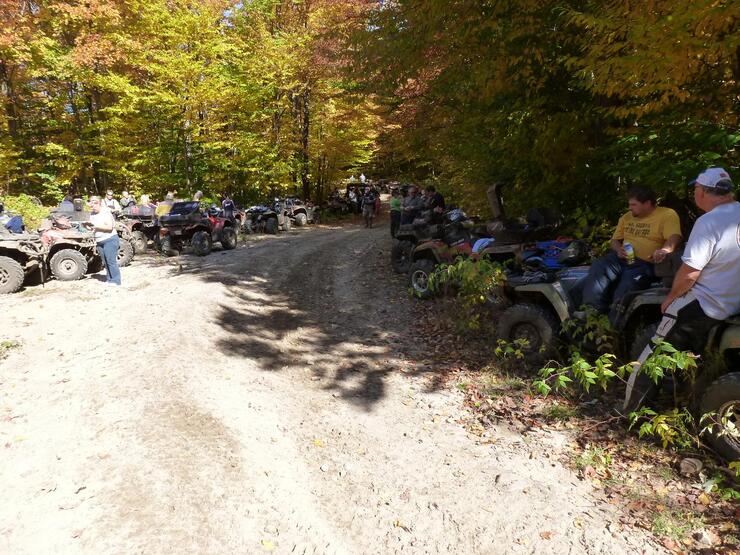 As hunting season begins in October it's important to go over a few quick safety concerns. 
3 Simple Tips for Safe ATVing During Hunting Season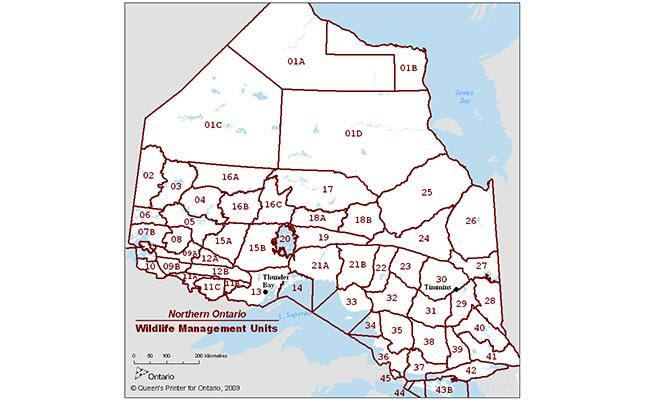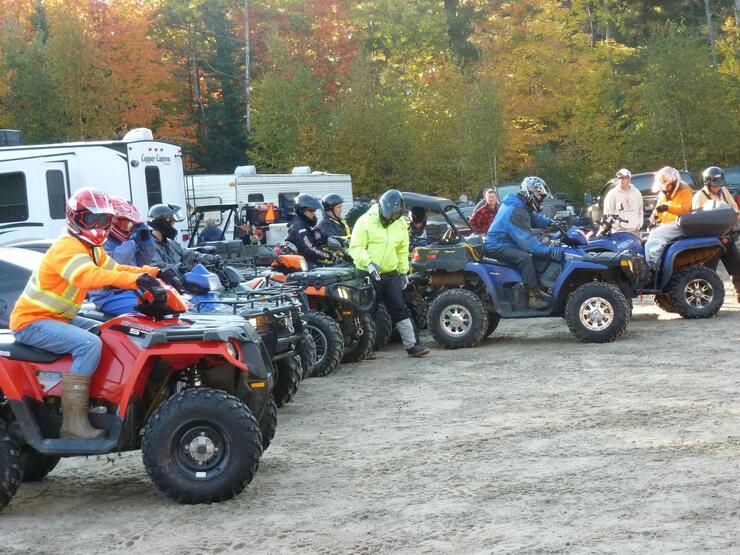 Ideally, we should respect the hunters and not disturb them any more than we really have to. Yes, we know hunters and others who need bush access still have to get to their destinations by ATV/SUV in season, but it's important to refrain from recreational riding during gun hunting season.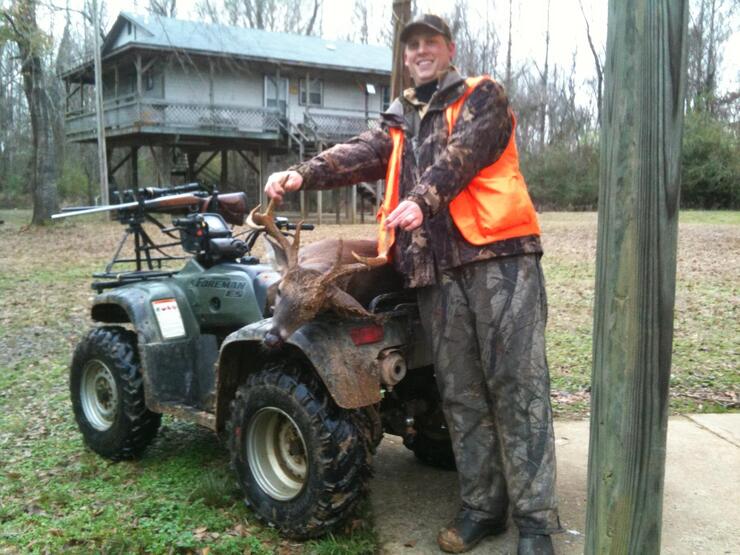 At the Algonquin West ATV Club, we post our trails as closed during the deer and moose gun hunting seasons. That is in Zone 50, which encompasses our club's entire riding area. Moose and deer are the major hunting dates for our area, this year moose is Oct. 19-24, and deer is Nov. 2-15. For updated hunting season information, click here.
Share the wealth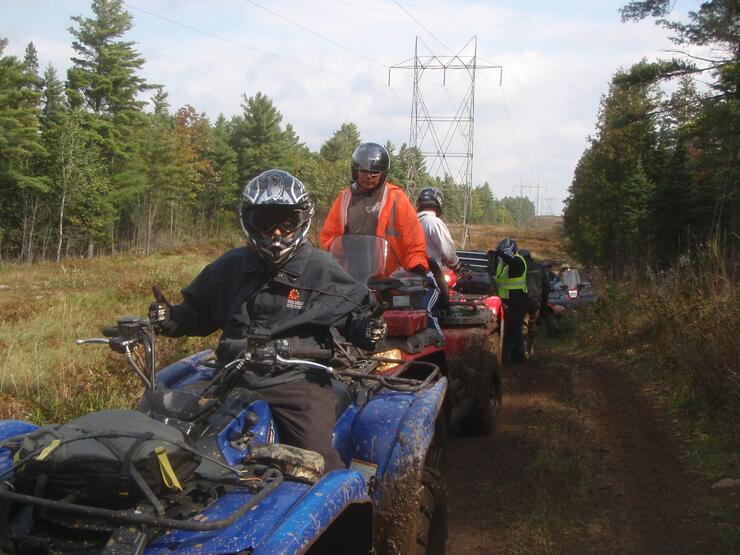 ATVers in Ontario enjoy a very long season, so we really need to share the trails and respect the hunters.
I would also like to ask that hunters respect the clubs in your area by purchasing a permit for your hunting duration. It may be mostly Crown land, but it's the clubs that keep the trails clear, build the bridges and keep them passable. We do our part by closing the trails to recreational riding during your hunting seasons; please do your part and buy a pass from the local club!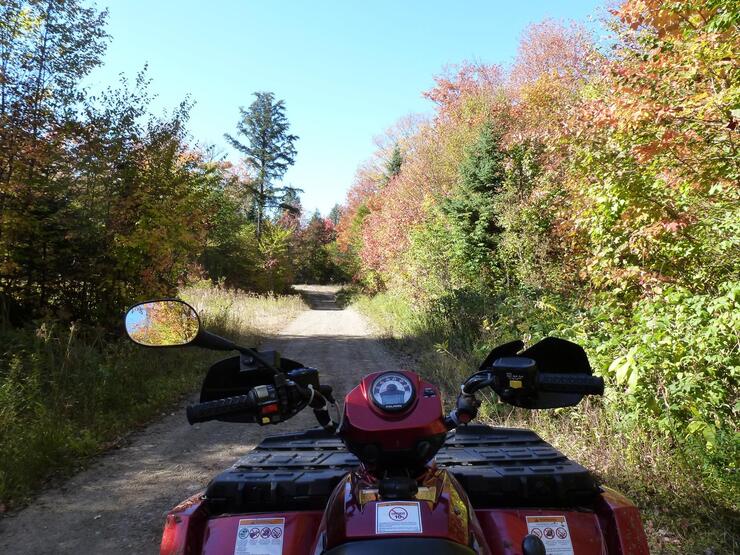 Ontario sees hundreds of ATV events throughout the year, but things really ramp up in the fall.  Check your local club websites for information about rides and events.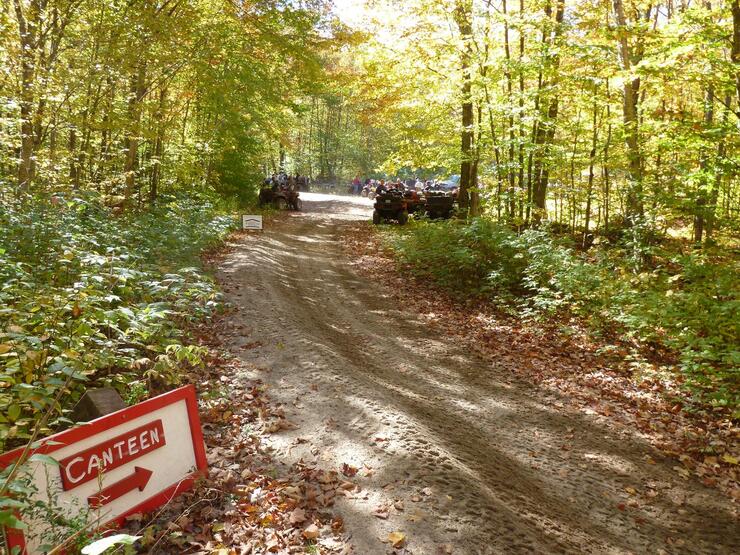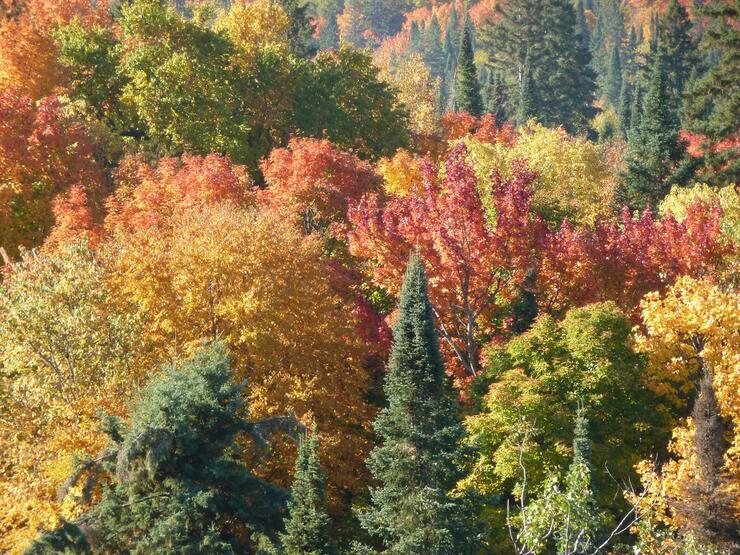 The important thing is to get out there and safely enjoy the great riding while those colours are in effect! See you on the trails!