A Bucket List Race
Racing in the mud is fun, but a strong community is even better than a win.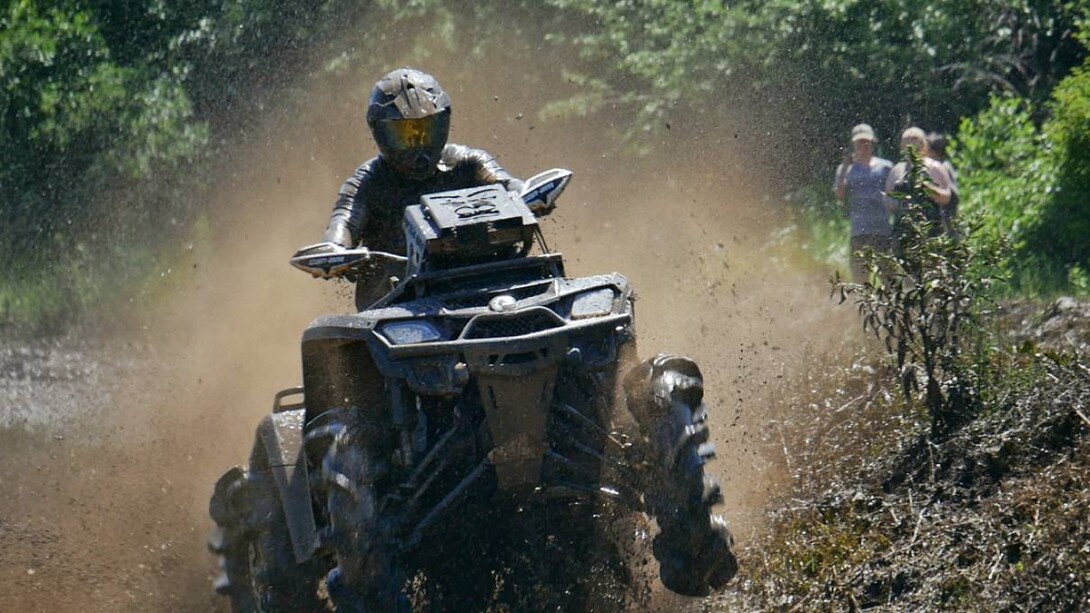 In June, I decided to take the long trek up to Manitoulin Island to try my luck racing in a mud bog event. It had been a few years since I last raced, and would be my first time racing my stock Honda Rincon and my second time ever on the island.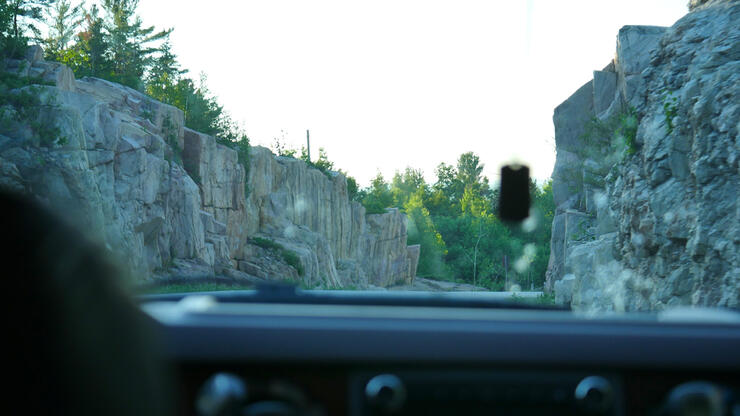 The Journey started in Barrie, Ontario where fellow racer Jeremy Dupuis picked me and my Honda up. We travelled up to Sudbury to pick up Jay Sydock another fellow racer, both racing highly modified Can-am Outlanders, which they were running in the open class. We then from their headed through Espanola and on through to Little Current. After going by wind farms, many cool rock cliffs, and awesome lake scenery, we finally knew we were getting close to our destination. We started following the signs to the bog through a back road; we then to our surprise came to a small town called Wikwemikong. We a had a little bit to go after the town to what was referred to as Slab Valley.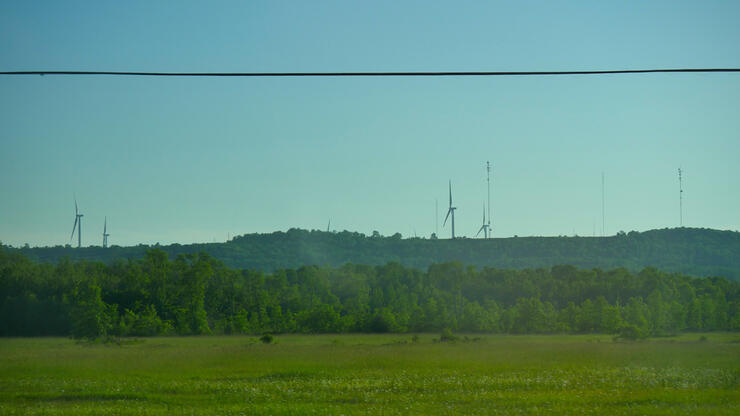 When we pulled up to the event, we all were very surprised to see how many bikes and crew were there. The Mud bog setup was very unique from anything any of us had raced before. It was from the start line 150 feet of muddy deep water, to a 180-degree-steep banked turn, into another 150 foot stretch of mud and deep water to the finish line which you were timed.
We all realized how crucial the corner would be to the racer especially for the faster and bigger bikes at the race it was basically were the race would be won or lost. The classes were also made up for cc. The first class was called "Mud Puppy" which ranged in at 300-499cc. The next class was "Coyote" 500-680cc which is the class my bike would be racing in. The other classes where "Big Dog" ranging 700-1000cc and the "Outlaw" which was 1000cc+. This class was also for heavily modified bikes with nitrous and extremely high output motors and upgrades. With $25,000 in prizes to be won, split through each class, we knew the racing was going to be good.
This course setup being the way it was, the races where generally very close; you really had to pick your lines in order to gain speed. My first run didn't go so well; my bike ended up pushing too much water, and I picked really bad lines to run and came up with a 50-second run which had me in last place. Jeremy Dupuis ended up blowing his motor up in the Outlaw division; when his nitrous was too much to handle for his motor, his day was unfortunately done.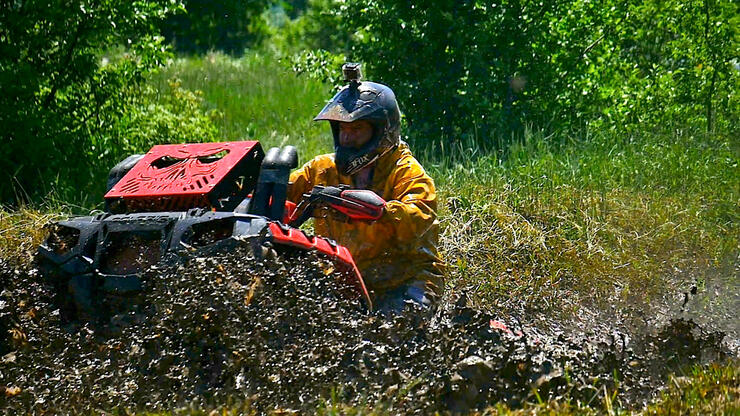 On the second run, I tried a few different lines running to the left of the track, trying to get out of the deeper holes. I had a good start, but ended up picking the wrong line on the backstretch and only came in with a 47-second run. This kept me down in last place. It was still close races, and the competition was very intense in all the classes.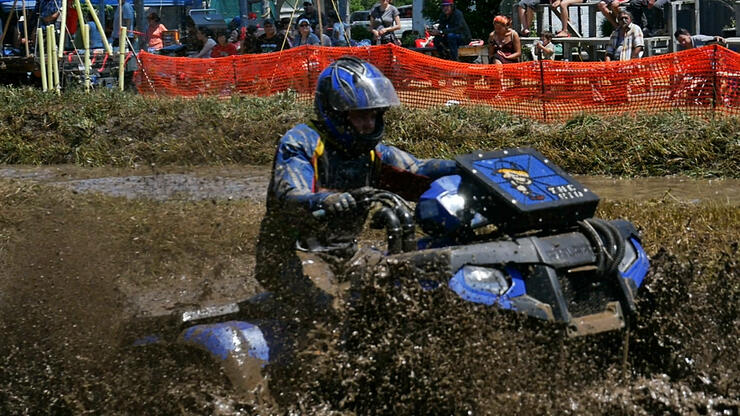 My last and final run, I had a plan, and Jay Sydock (Can-am racer) who was doing well all day in the Outlaw class, told me to stay on the left of the track the whole way down. He seemed to be having good success with his 1000cc, so I decided to see what I could do. I took off the front stretch a lot faster than before; I took the bank a lot steeper and swung the rear end sideways, allowing my bike to straighten out so I didn't lose any speed turning tight to stay on the left.
On the back stretch I felt my bike jumping a lot faster out of the deeper holes as I came to the finish line. I was very surprised; I knocked off almost 10 seconds off my first run. Unfortunately it wasn't enough to take the top three, but it was defiantly a rush and the Wiky Mudders ATV club put on an awesome, close event that kept the racing close and exciting all day in all the classes.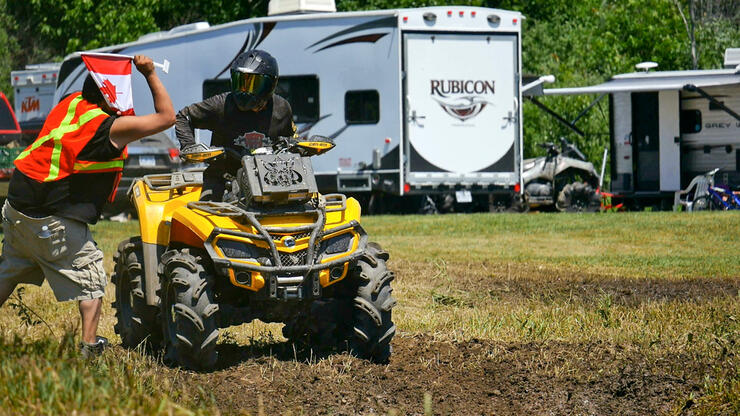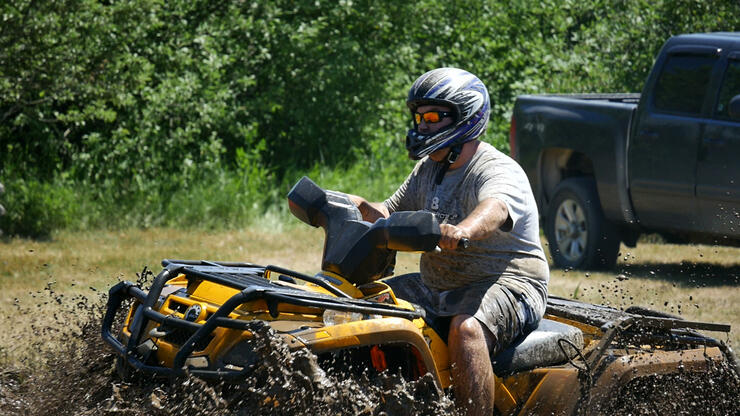 The event was made for every kind of rider, and every kind of bike, which is a hard thing to do for mud bogging events. I personally thought I was going to get destroyed running my stock Honda, but the atmosphere of that day made it awesome to be a part of the race. It came down to the riders, and the lines they chose decided the winner. The event organizers of the Wiky Mudders ATV club did an awesome job hosting the event. Everything from the classes to the organization made everything run smooth and enjoyable for both riders and spectators.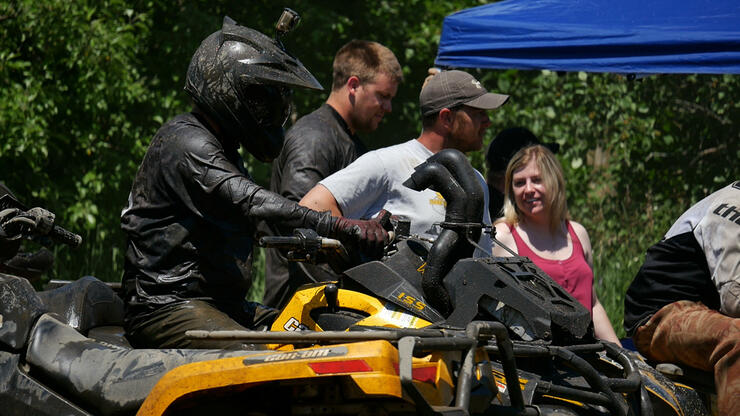 With the event being held on Manitoulin Island, you had lots of choices where to stay: Manitowaning, which was 10 minutes from Wiky, had The Friends Inn and Wayside Motel. About 30 minutes North of Wiky on Highway 6 was a town called Little Current; there was also hotels such as the Manitoulin Hotel and Conference Centre and the Hawberry Motel, if you planned on staying the night to ride the planned ATV run in the morning or just to enjoy your time on the island.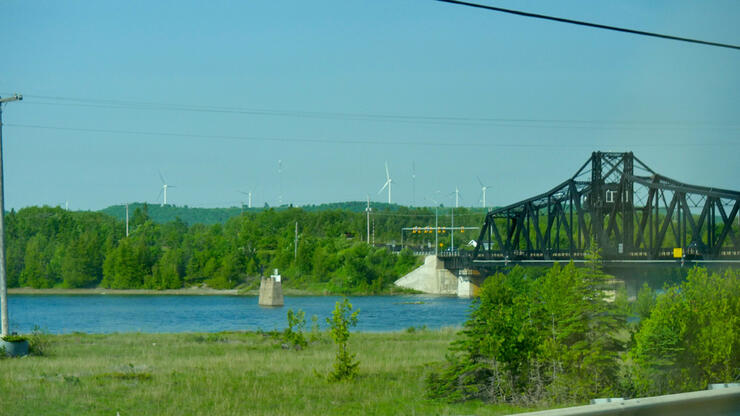 If you are an ATV enthusiast and want to see what your bike can do in a race and also have a blast doing it, this event should be on your ATV bucket list. If you want to just watch and go for the ATV ride on the Sunday and check out the ATV trails, in Wiky this is also another way to enjoy a good weekend of riding on the island and ride with fellow ATV enthusiasts who love to ride.