VIDEO: Exploring Simcoe County
Just an hour and change north of the GTA, the COATV trails offer adventure for the whole family.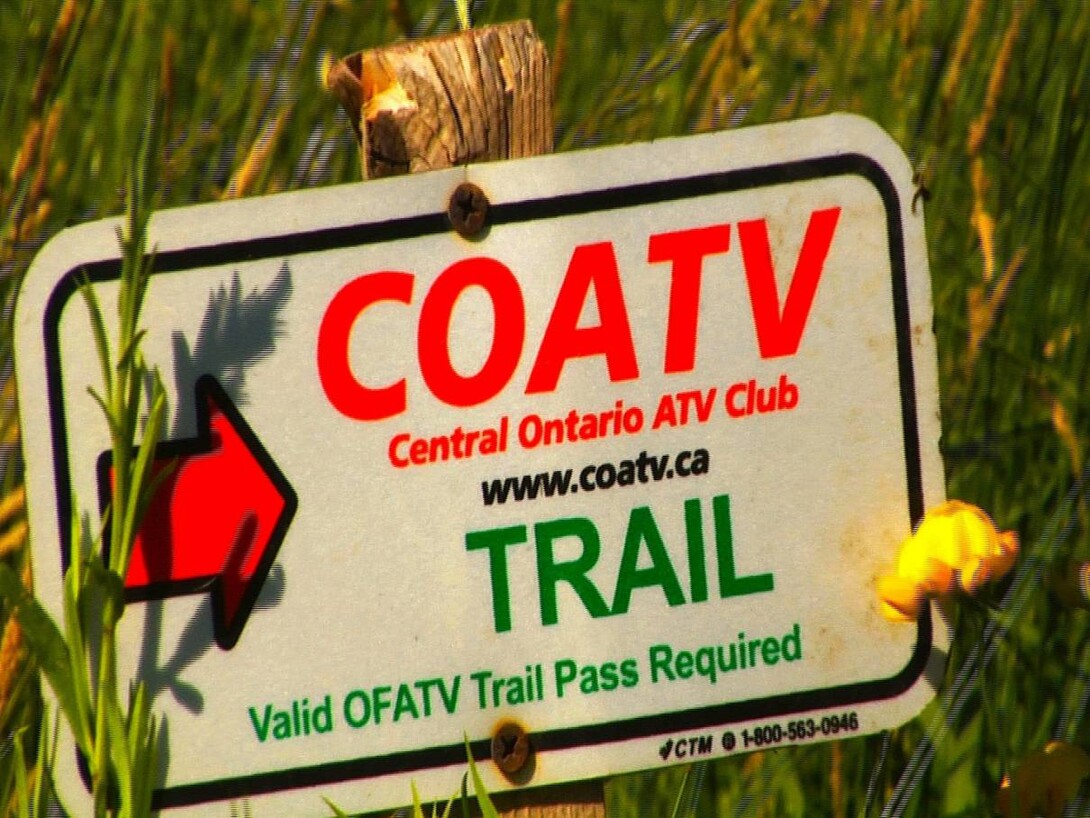 If you're ever looking for a good trail system in Ontario and don't know where to look, I might just have what you are looking for. The Central Ontario ATV trail system is an awesome way to enjoy a good day of riding with family and friends. Located 15 minutes north of Barrie, in Anten Mills and Phelpston, the trail runs through parts of the Simcoe County forest and is also located in the Township of Springwater. The trails consist of many different terrains.
Before making your trip to ride the COATV trails, make sure to buy a pass online. Once you've done that and you've got your day planned, there are two parking areas for you to use, one located just off of Nursery Road and the other just off Crossland Road. Once you unload your machine and get riding, you will find easy-riding sandy sections through the pine plantation and through both Anten Mills and Phelpston trails. Both trails are connected by an old railway bed. There is a road allowance connecting both trails located on Flos Rd 3, West of Phelpston road in Springwater Township. As you enter the Phelpston trail, you will pass over a nice a bridge where your fun begins.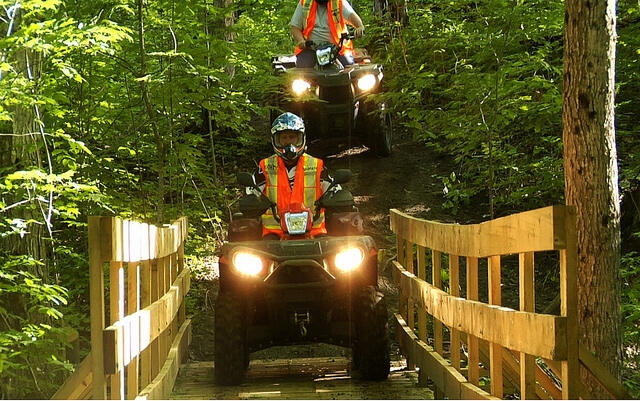 You'll find a variety of different riding features as you weave through a nice tight ATV trail with a thick hardwood bush canopying overhead. As you drive around banked corners and some muddy sections, you will come across some hill sections for the riders who like the mud, and a nice bridge that the COATV club has just built for the riders who don't want to try their luck in the mud.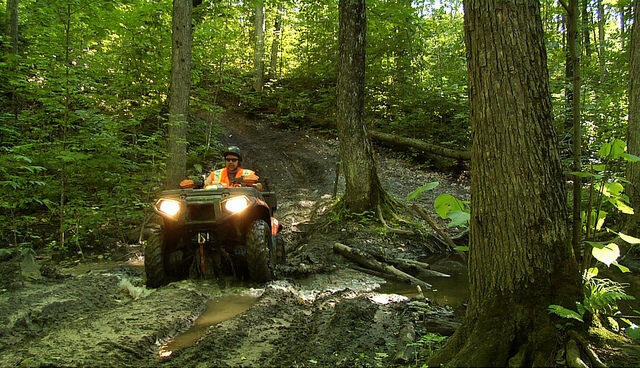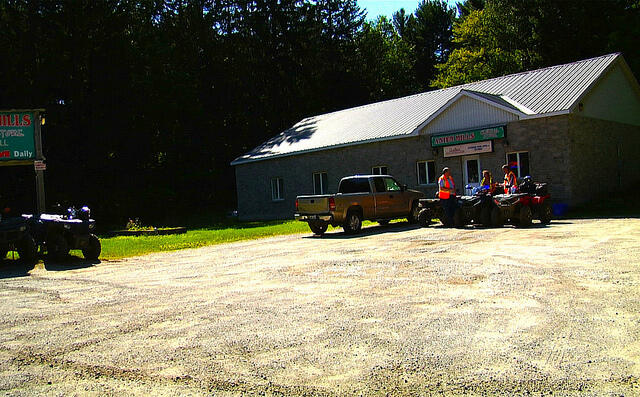 The COATV club, as well as Simcoe County and Springwater Township, have worked hard to maintain these trails and allow ATVs to be a part of the trail system in the Simcoe County forest. This is a growing sport, generating more popularity every year, and these trails are a good example of why. For the ATV enthusiast, the Central Ontario ATV trails are an awesome way to spend a day of riding. Being so close to Barrie, Wasaga Beach and Collingwood, you are in the epicenter of hotels, restaurants and other activities. This is a big bonus if you are planning a few days' stay in the area with family or friends.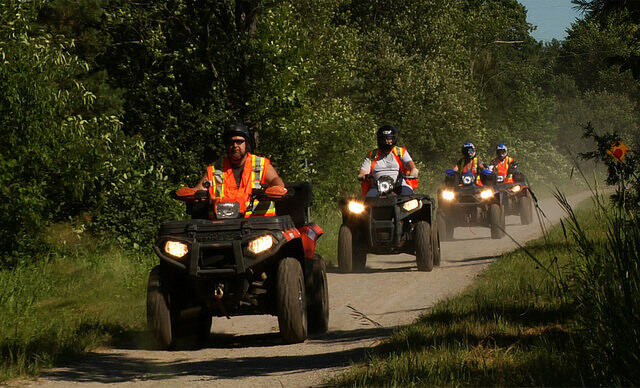 For more information on the trails and permits sales check out www.coatv.ca or join their Facebook page.