Rockin' Country and Winter ATVing
Winter ATVing and Northern Country Music - That's How You Spend a Winter Vacation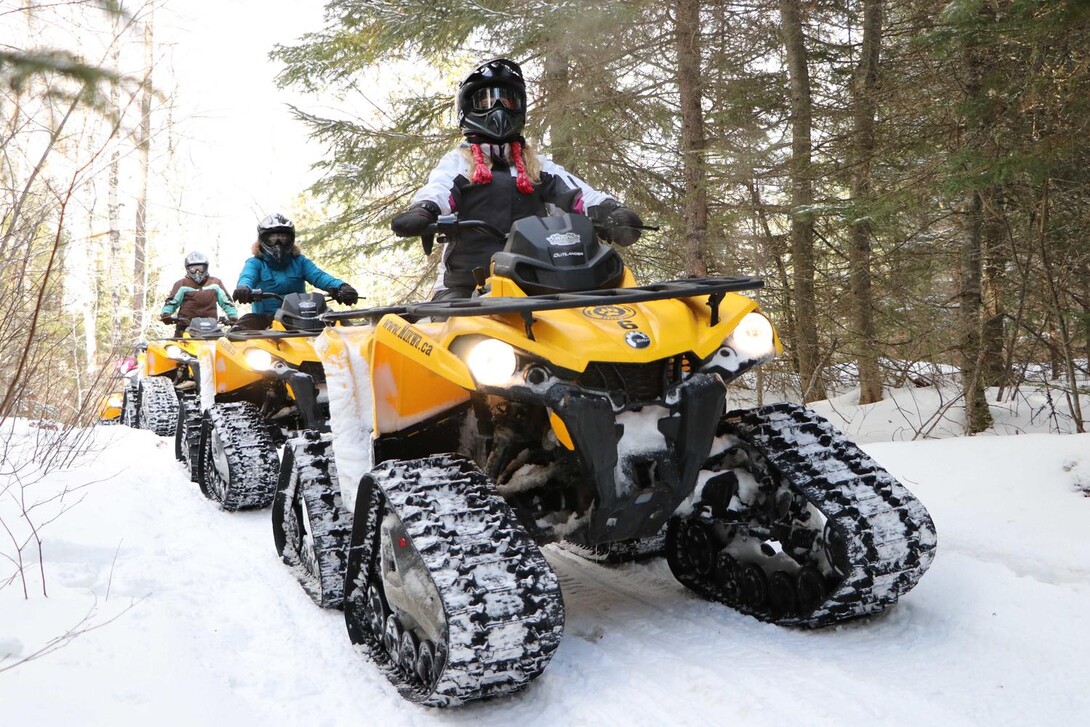 DISCLAIMER: No ATVs shown, or on any experience described on this site are on OFSC trails. This winter ATV experience takes place on Crown Lake, non-OFSC staked lakes and private property.
What do you picture when you imagine your ideal winter getaway?
If you're anything like monster truck driver Cynthia Gauthier, you imagine yourself on a four-by-four, racing through the snow, with the incredible soundtrack of Northern country playing in the background.
That's exactly what's happening this February in Algoma Country, at Dunlop Lake Lodge in Elliot Lake, where Canadian country singer Larry Berrio will be riding with Cynthia and Mukwa Adventures ATV Tours, playing a one-of-a-kind concert for everyone in attendance.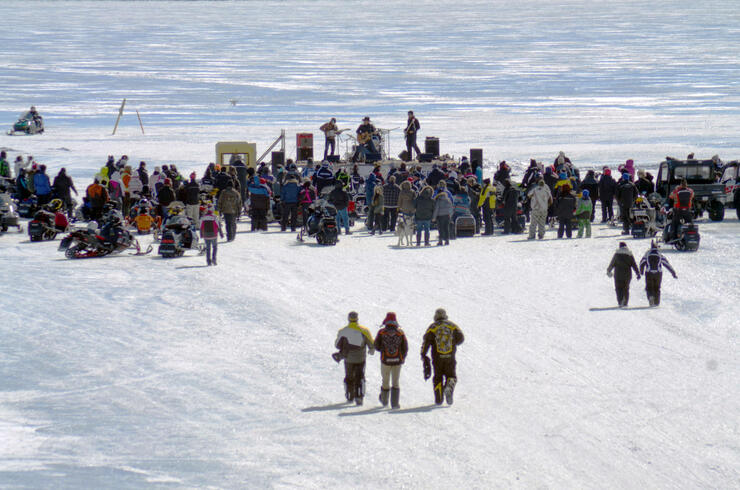 Mukwa Adventures have been running their own special brand of ATV tours throughout Northern Ontario, and the word is starting to spread that they run an incredible touring business for ATVs—and the best thing is that they run year round all over the North, although they're particularly fond of the Elliot Lake area. They run both wheeled and tracked ATVs throughout the winter.
Dunlop Lake Lodge is a powersports leader, hosting ATV and snowmobile enthusiasts. Just 15 km north of Elliot Lake, they're super easy to get to, have great amenities like a restaurant, a small stage area for their regular open mic events, and a fishing derby in March.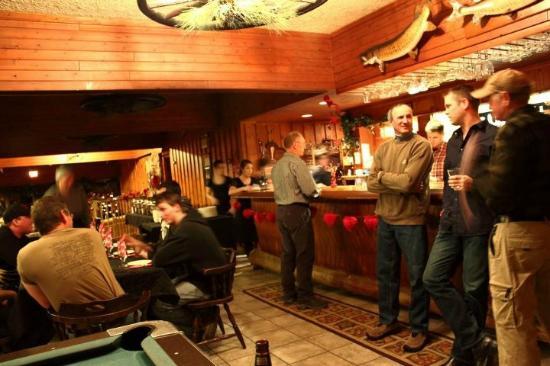 Cynthia and Larry will be riding with the crew from Mukwa Adventures during the day, and then settling in for dinner and a show later in the evening, joined by riders from all over, to watch Larry entertain the crowd with his octane-fueled country music.