Extreme mud, extreme fun
An ATV adventure in Haliburton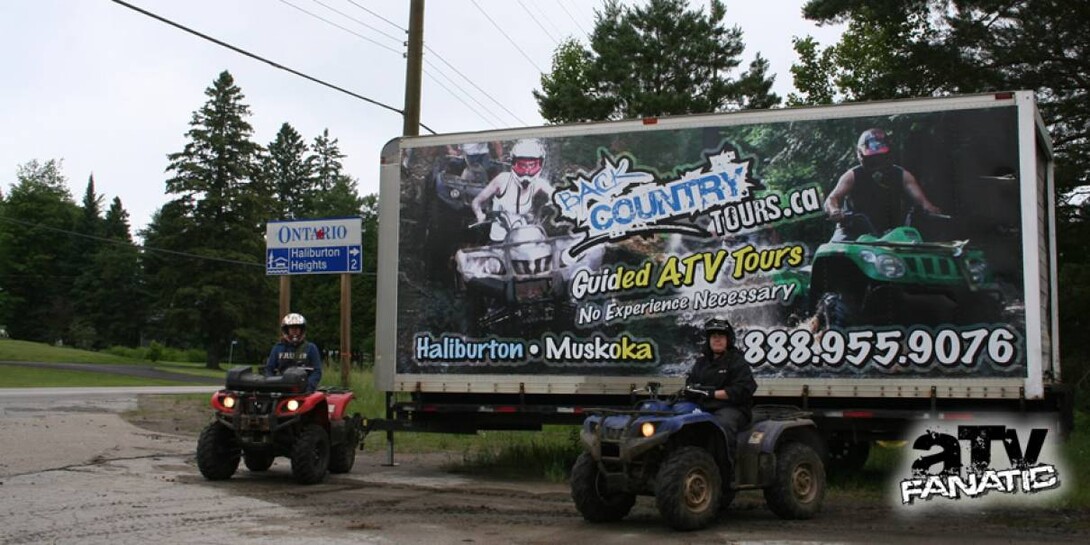 I had an amazing time during my Extreme Mud Package with Back Country Tours in Haliburton.
Our guide, Kim, was very patient and informative. She took her time to establish my level of riding experience, and then encouraged and assisted me as I needed.
By the end of our trip I was up to my knees in mud and was reminded of the steps to get out. I was so proud of myself when I looked back at what I had ridden through.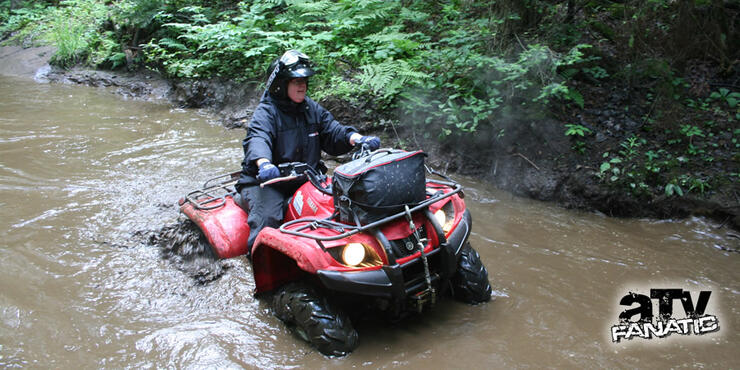 Dinner in Halliburton at McKeck's was great. The food was amazing, with great selections to choose from, the service was friendly and relaxed.
Our package included a stay at the nearby Pinestone Resort. The room was spacious and comfortable, with a golf theme throughout. We had a lovely breakfast overlooking the golf course, a perfect environment for those who enjoy the sport.
Thank you Dudley, and Kim, for a great experience, and an amazing adventure.