Stay and Play in Kearney
An ATVer's dream at the Gateway to Algonquin Park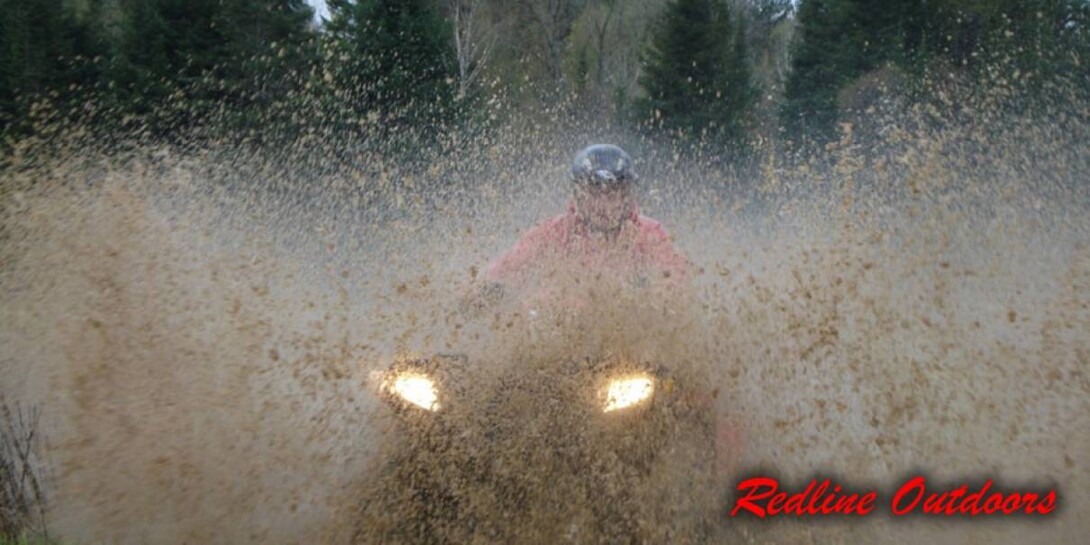 Less than two hours north of Barrie lies an ATVer's dream. Kearney, Muskoka's "Biggest Little Town," is a beautuful small community rich in logging history.
Boasting ATV-friendly resorts such as Silversands Family Resort and local discounts at restaurants such as Moose Delaney's you feel at home and welcome on your ATV. Rentals are available through Redline Outdoors and can be picked up right in town at Rickwards Small Motors.
Kearney, known as the "Gateway to Algonquin Park,"  is a wonderfull destination for swimming, water sports, camping and fishing. A tourist information centre will help get you started.
The over 300 kilometers of signed and mapped trails of the Algonquin West ATV Club are second to none, provoking many stops along the way for scenic photo oportunities. Trails are family friendly while somewhat challenging, and well maintained by local volunteers. Trail maps and permits are available at many local retailers. For even more information, visit the club's Facebook Page and check out the many organisaed rides and events.
Other local events such as the Blackfly Festival, Creative Changes Art Show, Sand Lake Regatta, and the Kearney Regatta will round out any vacation, or give the non ATVer in your family plenty to enjoy.