Training Wheels
Ready to get on the road? Here's where to get started!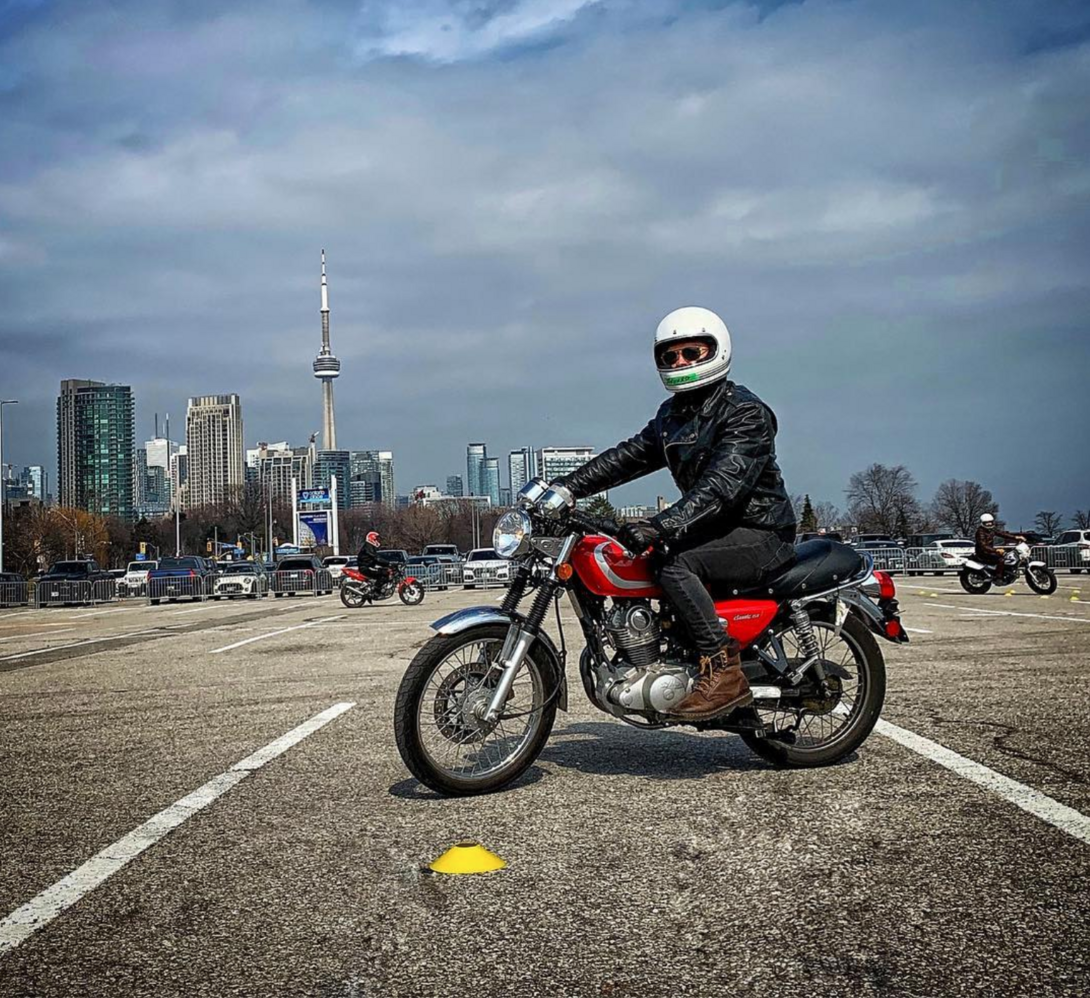 Rider Training in Ontario
Rider training is not mandatory in Ontario, however most courses include your M2 license test and provide indispensable training for real world situations. 

Click here to view the Ontario Ministry of Transportation's List of Motorcycle Safety Courses.
This is a list of direct links to the motorcycle training schools in Ontario:
FAST Riding School in Shannonville, Ontario does advanced motorcycle training, and we highly recommend their program for all levels of riders. Consider taking a course outside of your hometown, as an excuse to get out and tour the province at the same time. While the M1 license restricts riders from going on any 400 series highways, there are plenty of backroads, often with incredible views, great places to eat, and lots to do.
If you're looking to advance your skills on the trails and dirt tracks there are some great Off-Road training facilities:
Ride safe and have fun!