Get Your Curl On
Whether you're new to the sport or a seasoned pro, our region has world-class facilities and a wealth of friendly curling clubs to consider. Check out these curling rinks and get ready to rock this winter.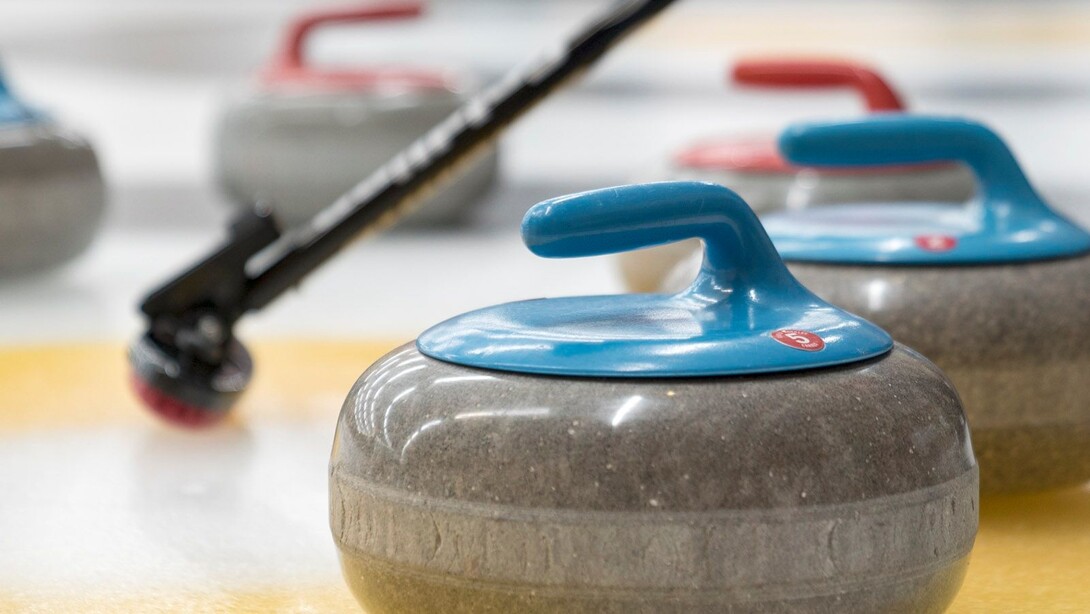 There are few wintertime activities more quintessentially Canadian than curling. Teams of four have competed in high-intensity rounds of sweeping, throwing and, of course, the requisite shouting, since the early 1800s, when the sport was brought to Canada from Scotland. And while province-wide shutdowns will prevent curlers from taking to the ice for a few more weeks this winter, after that time, there are plenty of clubs across Northeastern Ontario where curlers of all levels will be able to safely play and compete. 
Note: It's always best to call ahead to confirm hours of operation, and to see if curling clubs are accepting drop-ins and visitors, as some are limiting entrance to members only, due to the pandemic.
Here are eleven clubs to consider.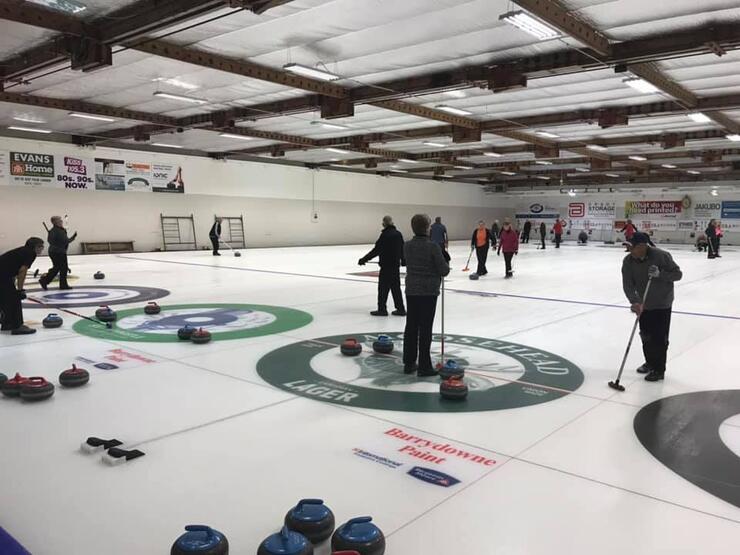 Sudbury, ON
Curl Sudbury hosts weekly mixed league games, and is the home of a number of local teams and competitions. The facility offers six sheets of ice, as well as a full service restaurant and bar. Interested parties can rent the ice for private events or parties, with most equipment available for rental as well. Fun fact: this historic club dates back to 1892!
For more info visit: https://curlsudbury.ca/
This Timmins club will be proudly hosting the 2022 Canadian under-18 Boys' and Girls' Curling Championships, which is a testament to the arena's quality. McIntyre offers learn-to-curl programs and space rentals, and hosts a number of open leagues during the normal operating season. 
For more info visit: https://curlthemac.ca/
Since 1913, the Cochrane Curling Club has hosted bonspiels, tournaments, and classes for beginners. The club's home since the early 20th century burnt down in the 1980s; the current club, located on 5th avenue, has four sheets of ice, and is available for private events and lessons. 
For more info visit: http://www.cochraneontario.com/map-location/cochrane-curling-club/?mpfy…
The Hearst Curling Club was established in the early 1960s. A quick spin through the club's Facebook page indicates that teams are often looking for subs — take a look before you go for your chance to plan a game, and maybe meet a few new curl-loving pals.
For more info visit: http://hearstcurling.com/
This club played host to the 2018 Northern Ontario Men's Curling Championship. All skill levels are welcome and the club has programming for kids, too. The club's operating hours have changed due to the pandemic, so be sure to call ahead. 
For more info visit: https://www.facebook.com/LittleCurrentCurling/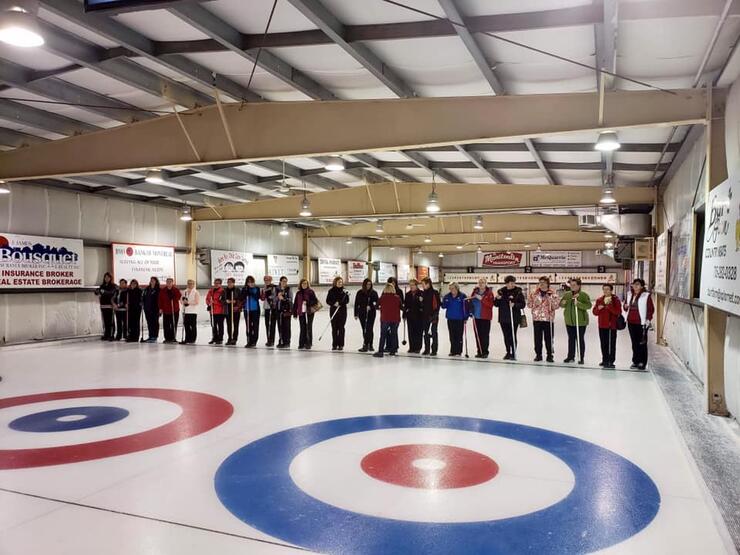 Manitoulin Island, ON
Gore Bay's curling club often hosts musical performances and drop-in dinners for curlers and non-curlers alike, and last year hosted the annual Manitoulin Island Bonspiel. Check ahead for scheduled games. 
For more info visit: https://www.facebook.com/Gore-Bay-Curling-Club-344095618943221/
This busy club has six sheets of ice, as well as a pro shop and fully-licensed lounge. The club offers lessons, leagues, and, for non-curlers, is also the home of the North Bay Tennis Club (something to keep in mind for an off-season visit, perhaps).
For more info visit: https://www.northbaycurling.com/
Moonsoonee's club has three sheets, and is available for rental for special events. It also hosts regular games and local leagues, if you'd rather watch than play.
For more info visit: http://www.moosonee.ca/recreation/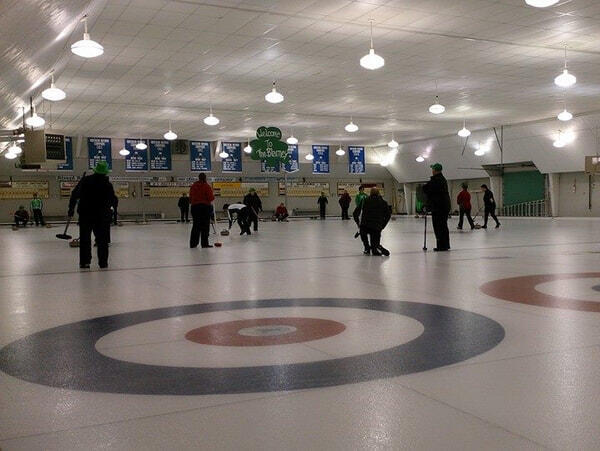 This Temiskaming club offers full facility and equipment rentals, with bar services offered at no extra cost. The club is currently hosting its 2020-2021 season, so be sure to check the website for game schedules. 
For more info visit: http://haileyburycurlingclub.ca/index.html
Curling novice? Take an online learn-to-curl lesson on this curling club's website before visiting to try your hand at the real thing. This family-friendly club offers two sheets, a number of leagues, and plenty of fun. 
For more info visit: http://www.powassancurlingclub.ca/default.aspx
This popular Mattawa-based club is currently on hiatus for the winter 2021 season, but check back in late 2021 for updates. 
For more info visit: https://www.facebook.com/voyageurcc/
plan a curling outing with your local club today
Whether you're a novice looking to watch a few games and learn the sport, or a seasoned pro, Northeastern Ontario's curling clubs have got your covered. Visit the club of your choice online or give them a call for more information—and get your curl on this winter!
For more information on curling in your region, visit the Northern Ontario Curling Association, the Ontario Curling Association, as well as Curling Canada.