Personally customize your next northern vacation with Superior Getaways. This is a boutique-style private cottage rental agency in Sault Ste. Marie, serving the rural areas surrounding the city.
This driven team is passionate about the north, and dedicated to finding the perfect vacation property for your northern getaway.
If you're looking to make unforgettable memories this summer, book a vacation rental and explore the landscape, activities, and opportunities for relaxation.
For Cottage Owners
This is a worry-free, hassle-free way to rent out your cottage and earn some extra revenue. Superior Getaways provide a complete 360 rental service – from taking photos of the property, creating your listing, marketing the listing to our targeted audience, screening applications from potential renters, completing all administrative work involved in the rental, to offering a light cleaning service. This is a perfect way to share the riches of this northern paradise with visitors.
For Cottage Renters
You have exclusive access to some of the best vacation properties available in the Algoma District. Based on your vacation criteria, this company will be able to match you with the perfect property to suit your needs. They are in direct contact, available anytime to answer questions, and troubleshoot, should the need be, for a seamless and stress-free vacation. Simply select your ideal vacation home, and request to book, to be one step closer to your perfect northern getaway.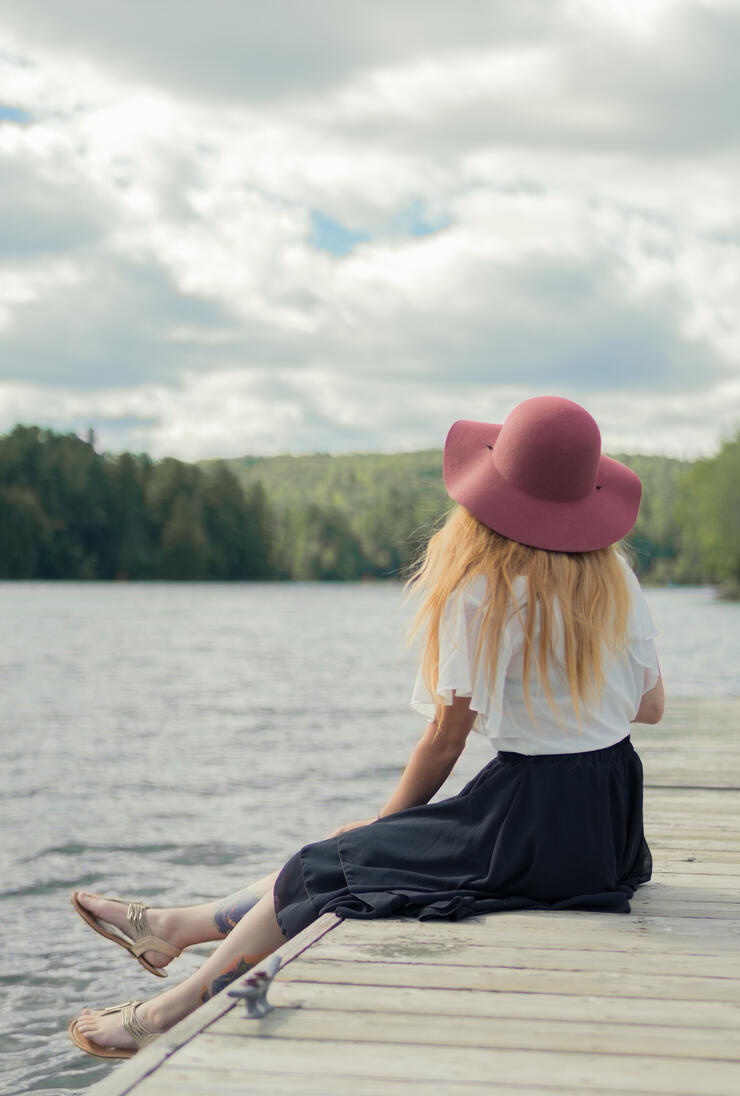 Maxime Lelièvre
How to get started
Pick A Property
Pick a vacation property through Superior Getaways!
Fly
Porter or Air Canada – Just 1.5 hours from downtown Toronto to beautiful Sault Ste. Marie, ON.
Drive
3.5 hours from downtown Sudbury, ON to downtown Sault Ste. Marie, ON.
7 hours from downtown Toronto, ON to downtown Sault Ste. Marie, ON.
Nearby Things To Do