Adventure, Skill and Exploration
Explore 500,000 square KM of nature for the best hidden treasures.

Why Visit Northern Ontario:
500,000 square kilometers of nature are waiting to be explored—that's an area twice the size of California. Parks Canada created the Heritage Hide'n'Seek GeoTour for visitors to discover people, places, and events of national significance in Northern Ontario.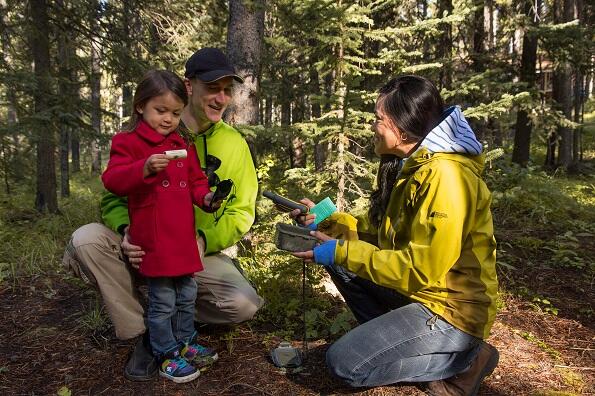 Photo Credit: © Parks Canada
Best time of year to visit:
August and September when the days are still warm and the nights cool. The fall foliage starts to change in mid- to late-September and the views along Lake Superior between Sault Ste. Marie and Thunder Bay are spectacular.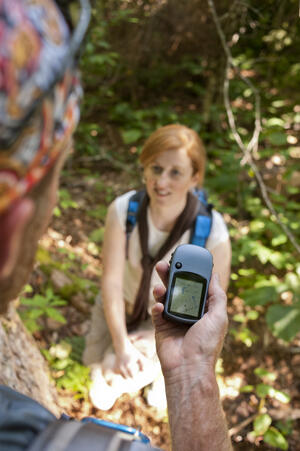 Must-see attractions:
Hidden gems only the locals know about: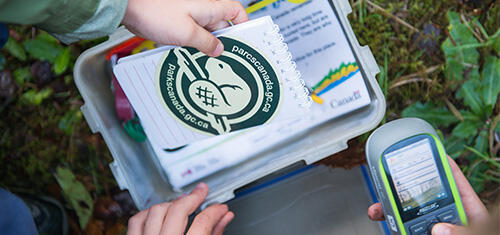 Photo Credit: © Parks Canada
Reward:
Anyone who collects 100+ points, as a result of finding several of the caches and answering questions on the provided passport, is eligible to receive a collectible coin from Parks Canada.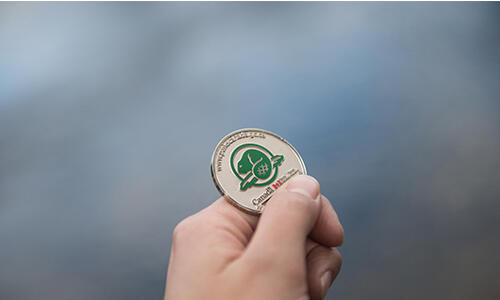 Photo Credit: © Parks Canada
What Geocachers are saying about the Heritage Hide'n'Seek GeoTour:

"I just spent 4 days in the Thunder Bay area and did one traditional and three multi HHS caches there so when I knew I was driving from Sudbury to Orillia today I loaded this cache into my GPS to stop and find it. What a great series of caches this is, love the history lesson and the places the caches take me to. T4TC!" – Desafio
"…This is the second cache in the series for me and I now have 30 points. To get more points I need to go further north. Because of this I'm now planning a Northern Ontario tour for next spring to explore the northern towns and find some more HHS caches. I've never been north of Sault Ste Marie / Sudbury / North Bay, so I'm looking forward to the adventure. It's great that Parks Canada is embracing GeoCaching! Thanks for setting up this great cache and for bringing me here. Thanks for the fun Parka, you busy little beaver!..." –swed31
Subscribe to the geocaching.com newsletter here!