Ontario Offers 33 Snow Tour Adventures for 2017
These pre-defined, self-guided rides take the guesswork out of snowmobiling in a new area.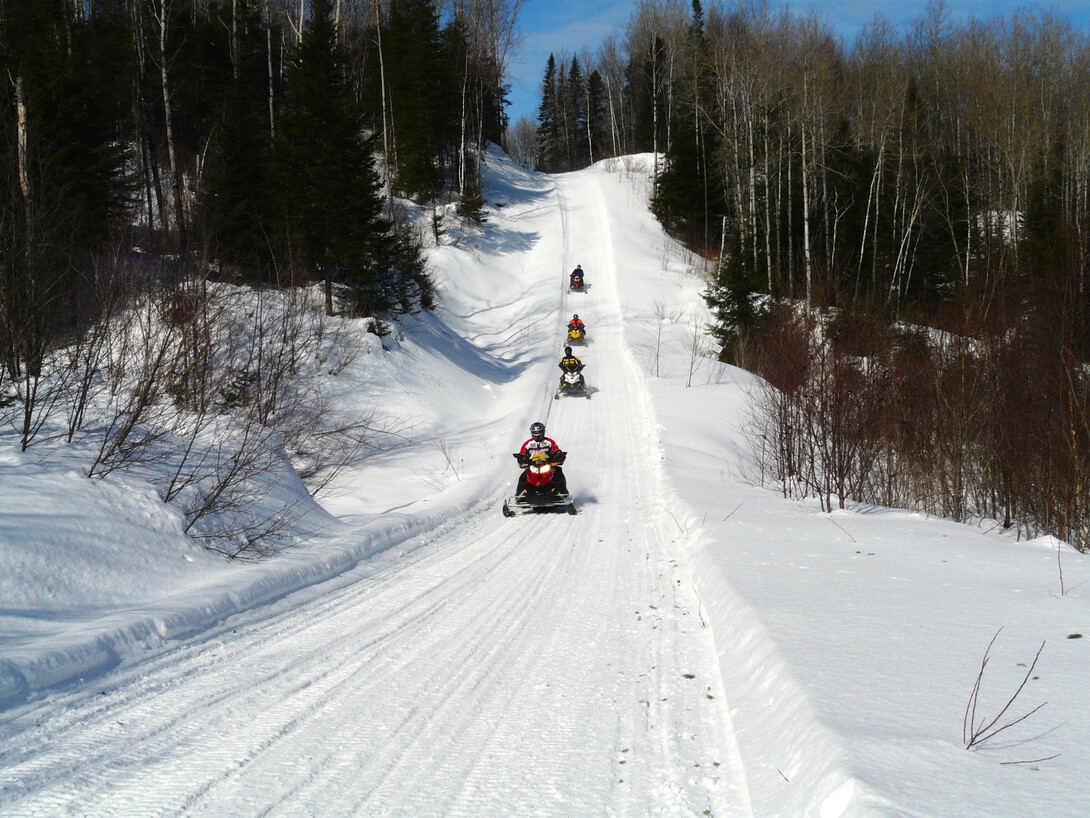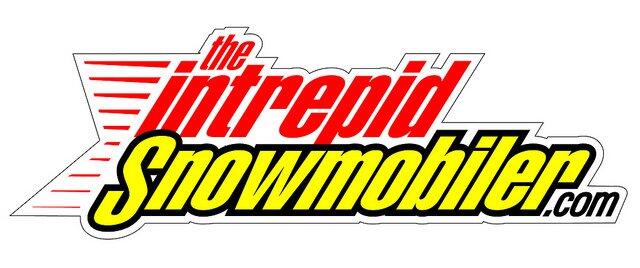 Four years ago, the Ontario Federation of Snowmobile Clubs (OFSC) debuted a first in the world of snowmobiling – a premier new snowmobile tourism product called "snow tours." The basic idea was to break down the sometimes overwhelming 30,000-km (16,000 mi) OFSC trail system into manageable, rideable chunks of Ontario.

So instead of having to figure out how and where to get started in the world's largest recreational trail network, snowmobilers could eliminate the guesswork by simply choosing one or more of the named, mapped and marked snow tours. And you know what… it worked!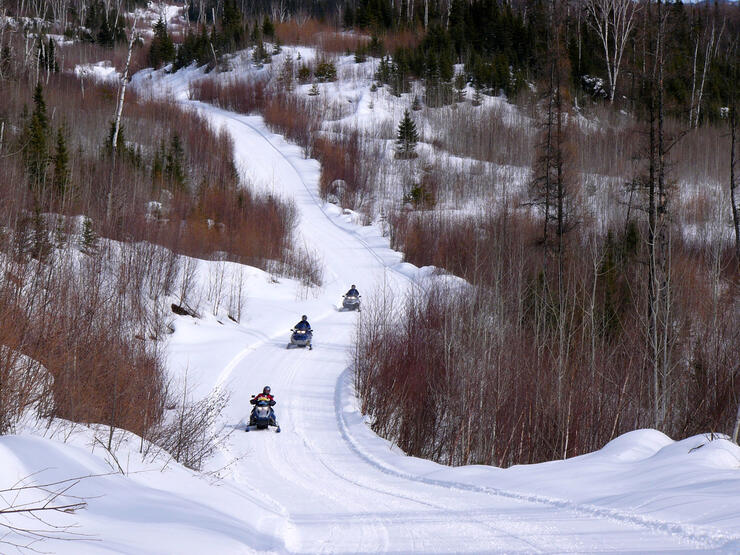 What launched as eight snow tours have blossomed to 33 OFSC-promoted, district-endorsed, snow tours across the province for the winter of 2017. Located across Ontario's snow belt, each self-guided, turnkey snow tour is clearly designated and identified, and uses well-established OFSC trails that receive priority district grooming. Each also offers good access to services and comes with a list of these amenities broken out by trail section, so riders know upfront what's available and how far it is wherever they are on a snow tour. Just remember, if it isn't an OFSC-promoted snow tour, it may not have these important benefits and attributes.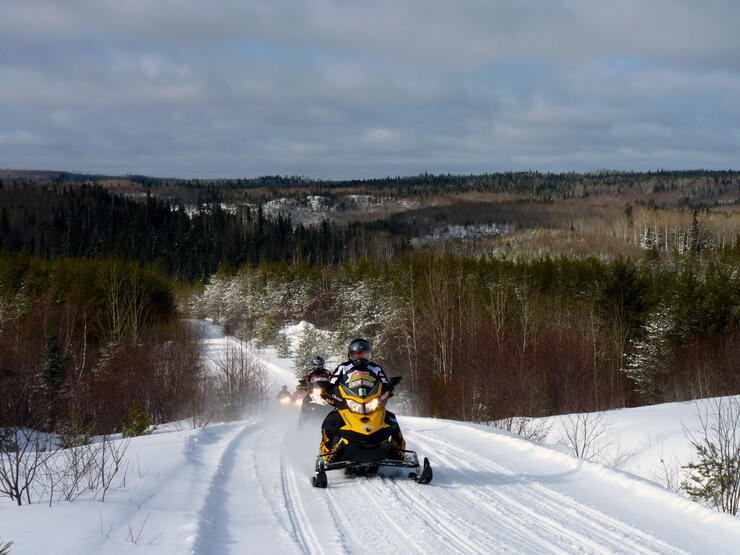 Twenty-seven snow tours are day rides, but six others are multi-day saddlebag rides (North Shore, RAP, RAN, Gold Rush, Northern Corridor Adventure, NWOSTA Wilderness). In many instances, the day-ride snow tours are located in close enough proximity to one another that snowmobilers can stage out of central lodgings and ride a different snow tour each day – check out snow tours close to Bancroft (Bon Echo, Hastings Highland), Bracebridge (Muskoka Magic, Lake of Bays Watch), Owen Sound (Walter's Falls, Saugeen River, Queens' Bush), Sudbury (Cartier, Chiniguchi, Rainbow) and Cochrane (Abitibi Canyon).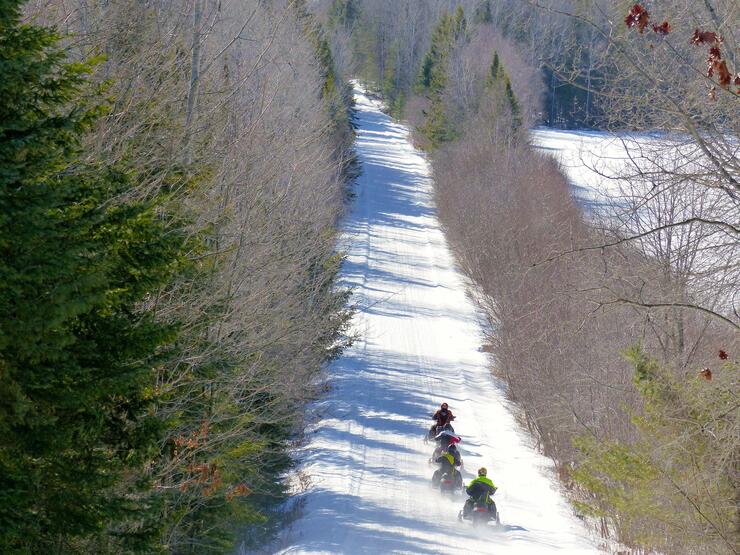 The beauty of snow tours for sledders visiting a new region of Ontario, or coming to this province for the first time, or travelling with a novice group, is that each one is a predefined, packaged route…you know where you're going to start and where you'll end up, how far it is and what stops are along the way. It's almost impossible to get lost on a snow tour, so you can simply relax and enjoy your companions and your experience. What's more, after familiarizing yourself with a new area by riding a snow tour, you'll probably want to branch out and explore neighbouring trails! 
#ontariosnowtrails #gosnowmobilingontario #snowtoursontario