10 Great Things to See & Do in Sudbury
Experience fun filled family attractions, share our taste for the outdoors and explore our cultural spirit! Check out our round-up of 10 great things to see & do.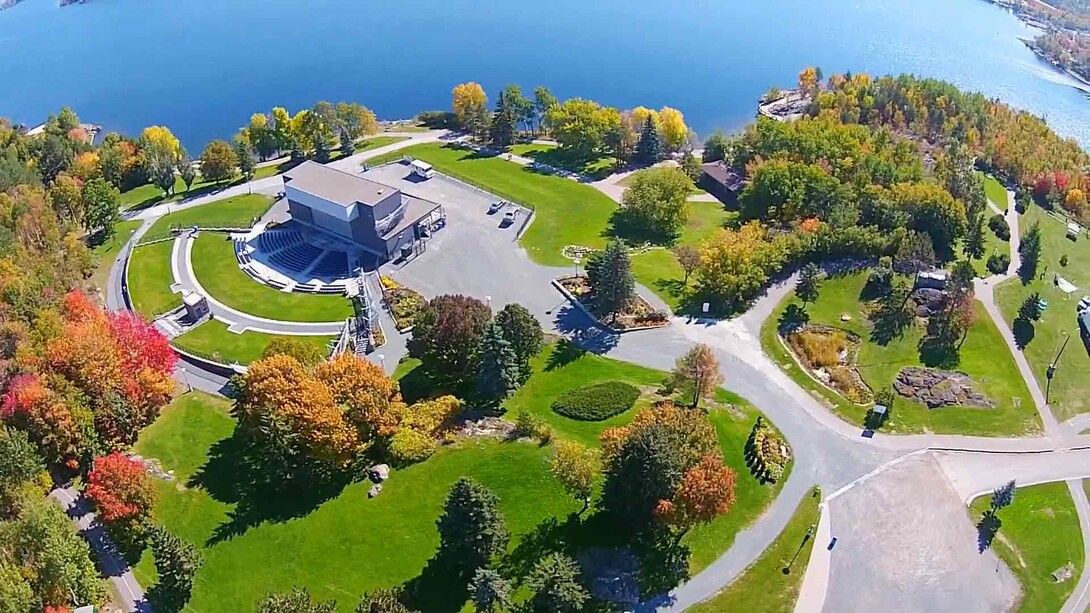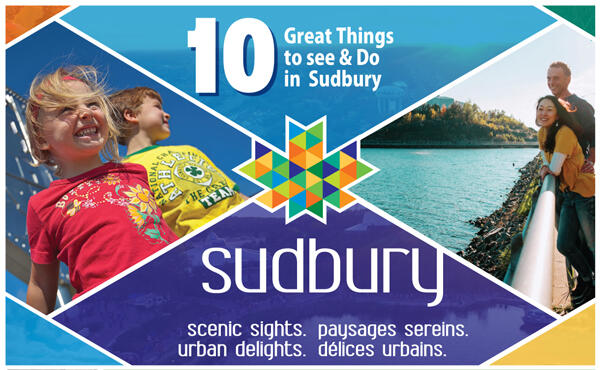 Science North
Science North and its team of bluecoats is known around the world for its unique style and blend of science. #explosivescience #SNbluecoats #topsciencecentre @ScienceNorth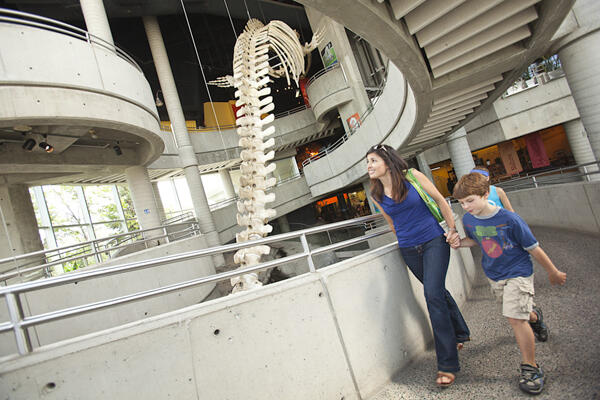 Dynamic Earth – Home of the Big Nickel
Because where else can take your picture beside the world's largest nickel and go underground??? #7storiesdown #big nickel # mining @Big_Nickel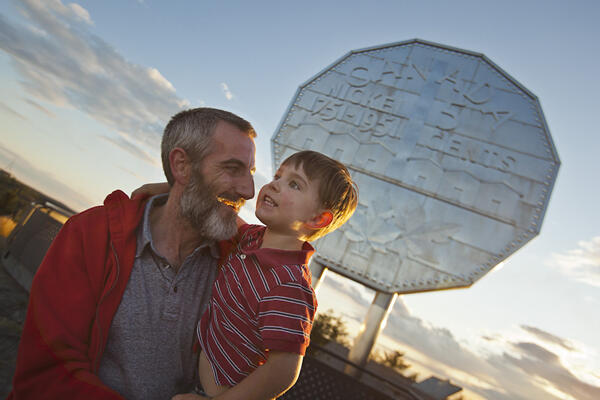 Cinéfest Sudbury
One of Canada's premier film festivals bringing exciting cinema from around the world to Sudbury. #filmfestival @CinefestSudbury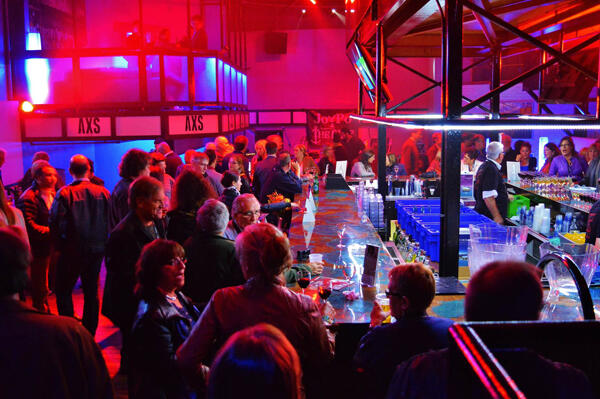 Bell Park
A beautiful park in the middle of the city set on the shores of Ramsey Lake. #heartofthecity #meetyouontheboardwalk #datenight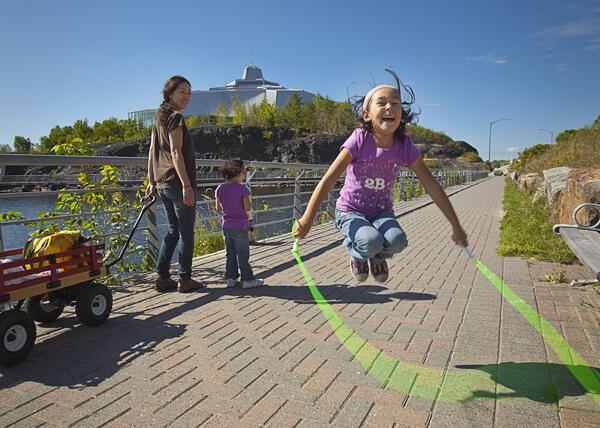 AY Jackson Lookout
Enjoy the spectacular view at High Falls that captured the imagination of Group of Seven painter A.Y. Jackson. #groupofseven #hiking #waterfalls @Rainbow_ROUTES @ArtSudbury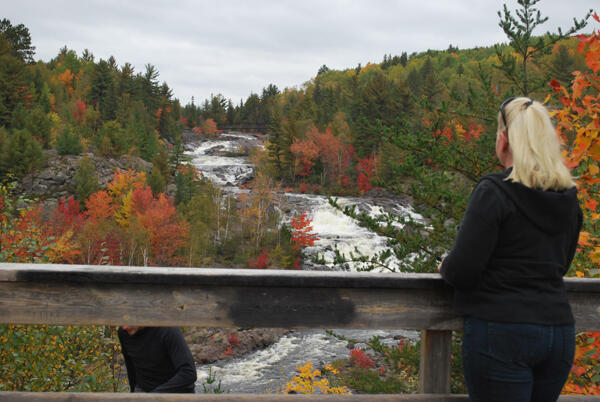 Porketta – Sudbury's signature dish!
Inspired by an old Italian recipe Porketta has become a "must have" dish when you visit Sudbury. #foodie #delicious #porkettabingo
Explore the Outdoors
With over 330 lakes and close to 200kms of hiking trails, you'll enjoy the best of urban and outdoor adventures. #getoutside #hiking #paddling #biking #fishing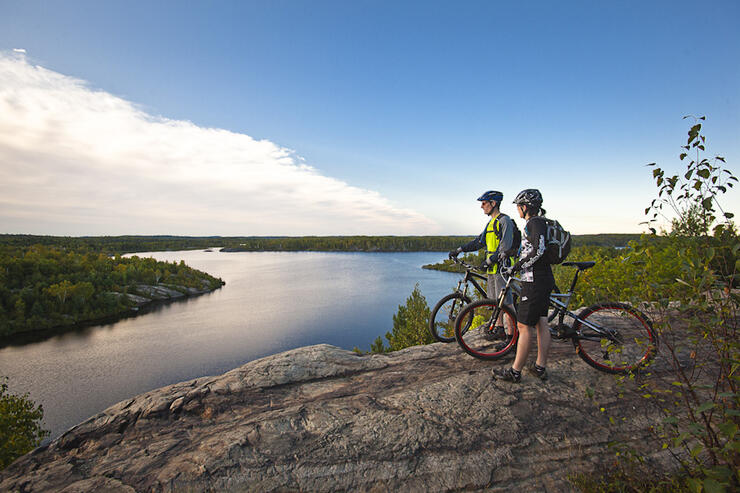 Family Fun
Discover railroading @NORMHC67, go climbing @ARCClimbing, or enjoy a round of mini-golf @DinosaurSudbury.com #family #memories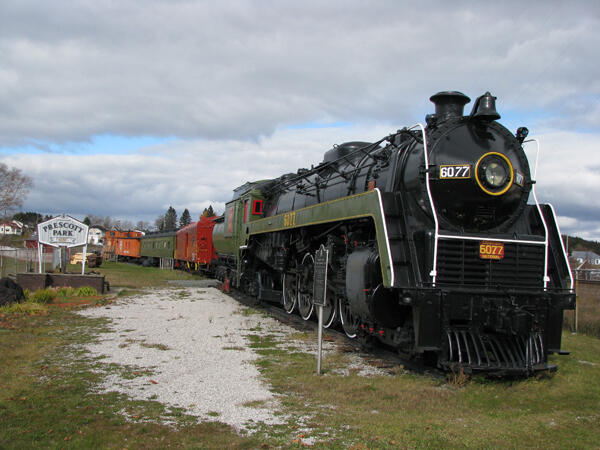 Discover "le grand Sudbury"
The centre of Franco-Ontarian culture with renowned live concerts, top-notch theatre, innovative visual arts, rich history and heritage… en francais! #francophoneculture @la_GNO @le_TNO @laSlague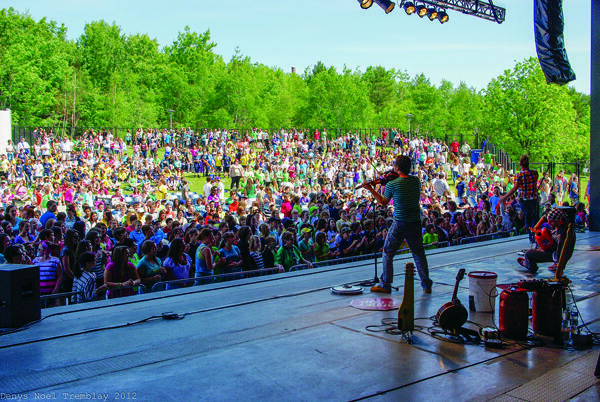 Theatre
A vibrant performing arts and cultural scene that brings our community to life! @SudburyTheatre @TheatreCambrian @le_TNO

For more great things to see & do in Sudbury, visit www.discoversudbury.ca