9 Woman-Owned Spots in Sudbury to Support for International Women's Day
From vegan ice cream to onesies to Greek cuisine, these 9 stores, restaurants, and spas are the perfect way to support women-owned shops on International Women's Day—or any day!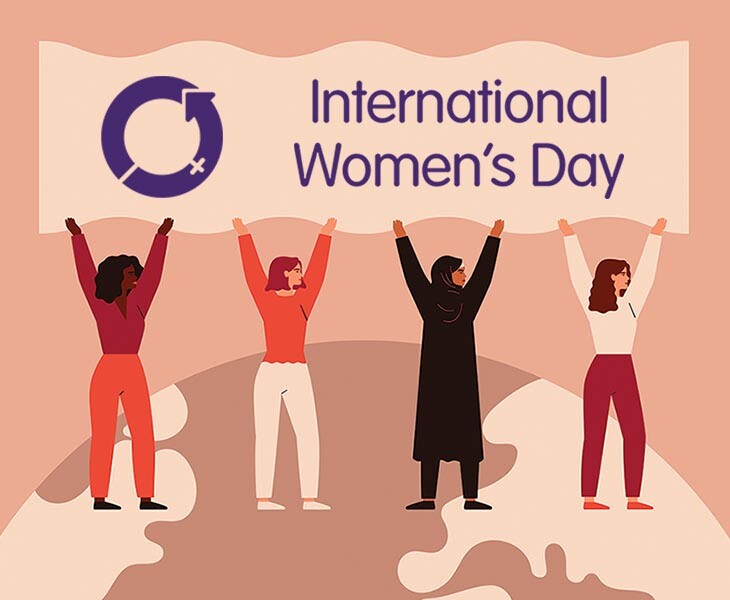 As International Women's Day approaches, (it falls on March 8th this year) a great way to support the women in your community is by supporting their businesses. Now is the perfect time to shop small, independent businesses in Sudbury and beyond! Not sure where to start? Below, we take a look at ten businesses owned by women in the area that are worthy of your support.
1. Toula Sakellaris, Apollo
Since 1970, Toula Sakellaris and her husband, George, have been serving hearty, homemade Greek fare from the kitchen at Apollo: the pair, both immigrants from Greece, met in Sudbury, and once rented the apartment above Apollo's dining room. Over time, the restaurant expanded into a large, 70-seat space, and now sells provisions and gifts (Toula's Market at the Apollo) – including olive oil from Sakellaris' family farm in Greece. In 2015, Sakellaris' story was featured in a book called Profiles in Entrepreneurship: North American Models of Innovation, Creativity, and Entrepreneurship and, in 2020, the restaurant celebrated its 50th anniversary.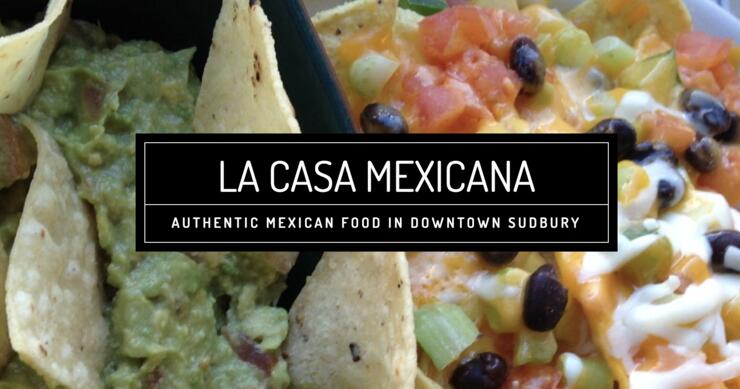 Rios opened Casa Mexicana in 2004, and the restaurant is not just known for its fresh, homestyle Mexican fare, but also for Rios' community spirit. Every Christmas, the Acapulco-born Rios donates a portion of her restaurant's proceeds to a charity. In 2009, she made headlines for supporting striking mining workers and their families. Year-round, Casa Mexicana sells fresh, from-scratch Mexican classics, such as soft-shell tacos, nachos and guacamole, and sugary churros.
Chef Tammy Maki is a Saulteaux Ojibwe Kwe from White Bear First Nation in Saskatchewan who was, as a result of the Sixties Scoop, adopted into a Finnish family in Northern Ontario in the 1960s. Her gorgeous, handmade chocolates represent her Indigenous heritage, using local ingredients – such as edible flowers and berries – when possible. Learn more about Tammy Maki and her successful chocolate business here. 
At Tucos, Beards, and Flurples, Nedal serves vegan fare that even those with non-plant based lifestyles enjoy. At Beards, bakery staples such as croissants, muffins, cupcakes and donuts are given a vegan makeover, while Flurples' vegan ice cream flavours include pumpkin spice soft-serve and strawberry shortcake sundaes. Recognized as one of Canada's notable business people under the age of 40, she is also the author of two cookbooks. 
Tracy Gilbert's Ezentials is a one-stop shop for health and wellness. Since 2002, the naturopathic doctor has been promoting natural health and wellness from her Sudbury clinic. In addition to visits and consultations, Ezentials offers yoga and meditation classes, plus organic bath and body products, and healing teas. And at the on-site cafe, you'll be able to sip an organic fair trade coffee, a healthful smoothie, or a delicious kombucha. 
6. Liz Anawati, Trista LeBlanc and Julie Rodriguez, Nickel City Refillery

As reducing waste has gained popularity as a climate change-fighting consumer choice, Liz Anawati, Trista LeBlanc, and Julie Rodriguez have made it easier for Sudbury residents to achieve their zero-waste goals with Nickel City Refillery. The shop, which opened in 2019, sells household cleaners in bulk, as well as other eco-friendly products like reusable paper towels, bulk herbs and spices, and bamboo utensils. 
At What to Wear, Zeglen – a business grad with extensive fashion retail experience – offers a one-stop-shop for stylish women in Sudbury. She's even the recipient of a Business Leadership Award and Business Start-Up Award. Her curated boutique, a popular destination in Sudbury for over 15 years, carries brands such as Coster Copenhagen, Sanctuary, and Gentle Fawn, alongside stunning accessories and a selection of home goods. There's a section for the gents, too, but What to Wear is really all about the ladies. 
Since 2015, Gabrielle Roy has been selling stylish, bohemian apparel in downtown Sudbury — think: slouchy, oversized basics, natural fibres, and elevated athleisure. Stitch & Stone also has an extensive selection of gorgeous inclusive-sized apparel, plus bath and body care from eco-friendly faves like Poppy and Pout, Walton Wood Farm, and Buck Naked Soap Company.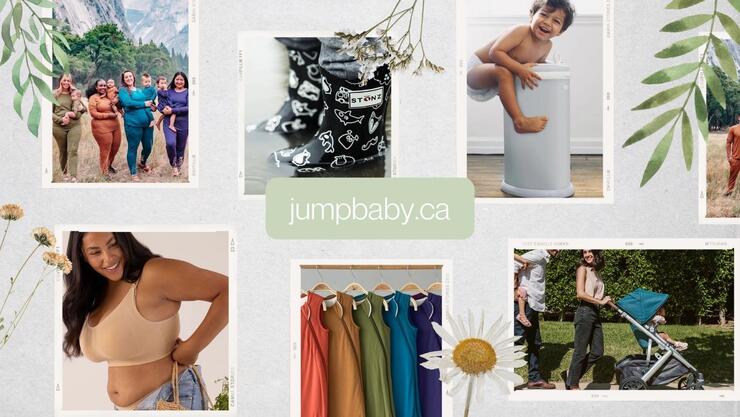 At Jump!, Madore selects baby goods, from apparel to toys to strollers and car seats, for not only style, but strength and durability. Madore also seeks out Canadian-made goods whenever she can, and aims for eco-friendly, like Kyte's bamboo sleep bags or the Canadian-made Natart crib. And it's the perfect place for Sudbury's expectant moms to set up their gift registry!