Are you ready to rock... the farm!?
It's that time of year again, Sudbury—time to 'Rock The Farm!'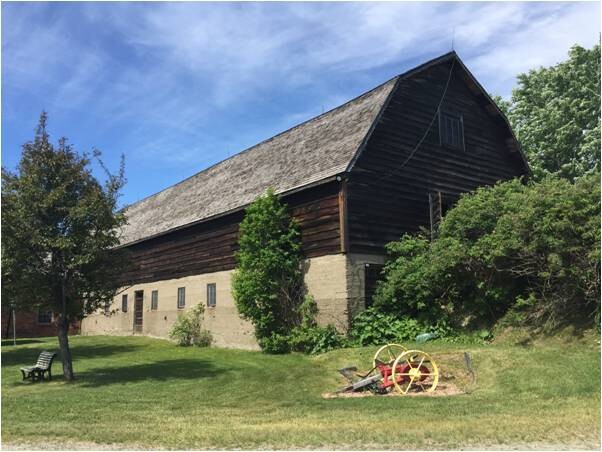 The Anderson Farm Museum Heritage Society and KICX 91.7FM are hosting the 8th Annual 'Rock The Farm' FREE Concert/Farmers' Market Summer Series.
Located on the beautiful Anderson Farm grounds, the event happens each and every Wednesday evening during the summer. It starts with a market featuring local farmers, artists and craft vendors and finishes with a rockin' concert to round out the evening.
It's free, it's fun, it's a great way to get out with friends and family to experience some local food and artistic delights.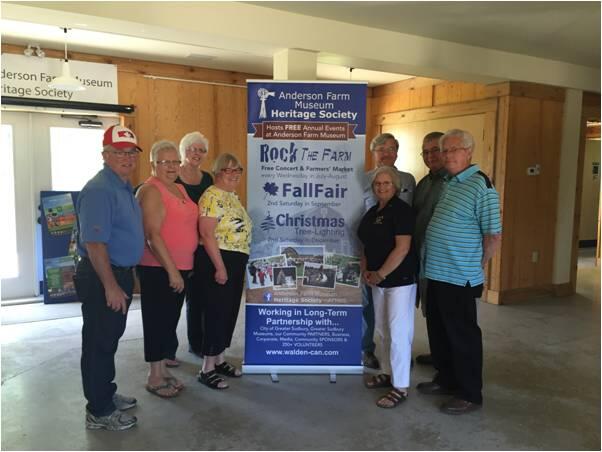 The Anderson Farm Museum Heritage Society Board Members from left to right: Reg White, Betty Budgell, Gwen Doyle, Elsie Stephenson, Claire Hobden, Ken Yasinowski, Les Burford, and Maitland Wilson.

According to the Rock the Farm Co-Chair, Mait Wilson, this lineup "features an eclectic mix of music plus new and familiar faces to the Anderson Farm Museum." Some of these new faces include bands from the Greater Sudbury area.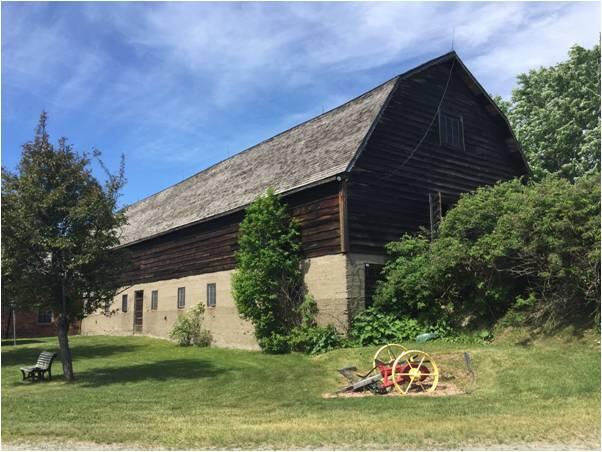 Did you know that the main barn at the Anderson Farm Museum was constructed in 1916 for $7,000? Back in the 1920s and 1930s, Anderson Farm boasted one of the largest dairies in the Sudbury area.
If you've never been to Anderson Farm, here's a great chance to enjoy the beautiful grounds and check out a museum dedicated to one of the region's oldest farms. The museum barn is celebrating its 100th anniversary this year. You can also see the stables, the old farmhouse, the dairy barn, and the Creighton log cabin.
What you need to know
WHAT - FREE Farmers' Market and Concert Series
WHERE - Anderson Farm, 550 Regional Rd 24, Lively
WHEN - Every Wednesday evening from July 6th to August 31st. Market from 4:00 p.m. to 6:00 p.m., concert from 6:00 p.m. to 8:00 p.m.

For more information on the vendors, concert series, and youth talent showcases, check the Anderson Farm Museum Heritage Society - AFMHS on Facebook!