Science North's Star Party: the Real Deal from an Amateur Astronomer
We've all studied the model solar system, but not many of us can say we've seen the real deal! That's all changing with Science North's new Star Party exhibit! All summer long Science North welcomes the public to join them in exploring and tracking our galaxy's planets and three trillion stars –I took them up on their offer and my experience was out-of-this-world.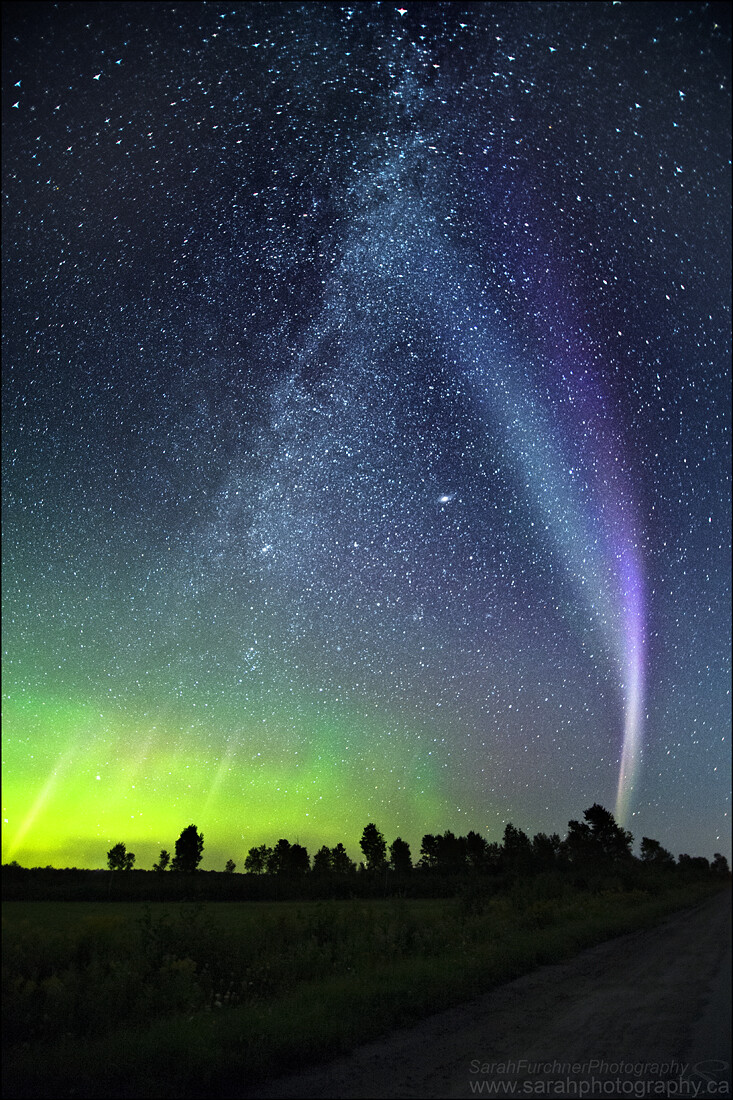 As an arts and culture lover, I was hesitant to attend Science North's Star Party. I have no prior knowledge of astronomy but Science North's bluecoats made me feel right at home! Their vast knowledge of our planets, constellations, and galaxy were impressive and their love for astronomy was inspiring.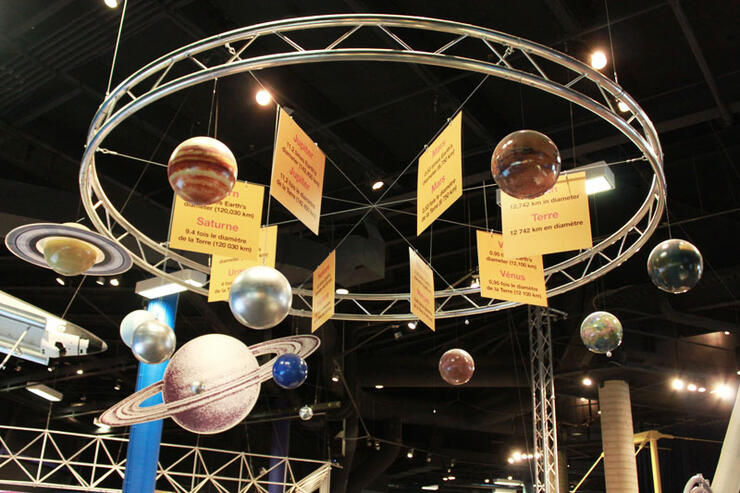 The night began with an introduction to the North Star, Polaris. The North Star is found right above the North Pole and the bluecoats informed us that it appears to remain still because the rest of the stars circle it due to the earth's rotation. No matter your location, the North Star can always be found, even in your backyard! All you do is find the Little Dipper and use its' bottom two stars to form a diagonal line up to the North Star.
Half way through the evening Jupiter came into view! The bluecoats tracked the planet using the GPS in the high-tech, Celestron, self-directing telescope. After switching lenses and zooming in, we were able to see four of Jupiter's 67 moons! The bluecoats told us that these moons are known as the Galilean moons as they were discovered by Galileo himself; they are the biggest moons, each bigger than Earth's.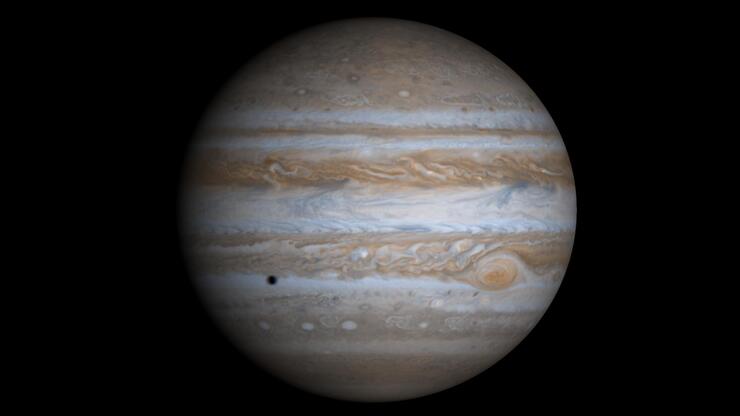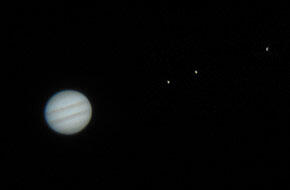 As the telescope moved with the Earth's rotation, the bright orange rings of Saturn came into view! Saturn is on a 30 year orbit around the sun and, because of its' current position, its' rings were in perfect view of our telescopes.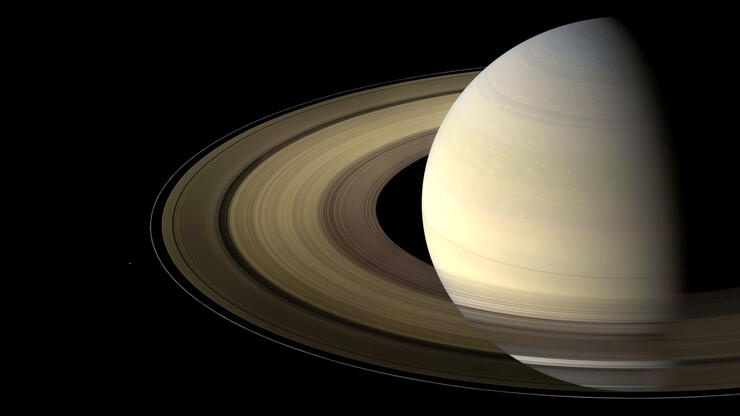 The Triangle of Summer was the last asterism that we explored. This star formation, seen primarily in the summer time, showcases the three brightest stars: Altair, Vega and Deneb. Alongside the Triangle of Summer is Antares. Antares, cleverly named "not mars", is a star that is often confused with Mars because of its' red tint; it is the heart of the Zodiac constellation Scorpio. Although it's not mars, this star was a real treat to see.
Science North's star parties are the perfect summer date night, family outing or solo adventure. Take a romantic walk along Lake Ramsey's boardwalk and stop in to view the stars, or bring the kids over for an educational adventure of our galaxy. Whether you're an expert or an amateur astronomer, you'll be sure to love Science North's Star Parties.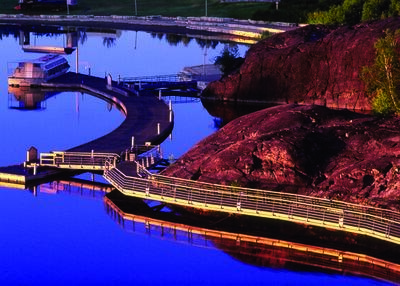 Check Science North's website and Facebook for upcoming events.