A Shoresy Lover's Guide to Sudbury
What are ya waiting for? Pitter patter.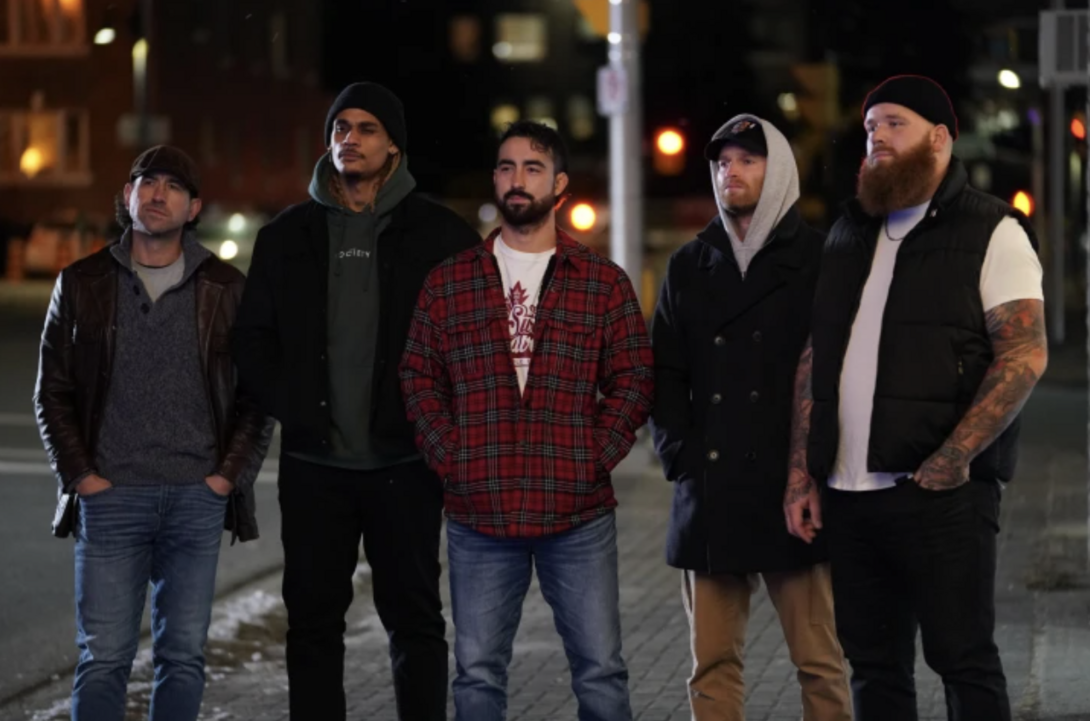 Who wants to bet a Sudbury Big Nickel that you haven't been to all of the places the characters of Shoresy frequent or name-drop throughout its first season? 
Whether you're a big fan of Shoresy, want to learn more about the Northern Ontario city that was also the birthplace of Alex Trebek, or want to add some must-see stops to your next visit, this list has everything needed to keep up with everyone's favourite fouled-mouthed hockey player.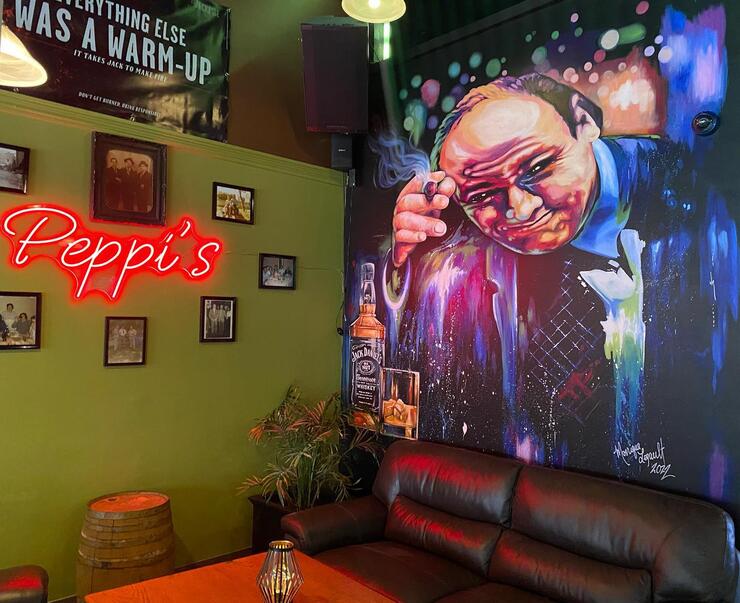 What's in a Pitter Patter panini, anyway? One of Peppi Panini's many delicious panini options, the Pitter Patter combines mozzarella, turkey, tomatoes, capicola, pastrami, ham, pickles, onions, honey mustard, Peppi mayo and arugula into one mouth-watering handheld delight even those with missing teeth will want to bite into! As Sudbury's favourite sandwich spot, Peppi Panini is a character all on its own. Just don't ask for chicken fingers. They don't serve them.
2. Sudbury Community Arena, 240 Elgin Street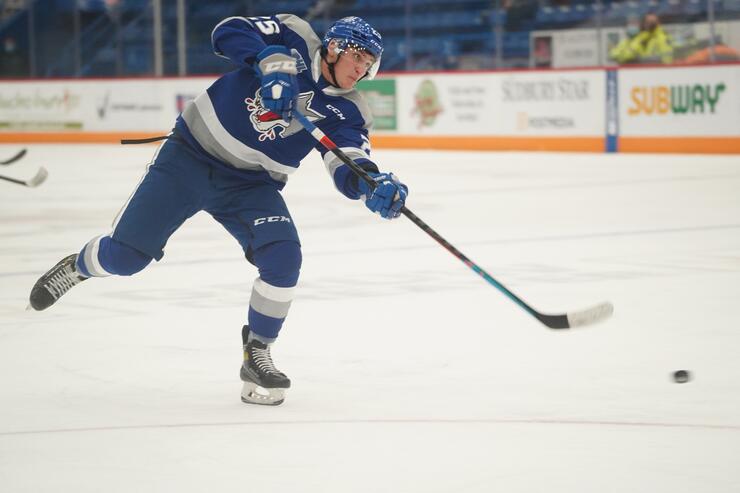 Barefoot skaters and fans of the fictional Sudbury Blueberry Bulldogs alike will want to purchase tickets to see the OHL's Sudbury Wolves in action at the Sudbury Community Arena. There's nothing like watching the iconic wolf on a wire come howling into the arena every time the home team scores. There's also a life-size Stompin' Tom Connors statue on the arena grounds. How's that for an iconic Sudbury Saturday Night?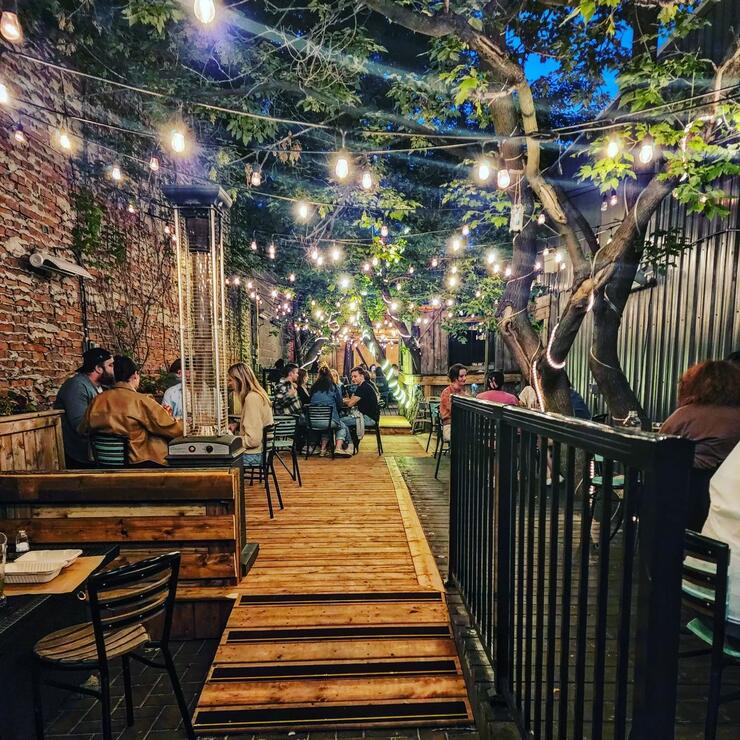 Located next to the arena, is the Laughing Buddha restaurant. From their extensive drink selections to their pickle pizza, the Laughing Buddha has everything required for the perfect night out (date or no date). If you happen to be there in the summer months, be sure to ask for a seat outside on their picturesque patio.
A homage to the local arts scene and a great place to grab drinks after the game, The Coulson is perhaps the most recognizable spot in Shoresy (other than the ice surface and dressing rooms at the Sudbury Community Arena). There's a new lineup of talented bands every month but settle down; fighting is not welcomed here. 
5. Salute Coffee, 1137 Kingsway or 2195 Armstrong Street
After a night out, enjoy a cup of premium coffee at this locally-owned coffee shop. Despite the fact they took over what used to be the beloved Deluxe Restaurant on the Kingsway, which made a lot of Sudburians cry, Salute Coffee is known for their customer service, fresh menu items and their blended caramel segnatos, which might just be something you will want to call your parents about.
6. The Grand, 28 Elgin Street
The Grand Theatre is a Sudbury landmark. In its heyday, this century-old building had majestic high ceilings, ornate decorations, and three large balconies. It has served as a busy movie theatre, concert space, and space for theatre productions. Nowadays, The Grand is known for its vibrant Saturday night live music scene. Of course, for Shoresy fans, the apartments above The Grand are known as home to Shoresy and his five roommates. Lots of action happens there too.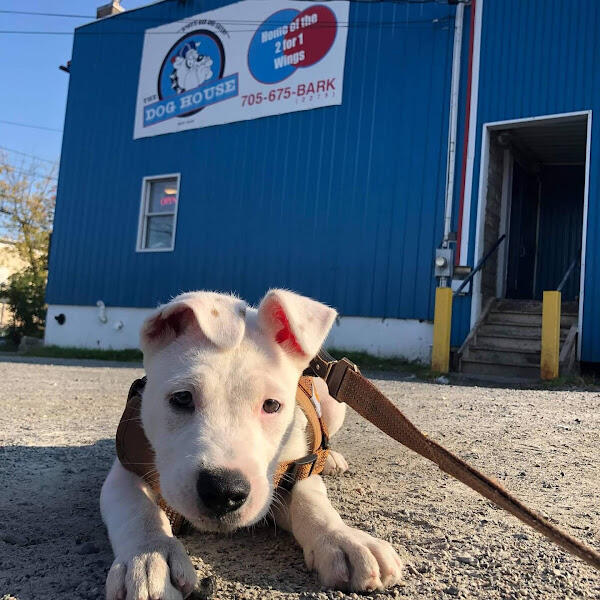 Cheer for your favourite Northern Ontario Senior Hockey Organization team while eating the best wings in town at The Dog House. A mere two-minute walk from the Sudbury Community Arena, locals will agree that the best chicken in the city is, indeed, served here.
8. 7 Star Dumpling House, 1355 Regent Street and 1899 Lasalle Boulevard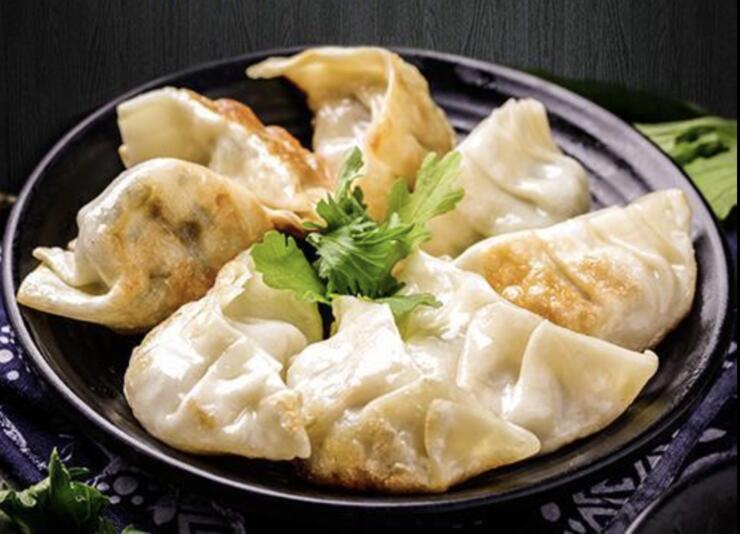 Why are you reading this here when you could be over at 7 Star Dumpling House, getting some Bibimbap? Known for its homemade and fresh Chinese food, this restaurant is so good they have two locations!

A place locals know and love, but tourists often don't know about, the Caruso Club is the largest Italian Club in Northern Ontario. The Italian food served at their restaurant, Enrico Ristorante, is homemade, and if you're lucky they'll be serving porchetta sandwiches! You can also request their signature dishes to go – a convenient way to bring home many tubs of their spaghetti sauce.
Not a place, but a destination, Ribfest Sudbury is about more than finding out who has the best rack. There are also vendors, live music, and family activities to discover. The only unfortunate thing is that it only happens once a year – typically on Labour Day weekend.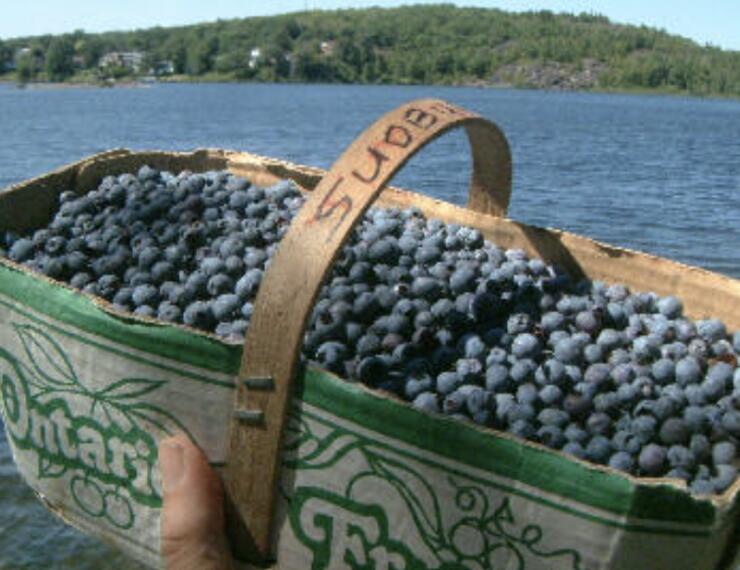 While you may only be able to find ribs on the street once a year, blueberries are everywhere in Sudbury. During the summer months, people pick them and sell them on the side of the highway leading into the city, and of course, they are celebrated at Sudbury's annual Blueberry Festival. You can thank Sudbury's abundance of blueberries on the local mine's early smelting processes which created highly acidic soil conditions in which blueberry bushes thrive. The plants are pollinated by black flies. Something else Northern Ontario has an abundance of.
12. Bridge of Nations, Paris Street
This landmark bridge hosts 82 flags from across the world, representing Sudbury's diverse heritage and culture. Drive over it or walk over it; just don't jump off it in the name of love (or for any other reason).
What are you waiting for? pitter patter.
There are probably 69 places in Sudbury you can visit based on the first six episodes of a show that already has an international following. So, where will you stop the next time you're in Sud-berry? Huh? We guarantee Sudbury is more fun than what happens at Wasaga Beach in the summer.