Photograph Nature & Wildlife in Sunset Country
There's something to be said about seeing a moose eating alongside the road, a fox watching you intently from his rock or watching a bald eagle soar high above you.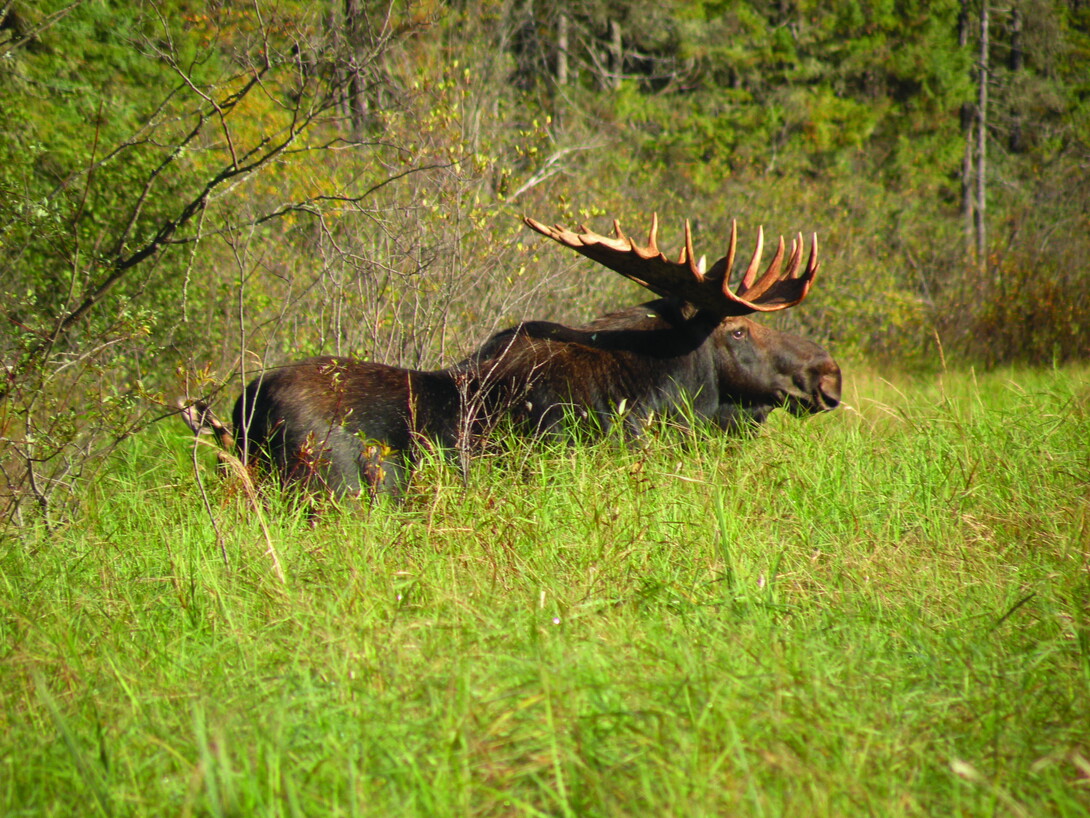 Sunset Country in Northwestern Ontario is one of the many great places in Canada where wildlife is abundant.  If you love nature and photography, then come for a visit and experience the great sights and sounds we have to offer. Whether it be a bear alongside the road or a rushing waterfall, beauty is everywhere. Have your camera handy and you'll be able to capture many animals and the wilderness we call home.
The joy of seeing wildlife in its natural setting and capturing a great photo is something you will remember forever. This is Canadian Shield country with vast tracts of boreal forest and thousands of lakes. Within the forest and alongside the lakes are many species of birds and mammals. You never know what will even pop up on your cabin's doorstep.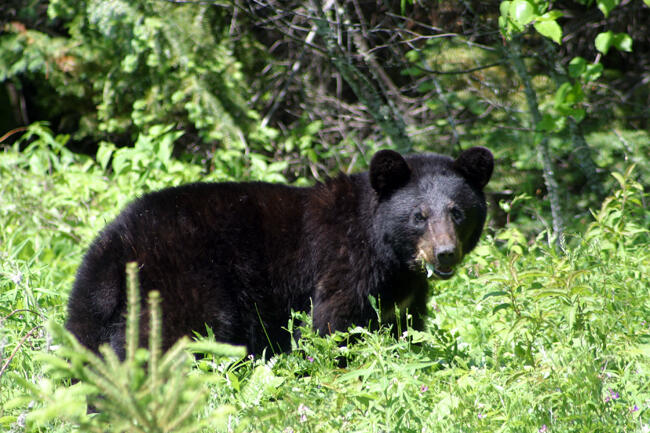 A trip will give you an opportunity to see:
Large animals like moose, whitetail deer, and black bear
Forest birds such eagles, owls, blue jays and many songbirds
Predators such as timber wolves, lynx, and fox
Small mammals like beaver, marten, and otter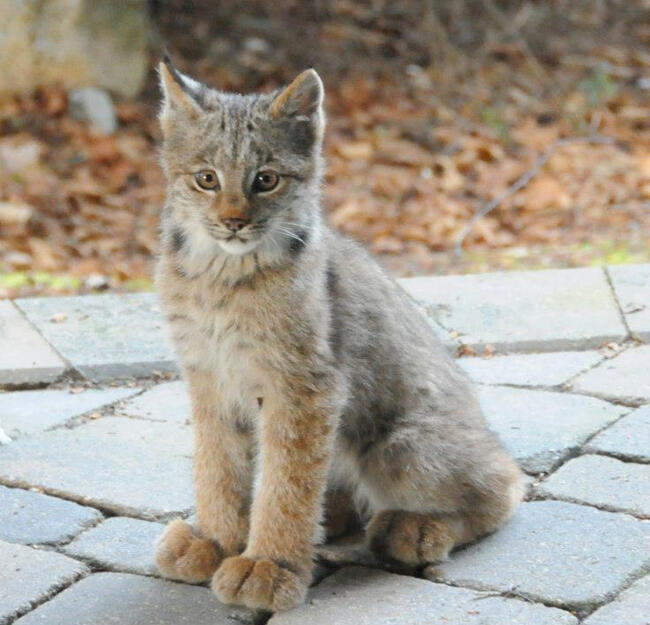 Lynx Kitten at Fireside Lodge in Sioux Lookout
These are only a few examples, the diversity of species is remarkable and the photo opportunities are endless. Coupled with our world-class scenery, it is a paradise for nature photographers. You can find out more about wildlife viewing in Ontario on the Ontario Travel website. If you're a birder, there are great bird watching in the Rainy River district. The Rainy River area is truly a Birder's Paradise.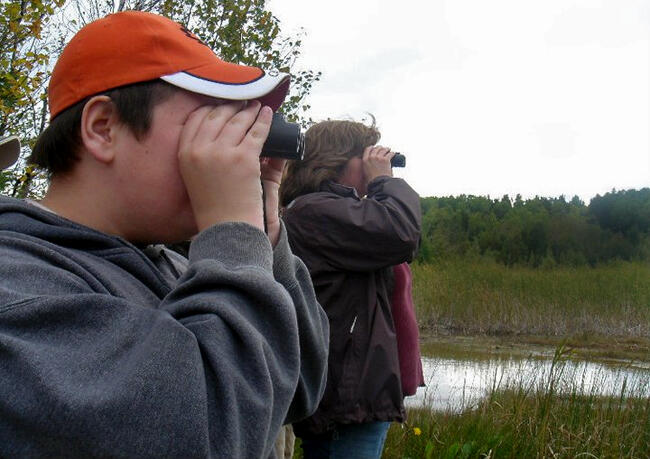 Red Lake Birders
 Enjoy your stay in the Sunset Country wilderness and capture those memories with your camera.