Snowmobiling in Greenstone
One of Ontario's best kept snowmobiling secrets is the municipality of Greenstone. With 300km of groomed trails and endless backcountry opportunities here's why snowmobiling Greenstone should be on your to do list.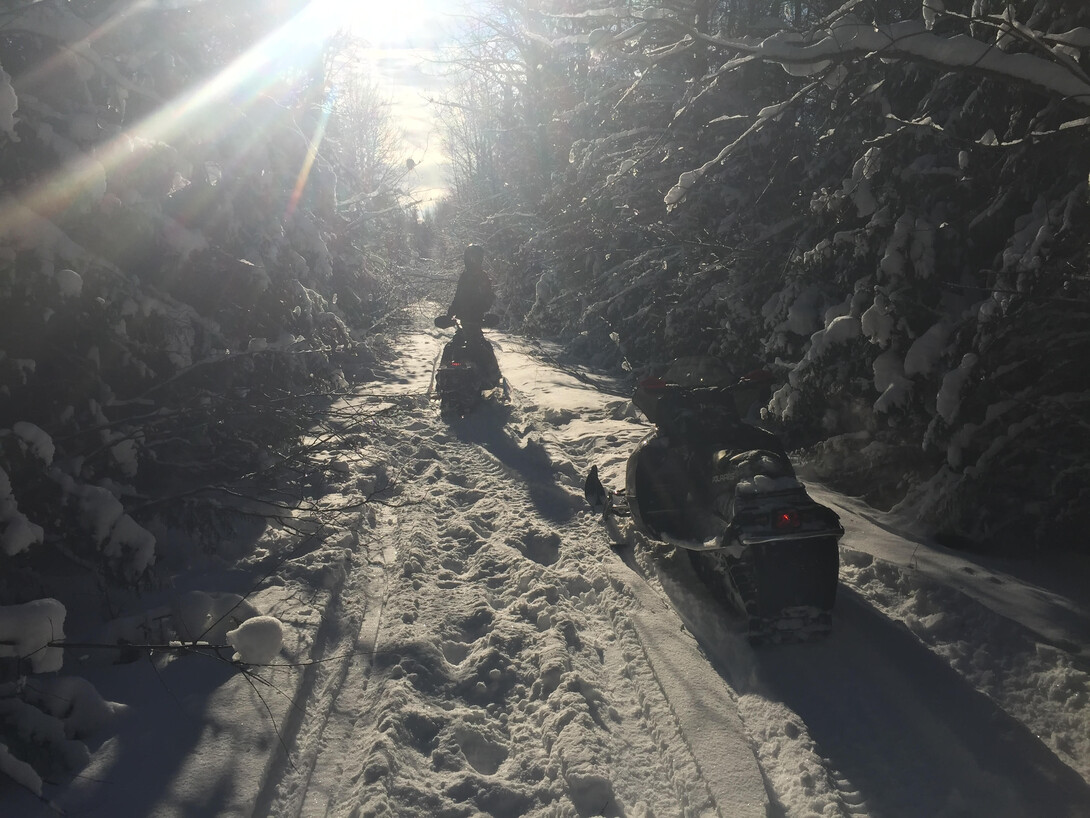 Just imagine, flying across diverse terrain covered with a blanket of fresh snow. The crisp air exhilarating, surrounded by the beauty of Northwestern Ontario's Superior Country. On groomed trails, across open fields, or through untouched powder in the backcountry, snowmobiling in the Greenstone area of Superior Country provides endless opportunities for exploration, adventure and fun.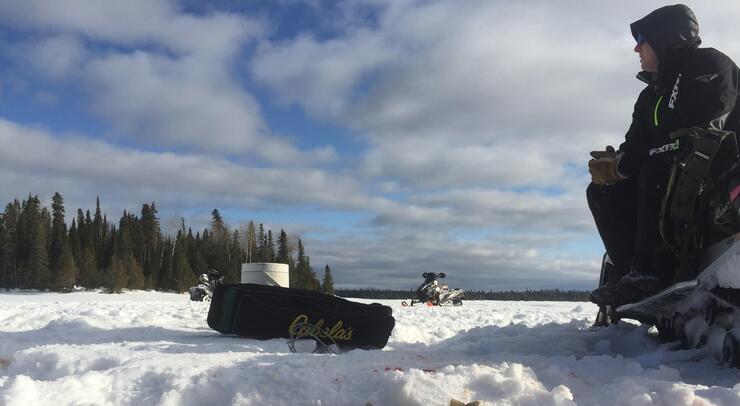 Where is greenstone ontario?
Greenstone is located in the District of Thunder Bay and has an area of 3,172 sq. km. It is comprised of the former townships of Geraldton, Longlac, Nakina, Beardmore, and unincorporated territory including communities of Caramat, Jellicoe and MacDiarmid. First Nation communities within Greenstone municipal boundaries are Long Lake #58 First Nation, Animbiigoo Zaagi'igan Anishinaabek First Nation, Biinjitiwaabik Zaaging Anishinaabek First Nation, and Bingwi Neyaashi Anishinaabek First Nation. It is one of the largest municipalities in Canada and has incredible access to wild areas. It is the perfect backdrop for your next adventure.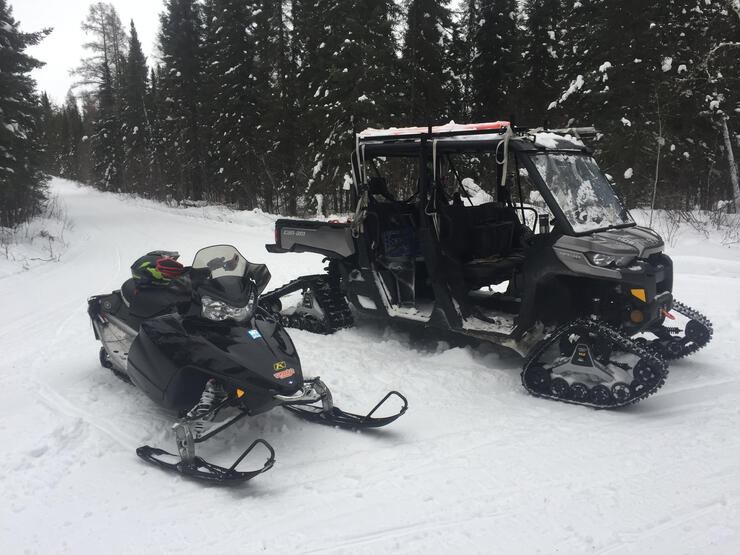 getting to greenstone is easy with OFSC's connected trail system
With the recent opening of the 200 km connection between Hearst and Greenstone, riders can now travel to Northwestern Ontario from as far east as New Brunswick and Nova Scotia, through the Algoma Country region via the OFSC's provincial trail network. The new trail, connecting Hearst and Longlac, provides riders with another option when choosing a destination in northern Ontario this year as it offers over 200kms of remote wilderness riding from community to community. Want to make Northwestern Ontario your starting point on your journey eastward? The Greenstone trails are conveniently accessed via the TransCanada Highway.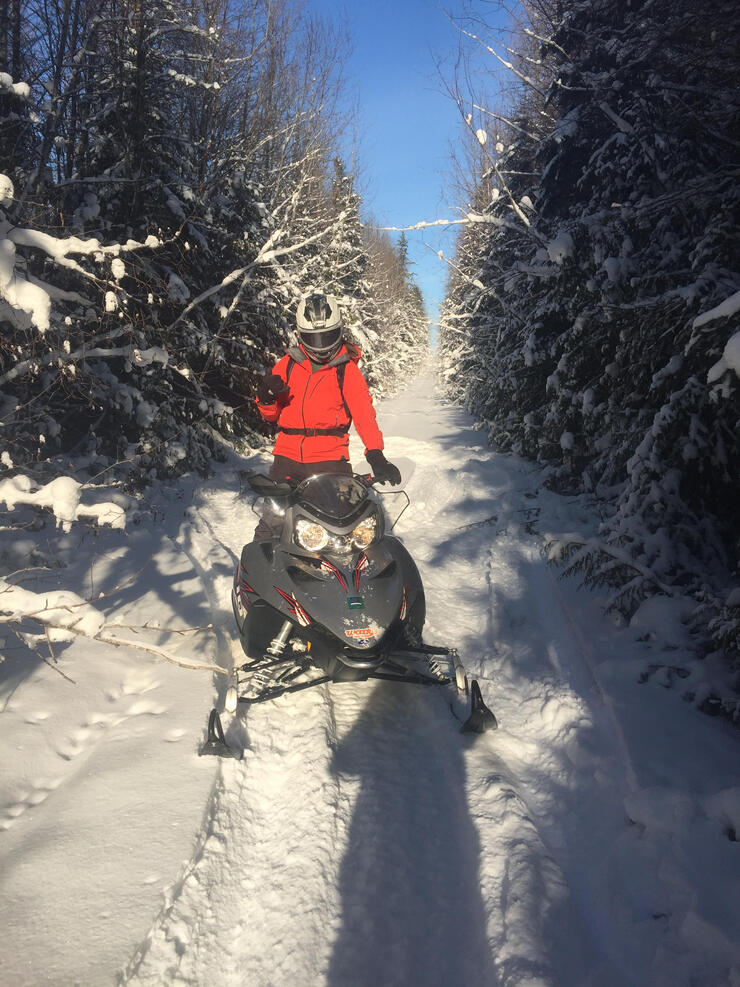 groomed trails, no crowds, and plenty of adventure awaits
Once in Greenstone, 300 km of groomed trails link you to endless arteries of untouched logging roads, pipelines, rivers, decommissioned rail lines, and crown land. Watch for a family of lynx playing on a frozen pond, plan an afternoon of ice fishing on one of the area's many lakes, and check out the old ski hill lookout east of Longlac. At day's end, relax with your friends and enjoy a beer and a delicious, hearty meal at a Longlac or Geraldton eatery.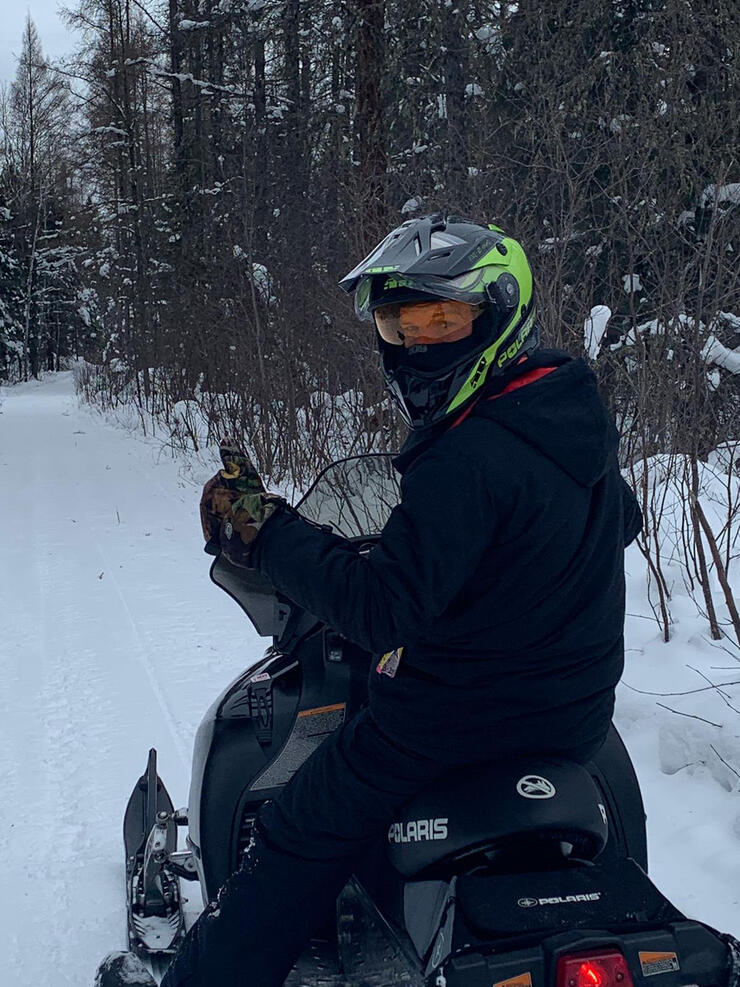 a ride for all skill levels and all occassions
Whether you are a novice, intermediate or advanced rider, there are a variety of options for you to snowmobile in Greenstone. Beginners will enjoy the calm, meandering Boreal Forest trails connecting communities. Those craving adventure can explore off-trail playing for hours in the deep powder. While other areas may experience winters with low precipitation time to time, there is never a shortage of the white stuff in Greenstone.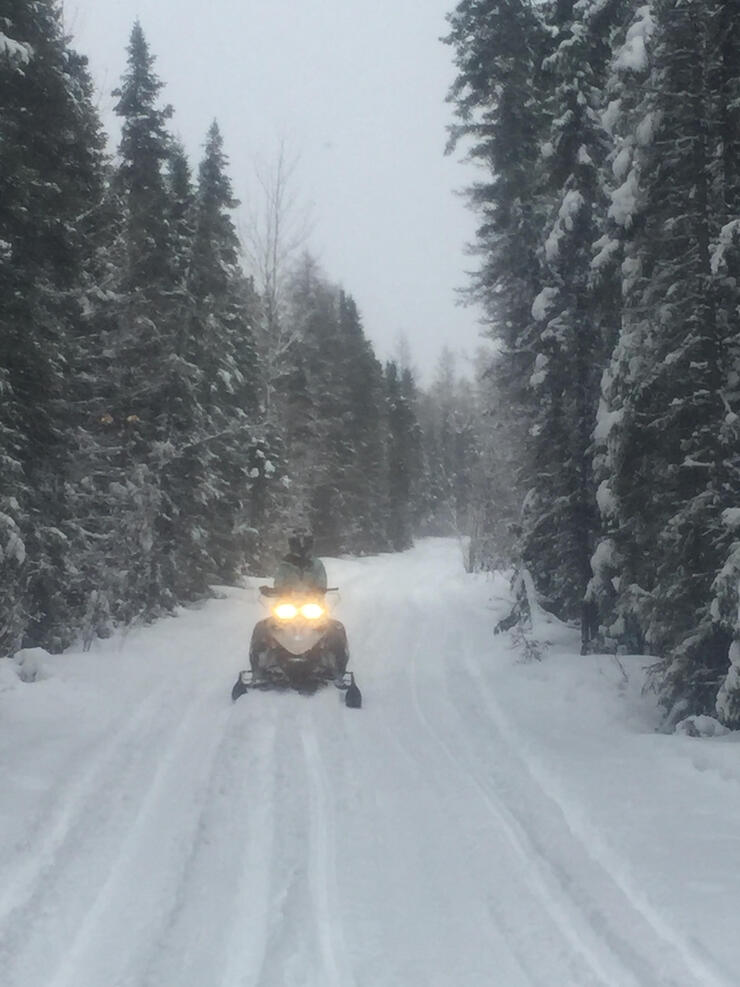 Snow machining can be a versatile and inclusive experience. You can make it a family friendly activity, perfect for kiddos with an afternoon of hotdogs by the fire and hot chocolate. It can be a romantic weekend getaway with carefully planned out stops at remote cabins, rural hotels or even winter camping! It can be a fantastic social activity where you can ride for days with a group of friends, pausing for beautiful views and awe-inspiring lookouts. You can even meet amazing new people at a local club who crave adventure as much as you do! The Greenstone Snow Club has all the information you need, including permits, trail maps and routes.
plan your snowmobile trip to Greenstone today
So, plan to head up Highway 11 and start snowmobiling in Greenstone! It is a great way to experience winter and explore remote areas only accessible if you go off the beaten track.