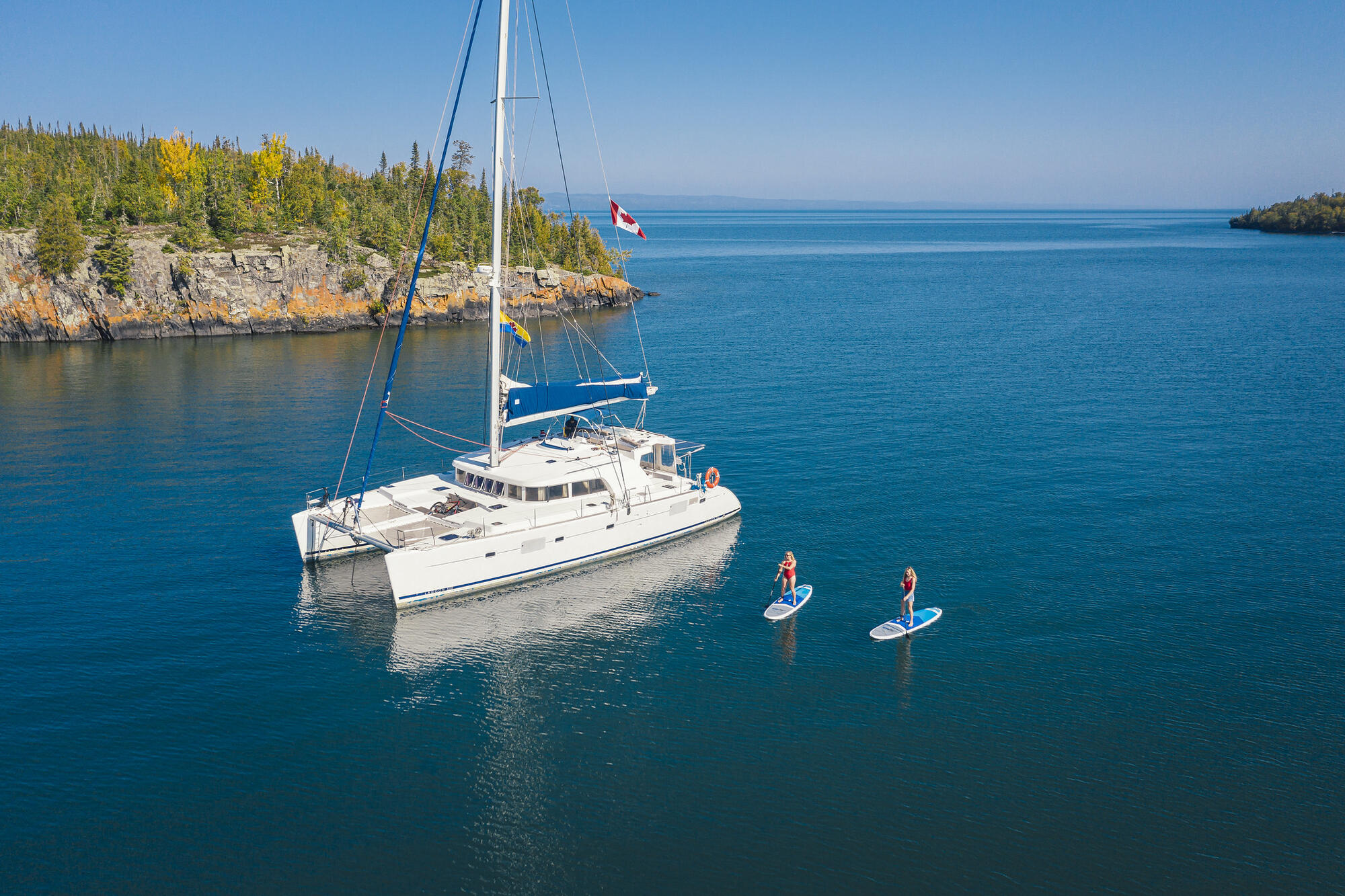 Discover Thunder Bay
Vacations + Tours + More
Located on the shores of Lake Superior, the world's largest freshwater lake, Thunder Bay offers unlimited access to outdoor adventure. With skiing, snowshoeing, fat biking and ice climbing in the winter and hiking, sailing, paddling, mountain biking and more throughout the summer months—Thunder Bay truly is Canada's Greatest Outdoor City. 
Packed with Indigenous history, art, music, film, and a lively culinary scene including several independent breweries, Canada's Greatest Outdoor City is perfect for those who are not-so-outdoorsy as well.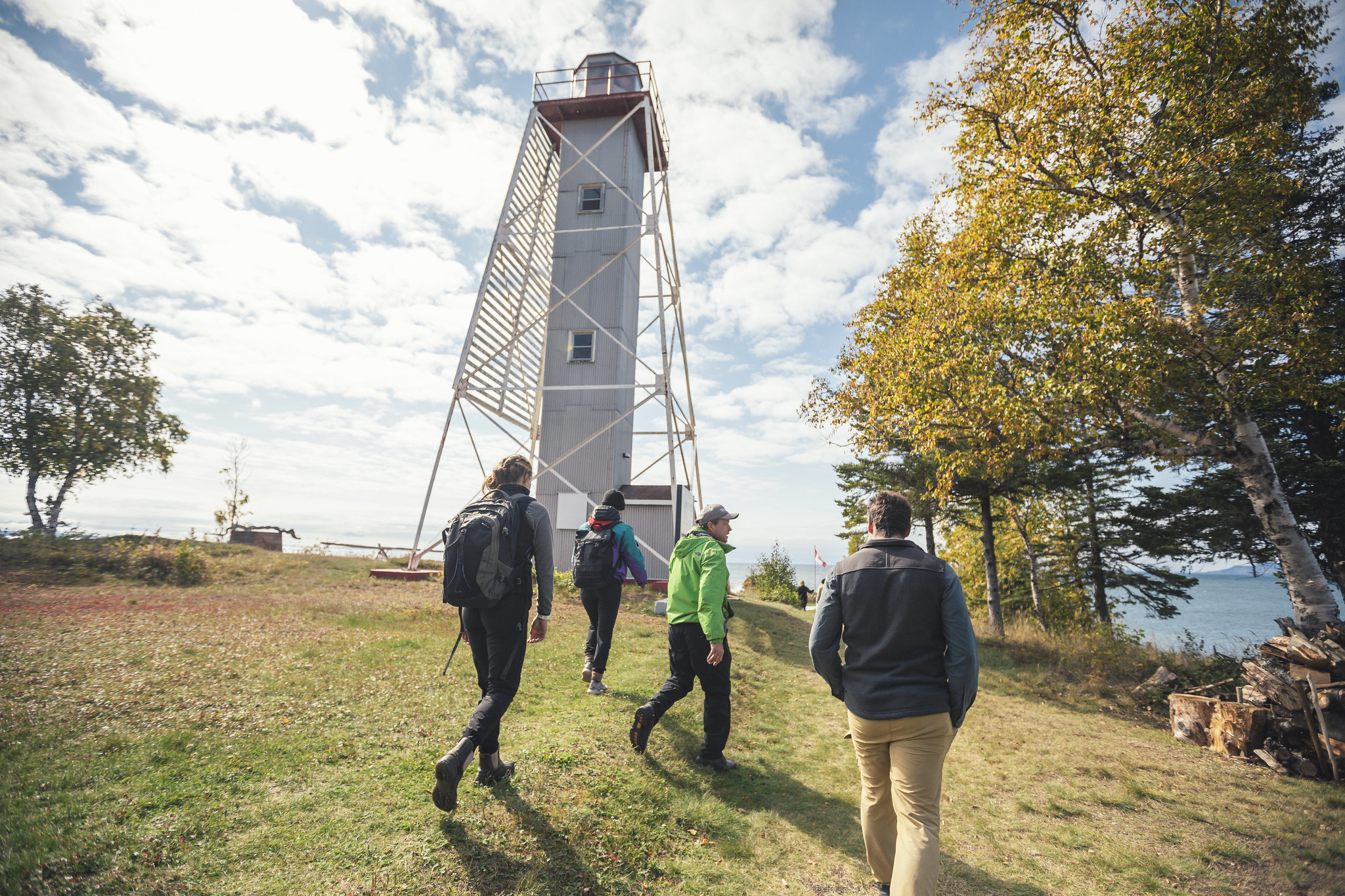 Thunder Bay is the largest city in Northwest Ontario, offering easy access for visitors from the U.S., Manitoba, the rest of Ontario, and beyond.  The city boasts an international airport, boutique hotel and accommodation options, and makes an ideal basecamp for all of your Northwest Ontario adventures.