Prince Arthur's Landing on Thunder Bay's Waterfront
I knew I'd come across somewhere special when I arrived at Prince Arthur's Landing.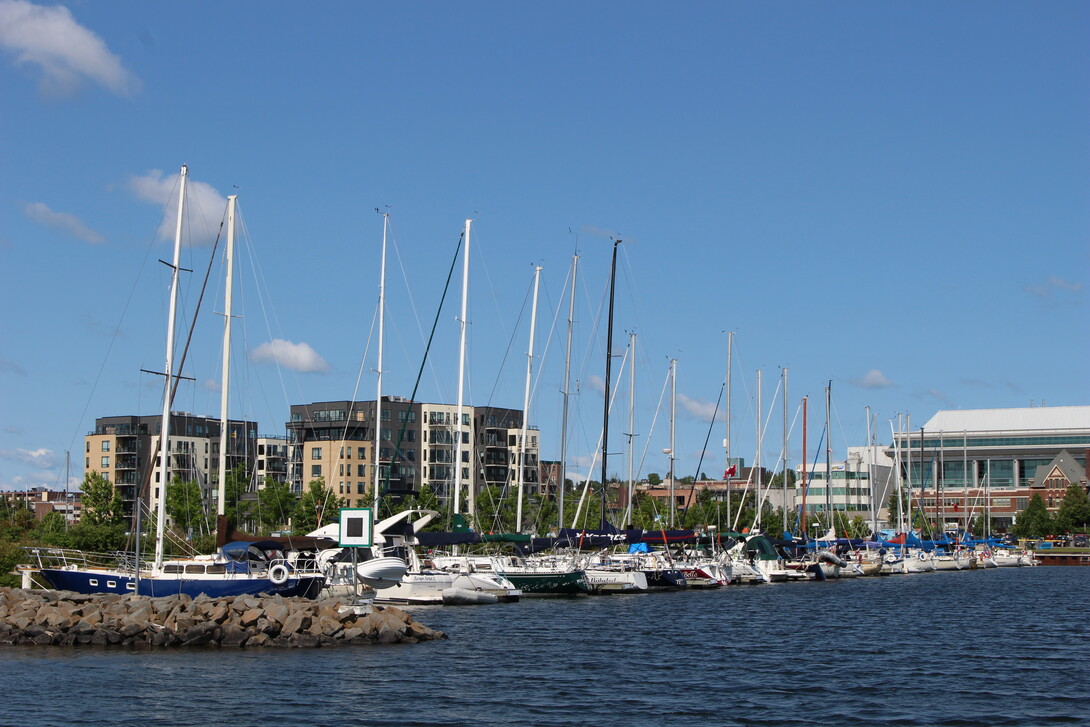 I live on a houseboat in a marina in the San Francisco Bay so, understandably, I'm a little choosy about my marinas. The non-negotiables are, of course, an expansive view of a large body of water and, naturally, a scenic backdrop. A little commercial activity would be appreciated, but more importantly, I want a community feel, somewhere I'd enjoy just hanging out and taking in the local culture.
I knew I'd come across somewhere special when I arrived at Prince Arthur's Landing in Thunder Bay. To start with, Thunder Bay's waterfront at Prince Arthur's Landing (also known as Marina Park) is situated in a picturesque and protected lakefront harbor on the grandiose Lake Superior, with tree-covered hills and pristine islands in the distance.
And then there's the marina itself: a treasure trove of activity: events, fine dining, art exhibits, playgrounds, a skating rink, aboriginally designed Spirit Garden, public art, and lazy paths perfect for just plain strolling. In the past few years, public and private entities have poured in more than $100 million worth of visitor-friendly design and urban planning, including a 'Call to Art' where almost a dozen local and internationally known sculptors and artists added their unique perspective on the beauty of Thunder Bay.
In addition to the waterfront redevelopment, the city has seen several new restaurants open in the historic district, and there's a great nightlife scene. I just missed seeing the Seattle band The Supersuckers, but I did manage a worthy-of-any-big-city meal at Tomlin Restaurant, a contemporary restaurant with incredible food and delicious cocktails in the centre of a downtown with a hopping live music scene.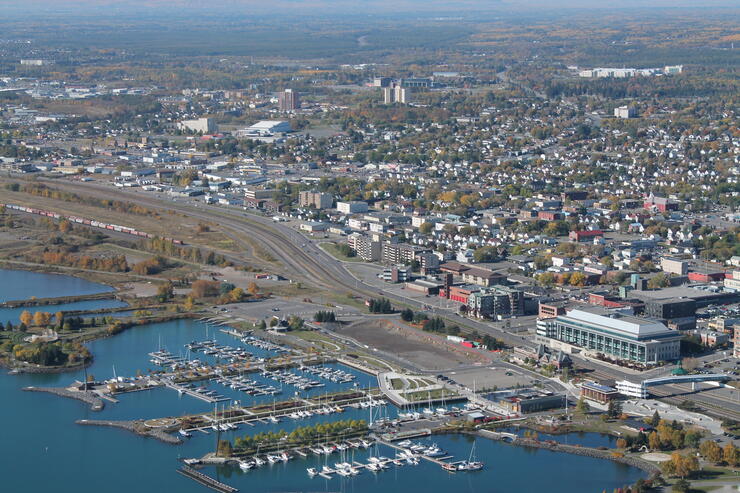 Officially known as Prince Arthur's Landing, where once was industrial buildings is now landscaped mixed-use space. In 2018, a luxury hotel will open but the park's features are already lining up: a open-air pavilion Gathering Circle at the Spirit Garden, a skate park, bike paths, a splash pad in the summer and a skating rink in the winter, an art gallery and gift shop in the Baggage Building and Bight Restaurant in the Water Garden.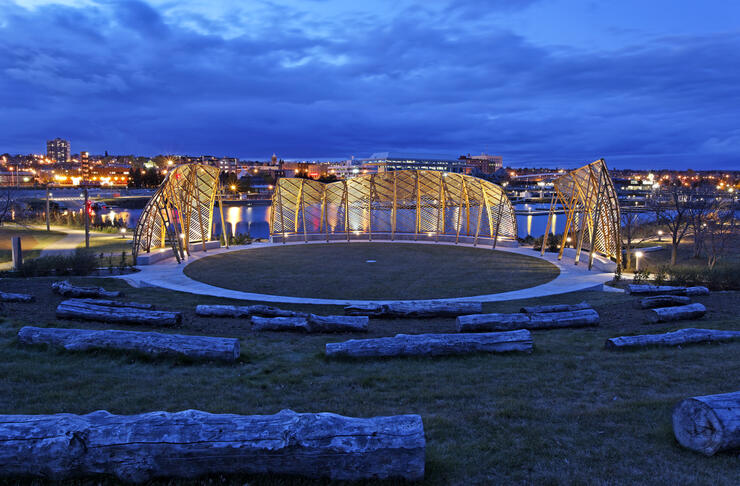 And then there are the events. From the annual Canada Day festivities (July 1) and Thunder Bay Blues Festival (the first weekend of July) to film nights and a Wednesday evening concert series, not a few days go by without a family-friendly community gathering.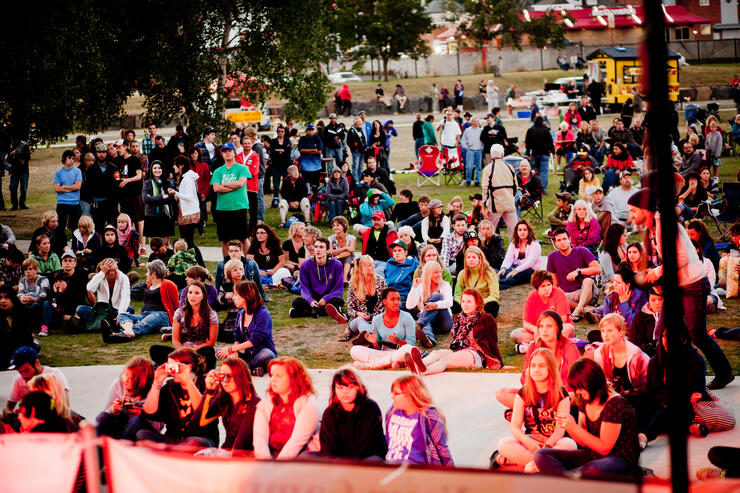 To me, Thunder Bay felt like a small town that just happened to have 120,000 residents, an international airport, university, college and an internationally recognized medical center.
If you come to the marina expecting, you know, sailing, you're in luck pretty much whenever you arrive. Show up on a Monday, Wednesday or Friday during the summer when sailboats pick up willing crew members who arrive just after work.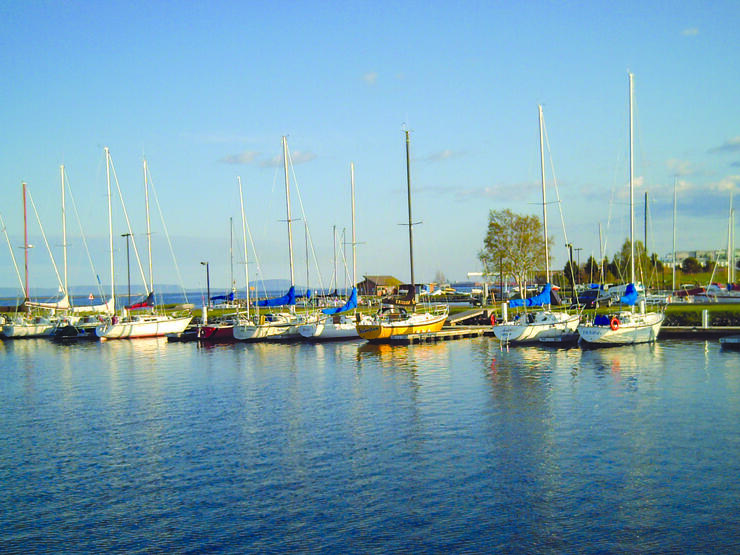 Don't fret about the sails going on past dark, since the sun doesn't set in Thunder Bay until after 10 pm in the summers. In fact, the tradition has been successful enough to spawn a marriage: that's how the captain of my overnight sail out of the Thunder Bay Marina, Captain Greg Heroux, met his wife.
Yes, that's right: overnight sail. If you'd like to do more than simply admire the grandeur of Lake Superior from the shore, then it's time to sail it. Skip the 10 years it would take to get your own license or buy your own sailboat, and hop aboard Sail Superior's Frodo.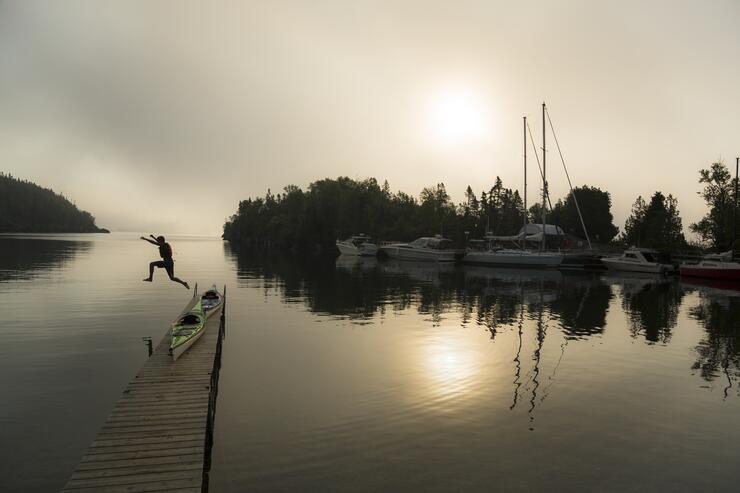 Captain Greg took us just a few hours offshore to Thompson Island, where we basked in the city's Finnish history (over ten percent of Thunder Bay's residents have Finnish ancestry) in the island's community-built traditional wood-fired sauna after hiking through the island's Middle Earth-esque moss-draped trees.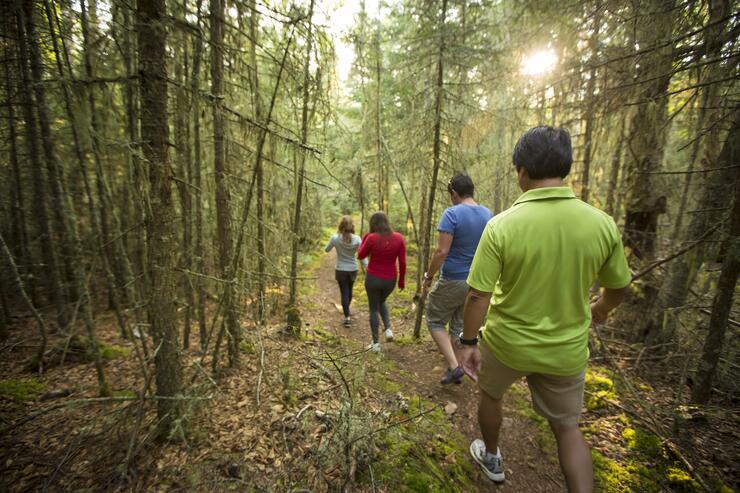 We ended the day skipping shale stones along the glassy waters of Lake Superior and eating Persians (Thunder Bay's culinary gift to pre-diabetes – a frosting-topped delicacy only available in this city), before heading back the next day for lunch at Bight Restaurant, a tour of the public art, and a view of the Sleeping Giant resting behind the marina.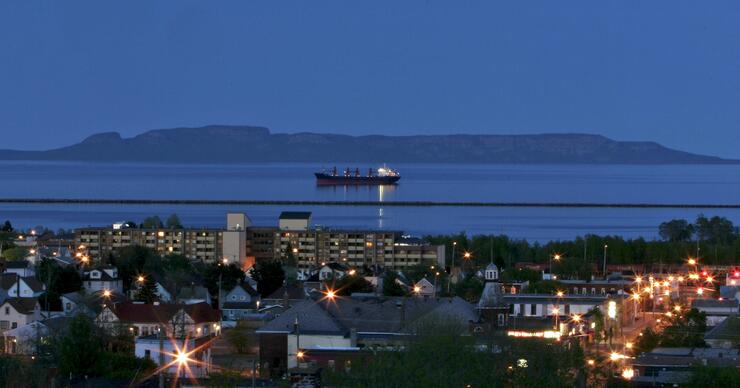 My own marina isn't even close to offering all of that.
Go to visitthunderbay.com for hundreds of ideas about traveling in the area, city events and attractions, and outdoor adventures, including Sail Superior.
Thunder Bay is an extremely easy two-to-three-hour flight from most cities on the Eastern seaboard, including 16 daily direct flights from Toronto with quick connections to New York, Boston, Chicago, and most other cities.