Video – an ATV adventure in Ganaraska Forest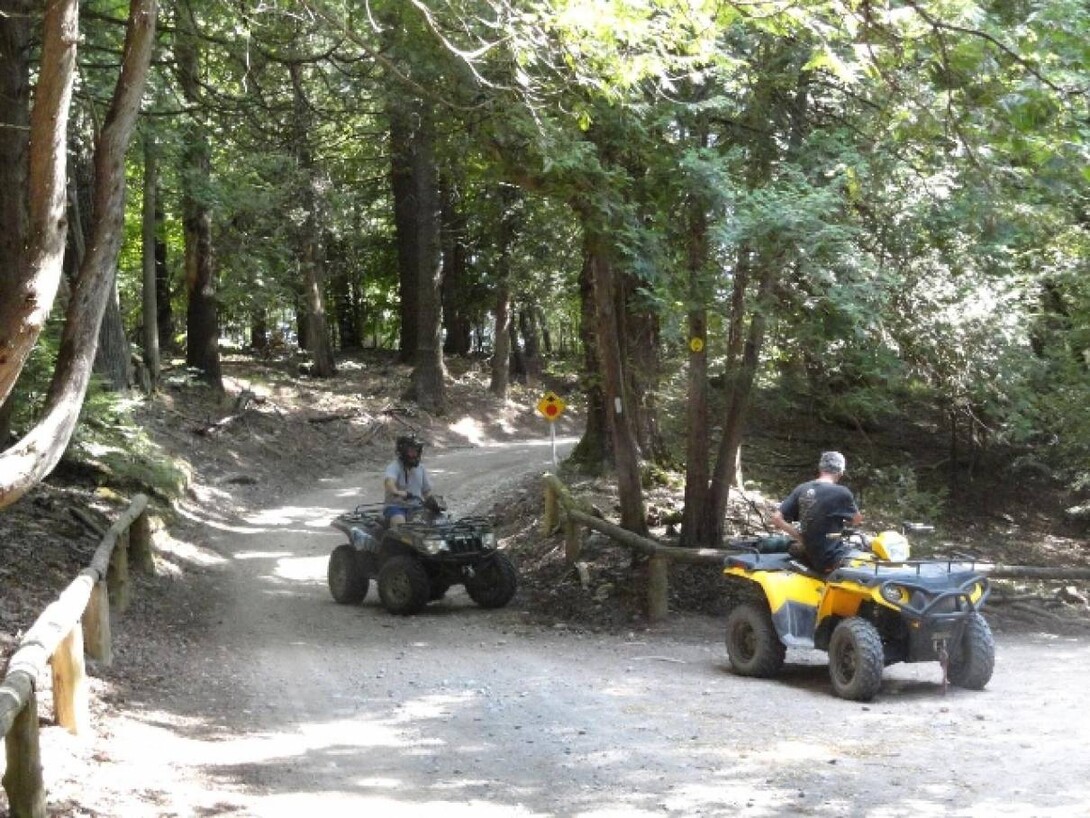 One of the main benefits of writing about ATVs for a living is having a chance to explore trail systems across the United States and Canada during new vehicle introductions. However, that sometimes means missing out on ride areas in your own backyard. When Honda Canada invited ATV.com to Ontario's Ganaraska Forest just an hour from my house in Toronto, I jumped at the chance.
It may seem strange, but I had no idea the Ganaraska Forest even had ATV trails before this trip. That's largely a product of living in Ontario where ATV trails are so readily available. Friends in the United States are shocked when I tell them about the trail systems we have at our disposal – Ontario embraces the off-road lifestyle like few other places in North America. Still, it's almost unforgivable that I hadn't taken advantage of the hundreds of miles of trails waiting for me in the Ganaraska Forest.