Fusions of flavour, homestyle comforts and seasonally fresh food!
Sundays are for sleeping in, changing the pace, spending time with the people you love, and for eating brunch of course!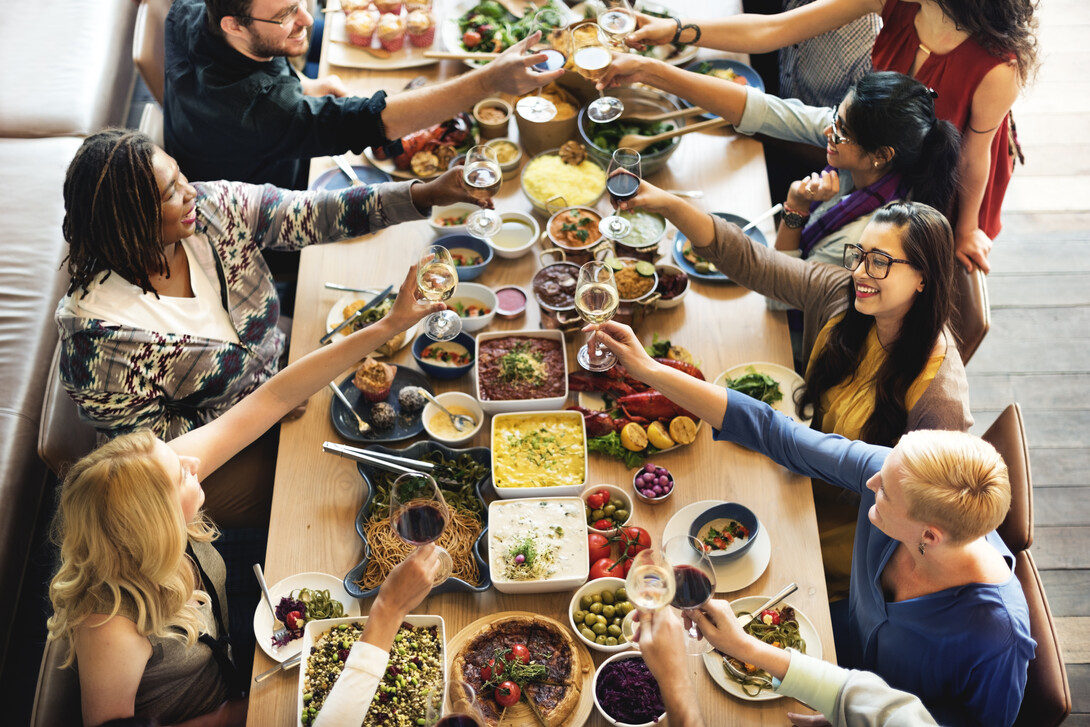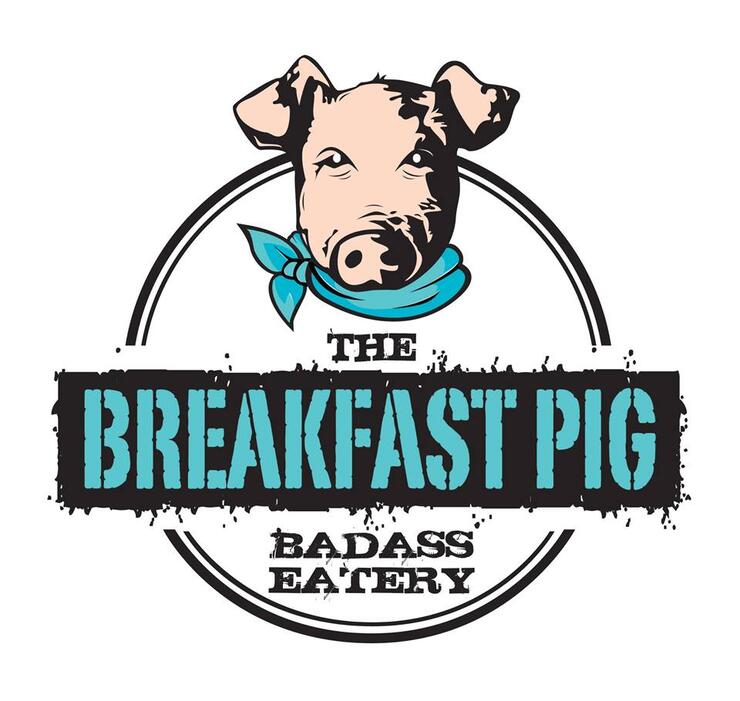 The Breakfast Pig feeds the body and soul. The breakfast food is prepared fresh and fast with attention to the smallest detail. When you visit this humble coffee shop, the menu has a display of different hearty breakfast dishes so you can start the morning off the right way.
From waffles and pancakes to omelettes and a warm cup of joe, all of the breakfast plates are served hot and fresh. This premier cafe prides itself in delectable meals. Everything that's cooked is only made from the freshest ingredients, so you can get the quality breakfast that you are expecting.
265 Bruce Street, Sault Ste. Marie, ON
705-450-6911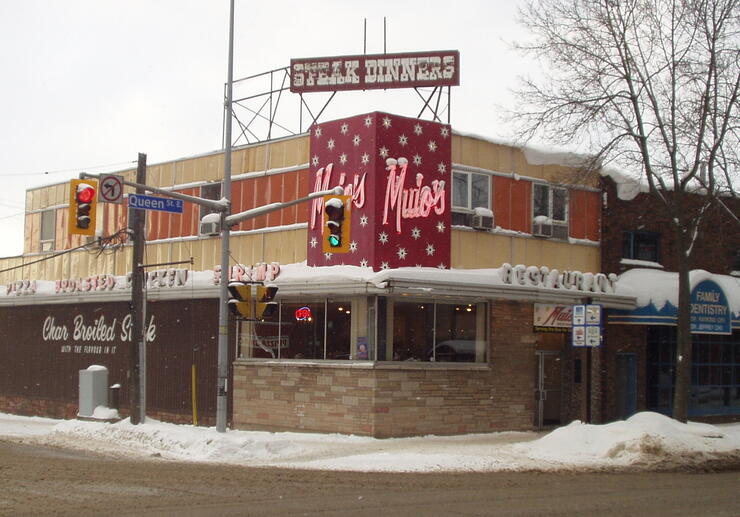 Since 1961, Muio's has been home to family dining in the Soo. Affordable prices, tradition, flavour, and a full-meal restaurant with huge portions means you need to get there early on most days. Located on the corner of Queen and East Streets in the downtown hub, the friendly staff is always ready to satisfy your dining needs. Their breakfast menu includes daily specials, waffles, pancakes, bacon, sausage, eggs and more!
685 Queen Street East, Sault Ste. Marie, ON
Phone: 705-254-7105

Chummy's Grill offers delicious tradional homestyle cuisine with daily specials from Monday to Friday and they also serve breakfast all-day and seven days a week.

Freshly baked goods are made daily, and they take pride in serving their customers delectable homestyle meals in generous portions.
Open Monday to Sunday, 8 am to 8 pm, 365 days during the year and 366 days during the leap year.
262 Frontenac Street, Sault Ste. Marie, ON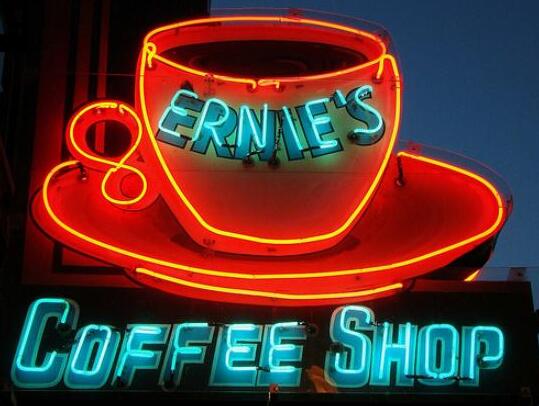 Ernie's Coffee Shop serves up a piping hot breakfast until 12:30 pm and is rated "Best Breakfast Ever" on Tripadvisor. This little gem has been around forever and is a local favourite hands down.
13 Queen St E, Sault Ste. Marie, ON P6A 1Y4
Sample innovative cuisine at this beautiful waterview restaurant, where the culinary team creates fresh, seasonal dishes, accented by spectacular scenic views of the St. Mary's River.
Located in The Delta Sault Ste. Marie Hotel at 208 St. Mary's River Drive.