A guide to Sudbury's Downtown Patio Scene
Downtown Sudbury is home to many summer patios that are sure to impress. With an abundance of local style and flair, these downtown restaurants are doing patio season the right way.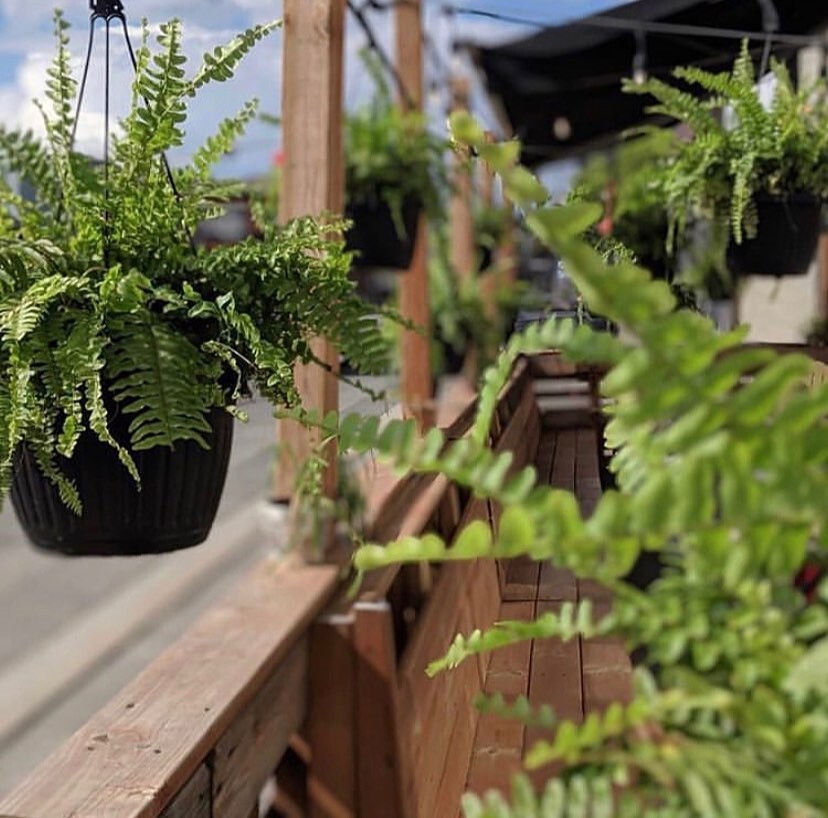 Perhaps the most distinguished and lively patio in the city, the Laughing Buddha has a first-class venue for casual dining and drinks. Located on Elgin Street, the patio is situated along the side and back of the restaurant, with a patio on the front sidewalk as well. The vines, trees, and exposed brick add a rustic touch to this local hotspot and the relaxed atmosphere is easy to love.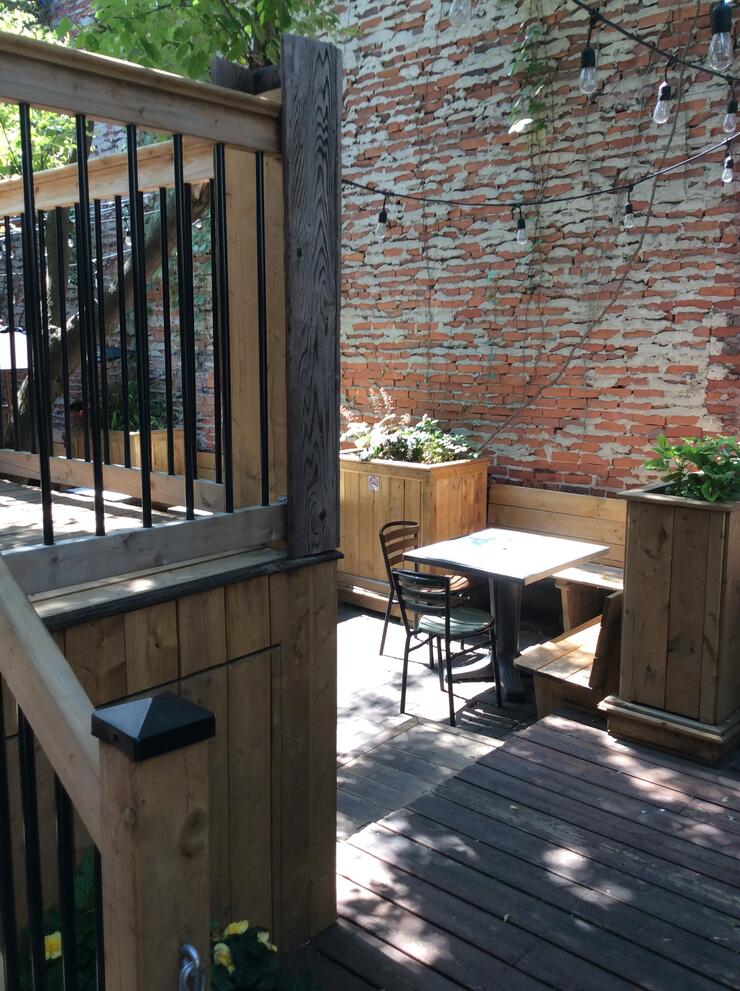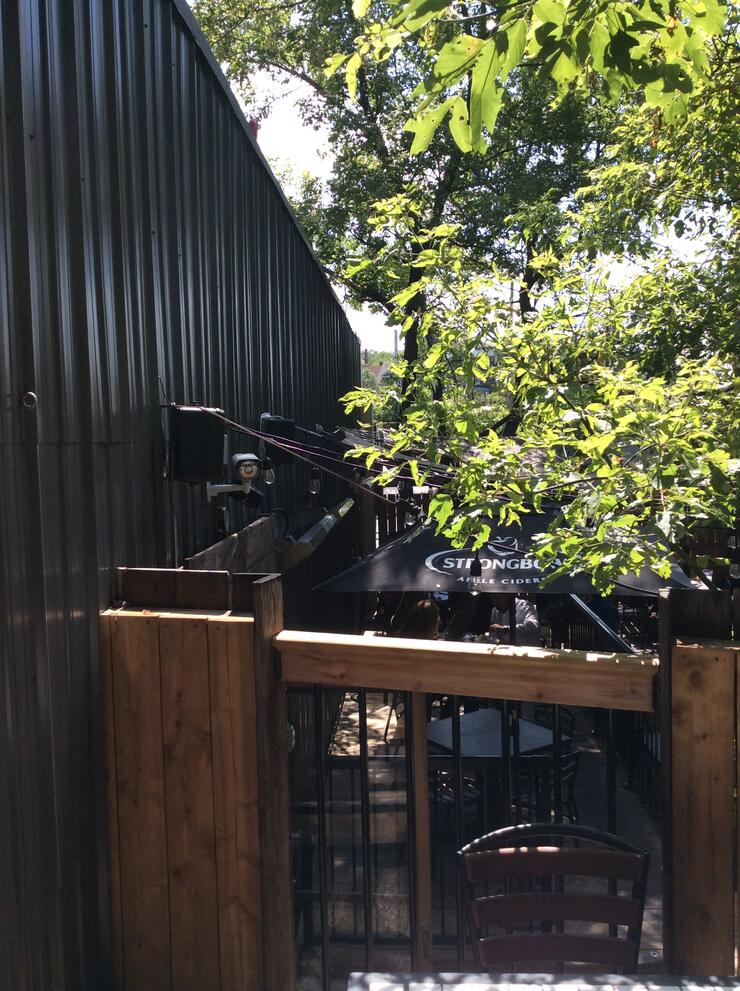 Although the Motley Kitchen's patio is smaller than most, its charming demeanor and pleasant atmosphere make it a great place for brunch on weekends.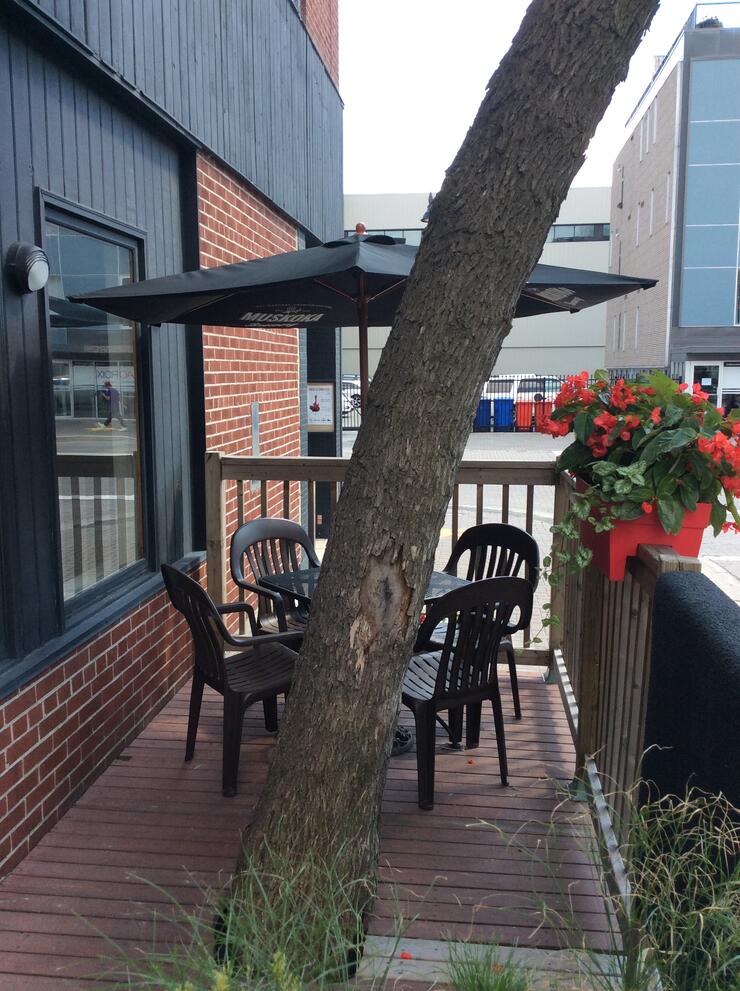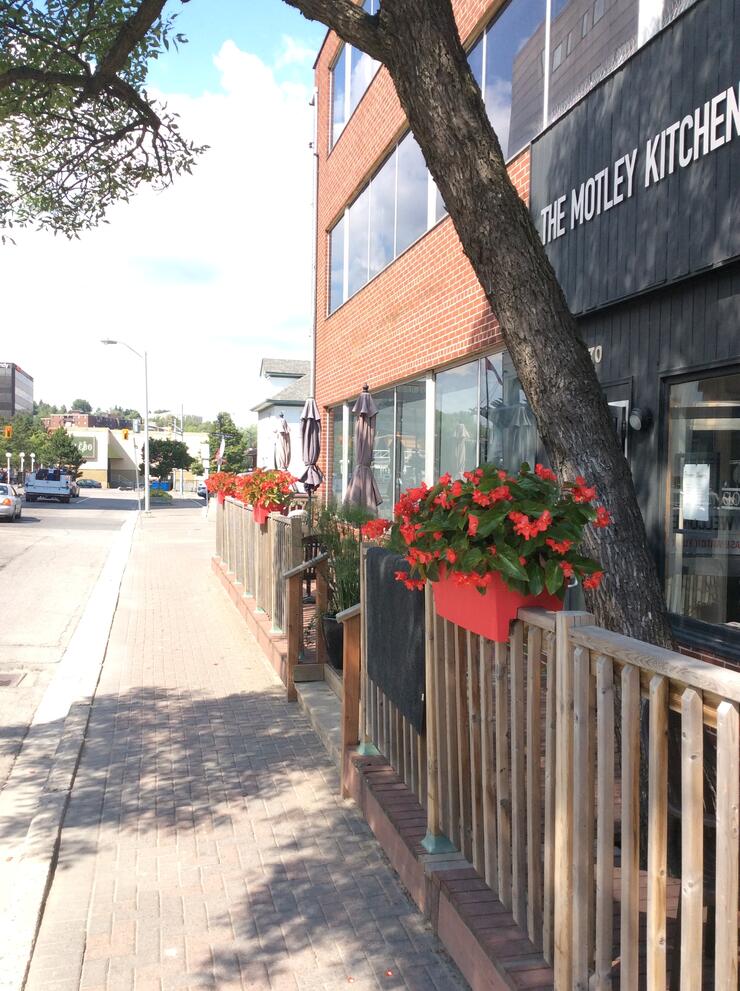 This tapas bar in the heart of the Donovan has arguably the most stunning patio in the city with its sheer wood tables, stools, and benches; not to mention its trellis-like framework above. Tucos Tacos serves authentic Mexican and Central American-inspired dishes and it is also completely vegan.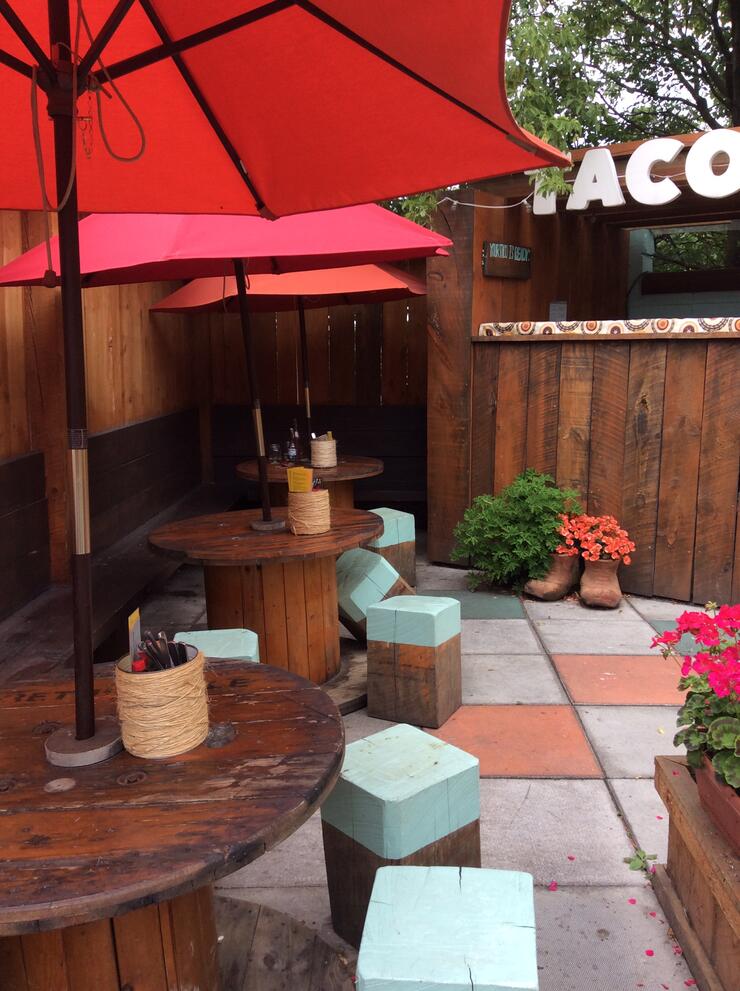 Located on Cedar Street, Peddler's Pub is a thrilling and vibrant place to go for late night drinks with its live music every Thursday, Friday, and Saturday night. In addition to its strong nightlife presence, its spacious patio is perfect for midday food and drinks and it is directly across the street from some of Sudbury's finest local shops.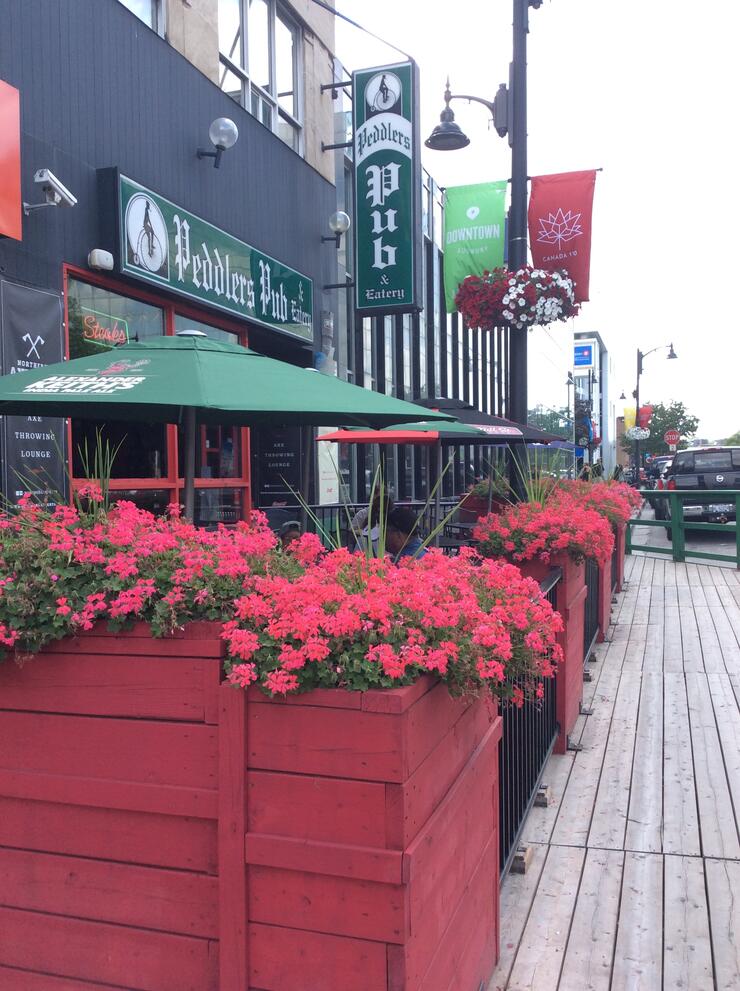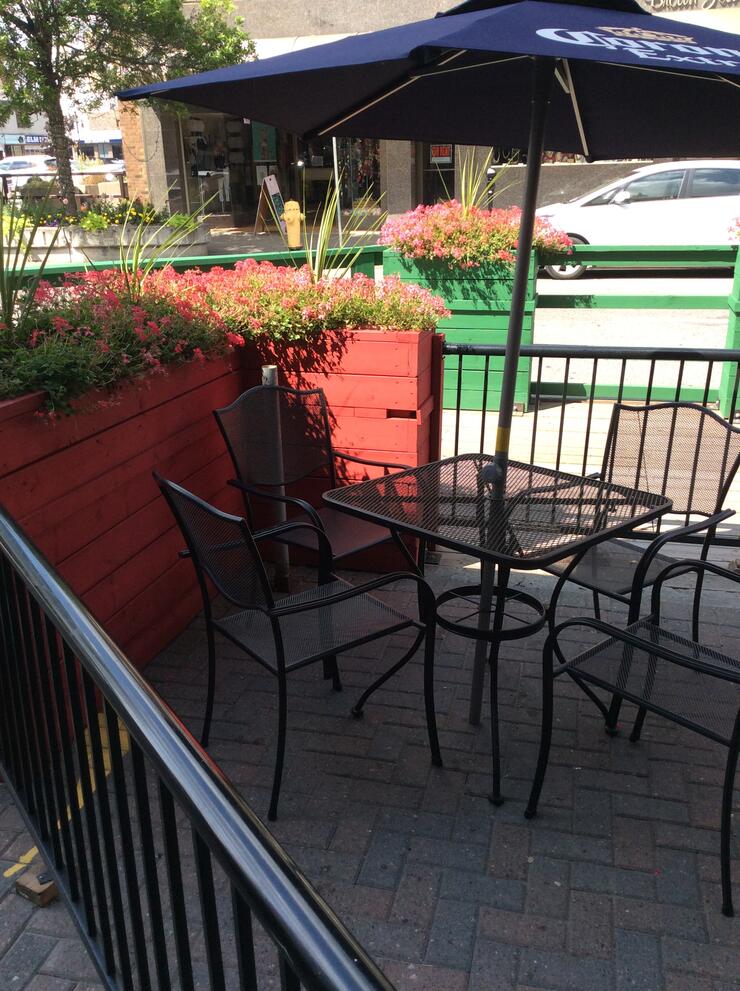 The Fromo, as it is known to locals, is a very creative restaurant, cafe and you guessed it, cheese grocer.  Come for the cheese, stay for the creative drinks, grilly of the day or the stacked dessert menu.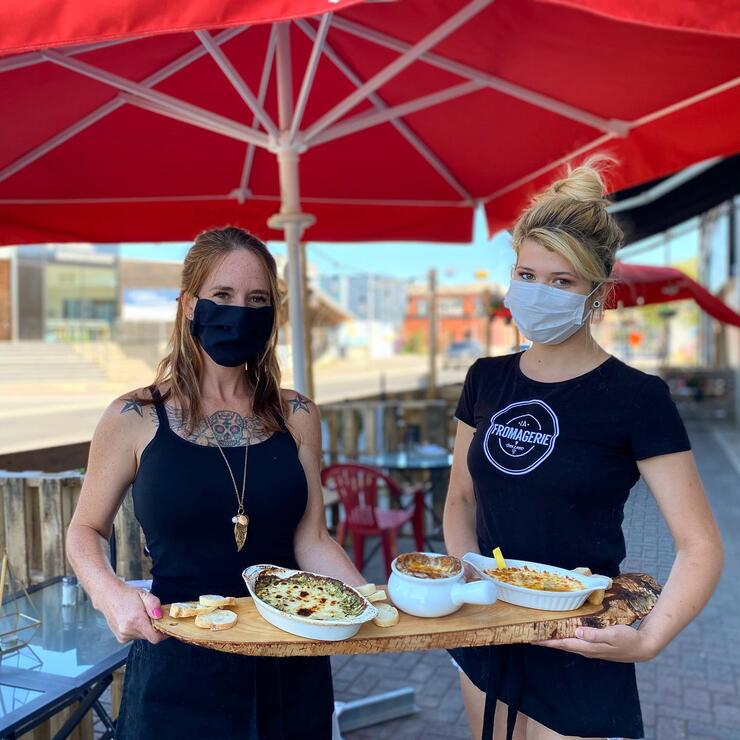 The Townehouse Tavern, located on the corner of Elgin and Grey Street, is one of Sudbury's most esteemed bars. The downtown restaurant is best known for its nightlife and live music entertainment, however the tavern's patio is a fantastic lunchtime option for those looking to indulge in a beer and the finest burger in the north.
This rugged rooftop patio is across the street from the Sudbury Arena and it is the perfect spot to watch sports with friends. The mature establishment has a lot of character and arguably the best chicken wings in the city!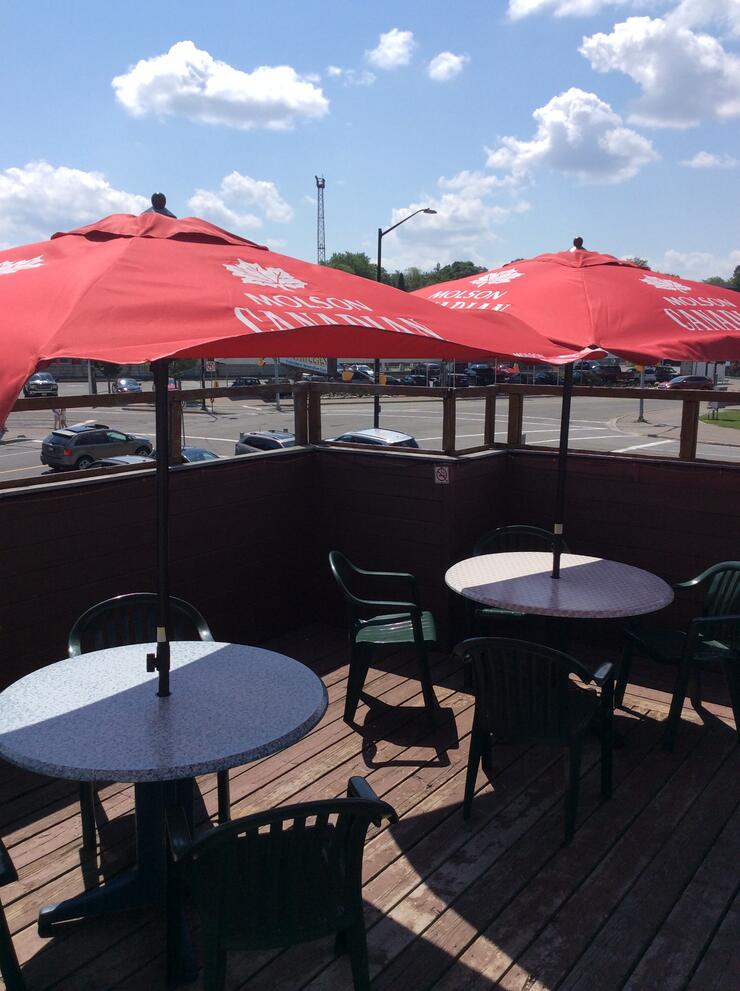 For more Sudbury restaurants to satisfy your appetite, visit discoversudbury.ca/food-drink
By Steven Johnston