Delicious Fall Dining in Sudbury
From beer-infused pulled pork sandwiches and classic meatballs to the social media-worthy Wafflesicle, the city has a wealth of creative options for every occasion.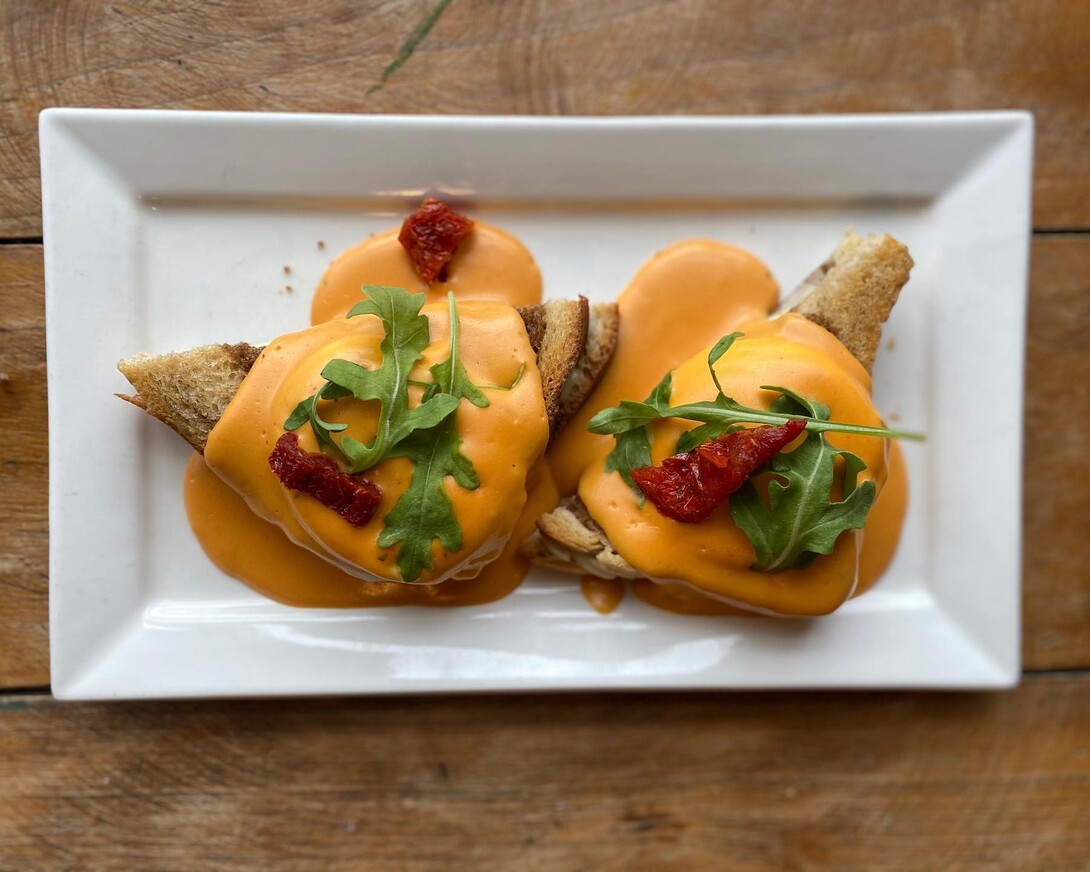 Here in Sudbury we never need an excuse to indulge in a delicious meal and have a good time. With our hot culinary scene and hundreds of exciting restaurants to explore in the city, it's easy to make any day a special occasion. We've rounded up just a few of Sudbury's amazing restaurants to add to your to-do list.  
La Fromagerie is a popular spot downtown Sudbury with unique artisanal sandwiches and homemade dishes made with specialty cheeses. Be sure to ask about the Grilly (grilled cheese) of the day. Trust us, this is not your average grilled cheese sandwich! How about crispy fried jumbo onion rings, four types of cheese, fried ham and spicy mayo on garlic-buttered rye? Yes please! 
La Fromagerie is not short on creative drinks or desserts either, try their wafflesicles or mason jar brownies, stacked high with whipped cream and fudge.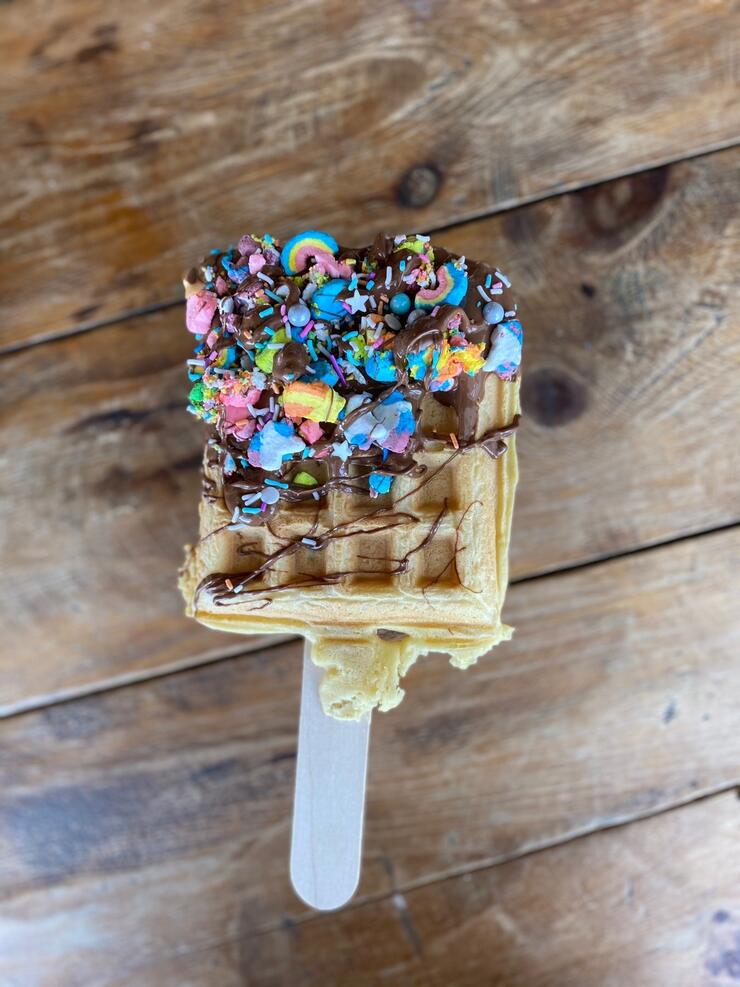 New this fall, The Fromo (as it is known to locals) is now offering brunch on Sundays. Here's a sneak peak at the Grilled Cheese Eggs Benny: made on local rye bread with artisan cheese, the poached eggs are then smothered in a tomato soup hollandaise sauce and topped with arugula and sundried tomatoes.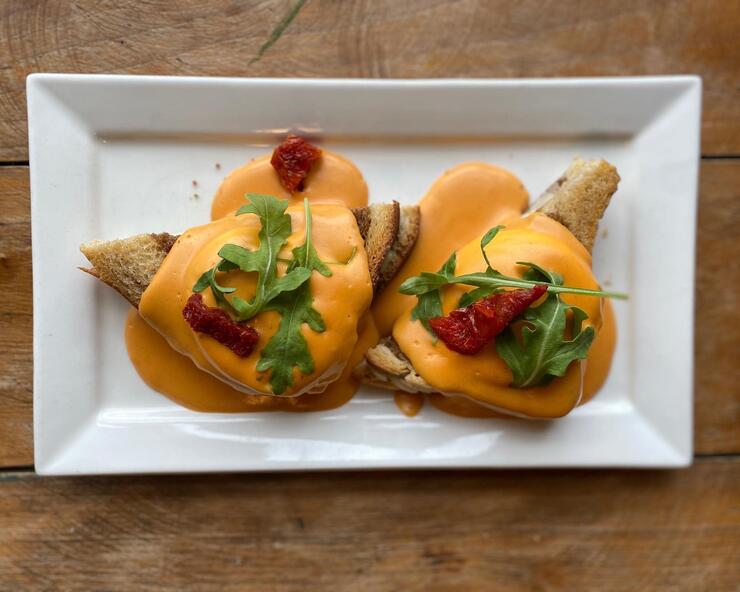 Reservations for brunch are recommended by calling The Fromo.
Sudbury's new chic lounge Wander Food & Wine offers one of the best wine lists in the city and a fabulous variety of tapas and desserts inspired by owner and chef, Stephanie Piche's culinary adventures across the globe.
Try the special this fall: Albondigas–mini meatballs in a Spanish-style smoky, slightly spicy tomato sauce. Served with toasted baguette for dipping.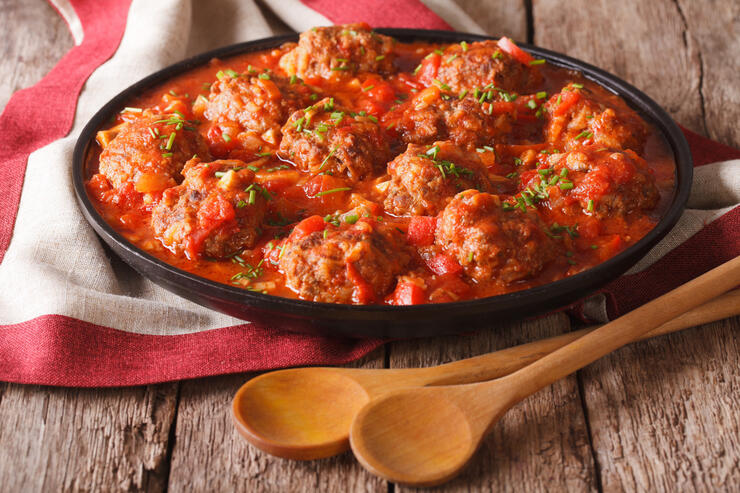 For dessert, don't miss the ever-popular Damn Good Toast–dark chocolate toast with olive oil and sea salt. If you're lucky you might catch the rosé poached pear on the occasional menu, slow-poached in a dry rosé wine with ginger, cardamom and a hint of cinnamon.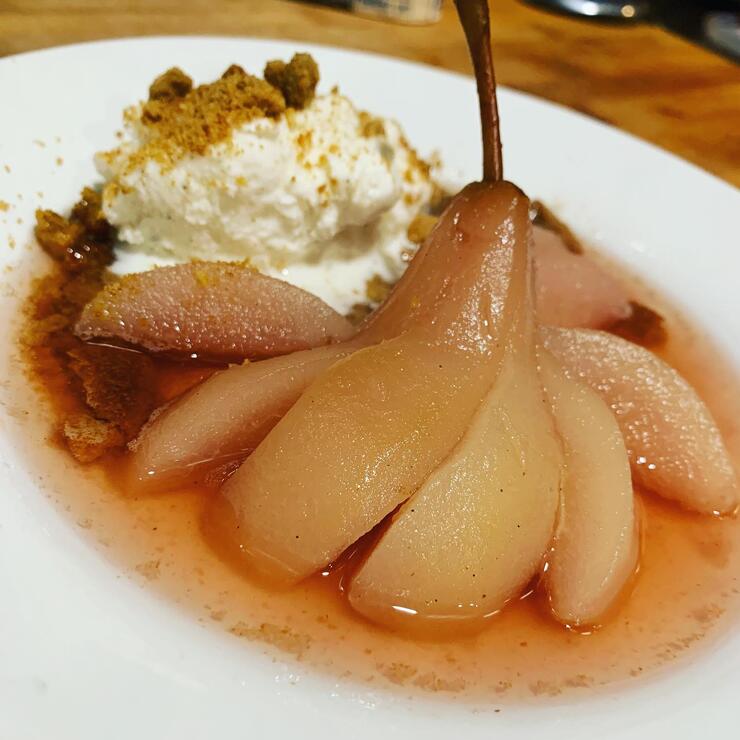 Celebrating 50 years in 2020, the Apollo is definitely a Sudbury gem. A warm and welcoming family-style Greek restaurant. Start your meal with the saganaki (flaming haloumi cheese) to really get the Greek experience and get ready to shout opa! 
If you're craving a traditional favourite this fall, the Greek souvlaki dinner or the cedar-plank salmon will never disappoint.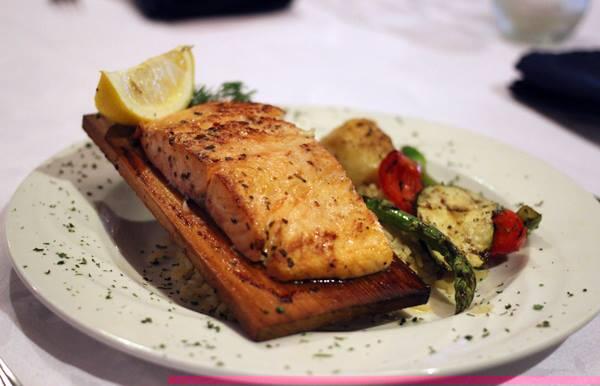 Stop in at Toula's Market on your way out to take home some Greek favourites including the Apollo's own olive oil.                                                        
Whether you're visiting or a lifelong resident, get out and experience Sudbury's local restaurants. Dine-in (safely) or take out, try a new restaurant, a new dish, a new beer. Bon appetit!
Be sure to tag @sudburytourism in your posts on social media. 
Visit www.discoversudbury.ca/eat to discover more local restaurants.