Laura the Adventurer
The first woman to ride all of Canada on her ATV recounts the Ontario leg of her adventure.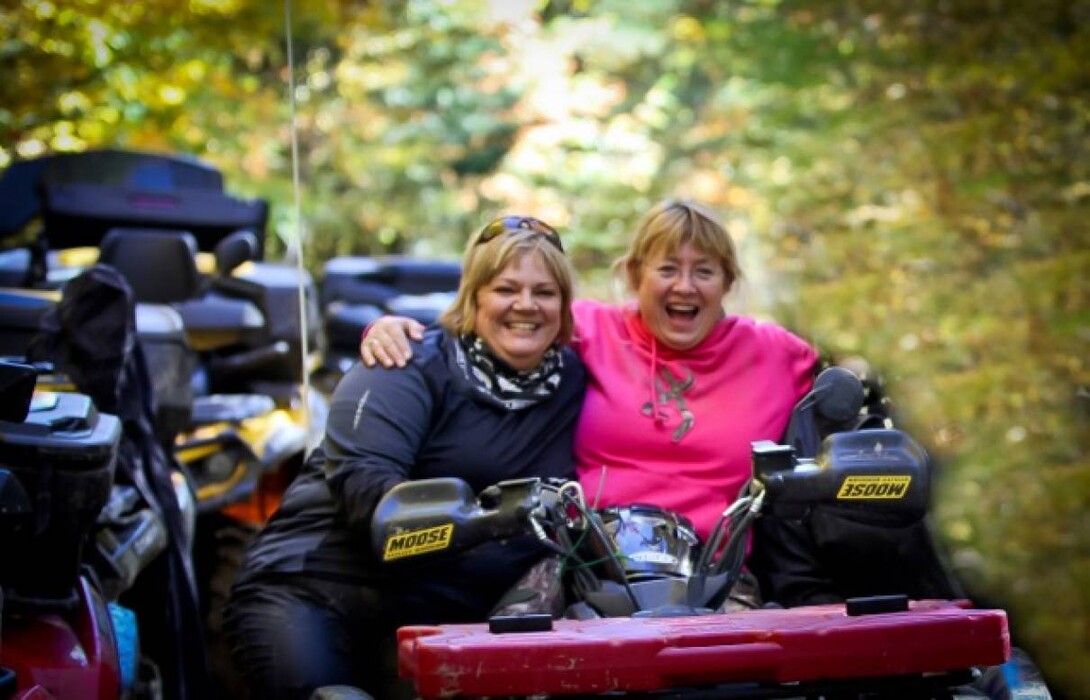 Riding an ATV might seem like a challenge in itself to some women. Others have been doing it for years and are quite comfortable behind the throttle. Some women enjoy joining the family out in the woods for a day of exploring. Then there are those who are quite simply adventure junkies.
Last summer, Laura Neufeld of Ucluelet, British Columbia, a small fishing village on the west coast of Vancouver Island, decided to embark on the ultimate adventure.  Laura is a fisherman by trade and is not intimidated by non-traditional roles. She owns her own prawn fishing boat, the Polara, and has been tackling the challenge of being a sea captain in the Northern Pacific for the last 25 years. "Being a woman does not limit what you can do if you don't buy into that belief," explains Laura. "I have never been one to follow stereotypes."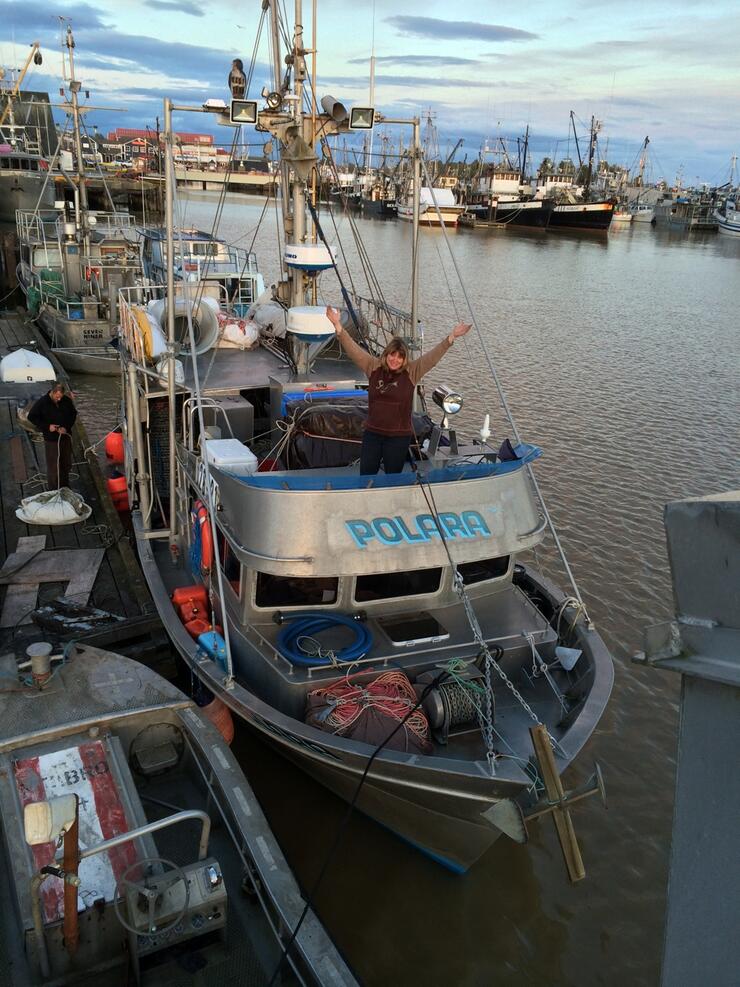 She set out to travel across Canada, making stops in every province to discover areas a little further off the typical tourist track. In her one-ton lifted GMC truck, complete with camper and ATV trailer in tow, Laura planned a route that includes stops at various ATV trail systems across Canada.  
Laura travels with a GPS tracking unit that sends an emergency signal to a 24-hour service when deployed. It follows her track at all times and is able to send locating details and mapping to a monitor.  "This GPS tracker is ideal for anyone traveling alone," explains Laura. "It gives me a sense of security knowing that if something should go wrong, local emergency services will be able to find me quickly and accurately at a push of a button, even outside of cellular service areas."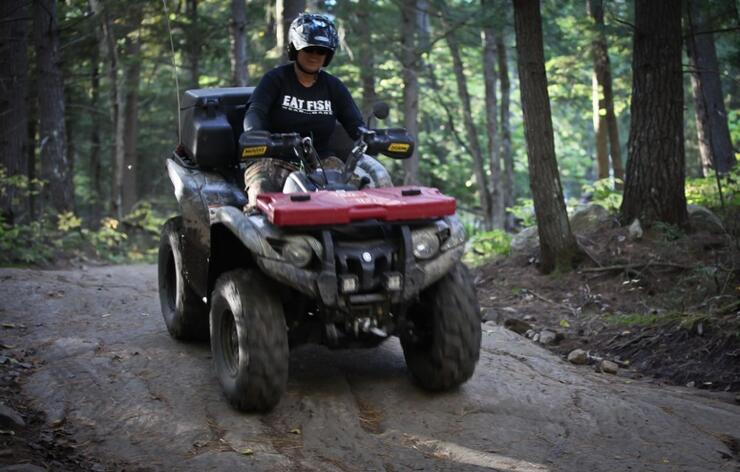 When researching her riding options in Ontario, Laura was put into contact with Corrie Lee, a strong advocate for women riders in the ATV world.  Corrie and Laura planned to meet and ride in Mattawa, Ontario for "The Run," a Charity Driven Poker Run hosted on the Voyageur Multi-Use Trail System (V-MUTS).  The weekend-long event was ideal for Laura and Corrie to discover the natural kinship that exists between adventure seekers. 
After a weekend of exploring the varied terrain and challenges that the V-MUTS offer, they decided to plan another ride together in Ontario on Laura's return trip back to BC.   It is not often that you find other women who ride at an aggressive pace and are willing to tackle the expert trails and off-camber offers.  "I really enjoyed the experience of riding the Ontario terrain," says Laura, "The Boreal forest is very unique and captivating. It offers a diverse mix of trails that any level of rider can enjoy."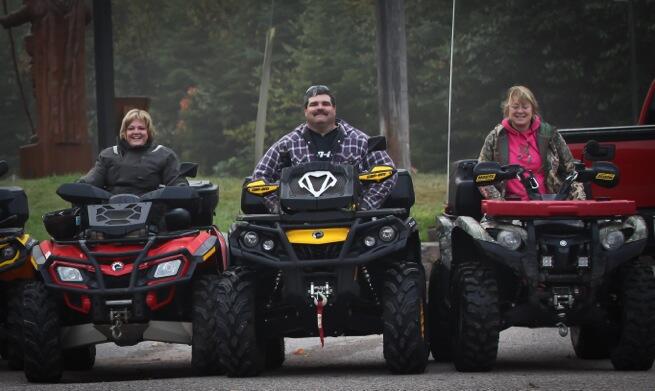 Laura continued her adventure across Canada, and completed her mission of riding in every province along the way.  On her way back through Ontario, Laura was able to get a taste of a different part of the province. She stayed with Corrie at her home in Kawartha Lakes for a few days, and they explored the Kawartha ATV's Sommerville Tracks and the Five-Points System.  "Taking a few extra days in Ontario to enjoy the KATVA system was one of the highlights of my trip," explains Laura. "Every province offered something different, but Ontario offers a bit of everything. The hospitality with the friends I have made here was the perfect end to my trip". 
After almost two months on the road, Laura was ready to make the final leg of her trip home to Ucluelet.  This adventure was successfully completed, and Laura met every challenge along the way with a smile.  Her spirit and determination is an inspiration to every adventure seeker and this experience gives her claim to being "The First Woman to Solo Ride Every Province in Canada on an ATV."
Corrie and Laura have kept in touch regularly and are in the midst of planning another ATV escapade – looks like Laura will play host this time on the west coast. The adventure continues…