Ontario's Top ATV Destinations
Looking to ride Ontario's trails? You've come to the right place: read on for our top suggestions.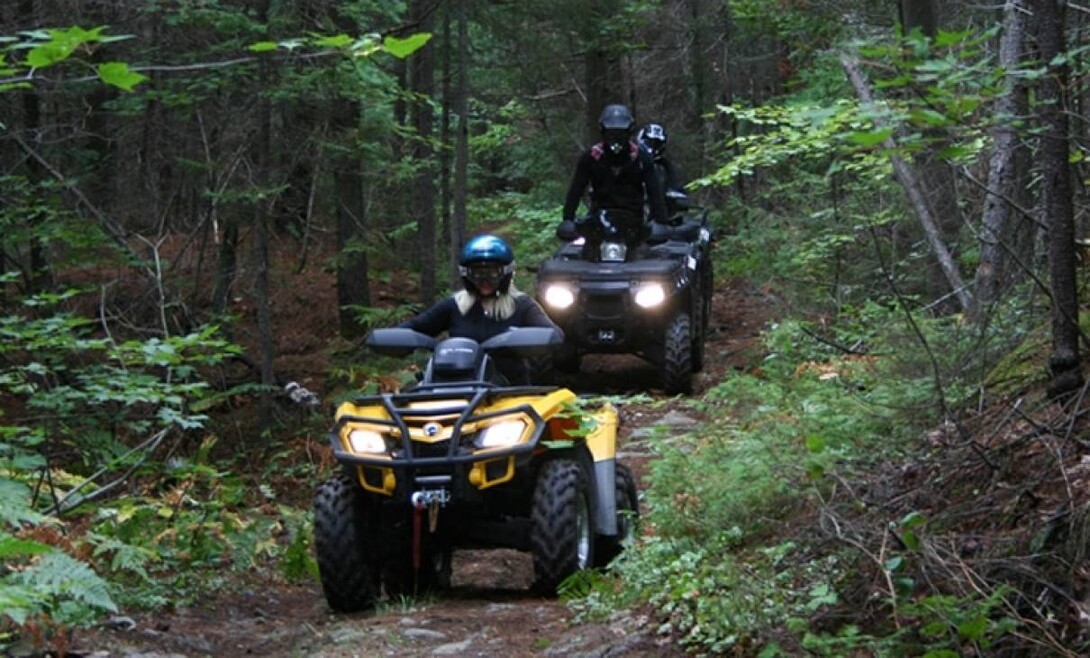 Here we go again! Another season in the ATV paradise that is Ontario is well underway. With thousands of kilometres of trails and so many great clubs dotted all over the map, it's not too difficult to have a great time anywhere you go.
Taking into account accessibility and variety of trails, these are the places we're most excited about. We've included a suggestion for accommodations for each destination. Most are on or near the trails and all of them are ATV-friendly. If you have suggestions for more hot spots this year, don't keep it to yourself; use the comments feature at the bottom of the page or email us at ian@thenewbusiness.ca.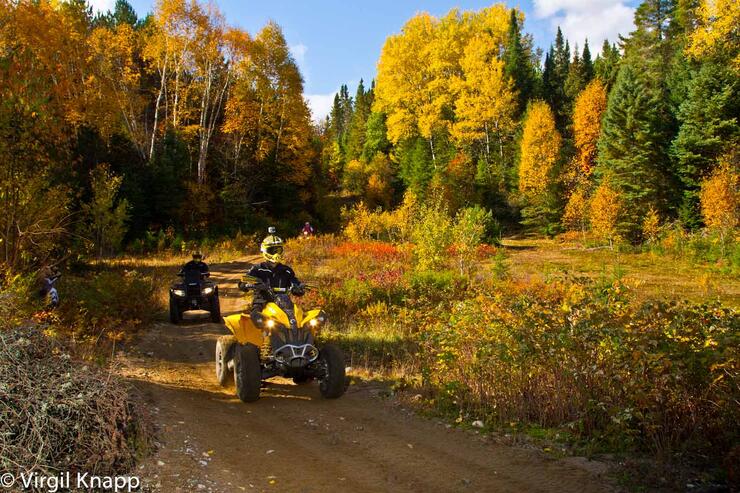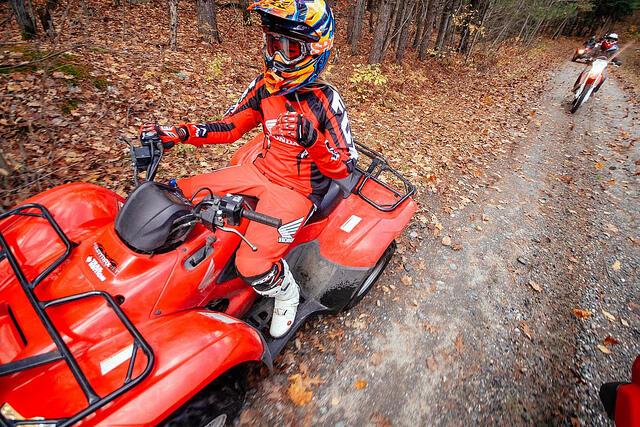 What to Expect: Historic rail beds and colonization roads as well as newly developed trails that are known to get muddy.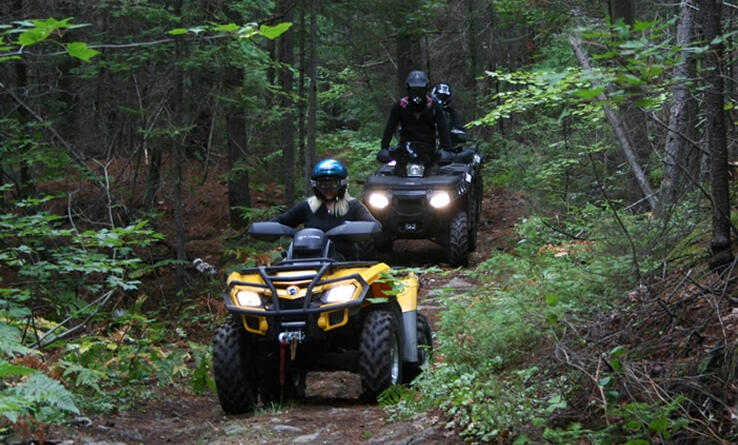 What to Expect: Plenty of top-notch trails from easy going tours to challenging mud runs.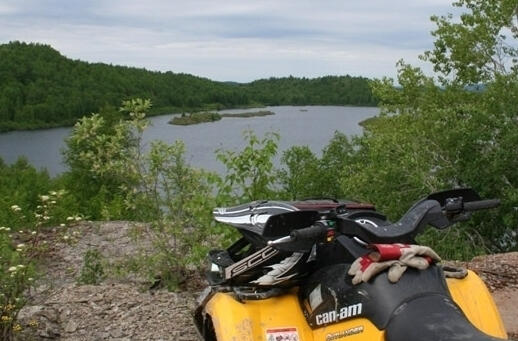 What to Expect: Bush trails, logging roads, abandoned rail lines wind through the wilds of the north. Lots of great vistas, scenic views and historic sites.
What to Expect: Trails all over the area. Great ones for family as well as highly challenging ones for more experienced riders.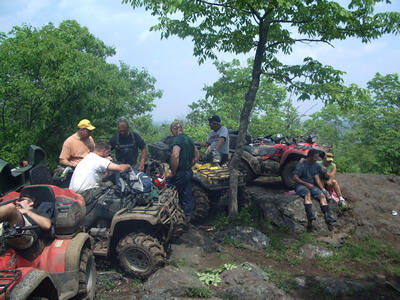 What to Expect: A wide variety of options from double-wide trails to more challenging single track climbs leading to scenic lookouts. Riding is available in this area throughout the year.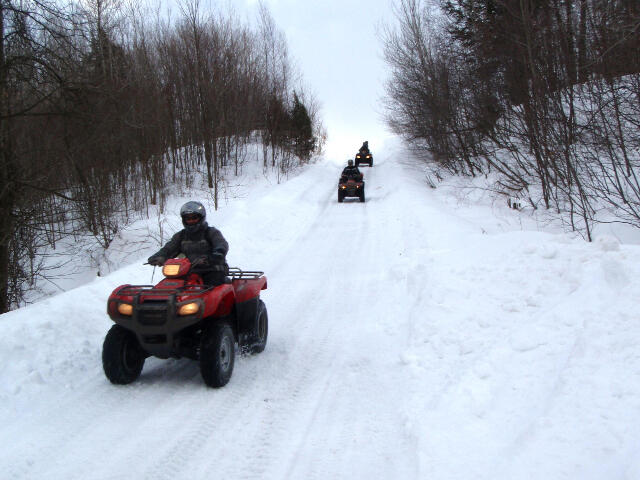 What to Expect: A vast network of trails south and east of Ottawa available year round.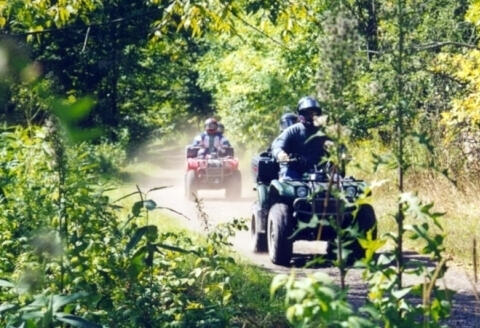 What to Expect: Over 250 km of varied trails including dense forest tracts, natural vistas, historic stops wildlife viewing and majestic outlooks.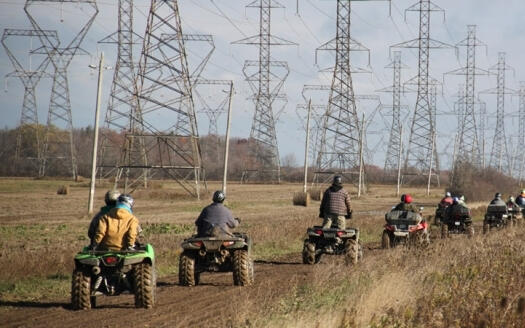 What to Expect: Mixed trails from gravel to challenging. Easy access to hardwood forests and picturesque streams conveniently located in Southern Ontario.