Escape the 400s: The Great Waterway
Escape the tedium of the main highway and check out these attractions off the beaten track.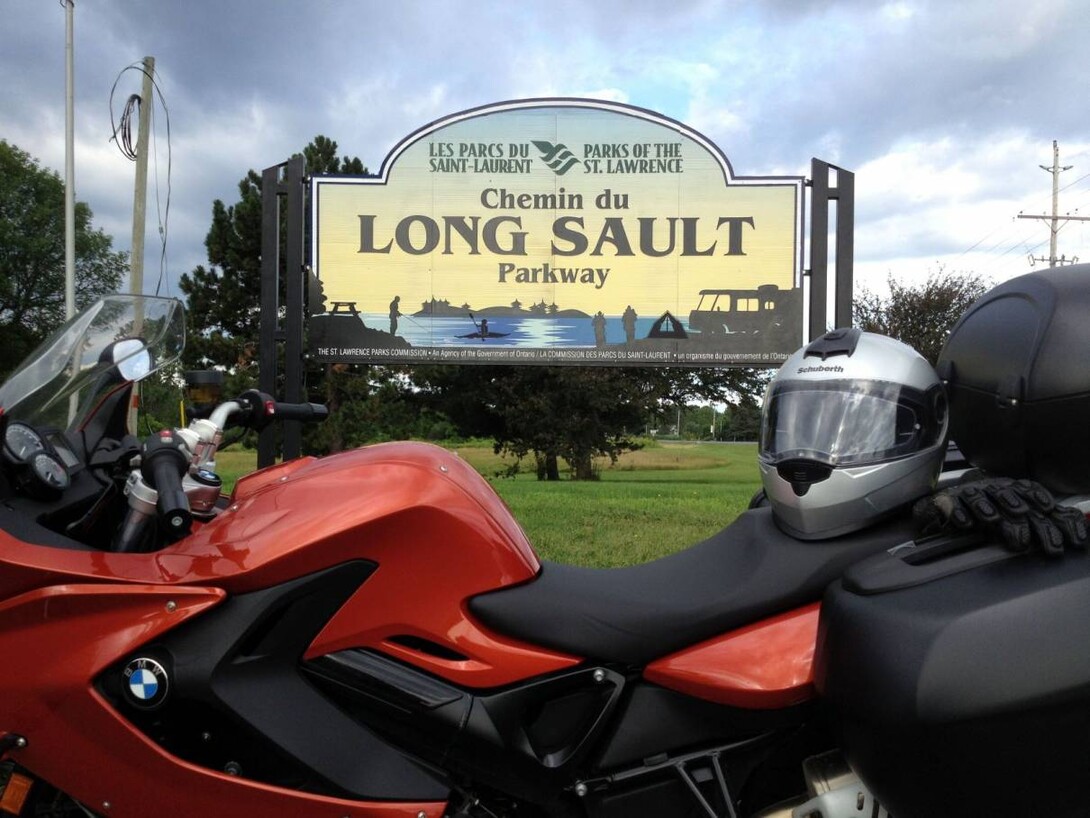 Running along the St. Lawrence River into Lake Ontario in the southeastern corner of the province, The Great Waterway is home to what we consider the worst offender on the list of 400 highways: the 401. Between Toronto and Montreal this highway is one of the most bleak and banal expressways ever conceived (by some very unimaginative engineer, no doubt).
Thankfully, The Great Waterway has so much more to offer than just the 401. The sheer volume of amazing small towns, scenic vistas, beautiful cruising roads and even a few technical twisties, make getting off the 400s in this area all the more important.
For riding, we insist that any rider worth his "sault" divert off the 401 in Long Sault and take the Long Sault Parkway. This super quiet stretch of freshly paved bliss links a number of small islands formed during the flooding of the St. Lawrence. It's not fast riding, but it's unlike any other roads that we know of.
Highway 2 is also a major connecting route throughout the region. In fact, it used to be the main thoroughfare before the 401 was built and runs through dozens of picturesque small towns, including the historic town of Kingston, Brockville and the gateway to the 1000 Islands, (and our vote for the gastronomic heart of this route) Gananoque.
The 1000 Islands Parkway, while not terrible twisty, is a gently curving cruising road, where you're right on the water. Of course, the main attraction is the dozens of islands visible in this channel, but also the opulent housing often precariously built onto the bedrock, and the boat traffic, ranging from PWC's to massive freighters.
Add a diversion through Prince Edward County on the Loyalist Parkway (including a trip on the Glenora Ferry), and you've got lakeside cruising at its finest. It's really no wonder they call it The Great Waterway. Check out the route below. For accommodations and attactions, visit their website at www.TheGreatWaterway.com.

View Escape the 400s - The Great Waterway in a larger map