Ontario's Highway Two
How to get from Kingston to Quebec without subjecting yourself to any time on the 401. This can actually be fun!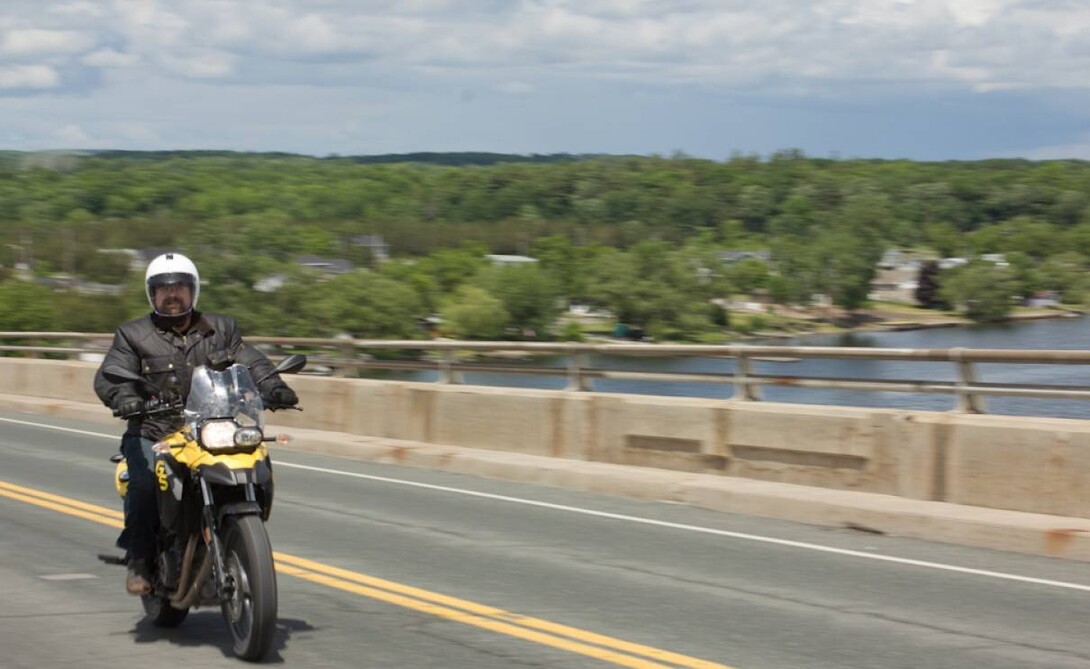 After attending the Salon de Moto in Montreal and the Ottawa Motorcycle show last year, two things stood out. First, there are a lot of incredibly passionate, active riders in Canada who love Ontario's roads, motorcycle events, and their local clubs. Second, there's a lot of interest in Montreal about the old Highway Two route. Ottawa riders would benefit from this route as well, as they're reasonably close and the drive beats the 401 any day of the week.
The Highway Two Route and Where to Stop
We've included a Google map of the route below — it takes riders right alongside Lake Ontario for much of the ride. The route also includes a detour off of the main route to take in the short but beautiful Long Sault Parkway (pictured above). The summer's big event in the region is K-Town Bike Week. Running August 24-26, this is a great excuse to get out and ride, check out some of the entertainment, stay for a night or two (book early!). Even if you're not a big partier, there's plenty to see and do along Highway Two. Kingston is one of the most historic towns in the province and was a major seat of power at one point. The density of universities there now make for a vibrant culture. It's also the gateway to the Thousand Islands, home of the famous salad dressing and incredible scenery. If you have the time, we highly recommend a visit to the picturesque Wolfe Island.

View Old Highway 2 in a larger map
If you're looking for a complete list of events in Ontario this summer, check out this page. Or if you'd like to explore a route a little further affield, try our Top Ten Routes in Ontario List.