The wild, wild Northwest
There are some very good reasons why riders from all over the world keep coming back to Northwest Ontario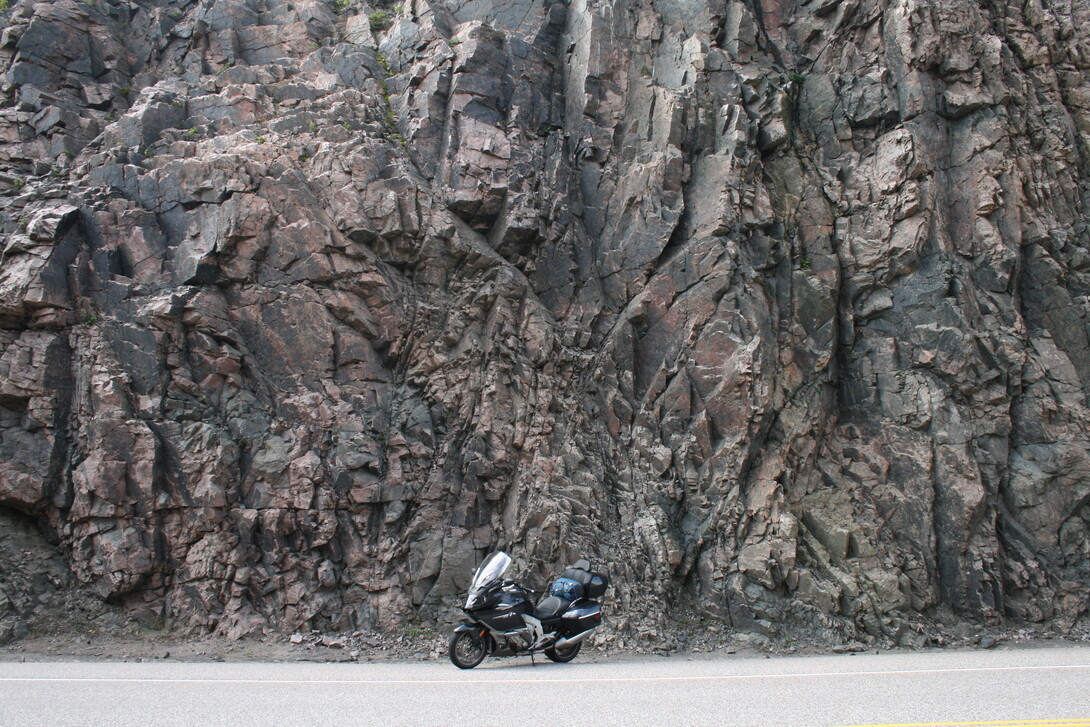 Canada is an incredibly vast country, with tens of thousands of miles of roads. It's no secret that to motorcyclists rank Ride Lake Superior up there with the Cabot Trail, the Icefields Parkway, and the Dempster Highway.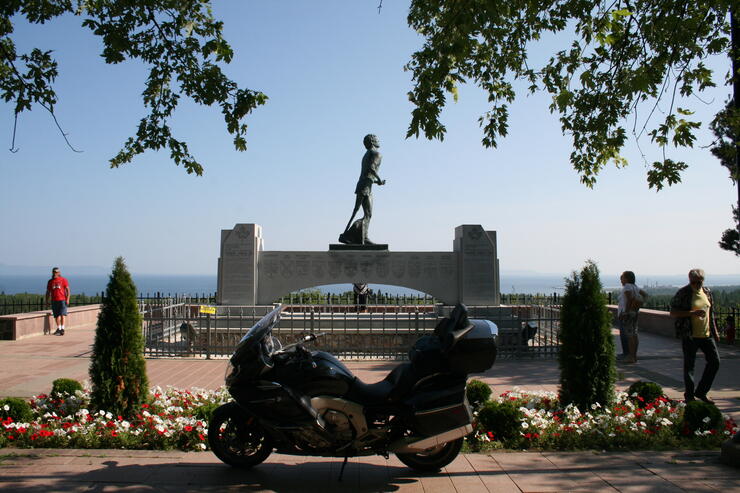 However, there's another reason why Ride Lake Superior (RLS) is one of the top rides in Canada – and much of it has to do with the incredible amount of scenery in Northwest Ontario. The colours, vistas, and welcoming towns and communities make RLS my pick for Canada's top fall motorcycle ride.
People travel from all over the world to experience Lake Superior's fall colours, so I've got a few tips on where to stop along the way, the best time of year to plan your trip to catch the peak colours, and how to make sure you're properly prepared for the best motorcycle trip possible.
Planning
Knowing when to ride is probably the most important factor when planning your journey around Lake Superior. Peak fall colours vary around the lake. Due to its sheer size, it spans dozens of ecosystems. The best colours can be viewed starting clockwise from Thunder Bay to Wawa.
The ride between Thunder Bay and Wawa has massive sweeping vistas of the world's largest freshwater lake. When you're not looking out over the water, you'll see massive rock cuts that showcase the region's geography.
This time of year is a bit quieter, but as many hotels along the route have motorcycle-specific packages that include indoor motorcycle parking, tools and cleaning supplies, and rooms with proper storage for helmets and gear, it's best to book ahead.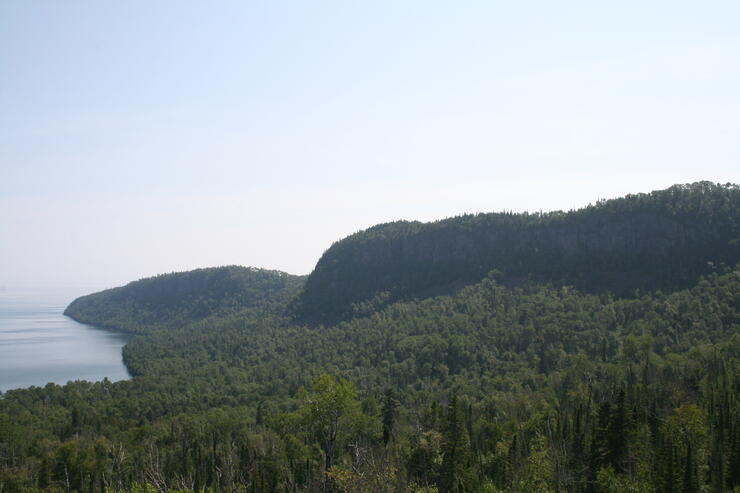 And because it's quieter, gas stations along the way tend to close earlier – as early as 7 pm in some places, so don't stay out too late.
The sun goes down earlier than in the summer, so plan shorter days. I keep my days to 200 miles or under so I can enjoy all the stops. Weather can be a bit chilly, so heated gear is important. Starting a bit later in the day after a hearty breakfast can help mitigate the morning cool.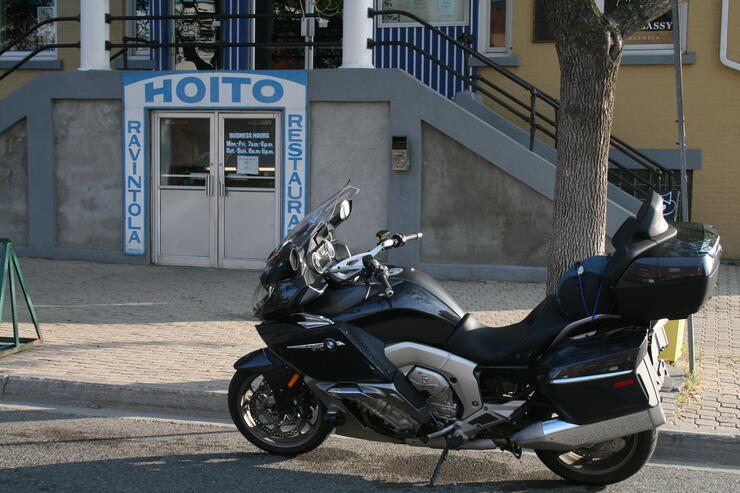 Must-Stops
There are so many places to stop along the way, so I've included just my top favourites. Check out www.RideLakeSuperior.com for all the trip planning tools you might need.
Aguasabon Falls in Terrace Bay
Neys Provincial Park outside of Marathon
Ouimet Canyon outside Thunder Bay
Sleeping Giant Provincial Park outside Thunder Bay
Everything you need to know about Ride Lake Superior can be found on their website  – but if you want to delve further into Northwest Ontario, visit http://visitnorthwestontario.com/. Enjoy the ride!