Hit the Road
From backcountry Killarney to scenic Sturgeon Falls, these campsites are the best place for RVers to get away this summer.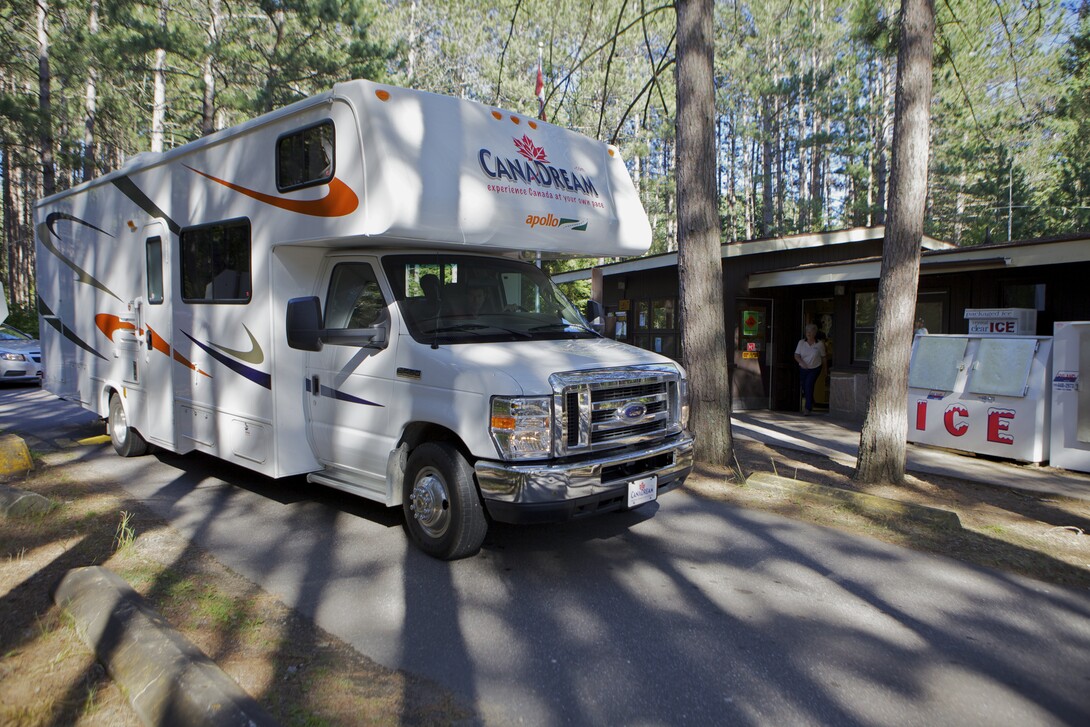 Camping in the great outdoors, beneath the stars, is as stereotypically Canadian as S 'mores and thick-sliced bacon. Recreational pursuits like camping and RVing have exploded in Ontario since the start of the pandemic. Folks believe spending time far afield has a healing effect on the soul and on mental health and the more remote you go, the more healing occurs. We could certainly use a mental health tune up after one of the toughest years in history, so off the grid we go.
Campers and RVers live for moments of what I refer to as organic serenity—the splendor of an unexpected meteor shower or the echo of a coyote's howl over the ridge. Here are five fabulous camping/RVing destinations to consider this summer, for those of you (like me) seeking a much-needed change of scenery. Some are more remote than others, but all will offer you the peace and serenity that only Northern Ontario can bring.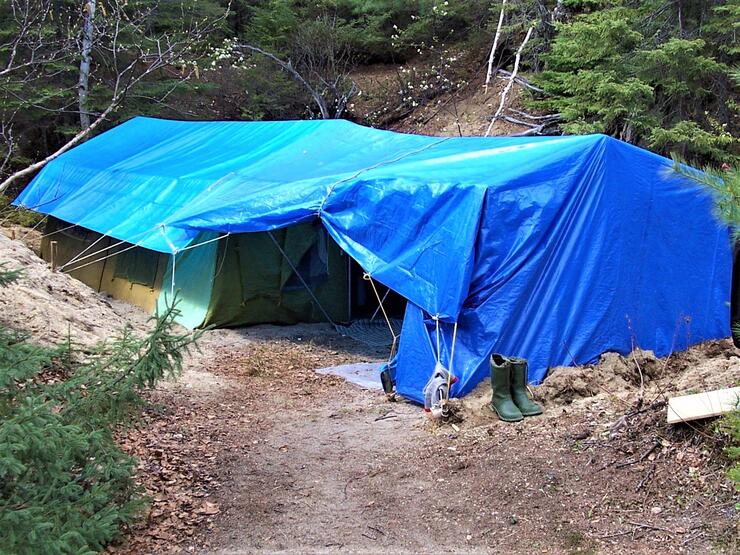 Big Water Campground, located just north of Timmins, offers adventurers an off the grid experience, unlimited access to remote terrain in the wily woods of Shania Twain country. A motorsport enthusiasts' paradise, this campground boasts a multitude of trails to whet anyone's off-roading appetite for adventure. Bring your licensed ATV and enjoy the surroundings of Big Water Campgrounds. Management encourages safety on the trails at all times, and encourages necessary off-road equipment and licenses required to use the linked trails system. Big Water also has plenty of softer outdoor adventures for those a tad more faint of heart, from hiking trails, to kayak and canoe rentals, and wildlife viewing tours. Consider this Timmins camping option this summer to get away from it all.
Killarney Provincial Park is another off-the-beaten path camping option to consider this summer, that specializes backcountry canoeing and kayaking experiences. On top of legendary scenery, Killarney offers outstanding backpacking trails including the spectacular La Cloche Silhouette Trail, which covers an expansive 80 km and is one of the most beloved hikes in Canada. George Lake campground, is a great spot to park your RV, with access to beaches, trails, and plenty of canoeing. Be sure to visit the historic village of Killarney founded in 1820 as a fur trading post and home of the famous Herbert Fisheries fish and chips. Killarney is a unique geographic region with its magnificent exposed pink granite, the La Cloche Mountains, white quartzite ridges, and dozens of sapphire-coloured lakes.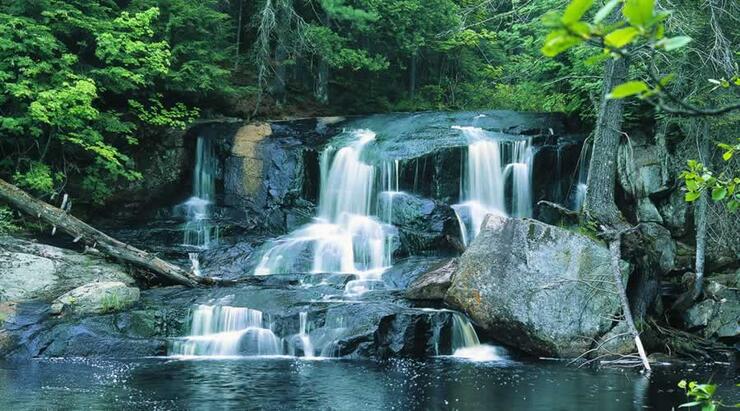 Algonquin Provincial Park with over 7,500 square kilometers of pristine wilderness, is not only Canada's oldest provincial park, it was deemed a National Historic Site in 1992. Algonquin is synonymous with wilderness getaways and remote camping adventures, and there is good reason for that. With a dozen established campgrounds located within its borders, along with thousands of other wilderness tenting opportunities, Ontario's most popular park truly is an off-gridders paradise. Canoeing, kayaking, fishing, or just soaking in the sights, sounds and smells of Ontario woods during summer, Algonquin Park ticks all the boxes.
Do your research, bring a GPS and plenty of quality camping equipment, the park is immense; campers become disoriented and lost every year.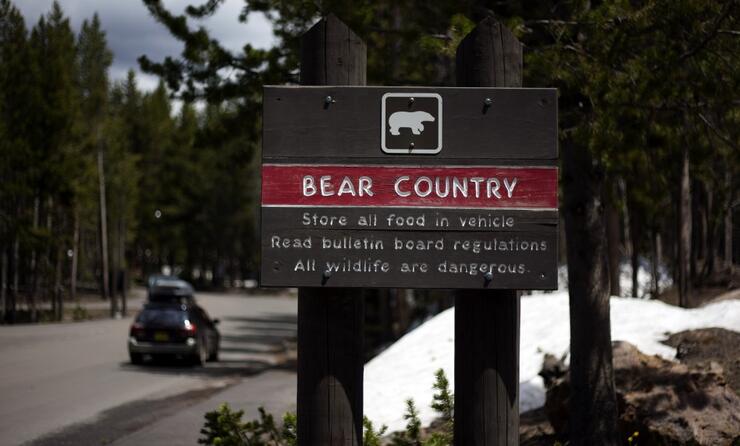 Spring campers should be aware that Algonquin's resident black bears are emerging from hibernation and foraging for food. Maintain a scrupulously clean campsite, store food away from your tent or RV and carry bear spray while travelling backwoods trails. But hey, this sort of excitement is why you love remote camping, isn't it?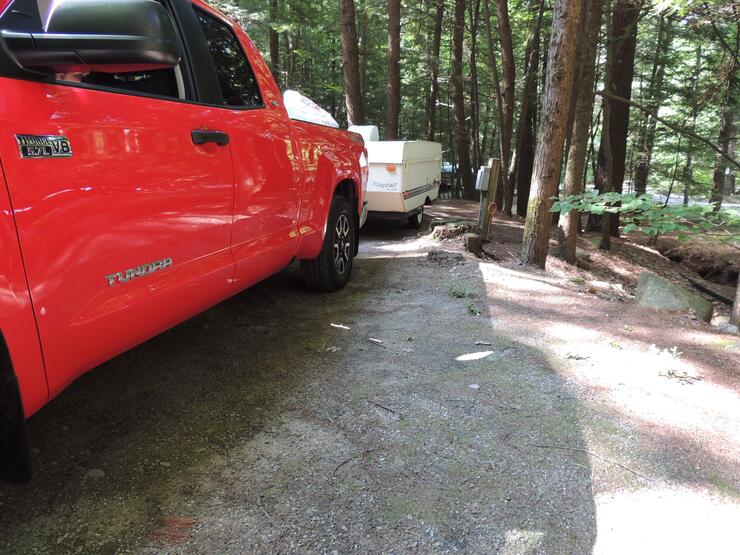 Marten River Provincial Park, located in Northeastern Ontario, is considered the southern gateway to the Temagami-area and a hub for canoeists, hikers, and anglers. Enjoy huge stands of pines including one remnant white pine over 350 years-old, as you walk the Transition Trail. Take part in various logging contests, enjoy a logger's bean lunch or be serenaded by fiddlers. The Marten River Logging Camp & Museum is another not to be missed attraction. Take a break from exploring your inner lumberjack by lounging at one of the park's three beaches. Marten River Provincial Park is another great get-away option this summer.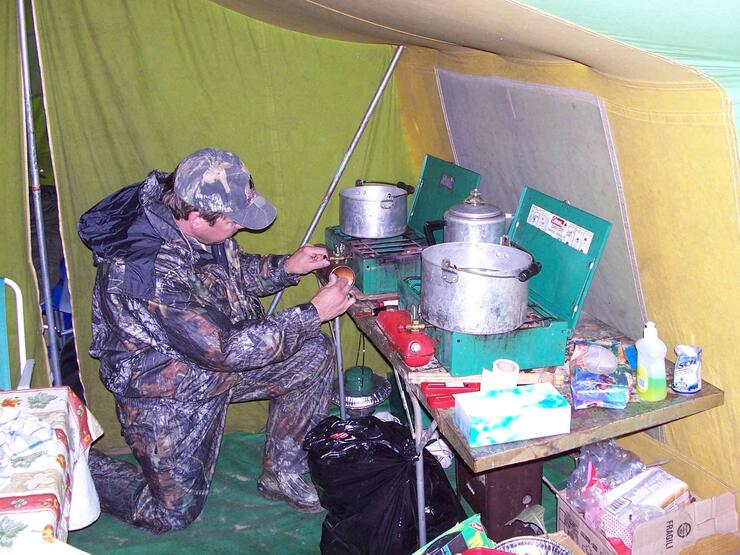 Last, but certainly not least is the Sturgeon Falls KOA Campground. The Kampgrounds of America (KOA) organization began in 1962 with its first campground in Montana, and its sites offer a level of quality even in more remote areas of Northern Ontario. This KOA is a prime example. Having camped at many KOAs across Canada and the USA over the years, I call tell you they exemplify "great people experiencing great camping" and nowhere is it more evident than right here in Sturgeon Falls. Located on the shores of famous Lake Nipissing, KOA Sturgeon Falls pairs the off-grid experience while offering full amenities and boasting five star reviews from fellow campers. The site offers a nice mix of wooded and lakeside tent sites, deluxe tents located on the water, and luxury cabins for more comfort.
plan your Summer rv trip to northern ontario now

Wherever you end-up this summer, enjoy your camping/RV adventure and perhaps I will see you off the grid, or not, since I wear lots of camo!
For more information on renting an RV in Ontario visit GoRVing Canada or check out one of the following retailers.