Explore Northwest Ontario's Rich Aviation History
Visit the Northwestern Ontario Aviation Heritage Centre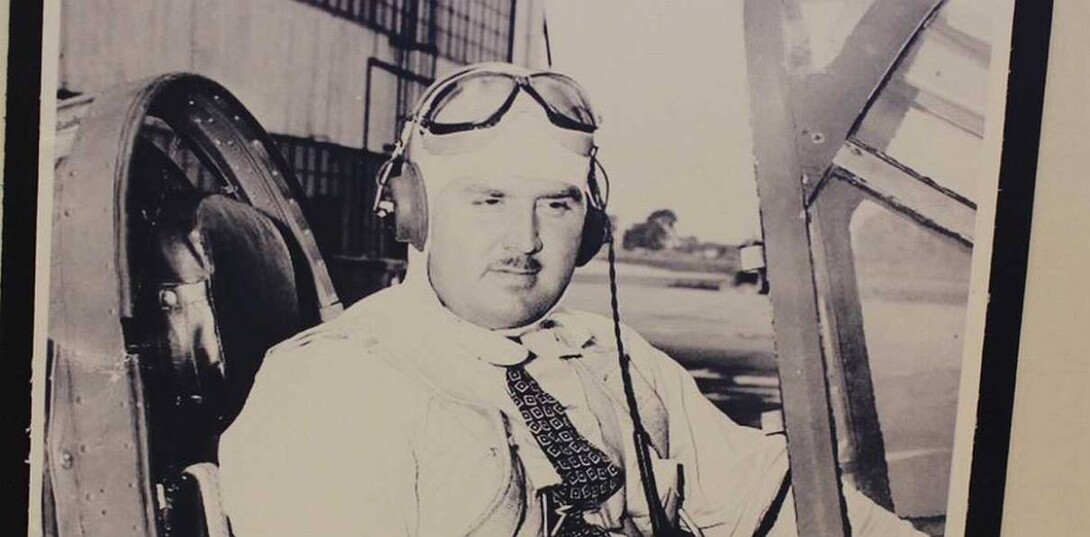 Pioneering bush pilots exploring remote boreal territory under perilous flying conditions. Thousands of "Rosie the Riveters" breaking ground for women by building some of the most important aircraft of the Second World War. Men who flew these aircraft, and trained others to do the same.
And… a connection to Canada's first plane hijacking?
These are just some of the stories you can uncover at the Northwestern Ontario Aviation Heritage Centre, a little gem tucked away on Waterloo Street in Thunder Bay that's worth a visit if you're an aviation buff.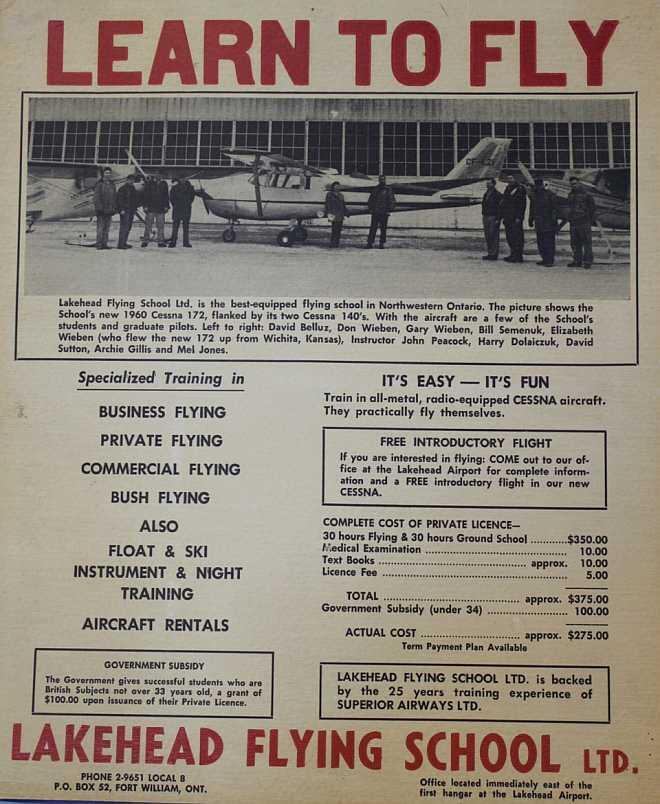 Northwest Ontario has a rich aviation history. Much of the region was developed through extensive use of bush planes, which played a crucial role in establishing forestry and mining operations in the north. Navigation aids and reliable weather reports were almost non-existent, and entire communities relied on wily bush pilots flying with little more than skill and luck to transport goods and people. The life of a bush pilot was an adventurous one, and the heritage centre has a great collection of photos, stories and video interviews.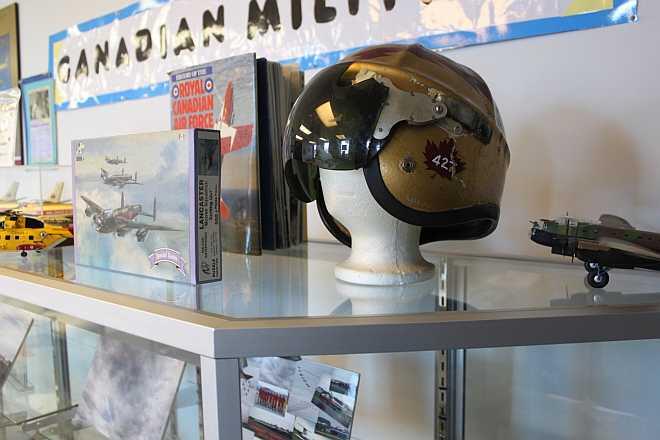 There is also an impressive display of photos, memorabilia and personal stories from local men and women involved in WWII, either as pilots, flight instructors or factory workers at the Canada Car and Foundry (Can-Car) plant in Thunder Bay.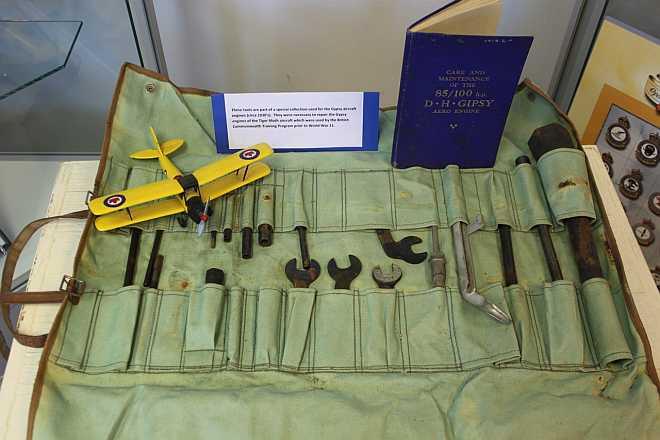 During the war years, the plant was a significant contributor to Canadian aviation history.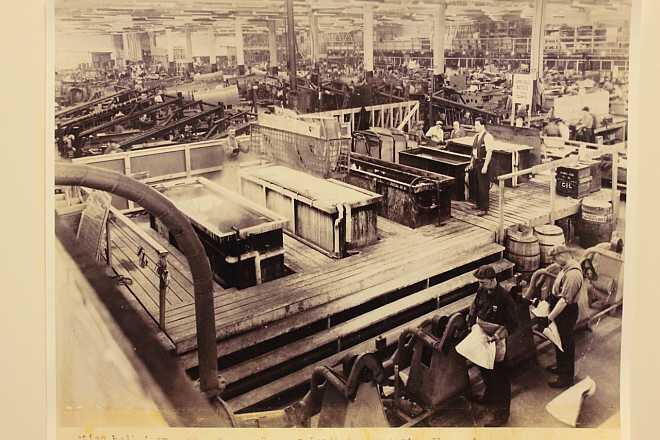 Thousands of women (known as the Rosie's of the North) and men produced Hawker Hurricanes and Curtiss SB2C Helldivers under the leadership of Elsie MacGill, known as "Queen of the Hurricanes" and Canada's first female engineer. 
As you wander through the small rooms, you can pick up tidbits about some of the more tragic episodes in the region's aviation history. Many locals still vividly remember the tragic Air Ontario crash in Dryden in 1989, or the Trans Canada Airline crash at Armstrong in 1941.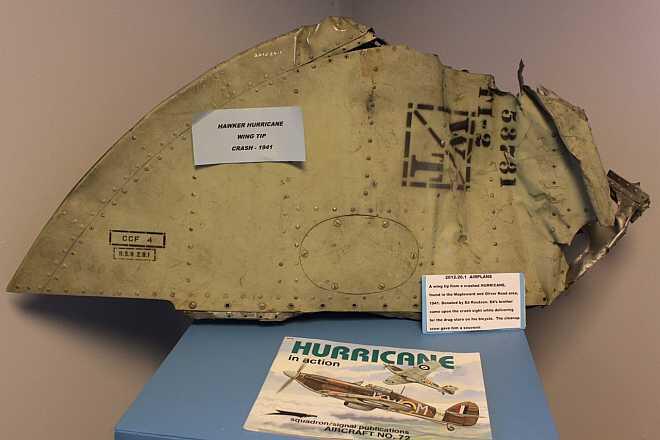 If you're looking for tales of intrigue, ask the volunteer staff about the suspected nuclear armed bomber that crashed just north of Thunder Bay in the 1950s, or the man who, in 1971, boarded a plane in Thunder Bay and executed Canada's first successful plane hijacking.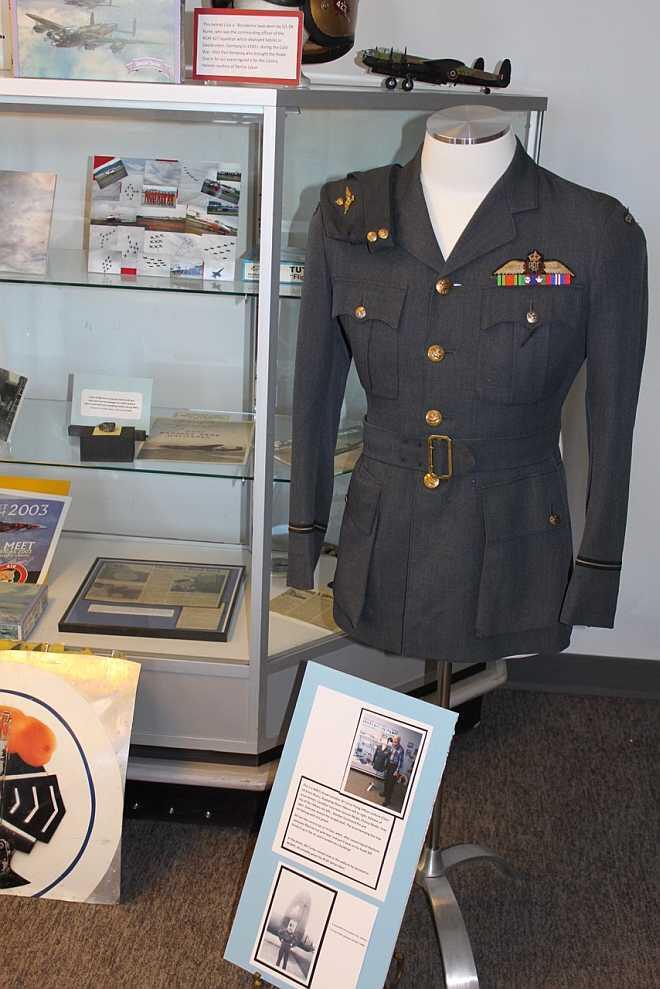 The Northwestern Ontario Aviation Heritage Centre is located at 905 Victoria Ave E.. It's open Sundays from 1 – 4 p.m., but private and small group tours can be arranged by calling (807) 939-1302. They also host a number of events throughout the year, details of which can be found on their website at www.noahc.org.