7 Breweries and bakeries in Sudbury
Sudbury is home to a thriving arts and culture scene as well as exciting outdoor activities. But there's plenty more to the Nickel City—like its food.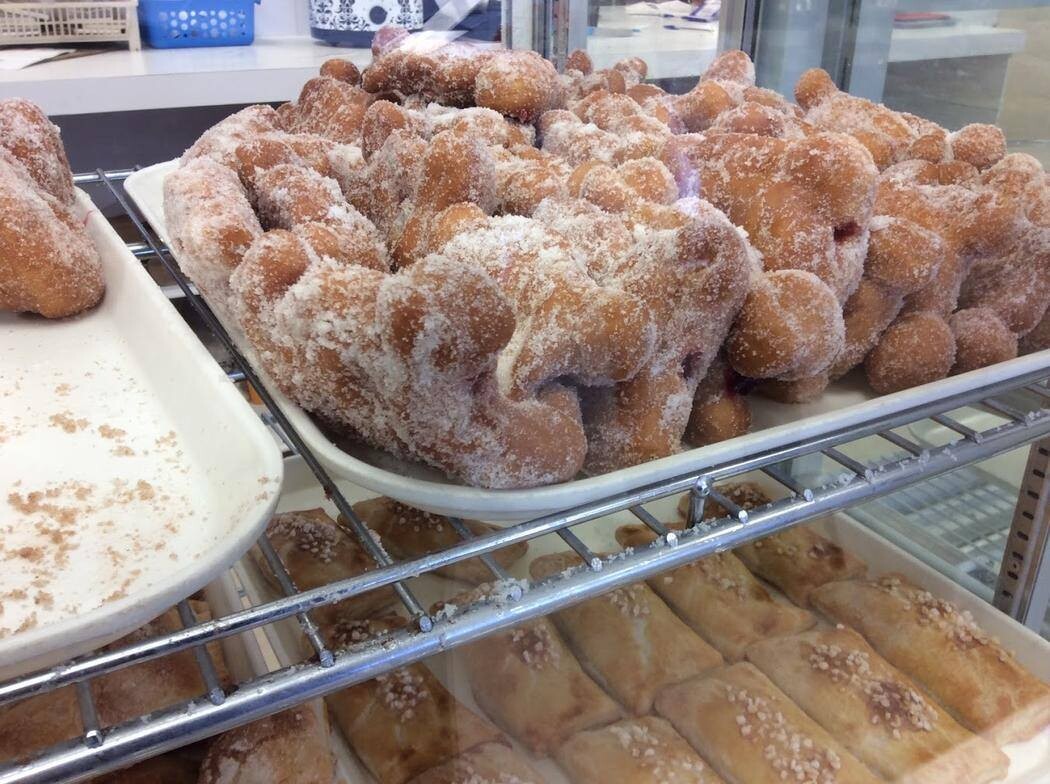 There are several amazing dishes in Sudbury that range from Canadian to Mediterranean cuisine. Plus, there are some great breweries and bakeries for those instances where you don't feel the need for a sit-down meal. So, the next time you're in Sudbury, be sure to pick up some of our favorite baked goods and a good brew.
Bakeries
Every morning, folks on Brady Street are tempted by the savory smells from Golden Grain Bakery. The bread and pastries of this bakery are just as fresh as they smell and taste even better. If you're finding it difficult to choose which pastry to order, go for the ultra-flaky butter croissant. Or try their rye loaf and french stick—we'd also add a cinnamon bun to the order.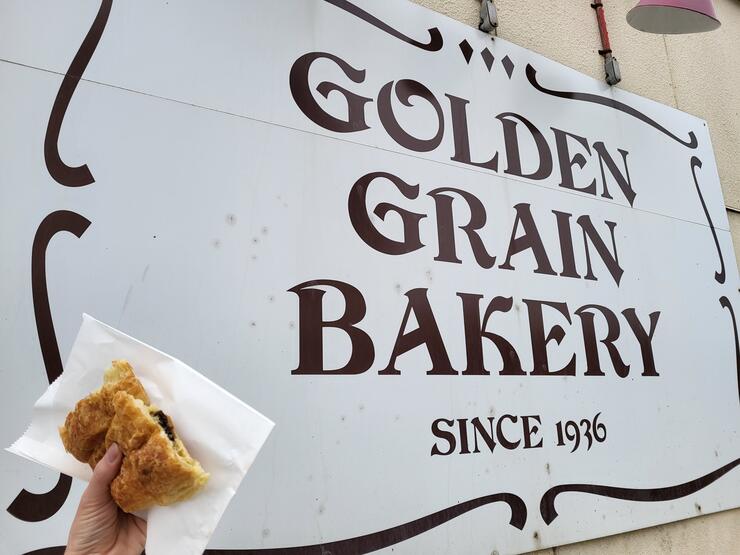 Known to serve some of the tastiest pastries in Sudbury, Pinchman's is that cafe for anyone in search of a light meal. Plus, you'll not only get to enjoy a delicious meal, but you also get value for your money. For a snack on the go, pair their almond croissant with a flat white. Or get the breakfast sandwich. It's made with a mix of avocado, eggs, bacon, and all the trimmings. You'll absolutely love it.  French crepes are also a must-try.
If you're a big fan of yummy baked goods made to a family recipe, then Double Frosted is where you should visit when in Sudbury. The bakery is known for its exceptionally delicious cupcakes, but their bread, tarts, and pies are just as great. Double Frosted caters to all dietary requirements thanks to their vegan and gluten-free menus.
This bakery serves the best Italian pastries in the whole of Sudbury. The thing about Regency is that almost everyone finds it impossible to choose just one thing to take home. And if you're not paying attention, it's easy to keep ordering till you realize you're out of cash. The trick to getting the best out of a trip to Regency? Order at least one chocolate, Sicilian, traditional, and tiramisu cannoli. And if you're in for the extras, you can go for some lasagne, gnocchi, or porketta sandwiches, all of which are irresistible.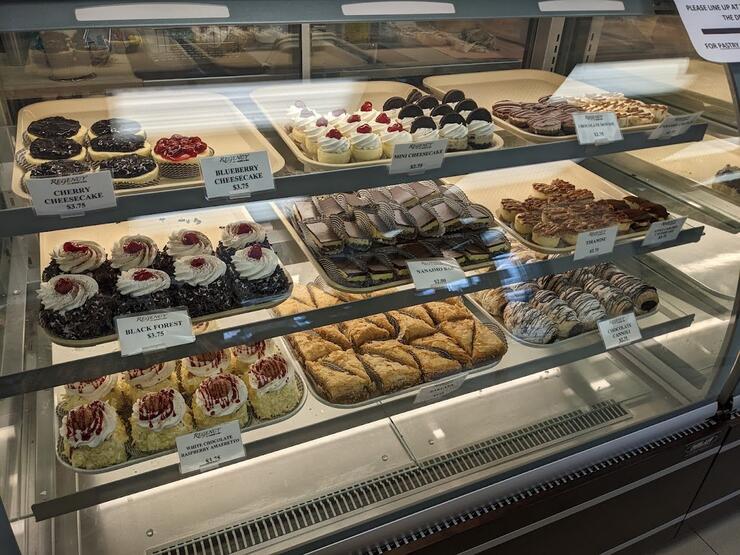 Leinala's Bakery is a 60-year-old traditional Finnish bakery. From freshly baked buns to doughnuts, meat pies, fruit cakes, and cinnamon rolls, Leinala's will leave anyone drooling. Sweet teeth will love the cardamom twisted sweet coffee bun, jelly pig donuts, and bébés, a pastry case containing flavored buttercream and topped with frosting.
Breweries
Although it's a relatively small craft brewery, 46 North makes some of the famous and favorite local beer. Some of their brews include; the Four Legs Raspberry Berliner Weisse (which is our top pick), the Equals Chaos New England IPA, and the Creamsicle Cream Ale. 
Stack Brewing is known to brew some of the best beer in the whole of Sudbury. And the brewers honor the history and culture of the city through their beers, like the Nickel City, Panache, and Shatter Cone. 
Stack has a wide range of beer styles. Regardless of your preference—cream ales or hops—there's always something to sip. You can try out their traditional Flanders Style Farmhouse Ale (Oud Bruin) or the Cherry Chocolate brew.