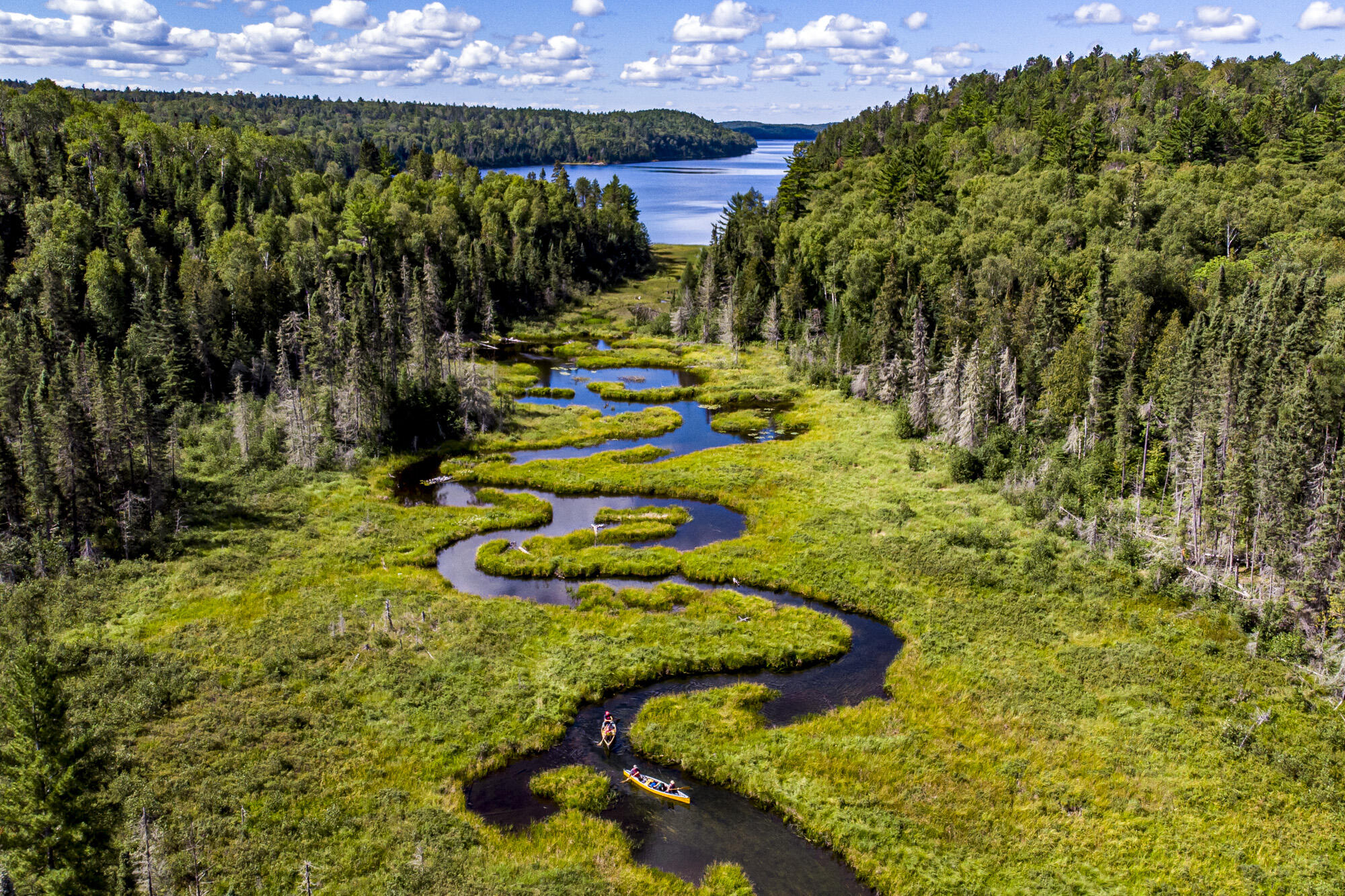 Paddling
Over half a million lakes and waterways
With more than sixty-six percent of its terrain covered in forests and over half a million lakes and waterways, Ontario is a paddler's paradise.
Its provincial and national parks with their endless lakes, rivers, hills and wonderful landscapes offer endless opportunities for canoeing, kayaking, paddle boarding and rafting. 
Even better, many of these amazing waterways are just a short drive from urban centres, making them perfect for day trips or spontaneous weekend camping or lodge getaways.
It's time to do the things you have been dreaming about. It doesn't matter what you choose—just get out and explore. Plan your Ontario adventure now.
Canoeing
Kayaking
Paddleboarding
Rafting & Tubing
Facts & Planning
Today, the experience has expanded beyond the canoe to encompass various forms of paddling. Connecting the beauty of our landscapes with physical exercise and spiritual well-being, there's nothing more Canadian than exploring by paddle. And here in Ontario, there's so much to explore. Find great paddling adventures.